Nothing so completely baffles one who is full of trick and duplicity himself, than straightforward and simple integrity in another…
Well, that particular quote covers Celtic's approach to Resolution 12, and in turn the man Phil Mac Giollabhain. Indeed for a man of the standing of the prominent Irish journalist – take note planet fitba, a real journalist – such deference, given his own status amongst those who shone a light on Scottish football's now permanent embarrassment, shows the reverence by which the man known as Auldheid is held, not only by Phil but also by any Celtic supporter who knows the name and respects the impeccable standards he upholds, matched only by his efforts to get to the truth and in turn move the wheels of justice.
Now it appears Auldheid has stepped aside but now he asks of us one more thing, and if what he asks is his legacy, we need someone or more than one of us to make it happen. For this part, I'll pass to Auldheid himself to explain: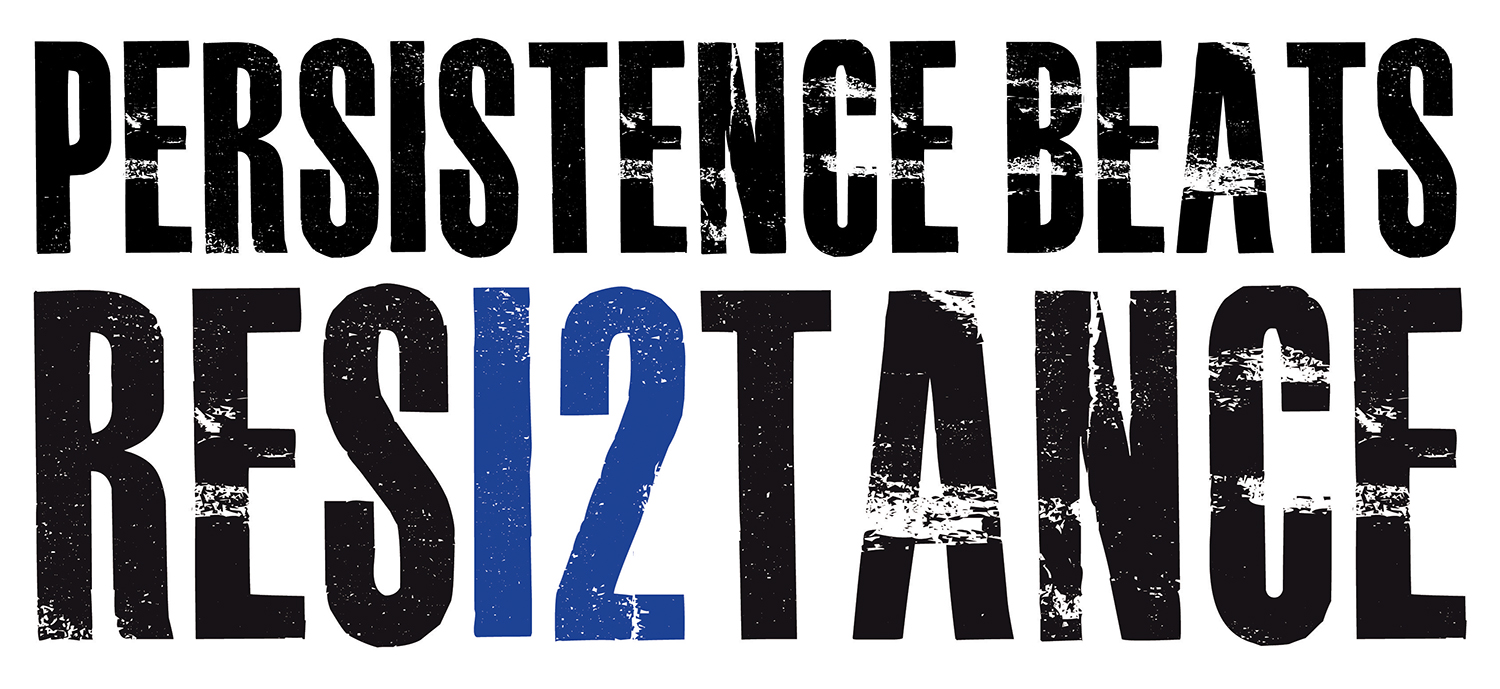 Resolution 12 A Story of Duplicity From Cradle to Grave…
What follows is the story of a world that began with what seemed to be a promise of hope of reforming the SFA, that became Resolution 12. Its aim was to use the process under which Rangers application for a UEFA licence was handled by the SFA in 2011 to seek reform of the SFA.
That promise came from Celtic CEO Peter Lawwell in May 2013 who said a Dougie Dougie moment was needed to cause SFA reform (see Footnote). All exchanges in this e mail chain HERE were made on the assumption Peter Lawwell would be a champion for SFA reform which always was, for me anyway, essential for Celtic's future well-being
It was a false promise.
When put to the test of supporting Res12 in 2013, despite asking for and being provided with evidence from June 2013 that there was a case to investigate, Celtic signalled in the Notice to the 2013 AGM that they would vote against the Resolution using assurances from SFA that all was in order!
Thus duplicity brought Res12 into the world. It continued at a meeting before the 2013 AGM at which Peter Lawwell asked two requisitioners to drop Res12. They declined, knowing that if the evidence already provided was published, questions would be asked about Celtic's reason for ignoring it and voting against Resolution 12.
Our current CEO Michael Nicholson, then the Company Lawyer, on the following day proposed an adjournment. This would allow time to make enquires, but at Celtic's insistence limited solely to the SFA. The proposal was accepted in good faith, allowing time to learn more about UEFA rules on overdue payables and how HMRC dealt with debt recovery, new territory for the requisitioners.
What was not made known to the requisitioners at that time was that there was a paragraph in the 5 Way Agreement that required any future matters concerning the parties to the Agreement to be carried out under the auspices of The Court of Arbitration for Sport (CAS) effectively preventing the SFA from applying their own judicial process to Rangers FC PLC (Oldco) and Sevco Scotland Ltd both parties to the 5 Way Agreement.
As a result, the motivation for Celtic's insistence in the 2013 meeting that all enquiries be dealt with through the SFA became highly questionable when, at the 2019 AGM, Peter Lawwell denied sight of the 5WA. This was despite an e mail emerging from 2012 that he had been sent a copy of it personally, along with Eric Riley the then Celtic Director on the SPL Board.
The duplicitous birth in 2013 then moved onto the second phase of Duplicity that has clouded Resolution 12 from 2014 to 2019.
After a couple of years delving and finding a lawyer to help deliver the findings to SFA and UEFA, it became evident in 2018 that the UEFA licence had been granted under false pretence. A payable to HMRC existed from 21 March 2011, not "a potential tax liability in relation to a Discounted Option Scheme associated with player contributions between 1999 and 2003" as it was described in Rangers Interim accounts on 1 April 2011 and in the proof dated 30 March 2011 provided to SFA by Rangers Auditors.
It was on this basis that the SFA avoided having to apply UEFA FFP Article 50 on overdue payables. Enquiries would have shown the potential liability at 31 December 2010 had ceased to be 'potential' on 21 March 2011 and became a payable that had not been paid by 31st March 2011. The misrepresentation provided in the 'proof' avoided the SFA checking if the payable met the criteria for excusing it from being overdue. Whether it was or was not an overdue payable is immaterial. Preventing that enquiry taking place was a breach of UEFA Articles 43 e) f) and i), not to mention possible fraud under criminal law, another name for 'false pretence'.
In August 2018 the minutes of an HMRC Meeting of 21 March 2011 (supported later elsewhere by HMRC Testimony in Court) were handed over, in front of witnesses, to the current CEO – Michael Nicholson – in the company of his then boss – Peter Lawwell – with a request that UEFA be approached to decide if the licence in 2011 had been granted as UEFA rules required.
No reference was made at the November 2018 AGM to UEFA being approached.
At the 2019 AGM Peter Lawwell (as well as denying sight of the 5WA) justified Celtic dropping the UEFA Licence matter on the basis that the breach of UEFA Rules was under Article 65, covering the monitoring period and any sanctions against Rangers FC (had they not been liquidated) would have been applied in the following year. Thus, shareholders could not claim to have lost share value by being denied a place in the Champions League in season 2011/12.
Ian Bankier supported him and at the 2020 AGM stated that he had personally examined the handling of Res12 and concluded that no one had been misled.
What took place at the 2019 /2020 AGMs can be read in the following Recital of events that formed the basis of the Note of Concern adopted in August 2021 by Celtic Trust (CT) members who confirmed that they had read it and on that basis they had reasons to express concern. Read it HERE.
Continue reading on the next page…