Unfortunately, that Recital and all reference to it was removed by CT Trustees over the weekend of 16 October 2021 for reasons that the proposer and seconder of the resolution did not accept, once they realised what the original, democratically adopted resolution had been replaced with, particularly as the aims of the Concern resolution had been clearly set out to Trustees and CT Members when it was published internally for debate.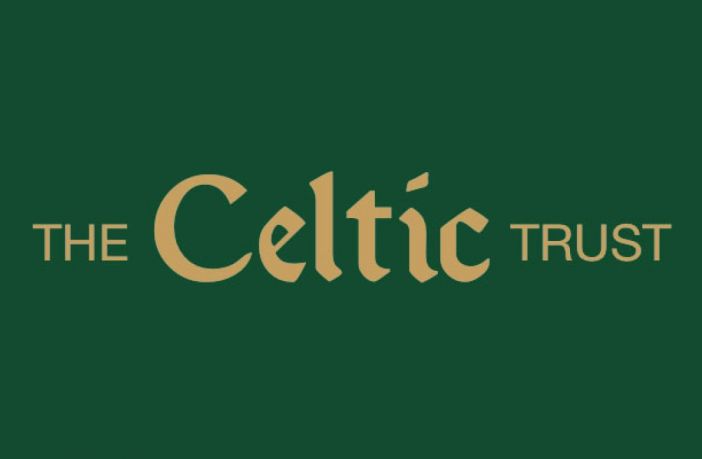 The supporters of the original have subsequently raised questions on the CT Forum, accessible to CT members only, about the validity of the Trustee's authority to change the original resolution without further due democratic process, which questions the validity of the Resolution 11 that Celtic responded to at the 2021 AGM.
However, as these events involve all shareholders not just CT members, some of whom would be unaware of the background as they signed up to the replacement Concern resolution that made no reference to the reasons for concern, all shareholders are entitled to know the concerns of the CT members. These can be read HERE.
There is a lot of reading at all three links but for anyone who wants to read how Resolution 12/11 was born as result of duplicity, lived a life shadowed by duplicity and died of duplicity, totally within the Celtic sphere of influence, it is a must read.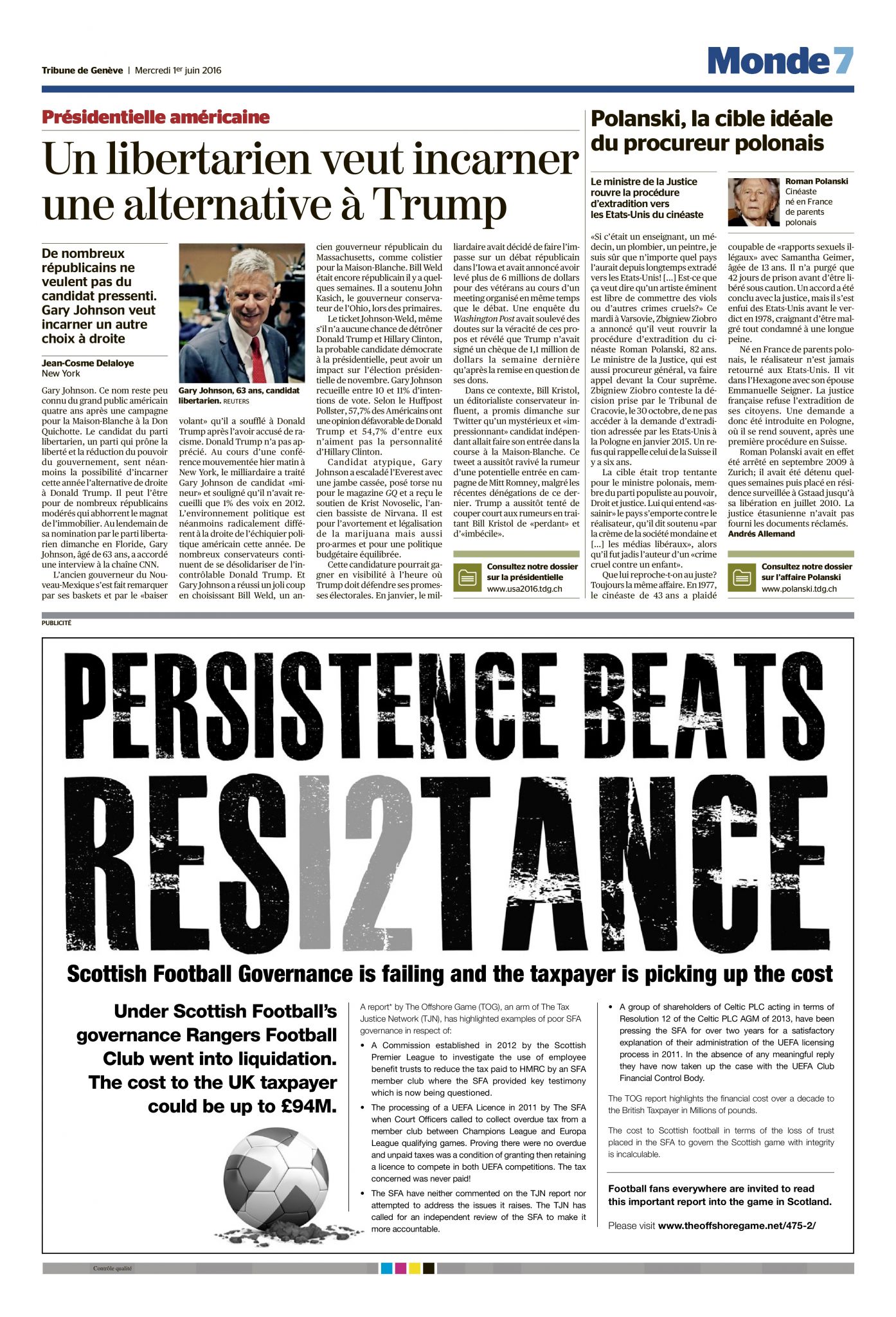 It makes depressing reading, but it creates an opportunity to change how supporters everywhere can bring the Celtic Board to account, without any negative impact on the emotional support the team depends on to be successful.
We have the chance to create a full time, professionally managed and administered Membership Service for Celtic supporters globally, not just shareholders, thereby increasing the potential numbers from 28k shareholders to at least 50k supporters (based on Season Ticket sales). It depends however on enough paying customers; however they watch Celtic play, being persuaded that restoring a sense of integrity in what they pay to watch is in both in their and Celtic's longer term interests to do.
The means to greater accountability via transparency would use professional knowledge of Company law. There is a legal requirement (for Directors) to act fairly between members. It is old law, but remains good under the Companies Act 2006. The private shareholder with a few hundred shares is entitled to the same treatment as the institution with many millions of shares.
A list of Directors' duties a Board cannot ignore can be read HERE.
Continue reading on the next page…