Attention seeking Charlie Nicholas used his Daily Express column to have yet another pop at Celtic and to take as much pleasure as he could cram into his column to claim that he has been right all along about the imminent demise of Celtic's decade of dominance in the Scottish game.
And Nicholas didn't miss the chance to put the boot into the Celtic support – this from the guy who sat in a commentary position at Celtic Park and made a joke about the Irish Famine with his pal and former Sky colleague Jim White. White, unlike Nicholas still works for Sky Sports.
"I keep hearing of these players' heart-to-hearts. I've been involved in plenty over the years and a lot of time they could be quite violent. There would be punches thrown and I remember Billy McNeill pinning Tommy Burns by the throat. Tommy and Danny McGrain, we all had our issues – and that helped to clear the air.
"But the one thing you had to do was produce wins. Neil's turned to a 3-5-2 formation that Martin O'Neill employed while in charge. They are alike. Neil's not really a coach, he is more of a presence. But the game is changing.
"The Celtic players got coached to death by Rodgers about getting the ball and moving it. Even for me, it was too slow at times but it was successful and it led to total domination. That standard has now melted away.
Nicholas also predicts Boardroom changes this summer, jumping onto a bandwagon that has been saying via internet chatter for a few weeks now that Peter Lawwell is set to call time on his own reign as the Celtic CEO at the end of this season.
"Good luck to the board. They seem to have backed themselves into a corner. We've been seeing aggravation from Celtic fans after matches, which is abysmal," Nicholas wrote in his latest Daily Express column. "They are demanding answers and solutions but they don't seem to be getting any.
"I have not liked the leadership of the club for a long time. I think Peter Lawwell will leave this season and I wouldn't be surprised if one of Dermot Desmond's sons replaced him.
"Celtic's demise has been on the cards and I've taken a lot of personal hits when pointing this out, with clowns on social media attacking me.
"I am not on social media, so I don't respond. This is where I voice my opinion.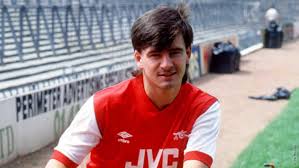 "The board, Lawwell and Desmond are getting battered and it confuses me that so many people at the club haven't, like me, seen this coming. Now all we are going to get is the blame game.
"When Brendan Rodgers quit, Lennon inherited such a fabulous set-up that he couldn't fail.
I applauded Lenny because he took things on, did things right and didn't change too much.
"This Celtic team had been fuelled by dominance but now that they are being asked different questions they have failed to come up with the answers.
Nicholas attempts to pinpoint the core of the problem at Celtic this season. "You can blame the board for letting it happen and Lennon is also responsible because he has been too weak in letting everything go on around him.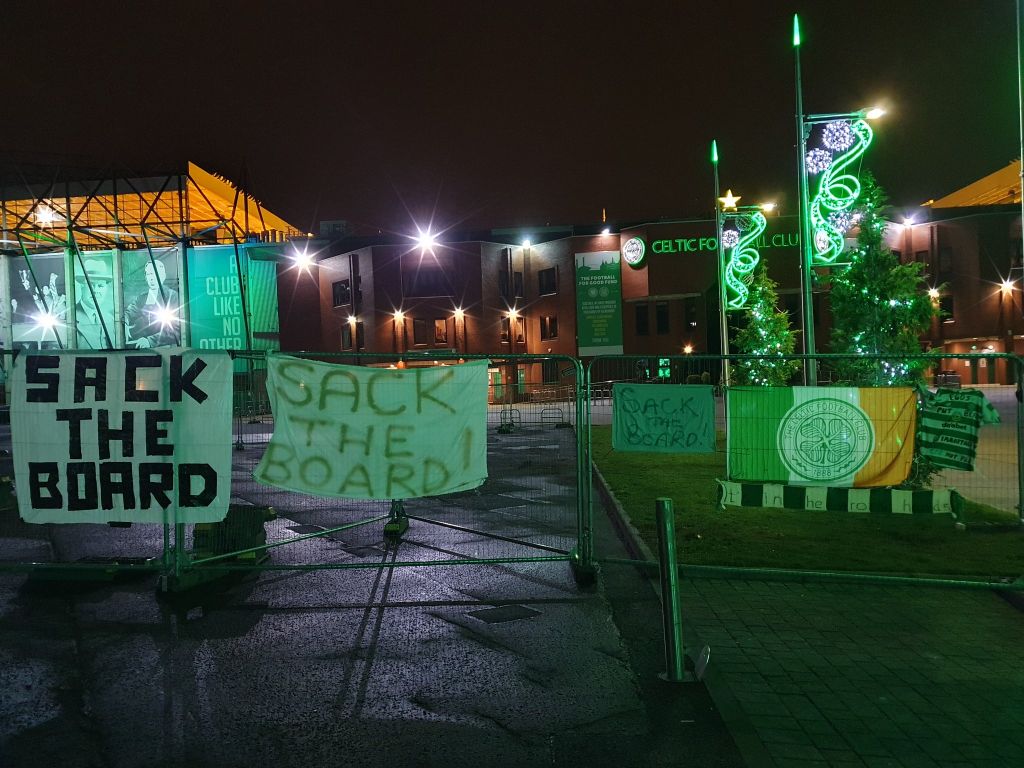 "Celtic needed to build their reputation in Europe again and they certainly haven't done that. This season they are already out of the Champions League, Europa League, Betfred Cup and, by Lennon's own admission, their title hopes are hanging by a thread."
The difference between Charlie Nicholas – a so-called Celtic man – and the Celtic support, is that while we are hurting badly at what is happening at our club at the moment he is gloating and appears to be enjoying every minute of it, just like that mob who also take great pleasure in recalling the Irish famine. You've so much in common with them Charlie, it's quite scary really.