THE SCOTTISH FA'S summit meeting in Perth last night, attended by the senior referees and ten Scottish Premiership managers including Brendan Rodgers, reached agreement on the desire to introduce video assistant referee (VAR) technology into the Scottish game.
There was some doubt though that John Beaton voted in favour of VAR as he understood that it stood for Video Advantage to Rangers (WATP).
Ian Maxwell didn't seem to explain when he had made space in his diary to meet with Celtic to discuss Beaton's performance at Ibrox on 29 December. Presumably he is too busy structuring his reply to the letters he has yet to respond to from The Celtic Supporters Association – the biggest single fans group in Scottish football.
Neil Lennon, who unusually emerged from a meeting with the Brotherhood without picking up a two match ban, made his way to his car doing his Easter Road Aeroplane in celebration, spoke for the managers after it was all over, describing the evening as being "very productive".
"I think the most unanimous decision was VAR, for the referees and the managers as well," Lenny said to the BBC.
Referee John McKendrick earlier this month stated there had been an increased volume of "totally unacceptable" criticism of match officials. He of course failed to balance that by saying that there has also been an increased number of "totally unacceptable" decisions made by match officials such as Beaton (at Ibrox), Collum (at Pittodrie on Boxing Day) and Madden (various).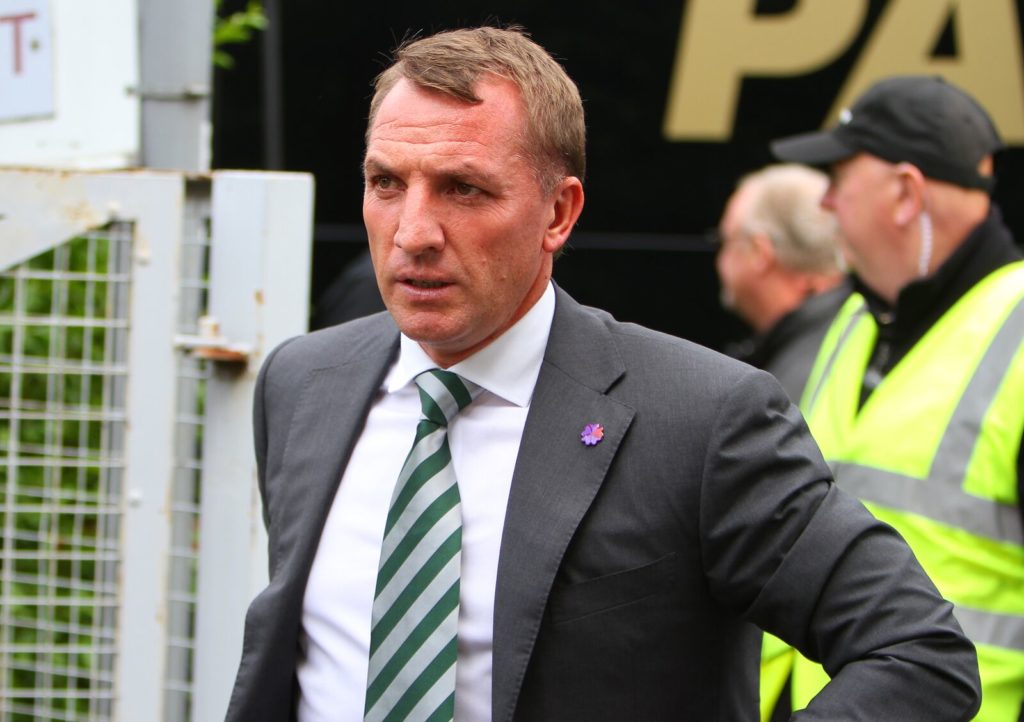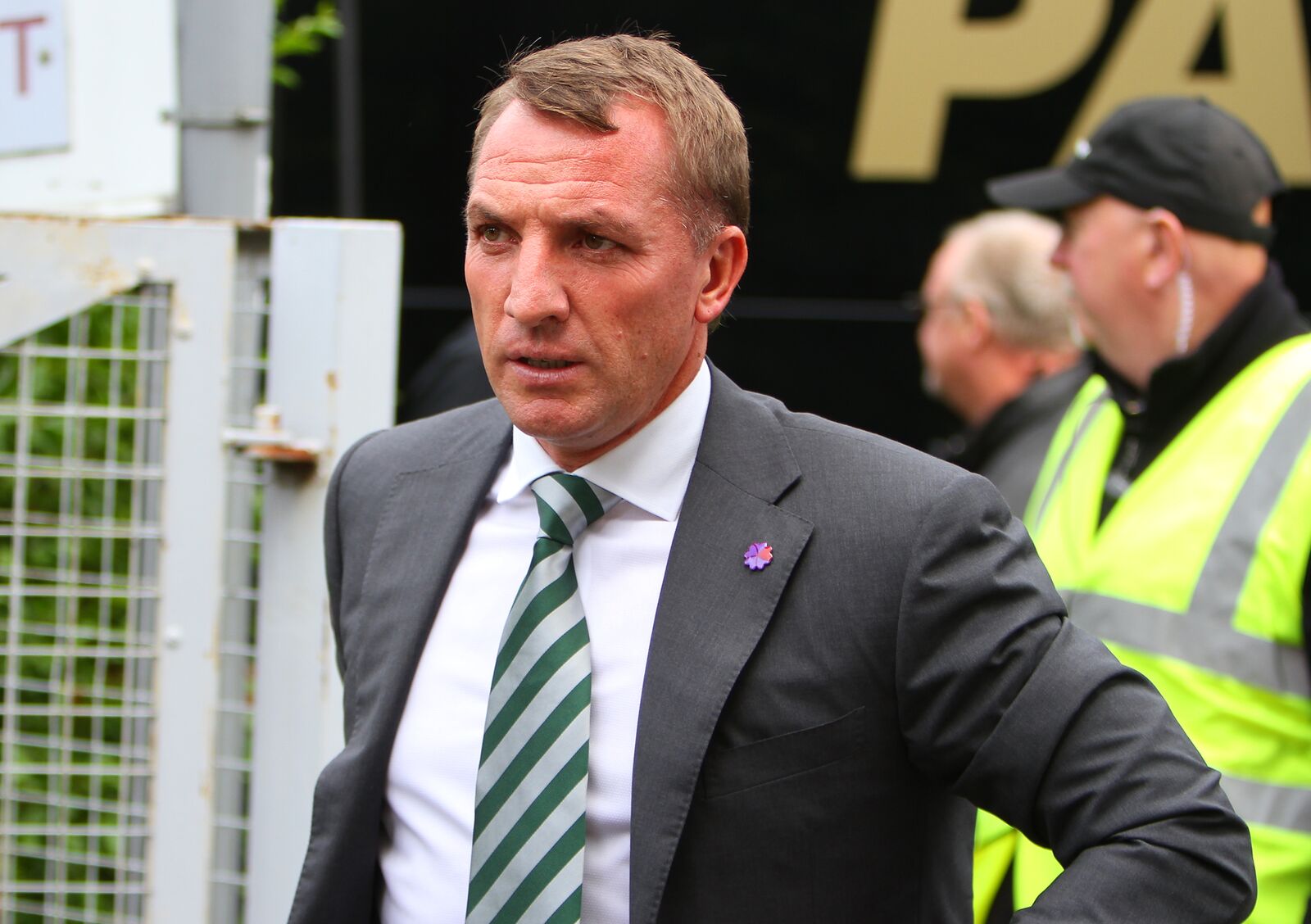 There was no update last night on the 'on-going' Police enquiry into the allegedly received online threats – that transformed after a few days into death threats (allegedly) that Beaton claims he received on his work's phone.
Given that there is zero evidence on line of any such threats and that Police Scotland have so far failed to reveal that they have made any arrests – usually this is a relatively simple process for the Police – you have to wonder as to the complexities of the case.
Beaton was at McDiarmid Park last night alongside Andrew Dallas and Kevin Clancy.
"It was very respectful," Lennon continued.
"There was a lot of humour, a lot of debate at times and I think everyone came out of it feeling better about themselves."
Brendan Rodgers apparently continued on from his press conference yesterday by speaking about Full-Time Referees (FTR) but it's doubtful that Beaton would fancy that on the side of his shirt.
The gathering also discussed the baffling Scottish FA's new disciplinary procedure and Compliance Officer Clare Whyte was in attendance to explain how Allan McGregor didn't kick Kristoffer Ayer in September and that Alfredo Morelos really does needs more protection.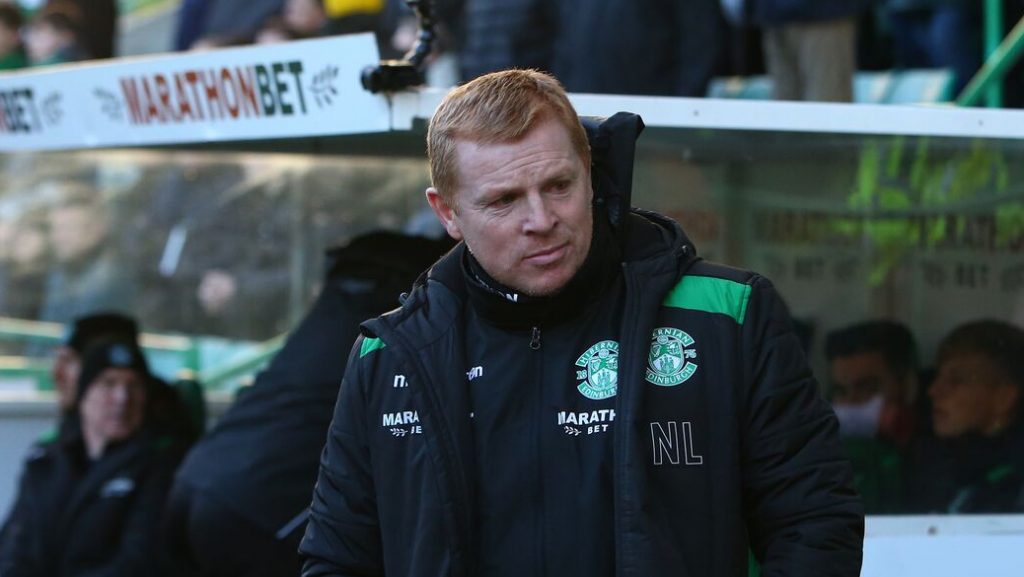 Lennon and Rodgers were the first two to emerge after the meeting, the rest were busy shaking each others hands, in a funny sort of a way.
The Hibs boss, always with a sharp sense of humour, told the press afterwards, with a straight face, that Whyte was "very impressive" – but enough about Craigy.
The SFA chief executive took time out from pondering on his CSA replies (in the post shortly Bhoys) to describe last night as "good, positive meeting" – and signalled a breakthrough in the introduction of VAR to the Scottish game, at some point in the future.
"I think the managers see the benefit of it not only in the World Cup but different leagues and competitions throughout Europe," Maxwell said.
"I think Scottish football can afford it," he said.
"The SPFL have an amount of money and most of that is distributed to the clubs.
"If an element of that has to be taken to cover the costs of VAR then that's a decision the clubs have to make."
The Chief Executive of the SFA did however indicate that VAR won't be introduced any time soon, describing it as a "a long-term project" and "not a quick fix".
"Obviously there is a training element for referees.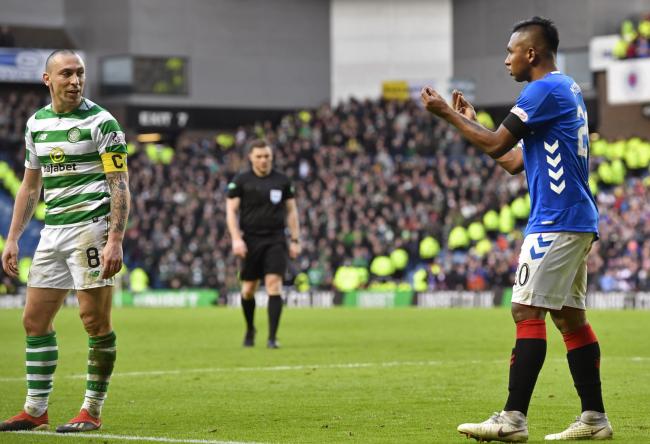 "I think the current FIFA programme takes 12 months to get through, but it's definitely going to be worth it in the long run."
On the meeting in general Maxwell seemed satisfied with how it had gone.
"The managers will have a better understanding of different processes and how the association works," he said.
Presumably Peter Lawwell, who was paid a £2.3million bonus by Celtic on Hogmanay, will today follow up on his recent statement and call Maxwell to sort out a meeting where Celtic's concerns surrounding the refereeing of the game on 29 December and the subsequent failure of the Scottish FA's Compliance Officer to deal with the four incidents involving Morelos assaulting Celtic players with apparent immunity.
Also on The Celtic Star…
The Valencia file (Part 1) – Celtic's European adventure begins
Tough times for the Tabloids, 15% circulation drop for Record, Mail and Post
'I'm Surprised,' replied a young Peter Lawwell: Rangers 3 Celtic 1, January 1978