This weekend Declan Bonner will take his GAA Donegal team to their fourth Ulster Final in the last five years. Yet as reported in the Irish Independent, it could have been Scottish football and Celtic under Billy McNeill instead, had fate not handed Paddy Bonner's cousin a different hand to play with.
Celtic had recently signed Paddy Bonner, and the same scout who spotted those goalkeeping talents also recognised footballing abilities in a young left back from the same family, although whilst Bonner was to go on to establish a long-serving career at Celtic and with the Irish national team, Declan's was to be over before it began, as footballing politics intervened and denied the talented full back the chance to play in the Hoops.
"I would have been over to Glasgow at two or three different stages," explained Bonner. "That Easter I had been over and then Billy McNeill called me in to say: 'Yeah, we'll give you a two-year contract and come back in for pre-season'."
Unfortunately for Bonner the transfer of Charlie Nicholas much against the wishes of Billy McNeill saw Cesar call it a day on his first spell as Celtic manager in June 1983, as among other tings frustrated with the board's decision to sell the talented Nicholas to Arsenal, McNeill packed his bags and was off to Manchester City. Incredibly Billy McNeill was the fifth highest paid manager in Scottish football at the time and after a business set-back with a Loch Lomond property deal, his request for a pay rise was met with deaf ears by the old Celtic Board.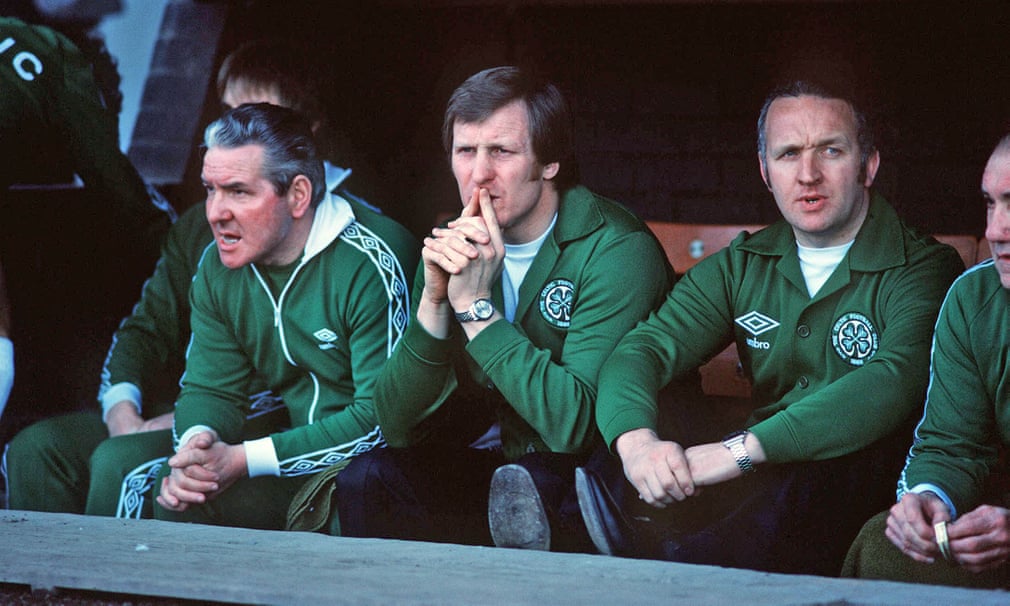 Cesar was replaced by Davie Hay, yet the agreement Billy McNeill had with Declan Bonner was one the club believed to be between both those parties, with no obligation on the part of Celtic after McNeill had left the club. And news of McNeill's departure was handed down to Declan by Packie Bonner just as he was finishing up at school.
"I was doing the Leaving Cert and I got a call through to the school from Paddy to say that McNeill had gone to Manchester City with his backroom team and that was it. Once McNeill left there was no-one there," says Bonner. There was nobody else there to say: 'We will get you over', that was just the way it was."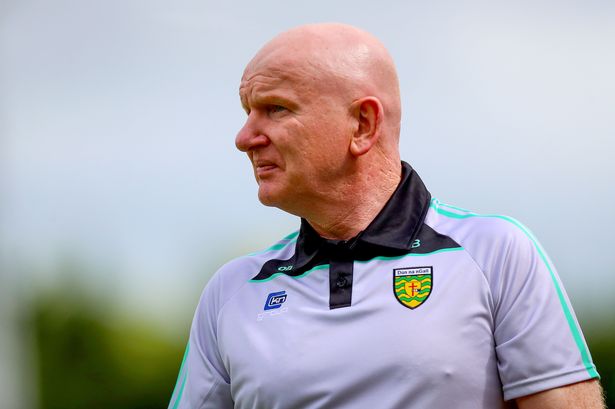 Despite training with a Celtic first team that included Charlie Nicholas, Danny McGrain, Paul McStay, Roy Aitken and Murdo Macleod, Declan Bonner's name was not one that was to be added to the playing squad in the summer of '83.
However, Celtic's loss has been Donegal and GAA's gain, and with a fourth Ulster Final to look forward to this weekend you can be certain there will be few regrets on the part of Declan Bonner, or the whole of Donegal.
Niall J
GET YOUR INVINCIBLE T-SHIRT NOW FREE WITH MATT CORR'S BRILLIANT BOOK
You want one of these? It's completely FREE when you purchase INVINCIBLE from Celtic Star Books website, just click on the t-shirt below to order your copy and when you do select the size you want from small, medium, large, XL or XXL and add that after your name so we'll know which size to send you…