KRISTOFFER AJER READY FOR MORTON
"I went to the gym that's close to my apartment yesterday and did some work. We were all sent a training programme by text message so we still managed to do something. It's important to get the legs working so that I'm ready for tomorrow.
"This is actually nice weather, I must say. In Norway right now, it's about -15. But obviously we get more snow back there so I can understand why it's causing a big problem here."
"I watched the final (last season) back home in Norway. Kilmarnock's season ended seven days before, so I went back there. It was a fantastic cup final and a great end to the game as well so it was a well-deserved way to finish off the season.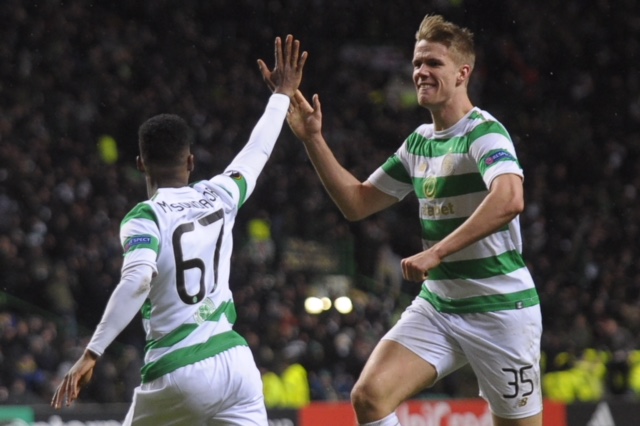 "I've always been working really hard and I believed in myself that I was capable of playing for Celtic. I learned from a great squad and coaches last year and I'm continuing to learn and develop myself as a player.
"I learned so much from all the players. From talking with them during the games and they tell me what I can do better. I watch clips and analyse my performances so I can improve and learn everything about the central-defensive position.
"I think Jack (Hendry) has done really well since coming in too. He's embedded himself into the squad and he's a good player who's learning a lot from the gaffer so he's playing really well."
???? | As per a statement released by the Scottish Football Association, tomorrow's William Hill Scottish Cup quarter-final tie against Celtic will go ahead as things stand: https://t.co/oHD4exRTSQ pic.twitter.com/ffnOmgt85v

— Greenock Morton (@Morton_FC) March 2, 2018
MORTON BOSS JIM DUFFY BEMOANS LACK OF PREPARATION FOR TRIP TO PARADISE
"No players could get out and we were told quite categorically not to travel, so we didn't do anything on Wednesday.
"On Thursday, a few players could manage to get out but unfortunately we couldn't get any facilities because our normal place was closed so we didn't get to do any training.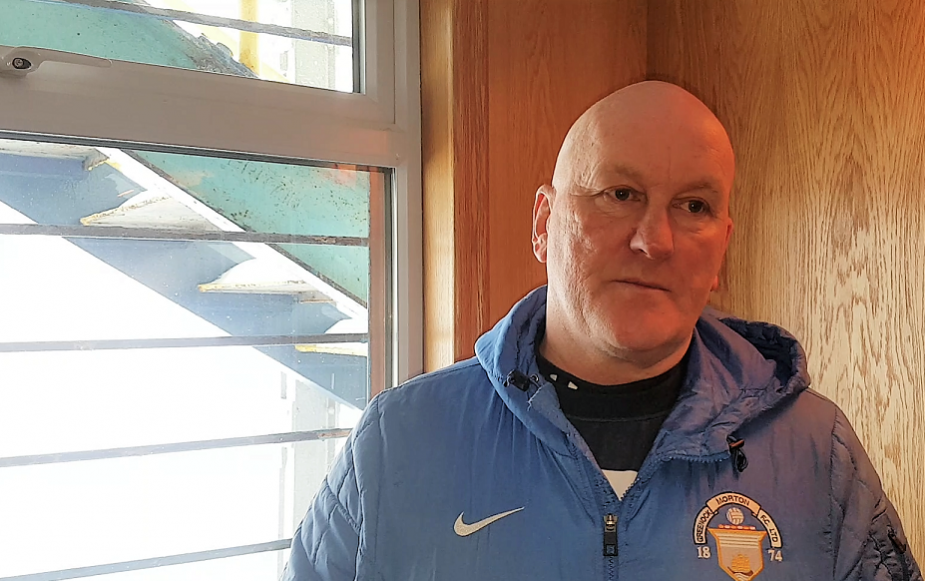 "We managed to get a little bit of fresh air and blow off the cobwebs today (Friday) which was bitingly cold, but it was important to get the players in a group together before of the match against Celtic.
"Although we couldn't do too much, we managed to do 45 minutes just getting a touch of the ball again and that was important.
"Other teams will play who are part-time, so I don't think we can look at that," he said.
"The difficulty is that the players had a game on Tuesday night and they've not had the recovery time to get their legs going again so that could impact on possible injuries.
"If you go and play a top-class side and the tempo that game will be played at, and their muscles haven't recovered yet, then there is a possibility of injury.
"We can't think about that and have to prepare in the best way we can and give 100 per cent on the day."
THE CELTIC STAR PODCAST – FEATURING DAVID LOW
THE CELTIC STAR PODCAST EXTRA – FEATURING CELTIC BY NUMBERS