I must confess to being a little surprised at the performance of Zenit St Petersburg at Parkhead last week.
Now, there are times when you have to differentiate between a side not rising to the occasion and one totally dominated by the opposition. There can be little doubt that Celtic did dominate the play but for a side which has spent the colossal sums which Zenit has forked out, surely the least you can expect is that it puts a shift in.
And the Zenit players did not do that.
Granted, their last League match was just before mid-December and they had only been playing friendlies in various places since then – no substitute for competitive matches – so you could make a case for them being ring-rusty. Yet, I was still surprised at their lack of intensity.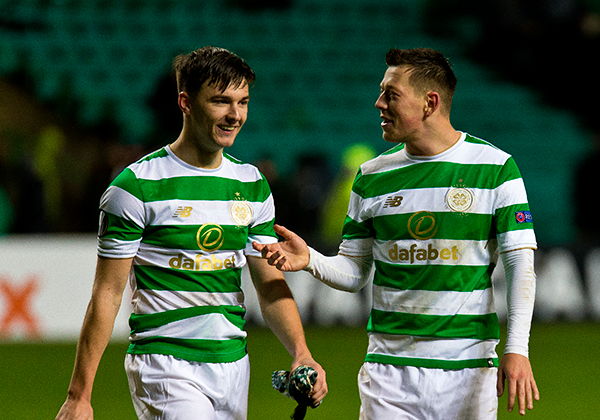 I thought back to my own generation of players and how it coped with any type of game. If we were down at Seamill and finishing training with a 6- or 7-a-side match, anyone watching would have thought that it was the World Cup Final with the level of competitiveness.
That should be the norm for any team.
Zenit have a good record at home in their new 60,000-seater Krestovsky Stadium. They have only failed to score once at home in their last 23 Europa League ties and have lost only two home games in that same competition in the last 16 years.
The players will be under the cosh, not only from their manager but, in some ways more crucially, from their fans, who will not readily accept the lack of drive and initiative that their side showed at Parkhead.
It will be a tough night for the Celtic players, there is no doubt about that.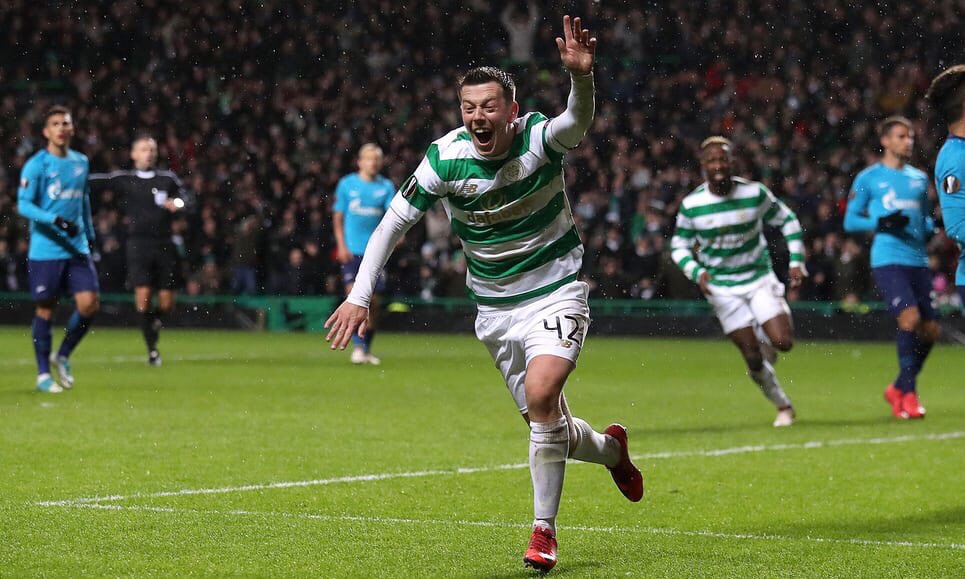 One vital aspect in their favour is that the Russians did not get the away goal so important nowadays.
So, if we show our normal enthusiasm and get in the faces of the Russians – legally of course – that could unsettle them and break up their rhythm.
Once you do that, you get possession and the sky is the limit!
Jim Craig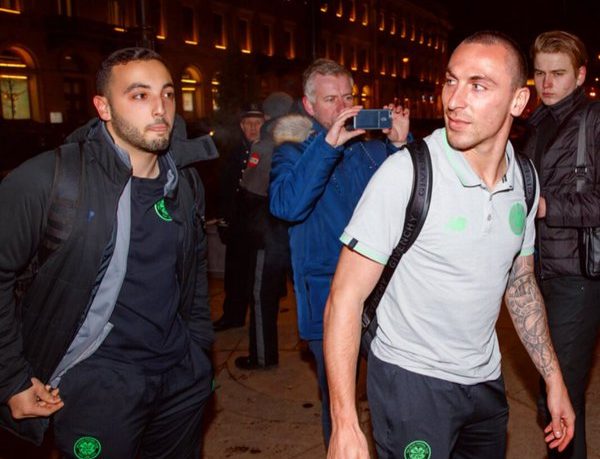 Broony, arrives in sub zero St Petersburg wearing his t-shirt, says the heat is on Zenit…read HERE.
Podcast Preview and Review. Yeah, some spoken word about the game below and also an interview with Megan from the Celtic Fc Foundation.