When the Ross Barkley to Celtic rumours first surfaced it was hard not to simply plonk the idea of the 28-year-old 33 times capped England international joining Celtic into the 'aye right' category – and put the links down to the silly season end of transfer window we see so often.
Yet this story doesn't seem to be going away. So, is there something in it? On the face of it the evidence would mount up to a resounding No. Celtic's highest earner is captain Callum McGregor on a reported 30k a week. Barkley at Chelsea is reported as earning £100k. Quite the bridge to gap.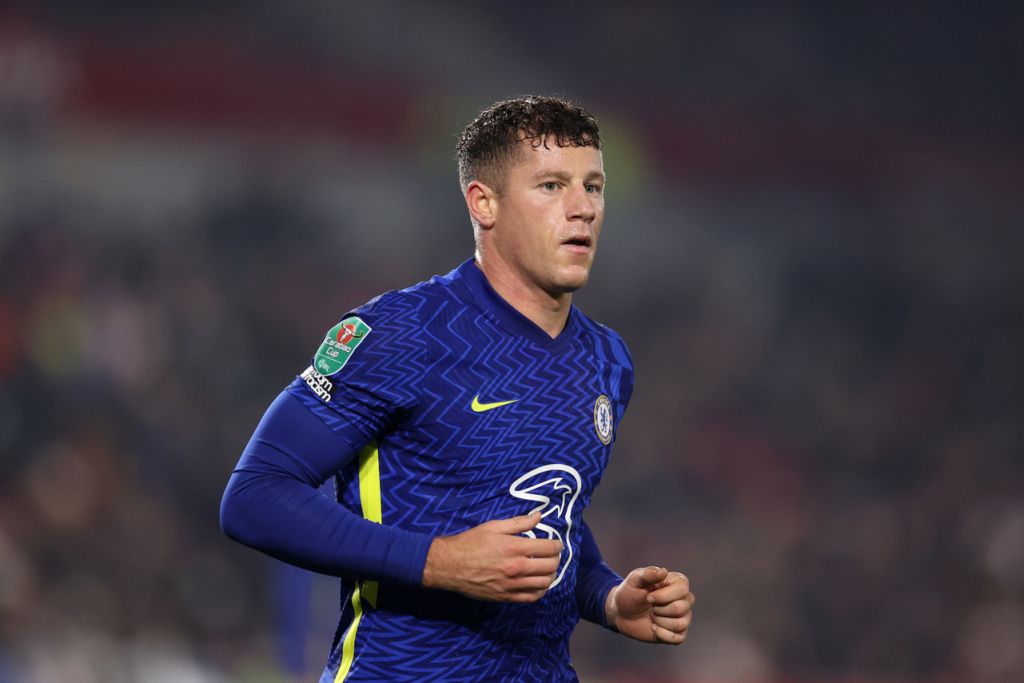 Barkley had also appeared to have been touted to other EPL clubs, most of whom with their television contract wealth could easily outbid Celtic. Yet it has been reported Celtic are keen on Barkley, and one journalist has gone as far to say that the offer on the table from Celtic is of the permanent variety, rather than a short-term loan deal.
That may be a stretch to comprehend. As even with Barkley's contract expiring next season, even peripheral players in the last year of their contracts can still attract transfer fees of north of ten million in the crazy world of EPL expenditure. Again, common sense would say there is little chance of that happening given Celtic's transfer and wage structure.
Ross Barkley to #CelticFC rumours swirl but as far as my understanding goes, nothing has changed.
Checked it out last time and, dare I say, heard a giggle down the phone. If anything changes @Football_Scot has you covered.

— Mark Hendry (@mhendry92) August 15, 2022
Yet there is an argument to be made that Ross Barkley to Celtic may be manageable, may even be an attractive option to the player, and a loan deal until his contract ends – or even a more permanent arrangement – may be something both Celtic and Barclay could consider practical.
Let's take the wages first of all. Barclay is a £100k a week footballer – at least he is until next summer. After that? Well with the best will in the world at best he can expect half of that if the likes of West Ham and Everton were keen to sign. Even a loan deal would see his parent club pick up at least 50% of his current wage for the remainder of his contract. Yet Barclay isn't a player who seems attractive to supporters of other clubs in the EPL linked with the player.
You would think Everton and West Ham fans would be keen to grab a player who offered so much promise at Everton, but who like so many before him, got pulled into the footballing factory that is top end EPL sides, only to find the jump from even an international England player to the elite level of top 6 clubs in the big four leagues was a step too far.
There's no shame in that at all, many fail – and many go on to have excellent careers elsewhere, perhaps at clubs where players are thought of as more than a trading commodity.
Yet a glance at some of the supporters pages for some of the clubs linked with Barkley sees a player, who for whatever reason, falls into the damaged goods or simply the unwanted category amongst many of the club's supporters – a less than inspiring loan spell with Aston Villa possibly accounts for some of that.
If that is the case, and that is the impression across the English top flight, then Ross Barclay and his representatives have a rebuild job on their hands.
If EPL sides are discounted, it's hard to see a drop to the Championship appearing appealing to Barclay, yet a top club north of the border, one with Champions League football, could well be the revitalising option that would allow Barclay to break free of the judgements which already appear to have been passed on the player.
Perform well in the Champions League for Celtic and Ross Barclay will have done it on a platform that bottom half EPL sides and English Championship sides can't offer – and if he backs himself, he can do it in short order.
So, is that where the permanent arrangement rather than the temporary loan switch appeals to Celtic?
After all a one season loan deal and the player returning to form – and with it fixing a damaged reputation – would simply see the player holding all the aces next summer. Yet if Celtic could broker a deal, and the player performed, then the chance to have both a talented player on the books and someone who despite his age could still be flipped at a profit further down the line, means Celtic could have a tangible stake in the long-game, as well as the player.
Of course, there are other things to consider. Barkley's injury record doesn't make for great reading, particularly a history of hamstring absences, and there is also an argument to say his confidence will be low given how things worked out for him at Chelsea and at Villa.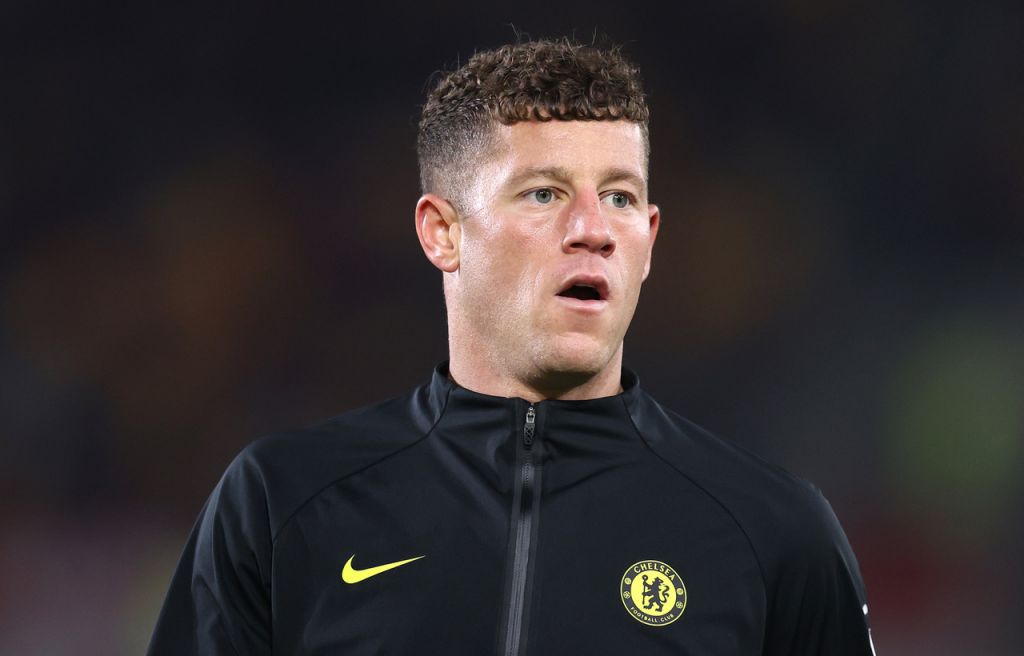 Meanwhile from Celtic's perspective, does he fit with the signing policy we've adopted since Postecoglou took charge? Most are younger – but not all, as we saw with Joe Hart and Aaron Mooy. Yet all Celtic's signings have been players with points to prove and a hunger to do so.
Does Barkley still have that appetite, and does he even fit the profile of player the manager wants, given Postecoglou stated only a couple of days ago he was looking for a couple of players, yet both would have to be able to perform in more than one position?
And then there is the ambition issue. Is this a likely gamble to be taken by a risk averse boardroom? It's a stretch to say they would even consider it.
It would appear there would be a great deal of obstacles to overcome for Celtic to get this deal over the line, but it may well be they wouldn't be insurmountable, if there was a will on the part of the player to get out of Dodge and repair his reputation outside of an arena where many appear to have written him off.
It worked for Scott Sinclair and more recently for Joe Hart. As such, perhaps there is room for another redemption story at Paradise this season. Yet it's one with much more weighted against it happening, than it has of ever becoming a reality.
Niall J