As Scottish football debates every possible scenario to find a palatable solution and conclude the 2019-20 season, it could well be the decision will be taken out of the hands of the SFA and the SPFL entirely.
In normal circumstances removing the decision making process from the historically ponderous bodies governing the Scottish game would be worth considering wouldn't it?
How would you feel however if that decision was taken by Boris Johnson?
According to David Friel writing in Scottish Sun that is the scenario we may well face in the coming days.
Apparently SPFL bosses fully expect to be told what to do rather than being directed to find their own solutions. They expect that direction will come straight from Westminster. Given Scottish football may not exactly be top of the priority lists for Civil servants south of the border I'm fairly sure you can expect a simplified approach to be taken.
It's very unlikely the ifs, what's and why not's of several options will be considered. Instead it is more than likely the UK government, mindful of the national interest, will simply instruct the SPFL to call a halt and now.
That directive will at least end any uncertainty as well as absolving the SFA and SPFL of any blame in not finding a way to play out the remainder of the season. I'm sure a few unhappy Scottish football fans is small fry in comparison to the decisions being taken at No.10 right now and the flak coming their way. (There's a lovely irony in that so many of them will have voted for Boris).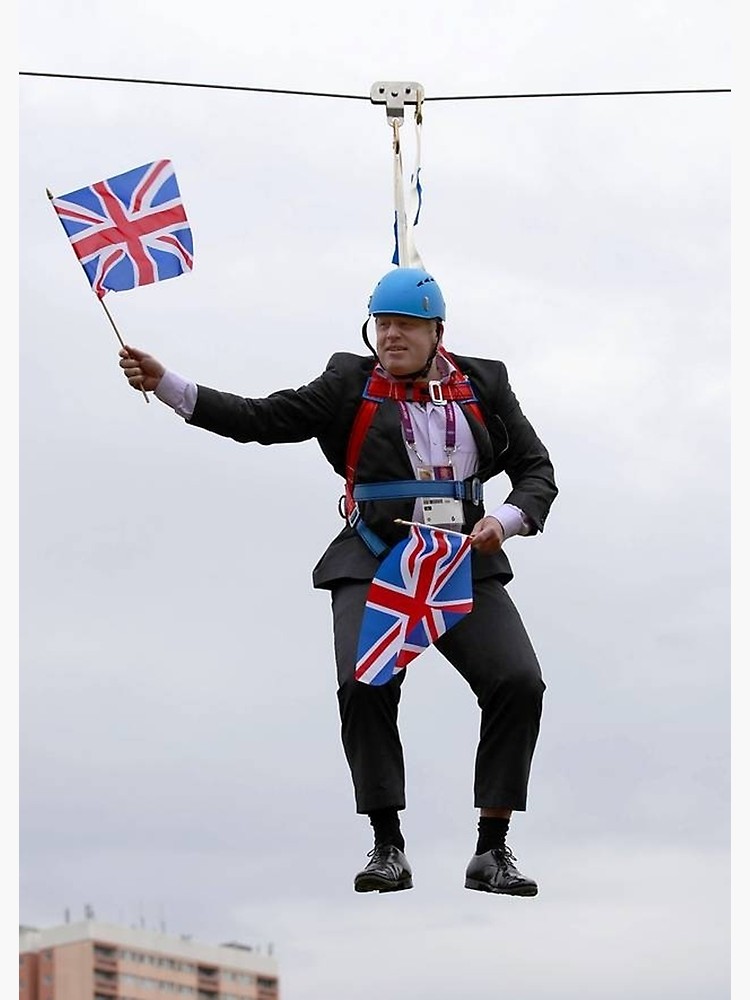 For the governing bodies, clubs and players this may be a get out of jail free card. There will be no concerns over having to play through the summer months and the issues of players contacts expiring at the end of May, there will be no worries over keeping players fit, all the while waiting for confirmation of a date where resumption of football activities can take place.
It may also help remove financial uncertainty for clubs. Given in Scotland on average 43% of income comes from gate receipts, the closure of the football season at this stage could have catastrophic financial impact on some clubs. Ending it now may well allow prize money to be handed out early and a life jacket thrown to clubs who feel their heads may be dropping under the waterline.
It appears the null and void argument espoused in some quarters-mainly from pundits it must be said- will not be considered. The Celtic Star explained this in detail yesterday morning – see HERE – but that option is a complete non-runner, to continue with Alex Rae's self-interest analogy from yesterday. The legal comeback regarding Season-ticket money already paid, sponsorship deals and television contracts for this term, could all be deemed as null and void as the league race if this decision was considered.
Axed till August Fear, a Solution – 14 team, 39 games league, no split and Glasgow Cup Final…https://t.co/4IBI2hlv7B @HibernianFC @MotherwellFC @StJohnstone @KilmarnockFC @saintmirrenfc

— The Celtic Star Editor (@CelticStarMag) March 14, 2020
It would be bad enough for clubs having to go without the gate money they expected for the next couple of months, without Sky TV and BT Sport demanding a refund for a season that never was. The word Armageddon would be back in football's vocabulary and this time it could be justifiable.
A word on Sky Sports as an aside. And if you have a Sky contract it is worth giving them a call and if you don't want to cancel you should be able to suspend your subscription until August or upgrade your current package to add movies or whatever. Essentially you are paying for football, they cannot deliver it – it is not their fault, but nor is it yours and you are entitled to get out of paying if you speak them. They will do whatever it takes to keep you as a customer.
If you want to read more about the legal aspects of all of this then there is an excellent article by Sports Law QC Nick De Marco who you may remember represented Celtic against the charges they concocted against Scott Brown last year. It's a really interesting piece…
My article on Coronavirus & Sport – in which I try to explain the law of frustration & force majeure without being too dry, and talk about some of the obvious legal issues that arise https://t.co/DWlYM9JweQ via @ #sportslaw #football #coronavirus #COVID19 #PremierLeague

— Nick De Marco QC (@nickdemarco_) March 13, 2020
Nick also appeared on Channel 4 News the other night talking about the current crisis and how it affects football, and it's well worth a listen…
On Channel 4 news today speaking about postponement of football and Covid-19. I even managed to mention #QPR #sportslaw #football #COVID_19uk pic.twitter.com/Gp6WPem6P5

— Nick De Marco QC (@nickdemarco_) March 13, 2020
If Scottish football is looking for a precedent-a road map to follow- it may be worth having a look in the direction of Chile.
In November 2019 the Chilean football authorities awarded the league title to Universidad Catolica. This decision was taken under a period of political unrest. Protests against the Chilean government saw thousands of people take to the street. Public services were stretched to breaking point-as they will be in the UK as Coronavirus is managed – The safety of supporters at matches could not be guaranteed and the football season was initially suspended.
(An aside on Universidad Catolica, as the name suggests they had a policy of only playing players from one religion. FIFA in the late 1980s took exception to this and they had also identified another club – this one in Europe – as being guilty of operating a similar policy, although in their case they were doing the complete opposite to Universidad Catolica and refusing to sign any player from that particular religion. Having seen the FIFA consequences coming both clubs had to take drastic action and that is why Judas took the thirty pieces).
Back to the Universidad Catolica story…
A decision was then taken to award Universidad Catolica the league title and call a halt to proceedings. At the time they had played 24 games of a 30 game season and sat 13 points clear. Sound familiar?
Initially that decision also came with a no relegation or promotion decision attached, however this was changed. Whilst no relegation remained, the two sides in the promotion positions from the league below were added to an expanded league for the following season. This mirrors the proposition set out yesterday by The Celtic Star.
Something I'm sure that would allow Hearts to breathe a sigh of relief and see Dundee United promoted alongside Inverness Caledonian Thistle if adopted in Scotland.
For Celtic this would mean a league title they have already earned is rightfully awarded and for the majority of clubs, a financial parachute of prize money to allow some sort of damage control to their accounts.
It may mean a reduced allocation via the distribution of TV money for the following season, as extra clubs are added to the fixture list, but given the alternatives I'm sure that would be a small price to pay.
A direction from Westminster may well be a common sense approach. It may also be the element of choice is removed.
That in itself could be just the escape clause the SFA and SPFL would welcome. Expeditious decision making is far from their forte after all.
This is NOT the way any of us would have wanted to win Nine-in-a-Row. This solution actually affects Celtic more than any of the other clubs. They all will get their prize money immediately (the SFA should also be lobbying for Government support, if brass-necked Richard Branson can do it…) while under a null and void scenario they'd get nothing and would be entitled to nothing. They'd also have to account for the potential liability regarding refunding season tickets to anyone who asks for their money back.
Celtic are affect because will have lost our what would have been epic Nine-in-a-Row title party celebrations – the day we won it as well as trophy day.
Despicable Me, Alex Rae is The Loser's Loser | The Celtic Star https://t.co/01vYXiH8u1

— The Celtic Star Editor (@CelticStarMag) March 14, 2020
A final thought, Alex Rae the ex-Rangers midfielder yesterday made a complete fool of himself with that self-interest loser's tweet about a horse race. Compare and contrast with this one from an ex-Celtic midfielder…
Take into consideration those who are high risk, think of the most vulnerable 🙏🏼 Please, keep distance and isolate. We're in this together and only together we can go through it 💪🏼❤️🙏🏼 #HighRiskCovid19 #staysafe #coronavirus pic.twitter.com/YsrttyxRvg

— Stiliyan Petrov (@StanPetrov19) March 15, 2020
God bless you Stan.
Niall J
And if you haven't taken The Celtic Star's stunning Tour of inside Paradise this morning then do yourself a favour and have a look now. Those close-up pictures of the trophies are remarkable…
Welcome to @CelticFC Park – enjoy a unique photo tour inside Paradise….https://t.co/HgXHpRNJLr @Boola_vogue @McLaughlin_1888

— The Celtic Star Editor (@CelticStarMag) March 15, 2020
Support Celtic Youth Development
Help raise money for Celtic Youth Development by joining the £1 weekly lottery and you could win up to £25,000 – just click on any one of the photographs below to join. Lots of our readers have already done so and they're now doing their bit to help fund Celtic Youth Development that can deliver the stars of tomorrow and beyond. And you might even win a few bob too! And a special thank you to all The Celtic Star readers who have already signed up and are now supporting youth development to give us the Celtic Stars of the future…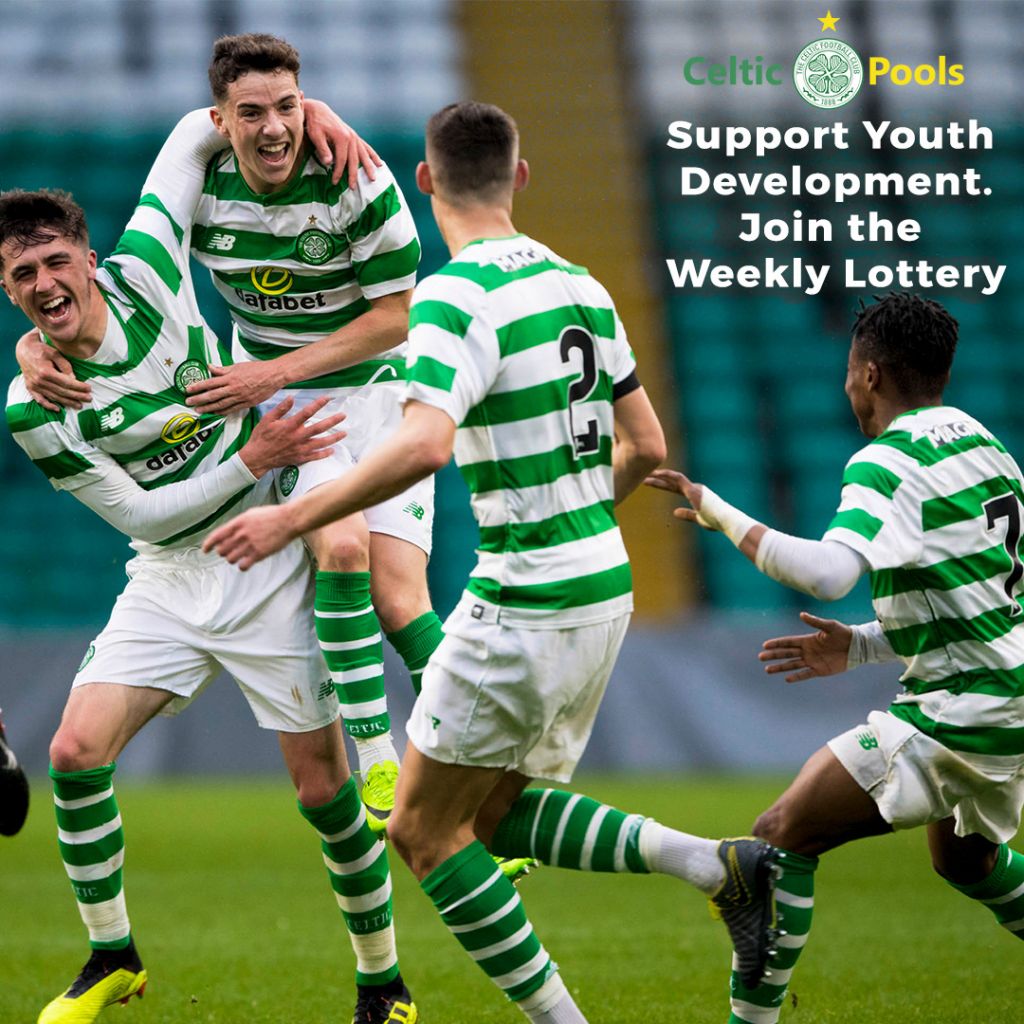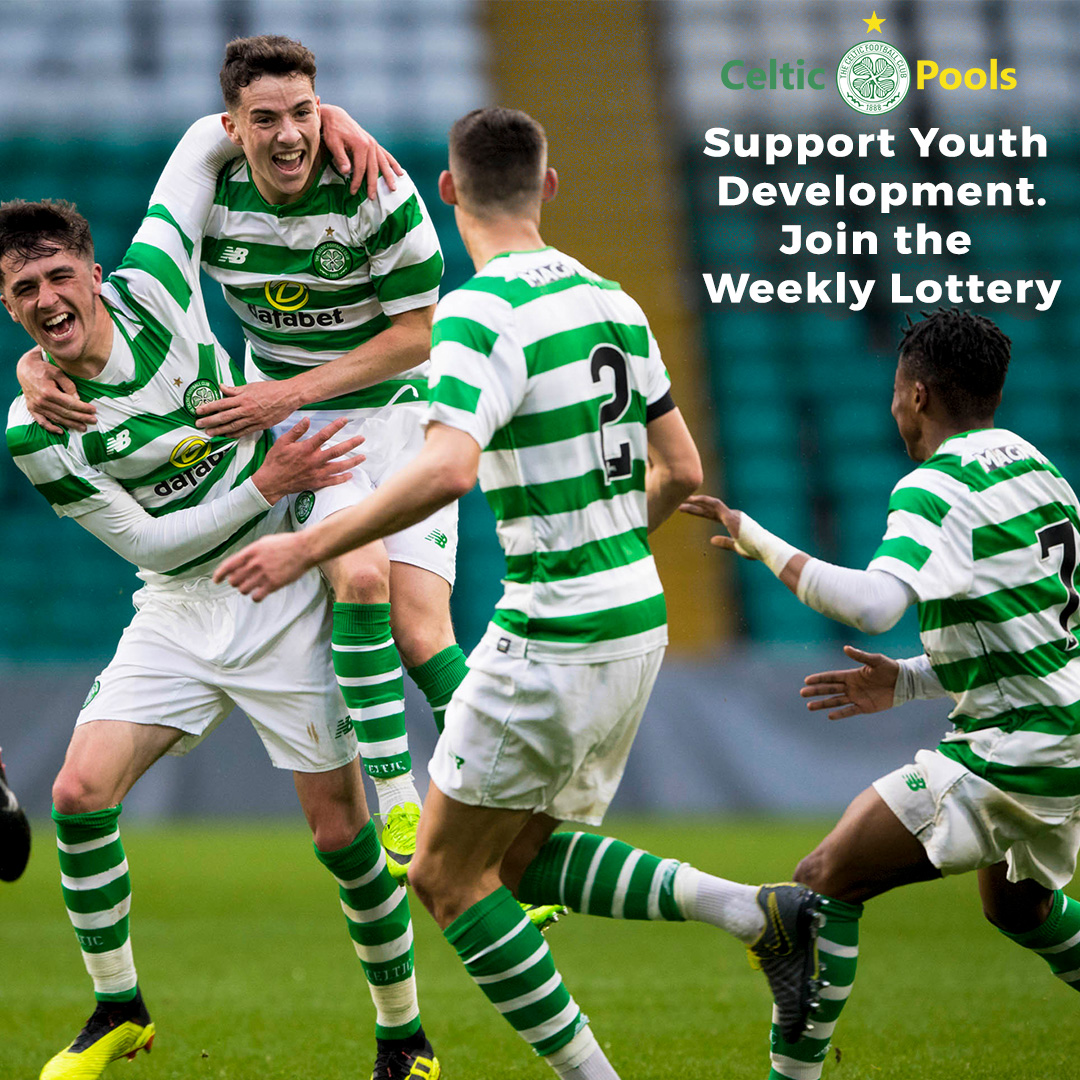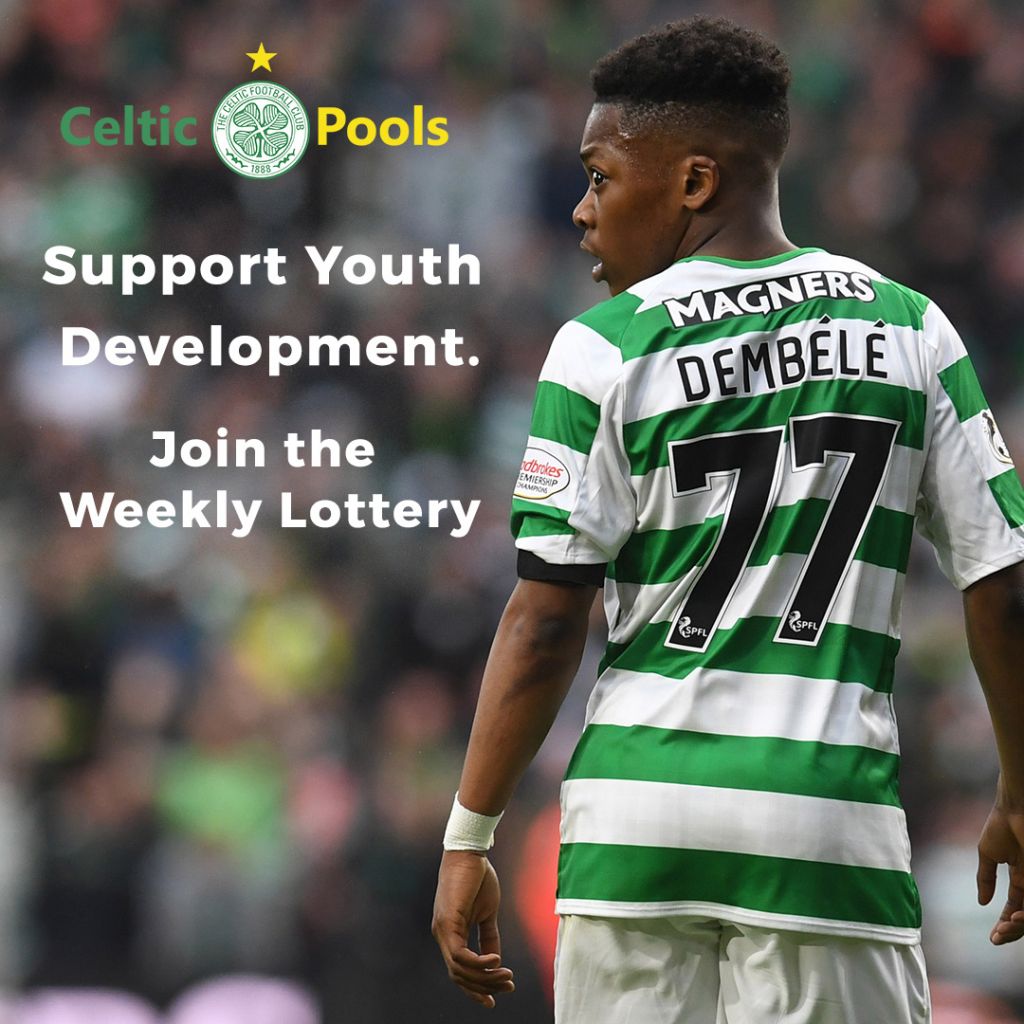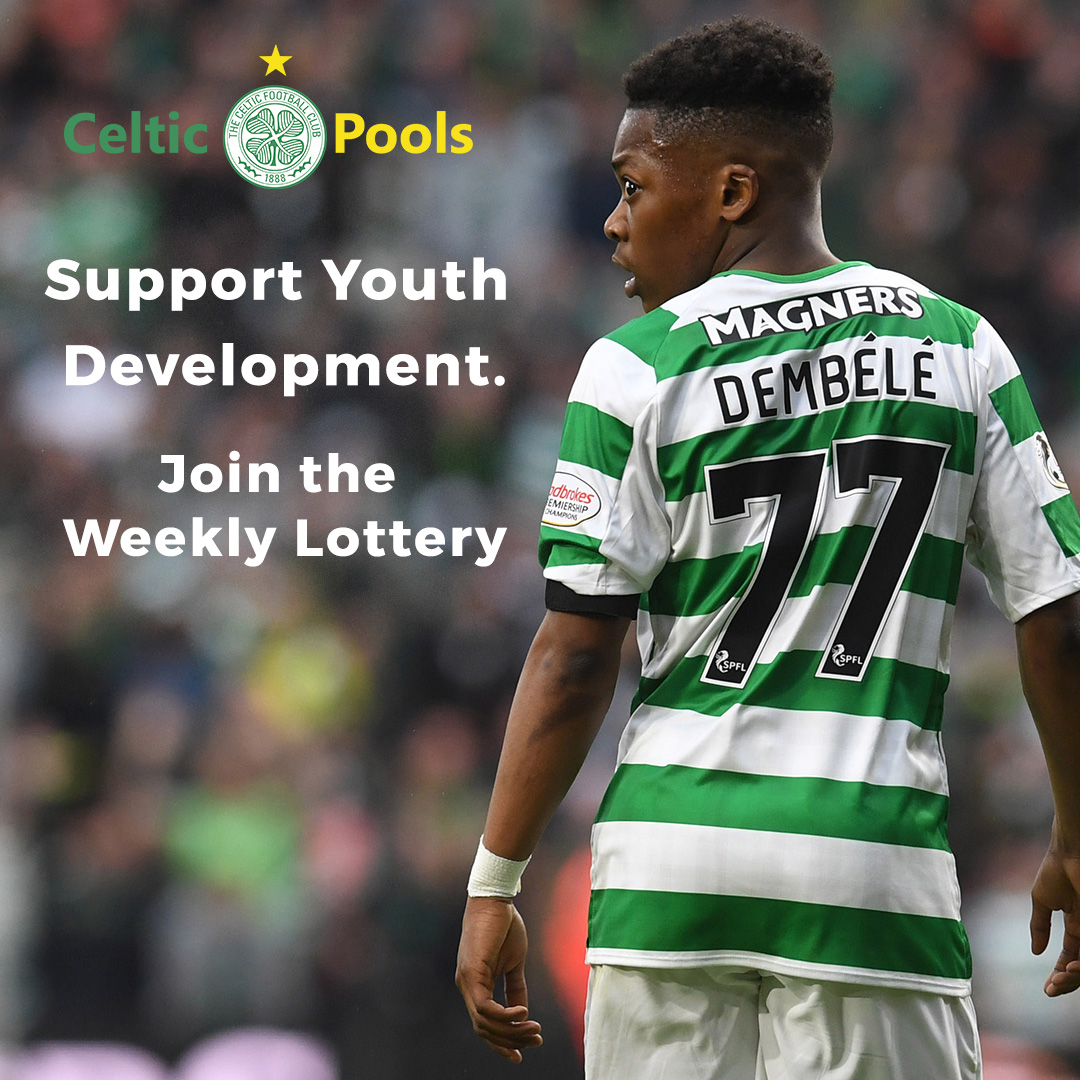 Axed till August Fear, a Solution – 14 team, 39 games league, no split and Glasgow Cup Final…https://t.co/4IBI2hlv7B @hamiltonaccies @RossCounty @LiviFCOfficial

— The Celtic Star Editor (@CelticStarMag) March 14, 2020