Glasgow City WFC boss Leanne Ross has claimed there is 'no better script' for the Scottish Women's Premier League title run-in on Sunday – with all three teams from the country's second city vying for the title.
The league leaders know that they will clinch the title with a win over theRangers Women, though if the result ends in a draw, a Celtic Women's win over Hearts at Celtic Park will ensure there will be green and white ribbons tied to the trophy in what could be an all-timer of a final day.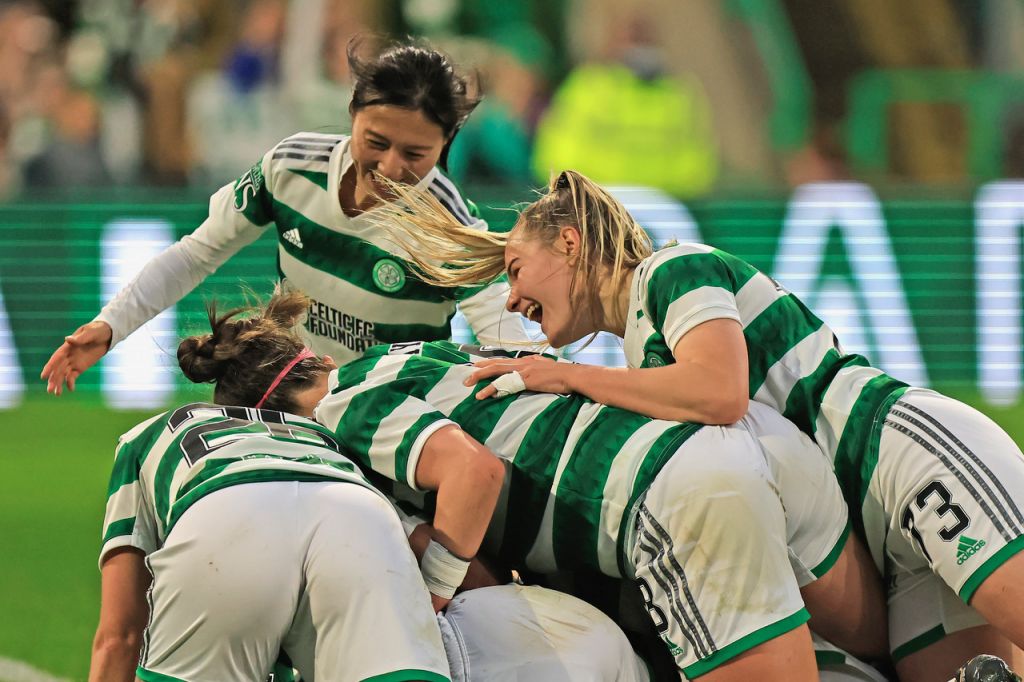 theRangers can also claim the title with a win, but if Celtic beat Hearts by just one goal or more than Rangers beat Glasgow City, the title again will travel to Celtic Park. You thought Helicopter Sunday was confusing – but this could be even more intense.
It promises to be a final day of anguish for two teams and delight for one – leading Ross to admit the 'script couldn't be better' ahead of a tense weekend. Speaking to BBC Sport, Ross said: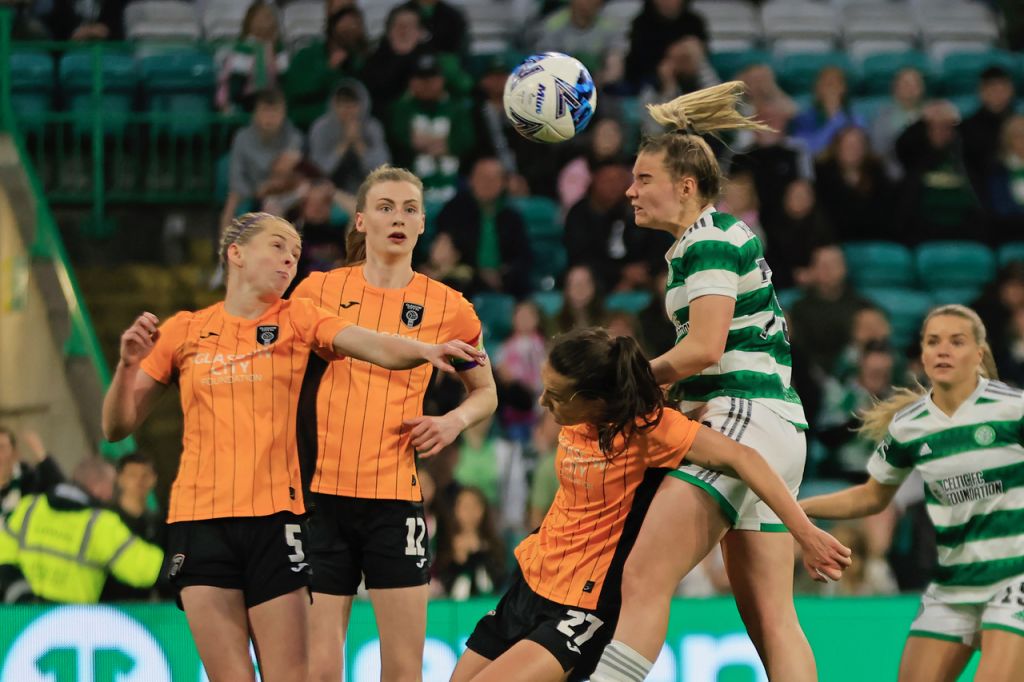 We know exactly what's at stake on Sunday.

There's a huge excitement within the dressing room, within the club. We've got a full week of training, which is nice, because it's not happened recently in terms of the busy fixtures that we've had. We'll be fully prepared.

It's huge. There's obviously three teams that can still win the title. Probably in terms of excitement, probably the SWPL could've had written it any better for themselves.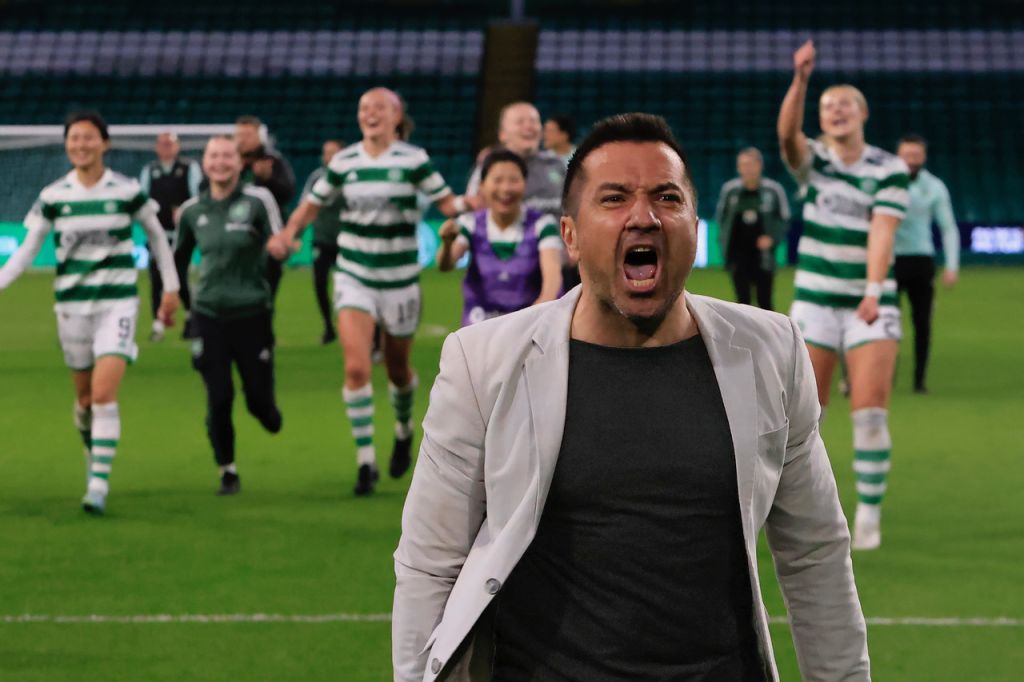 Fran Alonso's side understand the odds are stacked against them, but with a little bit of luck that ideally would involve a win for theRangers above all else, you just never know in football.
NEXT UP – RANGERS

🏆 Park's Motor Group SWPL
🕓 4.10pm
🏟 Ibrox Stadium
Section GF7 🎫➡️ https://t.co/RxBPdoNXJ7 pic.twitter.com/LYF7Ma1fKV

— Glasgow City FC 🧡🖤 (@GlasgowCityFC) May 17, 2023