Celtic SLO John Paul Taylor, who has certainly had a more enjoyable season this time around after fronting up on behalf of the board last season to deal with the general unhappiness at all sorts of issues, this morning dropped in, in a matter of fact way, some additional good news for the Celtic support.
"Bit of additional good news," JP posted on social media this morning, "Glasgow City Council have now dropped their plans for a parking exclusion zone around Celtic Park. Thank you to everyone who contributed to this process, all the hard work has paid off."
The plan was going to result in supporters having to walk miles to get to the ground and it was not backed by any viable public transport provisions, indeed there was plenty of evidence brought forward to demonstrate that the plan was flawed. It's not known whether the council will also abandon their plans to impose a similar restriction at Ibrox, but with them having the underground on their doorstep perhaps their case is less strong than Celtic's.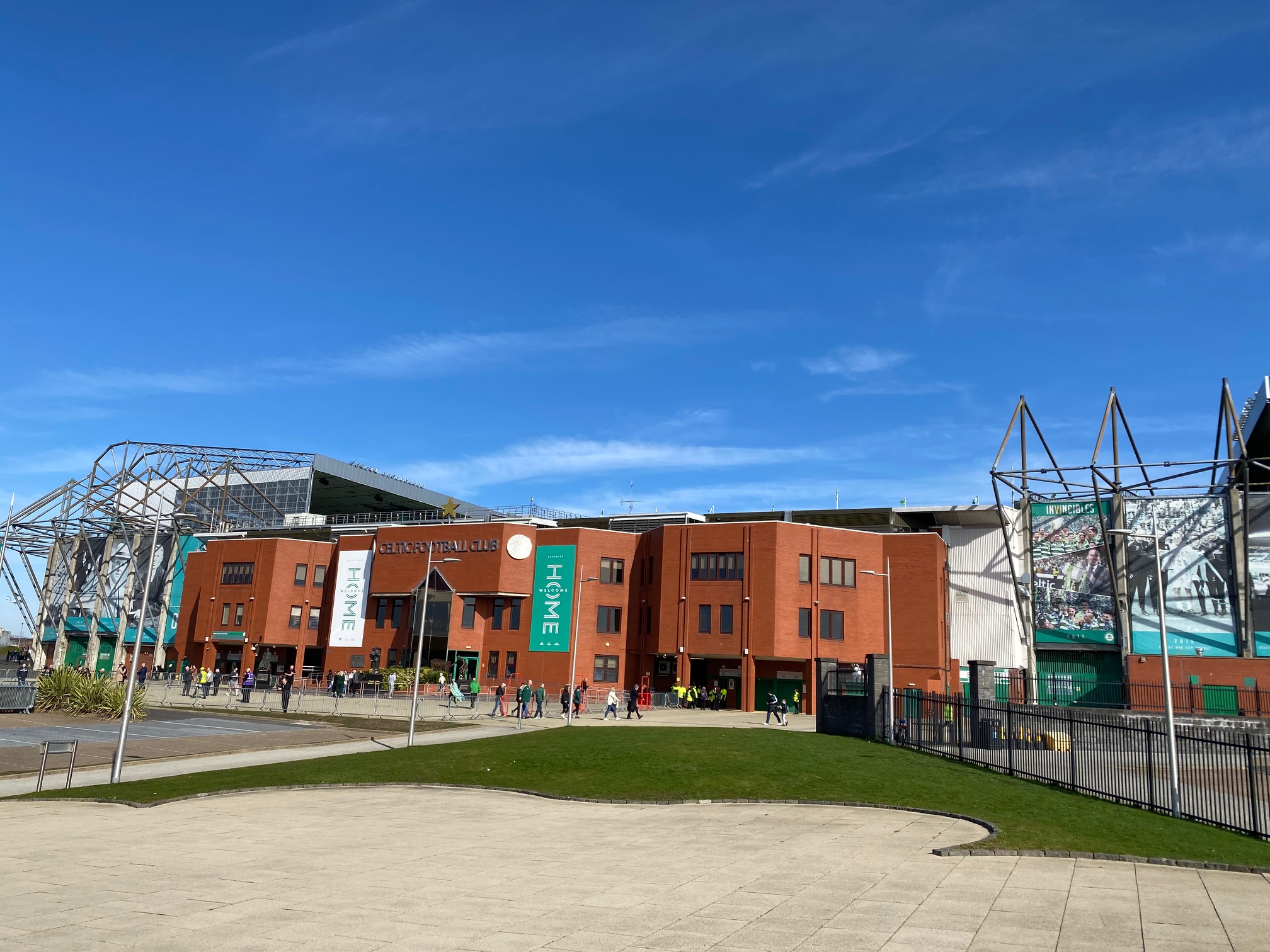 Although he's far too modest to say it, but John Paul led the campaign against this crazy punitive parking restriction plan and mobilised opposition to it within the Celtic support. Well done to everyone who got involved and secured a victory for the entire support.
The sight of supporters leaving early, perhaps to avoid the worst of the traffic congestion around Celtic Park is always sad to see, but entirely understandable. The seldom used cycle lanes on London Road, introduced during the lockdown, are another indication of traffic management that fails to appreciate the needs of the folk using the roads.
But at least common sense has prevailed and the parking restrictions plan is now were it belongs, in the bin.
Bit of additional good news @GlasgowCC have now dropped their plans for a parking exclusion zone around Celtic Park. Thank you to everyone who contributed to this process, all the hard work has paid off 🍀 pic.twitter.com/ZO8ZzMvRDf

— Celtic FC SLO (@CelticFCSLO) May 12, 2022