The Celtic Star and The Cynic spoke to Celtic FC Women winger Tegan Bowie and manager Fran Alonso earlier today ahead of this Sunday's 1pm kick-off at the Penny Cars Stadium in Airdrie against Spartans.
Celtic have dropped just two points this season in a 2-2 draw against Glasgow City and that also is the only points the current SWPL1 Champions have dropped this season. theRangers on the other hand have had an easier fixture list start (surprise, surprise) and have yet to face either of the two sides who finished above them in the league last season, and have a perfect record to date, winning all their SWPL games.
But that changes later in the day on Sunday after Celtic have played. Glasgow City are at home to theRangers and logically something must give. The Celtic Star wanted to know which outcome suited Celtic manager Fran Alonso best in that game, assuming his own side had earlier in the day taken care of business and secured the three points to go clear at the top of the league on 19 points.
"The best result is if both lose, but I don't think that's possible!" Fran told The Celtic Star.
"Whatever happens, as long as we play well, and we have a good result against Spartans, then I will just enjoy whatever happens. Both can't win, so it's going to be a good week for us whatever happens in that game.
"I don't have a preferred result because the league is very long, last year in the last game of the season, I had a preferred result, but it didn't happen, so this year it is irrelevant.
"But it could be a good game because one of the two will drop points."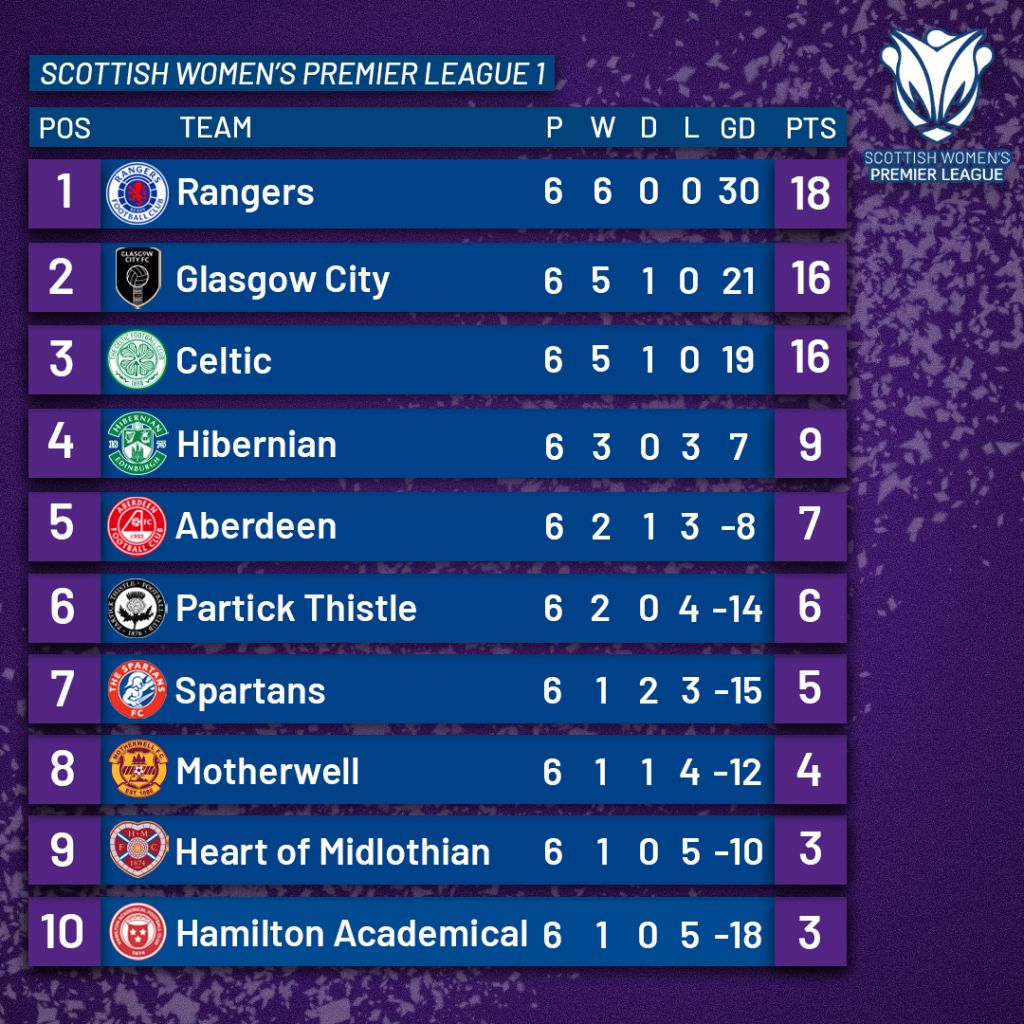 We reported earlier in the week of the incredible scenes in the Stockholm derby last weekend between Hammarby and AIK which created a Damallsvenskan record attendance of 18,537. Watch the video below, the scenes for a women's game are incredible and shows just what can be achieved. Also on the same weekend the Manchester debut between City and United's women sides was live on BBC One and attracted an audience of over 1.1m.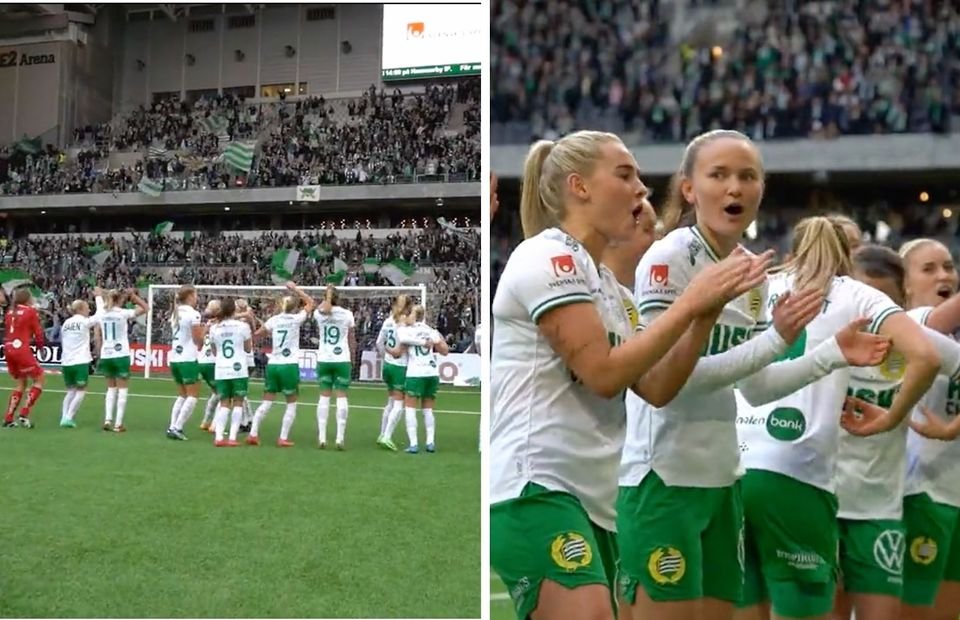 The Celtic Star wanted to know what the Celtic manager thought of these developments and how this is going to be transferred into attracting a huge attendance at the first women's match of the new season to be held at Celtic Park, probably against you know who…
The Stockholm Derby saw a record Damallsvenskan attendance of 18,537.

Look at the scenes at the final whistle:pic.twitter.com/ZC0Jadexqh

— Adam Millington (@AdamGMillington) October 10, 2021
"All this news this year in the women's game is impressive. The numbers have increased massively. They are now showing live games on Sky Sports, they are getting record audiences and that is fantastic for the women's game," Fran Alonso told The Celtic Star.
"Of course it is no different in Scotland, there is more passion for the women's game, there are more people watching the women's game, the coverage that we are doing on media channels like yourselves (The Celtic Star and The Cynic), the highlights package (on BBC Scotland) are fantastic.
"I think everyone is very excited, everyone now recognises players from every team and that is brilliant. That also attracts quality players from abroad to the Scottish league that maybe in the past wasn't so much.
"So I think it is exciting and it is something that makes me happy and makes me proud. Of course I want Celtic to be the best out of all, Celtic to have the best attendances, Celtic to have the most fans and I think out fanbase know that and they really love the team. Hopefully this year we will beat a few records in terms of attendances."
What this needs is for the club to give plenty of notice on which game is going to be included on the season ticket to be played at Celtic Park and for the various supporters associations to be contacted and encouraged to run buses to the game. The Green Brigade and Celtic Bhoys need to buy into this too and all the various Celtic fan media sites and podcasts need to get behind this game and try to drive Celtic into a new era with the women's team. It's happening everywhere else – including even at Hibs who had over 5000 at their recent game against Hearts – so why not at Celtic?
Here's Fran Alonso's media conference today ahead of Sunday's clash with Spartans. Asking the questions are The Cynic then The Celtic Star….
Why not try and get along to support Celtic FC Women against Spartans this Sunday at the Penny Cars Stadium in Airdrie – 1pm kick-off. Get your tickets HERE!