EMILIO IZAGUIRRE'S agent has explained the reasons why the 33 year old left back decided against extending his stay in Glasgow for one last season, saying the the popular defender wanted to be closer to home and blaming the terrible climate in Scotland!
"Emilio has ended his contract with Celtic," Paulo Hernandez confirmed.
"Although he is not continuing there, he remains a legend of Celtic because of what he achieved there and he was incredibly well liked at the club.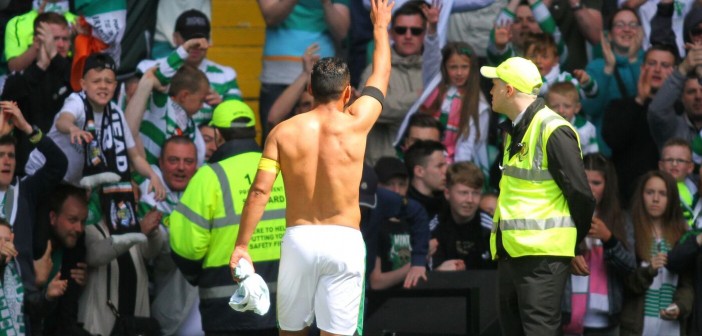 "He was a 23-year-old boy who arrived from Tegucigalpa to a big city like Glasgow, which is strong and tough with a terrible climate that he wasn't used to.
"Now everything points to him being closer to his extended family in Honduras.
"Obviously, the Mexican League or the MLS would be ideal for him, but it's always difficult to predict what will happen.
"Europe wouldn't be completely ruled out, but Mexico or the USA would be familiar for him.
"Whatever he decides, he's going to have plenty of options."
Speaking to local media in Honduras a few weeks ago, as reported on The Celtic Star, Izaguirre revealed that he had been offered a new deal at Celtic but suggested that his preference would be to look elsewhere, perhaps closer to home, to see out the rest of his playing career.
"Neil Lennon has spoken to me and he wants me to remain at Celtic. But I want to be closer to Honduras when I play with the national team.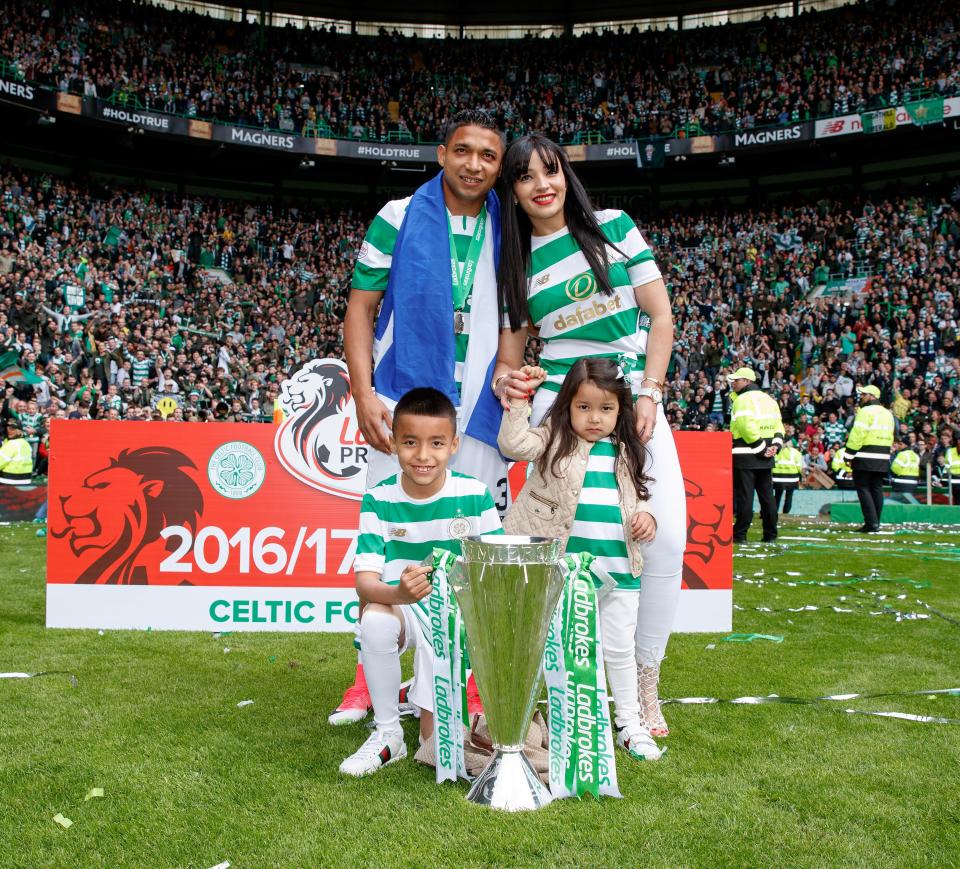 "I hope something comes up in the MLS for me. That's the wish of me and my wife.
"So my future is difficult to predict. My agent is dealing with it at the moment and when I return to Honduras in the summer, I will decide.
"It's difficult because my children have grown up here in Scotland. My son doesn't need a translator – he speaks to us in a Scottish accent!
"Only God knows whether I will remain in Scotland."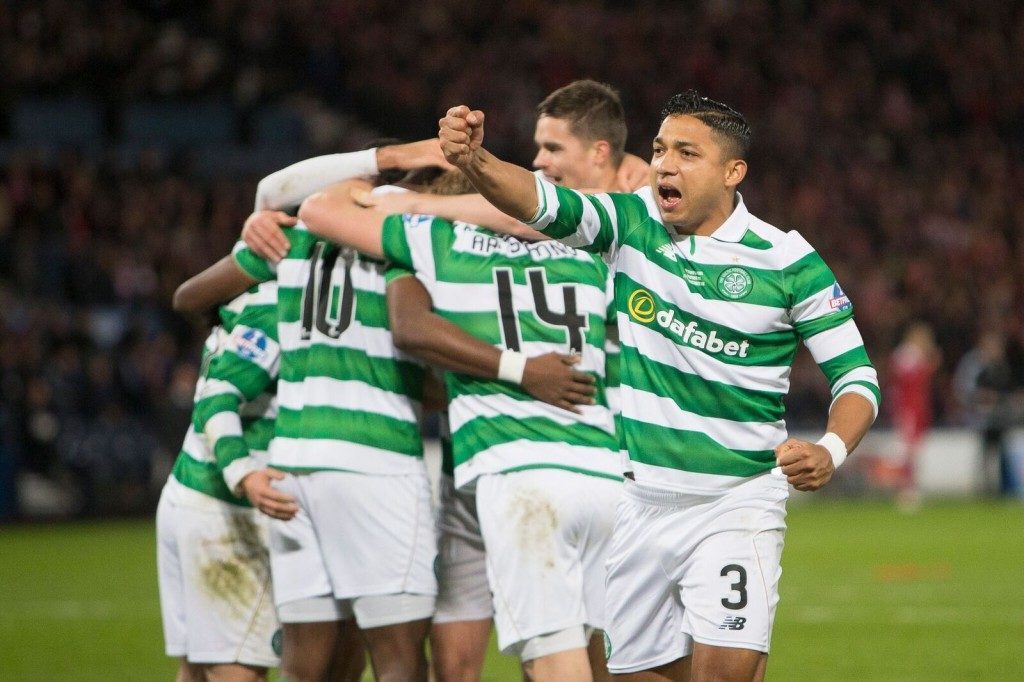 Emilio apparently was at Hampden on Saturday but was not on the pitch for the post match celebrations, will others much less deserving (yes we're talking about you Marvin) did get on.
That meant that The Celtic support were denied the chance to show our appreciation for Izzy, a great servant to the club and a man who will always receive a warm welcome anytime he comes back to Paradise.
Good luck to Emilio, who has been a fans favourite over the years and has certainly not deserved some of the disrespectful attacks on him that have been on social media recently.