Kris Commons, a previous architect of dressing room discontent at Celtic, knows from first hand experience, exactly what the situation is likely to be with this current lot. And after effectively derailing Ronny Deila's managerial reign, Commons, who had a year remaining on his Celtic contract, never kicked a football again for the club under incoming manager Brendan Rodgers. His cards had been marked.
A HUGE factor incidentally in the decision to chase down both Brendan Rodgers and David Moyes for the Celtic Job was the discontent among the support about the Celtic Board's handling of Resolution 12. The penalty shoot-out defeat in the 2016 Scottish Cup semi-final added to this discontent, rebellion even, to create a perfect storm and Peter Lawwell at the time was considering walking away himself. And not because a Scottish Cup semi-final shoot-out was lost.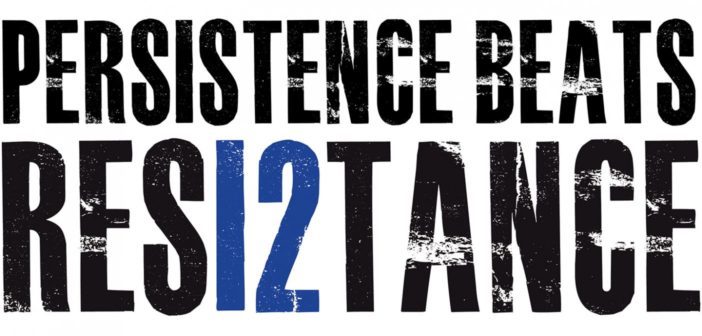 Rodgers was keen, Moyes, a former Celtic player of little note, more reluctant. The steam was taken away from Res12 and the support turned our attention to an exciting new era for the club. And boy did Brendan Rodgers deliver. But even that success could not stop boardroom skulduggery, aided and abetted by a one or two compliant sycophants within our support.
By the time he had delivered not one but two trebles Rodgers was being undermined and a whispering campaign was already underway led by those with known connections to the Celtic Boardroom. Rodgers is a shrewd operator and a professional with the highest regard for his owe attributes. He saw it clearly enough and manufactured his own exit on his own terms. Had things been different his own ego would have ensured that he'd have stayed for the glory of delivering Ten-in-a-Row before leaving.
The John McGinn saga was crucial in all of this and we wrote about it last week. It's worth a read if you missed it and the link is just below this paragraph.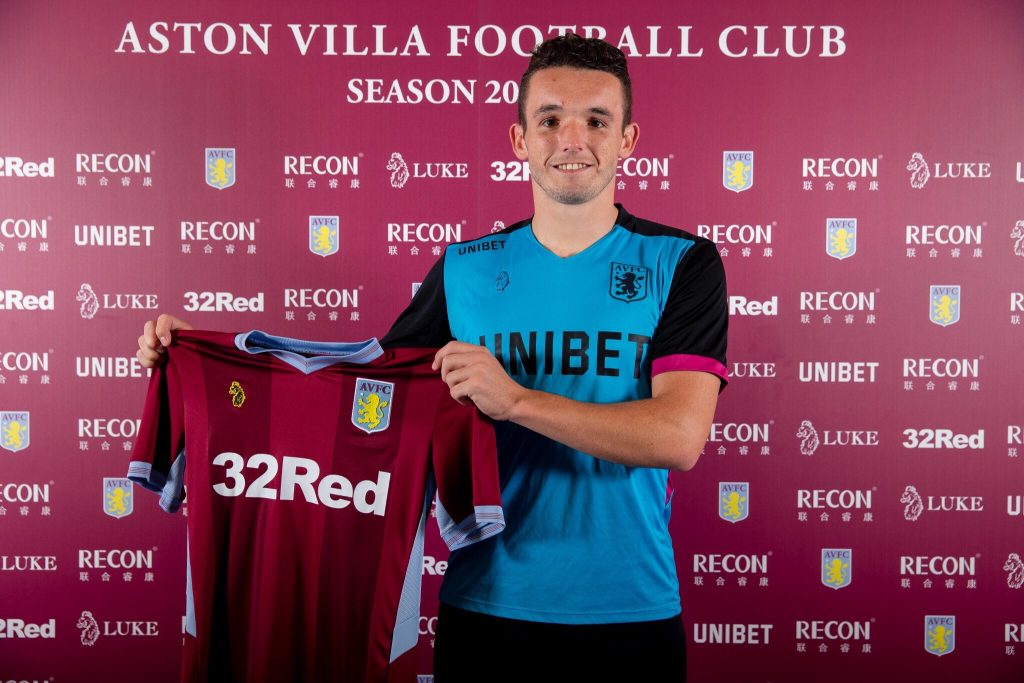 The Celtic sycophants were busy counting the days to the January window opened when Celtic would sign McGinn on a pre-contract if Hibs didn't blink in that £200k stand-off, while their analysis was that McGinn would struggle to get into the Celtic midfield anyway.
The simple fact of the matter is that John McGinn's known support for Celtic was being used against him by the Celtic Board and the sycophants as the then Hibs player was left waiting through May, June, July and August for a phone call that never came – until Aston Villa arrived on the scene.  No wonder McGinn choose Villa Park ahead of Paradise.
Rodgers had had enough and when he'd got himself a Premier League position he was off. The Celtic Board picked up over £10m in compensation and emotion got the better of the support calling out the now Leicester City manager as being a rat and a snake. By that point there was little or no point fighting his corner.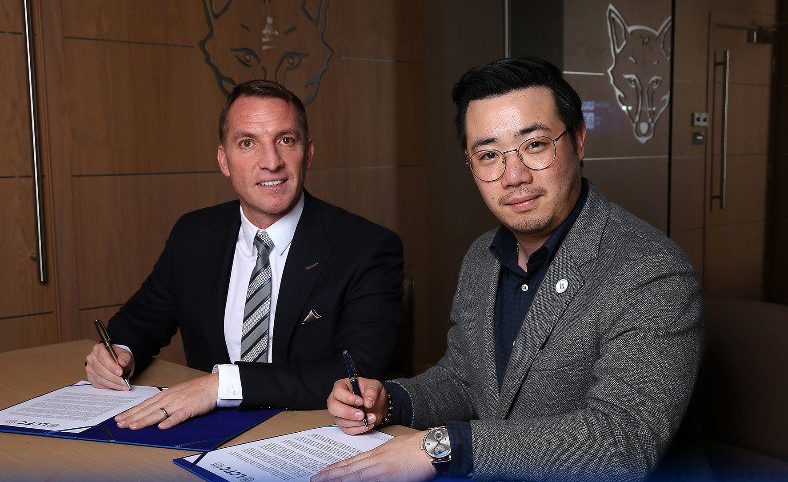 Then we got Neil Lennon, who ironically was McGinn's manager at Hibs when all this was happening regarding his expected move to Celtic.  We told you that Rodgers visited McGinn at his home at the end of that season to assure him that he'd be coming to Celtic only for the Irishman to be left as disappointed and frustrated as the player and you can add in embarrassed for the then Celtic manager.
Now can we consider what happened to Lennon at Hibs after John McGinn (his best player)  was sold to Aston Villa? Well we do know that he lost the dressing room and was suspended pending an enquiry and was then 'mutually consented' by the club.  Speculation on this suggests that it could have all been a cunning plan to free-up Lennon to take over from Rodgers and to ensure that Hibs were not compensated for the loss of their manager.
Remember when Scott Allan signed a pre-contract with Hibs, he revealed that Celtic prevented him going in the January as their was bad blood between the two boardrooms. So he was denied the chance to play, and was paid by Celtic for five months when Hibs could have paid this wages.
If Neil Lennon was part of an orchestrated plan to manufacture an exit from Hibs then the extent of the boardroom skullduggery at Celtic Park is there for all to see. If however that is all nonsense and the events at Hibs that led to Lennon losing the dressing room, being suspended by Hibs and then leaving by mutual consent, had nothing at all to do with Celtic THEN WHY WAS HE GIVEN THE CELTC JOB? FAILED AT HIBS, APPOINTED AS CELTIC MANAGER…No-one else smell a RAT and it isn't Brendan.
Yet it gets worse.  Rodgers brought in a team of coaches when he took the job and added to it as he went along. For instance he brought in Kolo Toure and if you ever saw the Celtic squad at a pre-match base you'd have noticed that Toure would sit with the French speakers and man-manage that group for Rodgers.  Lennon though was denied the change to bring in the likes of Gary Parker and Johan Mjallby (who recently confirmed on The Celtic Huddle Podcast) that Lennon wanted him to come back to Celtic with him).  Instead he was given John Kennedy and Damien Duff to work with, the latter leaving after a year in Scotland to be replaced by Gavin Strachan, the son of former manager Gordon Strachan, a close ally of the Celtic Board.
The odds were stacked against Lennon succeeding but he was in no position to negotiate a better deal. The Boardroom was in complete control.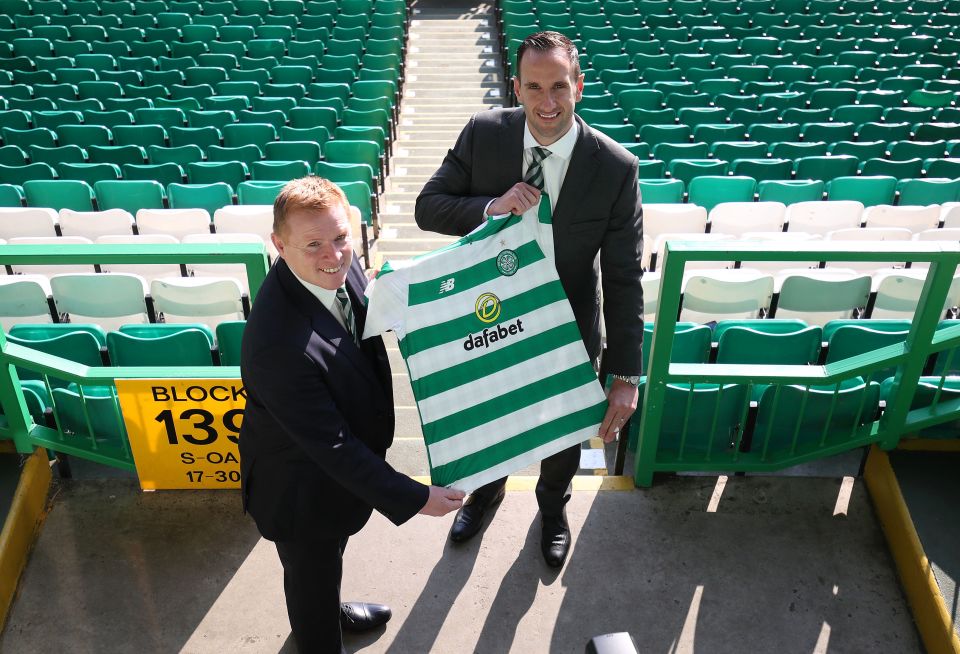 Lennon is gone. A few weeks back he was filmed being tormented by Scotland's Shame while in a hotel in Carlisle. He is going to be persecuted by these morons forever. That in itself is yet another reason why he should not have been brought back to Celtic to replace Rodgers. A duty of care.  But he was cheap. He was conveniently available. Leicester were paying over £10m in compensation. It was a GIRUY to Hibs. And Rodgers was the rat.
Anyone remember that Only an Excuse sketch where Jim White asked the Rangers manager "Walter, why are you so good?" You can just imagine the Celtic sycophants at that time calling the CEO to ask a similar sort of question: ""Peter, why are you so clever?"
Which brings us on to John Kennedy and yesterday disgrace at Ibrox.  "This was billed as a chance for Celtic to salvage a little bit of pride at the end of a painful, fractured season in which they have stumbled from one disaster to another," Commons stated in his Daily Mail column. "In the end, it felt fitting with what had gone before that it should end in embarrassment at the hands of (the)Rangers.
"Celtic went out with a whimper, unable to rouse themselves and show the levels of passion, fight and commitment that the badge on the jersey demands of them. As soon as Callum McGregor was sent off yesterday, you knew exactly what was going to happen. There was a sense of inevitability to it all. Celtic just capitulated. The effort levels and application of some of the players left a lot to be desired. They just didn't have the stomach for the fight.
"Just over three years ago, Celtic travelled to Ibrox and went down to ten men when Jozo Simunovic was sent off for an elbow on Alfredo Morelos.Despite being a man down, Celtic went on to win 3-2. They were a supremely well-coached team bursting with talent, confidence and, most importantly, pride in the jersey.
"This current team is nowhere near that sort of level. It's now well over two months since Neil Lennon left the club and things haven't improved in the slightest. In all honesty, they're actually even worse now than what they were a few months ago. The slide has continued unabated and they are now in one almighty mess.
"When Lennon left, some people expected an improvement in the attitude and performances of players such as Odsonne Edouard and Kris Ajer. But it's abundantly clear now that Lennon wasn't the problem. The problem lies squarely with these players who have their own agendas and have prioritised them ahead of the club.
"The unhealthy obsession with ten-in-a-row is at the heart of it. Celtic felt compelled to hold on to a select few players who were already plotting their own exit. They should never have entertained the idea of having to coax these players into giving the club 'one more year'.
"As soon as a player expresses a desire to leave, as Lennon made clear after the Ferencvaros game last August, the club should be phoning them a taxi to the airport. These players felt like they were doing Celtic a favour by hanging around. They have lost all motivation and it has been the club and the supporters who have suffered for it.
"Celtic are now no longer in a position to command top dollar for their assets. Edouard will leave the club in the summer for a vastly reduced fee than the £25-30million he would have been worth 12 months ago. The same applies to Ajer. I actually thought there was a chance he might stay next season, but his performance yesterday forced me to revise that opinion. In his own mind, he's already away.The way he turned his back on the ball the absolute cardinal sin for any defender when he had a chance to block Morelos' shot prior to him scoring was embarrassing.
"With Champions League qualifiers for next season now just 12 weeks away, Celtic are wasting time when they simply cannot afford to do so."
Ah a mention of the Champions League. How much money has been squandered by the annual summer disappointments of failing to reach the group stages? £30m? £60m? £90m, £120m? Pick your own number. The reliance on mostly dreadful loan signings, the project policy from a DIY 'Director' of Football, the list goes on and on.
The glib and shameless Dave King for once was speaking the truth when he said Celtic had to win the league every year, they only had to win it once as Celtic would fold like a pack of cards. He was 100% spot on.
This morning the entire Celtic Board are a busted flush.
Have your say. You can email your thoughts to editor@thecelticstar.co.uk or simply post your comments below. Celtic supporter comments will be approved straight away, others will be deleted wasting more of their time than ours.