Hugh Keevins had it down as a significant day in the title race as the game at Celtic Park reached 80 minutes on the clock with Celtic and Hibs level at 1-1 and the Radio Clyde pundit as he so often does, was writing Celtic's chances off and crawling over the bones of two dropped points – which of course would have been music to the ears of all those fans of theRangers tuning in hoping for a Celtic slip up.
They would have been comforted by the soothing words from Keevins who was busy assuring them that misfiring Celtic weren't going to score a second goal.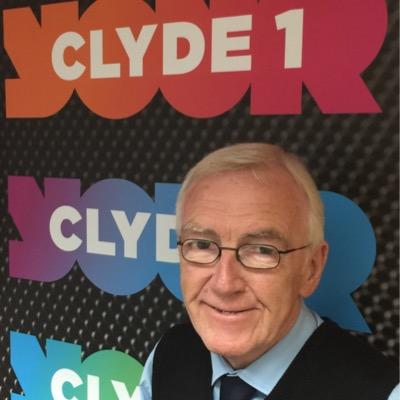 "This could be a strange moment in the title race, Celtic drop two points at home to ten men," Keevins said. "They've had 26, 27 chances, whatever but they look unconvincing and misfiring.
"Celtic really do look like they could go on all day and not score"…Then he was interrupted by a GOAL FLASH…"And it is the substitution that has worked it is Oh and it is a terrific header.."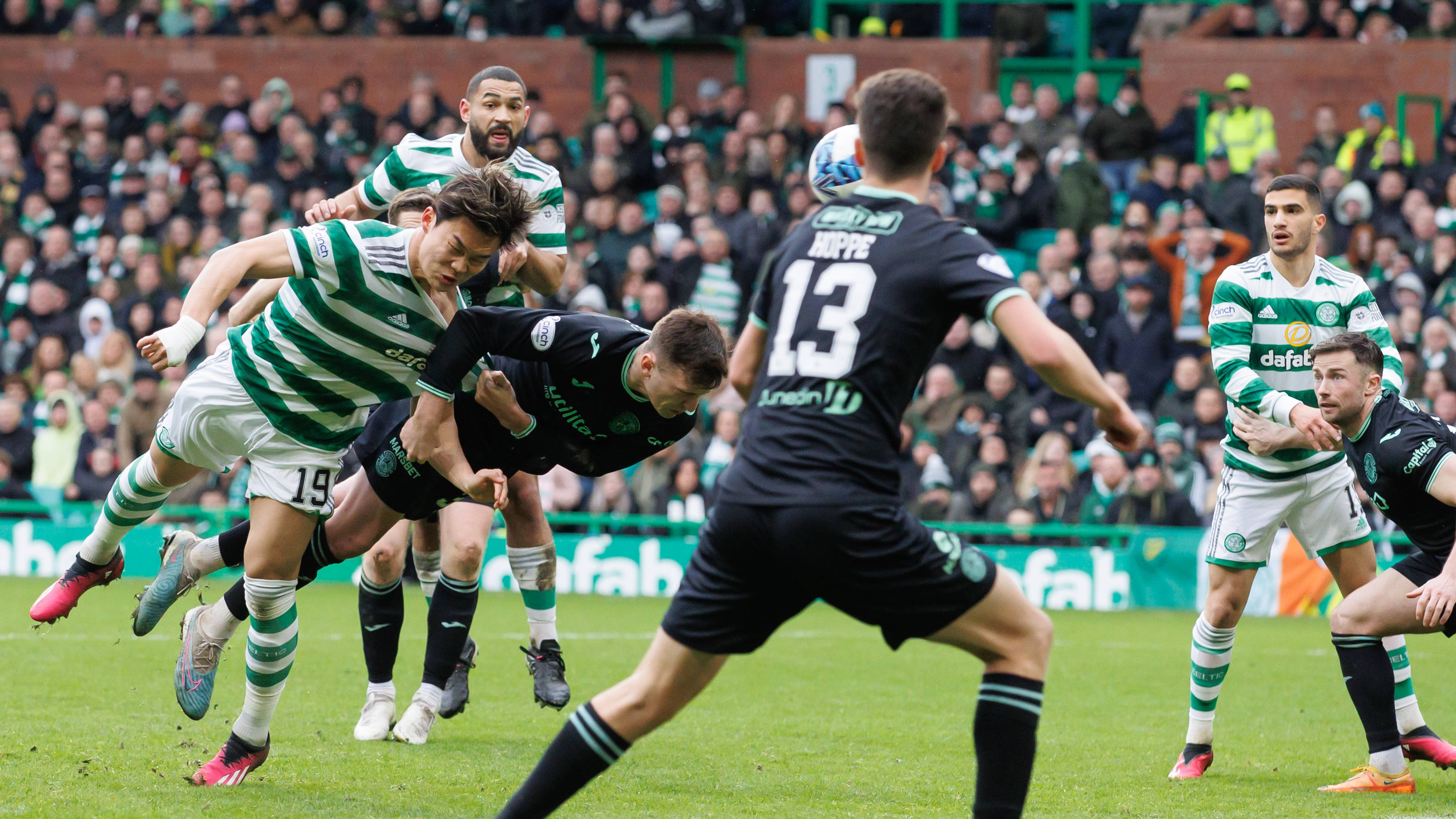 — Tam sellic son (@TamseIIicsonIII) March 18, 2023
Will this guy never learn? He's the hack who said he knew what ANGE stood for…Absolutely Not Good Enough, Keevins said as he led the campaign to get rid of the manager before he's had a month or two in the job. Time after time he's been caught out by late Celtic goals. Even when St Johnstone equalised against Celtic at McDiarmid Park earlier in the season, deep into stoppage time Keevins couldn't wait one minute for the final whistle before putting the boot into Celtic.
Ae while he was having his wee anti-Celtic rant, Giorgos Giakoumakis was busy restoring Celtic's lead with the last kick of the ball, making a clown out of Keevins. And he was at it again today.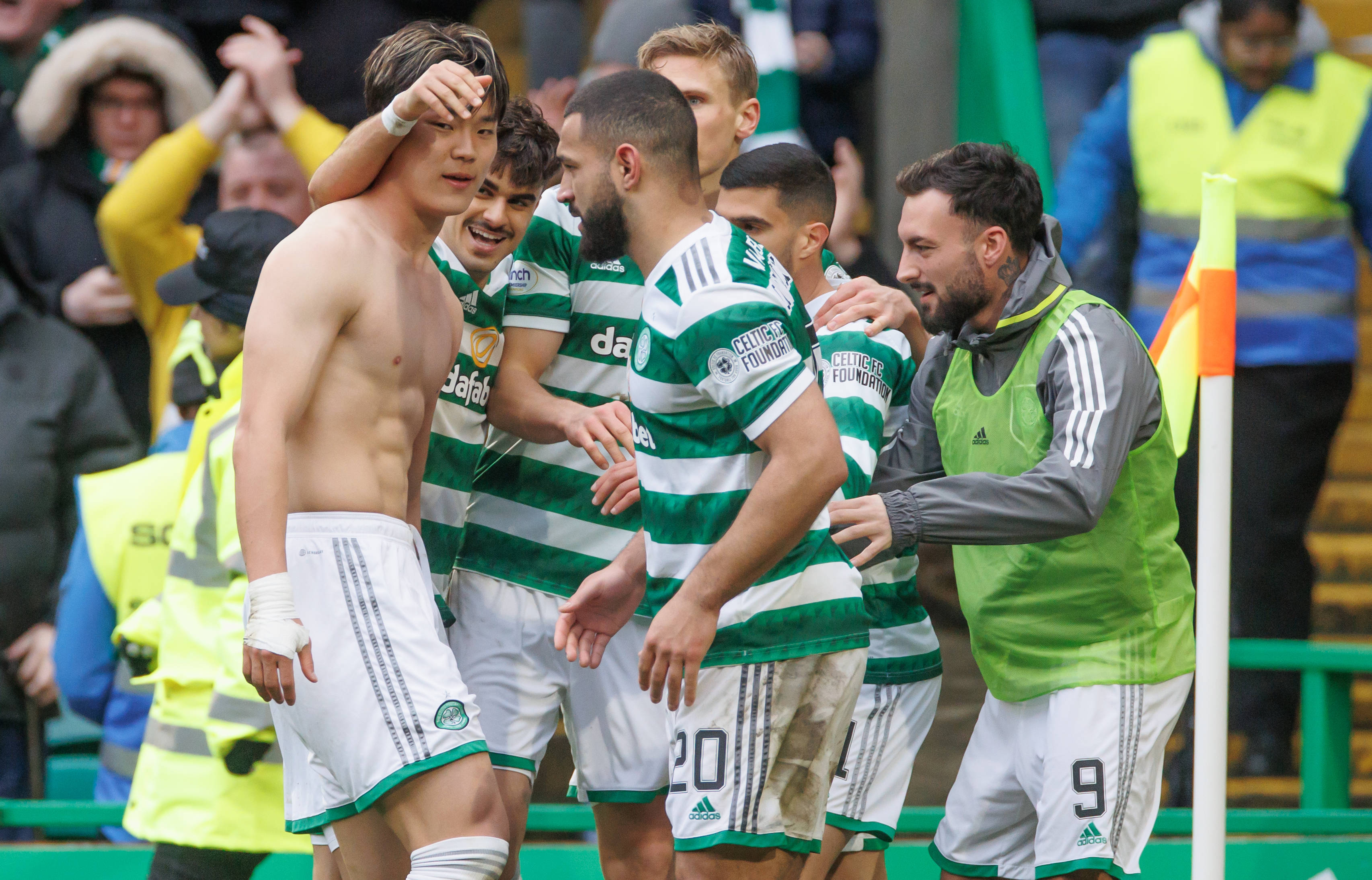 Here's how Keevins made a fool of himself earlier today – yet again when it comes to kicking Celtic, the team he supported in his younger day – that soup must be extra special in the Radio Clyde canteen.
— Tam sellic son (@TamseIIicsonIII) March 18, 2023