Celtic's Goal Machine Tash Flint today signed for Liverpool, this explaining the mystery as to why she didn't turn her very successful loan move at Celtic from Leicester City into a permanent move to the Hoops after smashing up the women's game in Scotland with her power and her scoring instincts.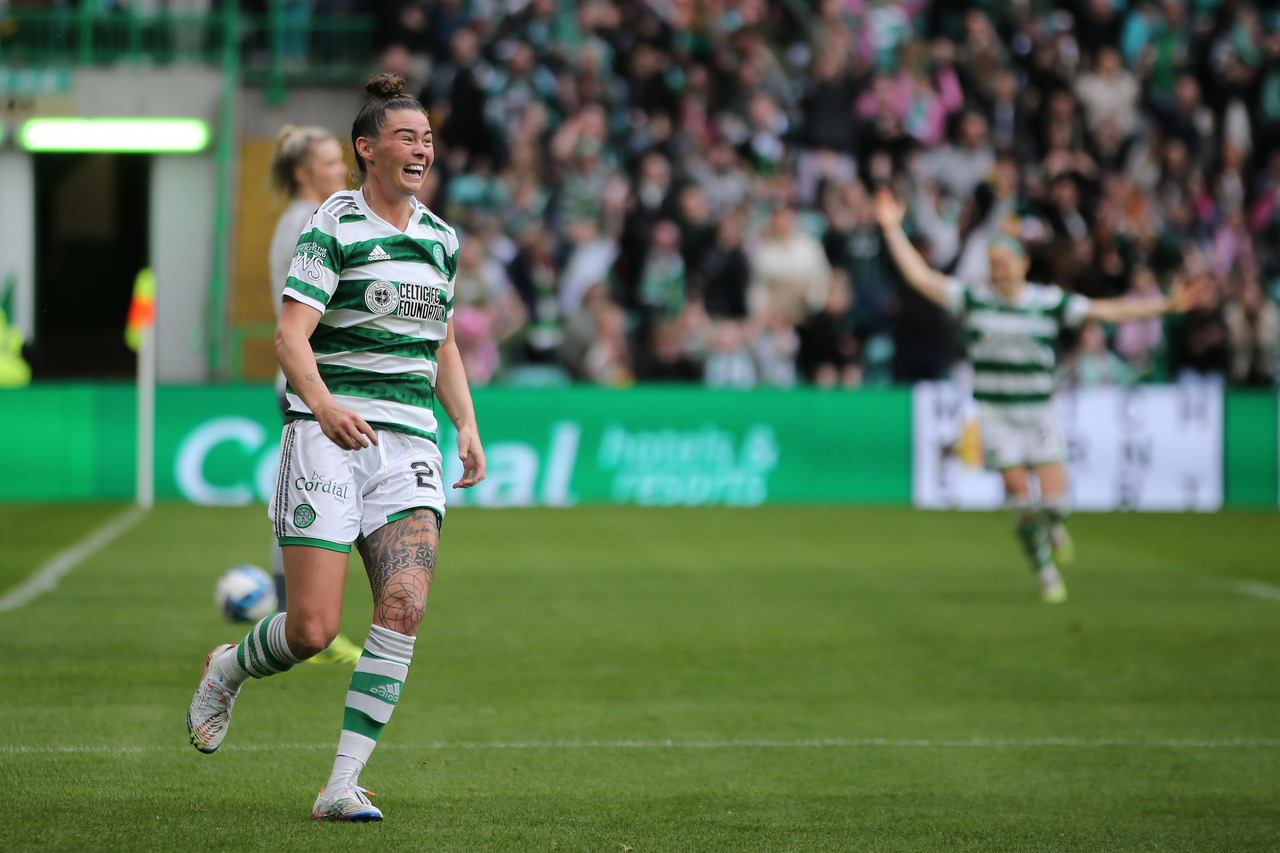 It seems that Celtic are suffering from the high profile success of the women's team last season with Fran Alonso's players attracting interest elsewhere and just like in the men's game, it's very hard for Celtic to compete financially with the bigger clubs of the border.
Fran Alonso was very keen to retain Flint's services on a permanent contract and was hopeful, even after the final league match of the season. He pointed out to The Celtic Star that Tash comes from a Celtic family and loves playing for the club. However Liverpool's interest was a game changer and from Celtic's point of view hugely frustrating. However no-one can grudge Tash the opportunity of a big contract at Liverpool, so the very best of luck to her.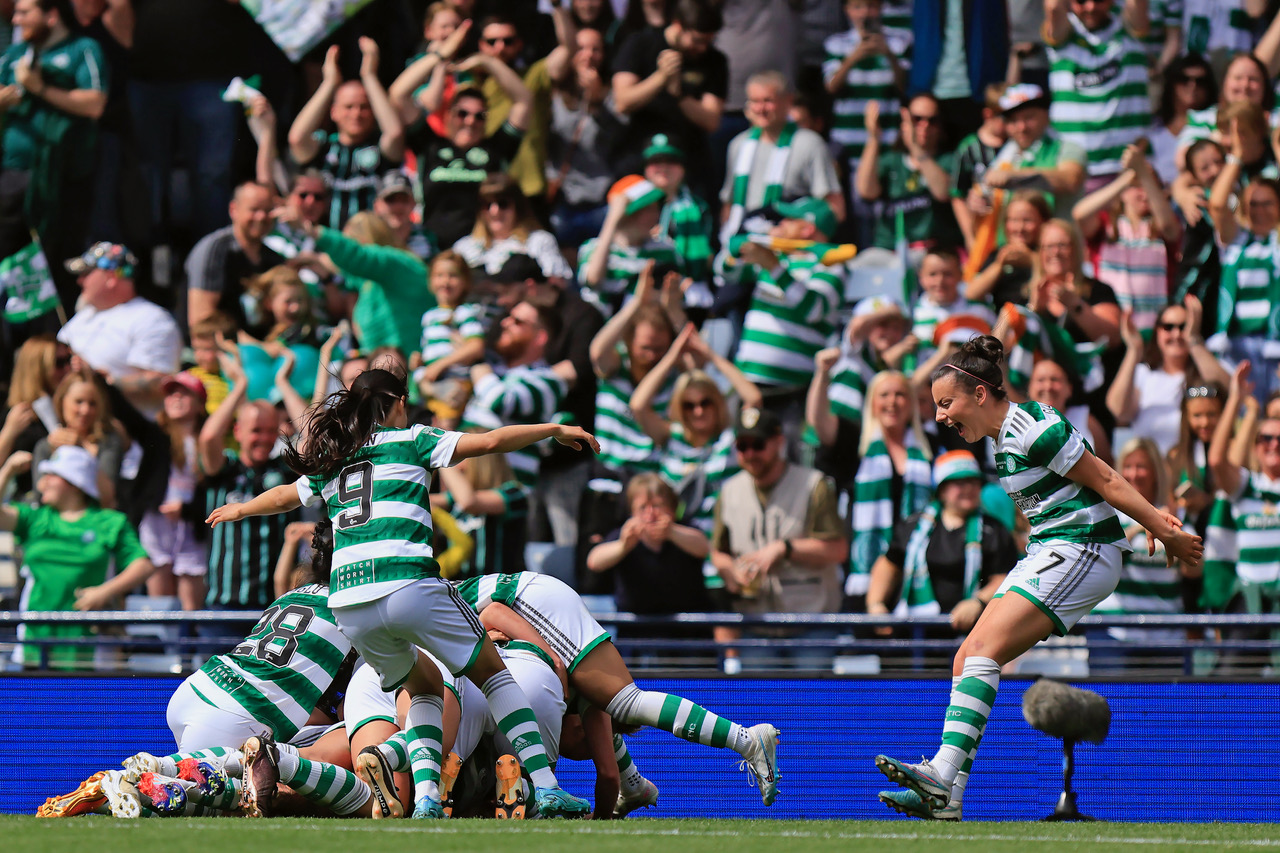 Tash said her goodbyes to Celtic earlier in the week at the end of her loan term and that cleared the decks for today's announcement to join up with Matt Beard's Liverpool Women side.
We're delighted to announce the signing of striker @flint_tasha ✍️

— Liverpool FC Women (@LiverpoolFCW) July 5, 2023
"It feels amazing, no other words, I'm really looking forward to it," Tash told Liverpool TV. "Hopefully I can bring here what I had at Leicester and hopefully bring some goals. I think my time at Celtic has developed me massively and, speaking to Matt, he thinks I can do that even more here, which I think so too.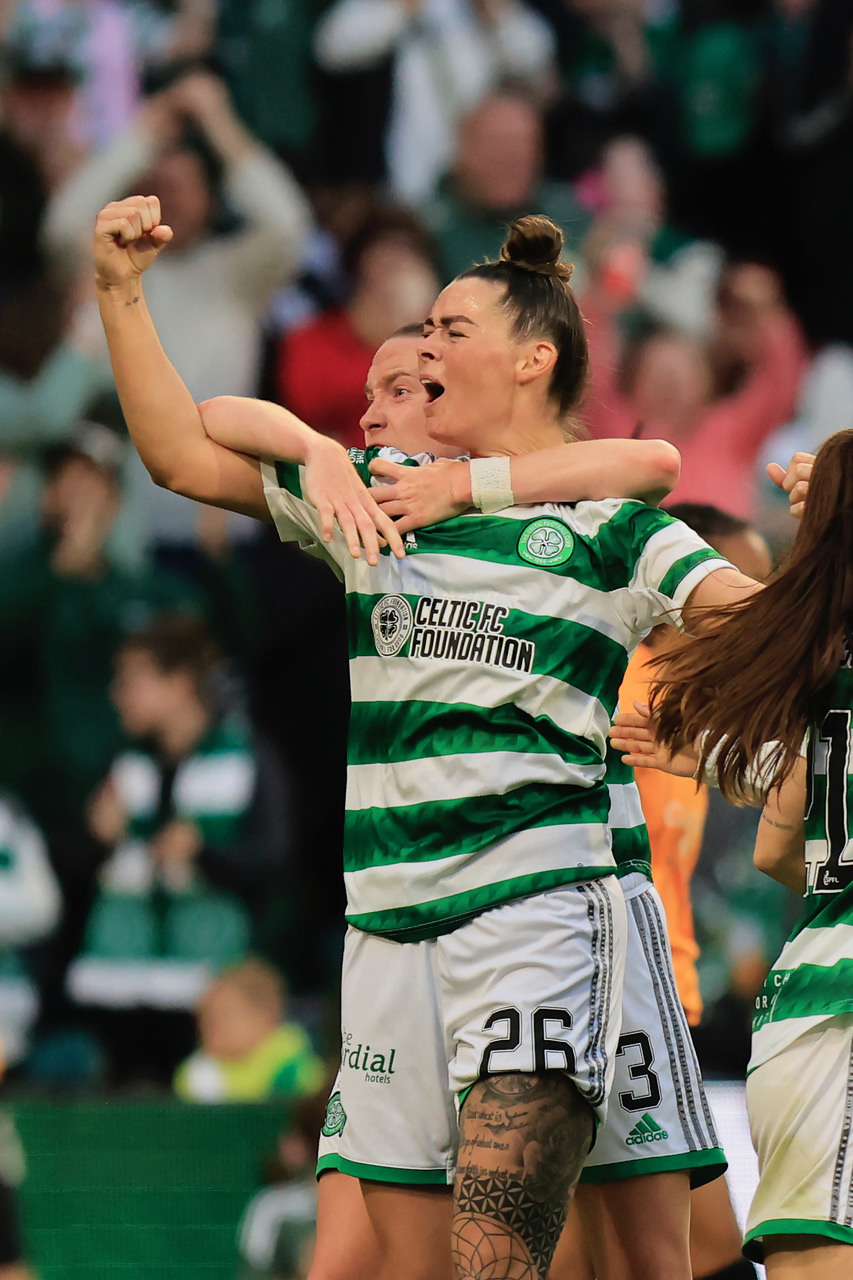 "I've got an eye for goal – my height helps – I'd say I'm quite a strong player and technical as well, so my aim for Liverpool is to bring the goals.
"Liverpool has always been a good club in my eyes and I'm just so happy that I'm here now. There's a lot of experience at Liverpool and hopefully I can learn from that and add to my game."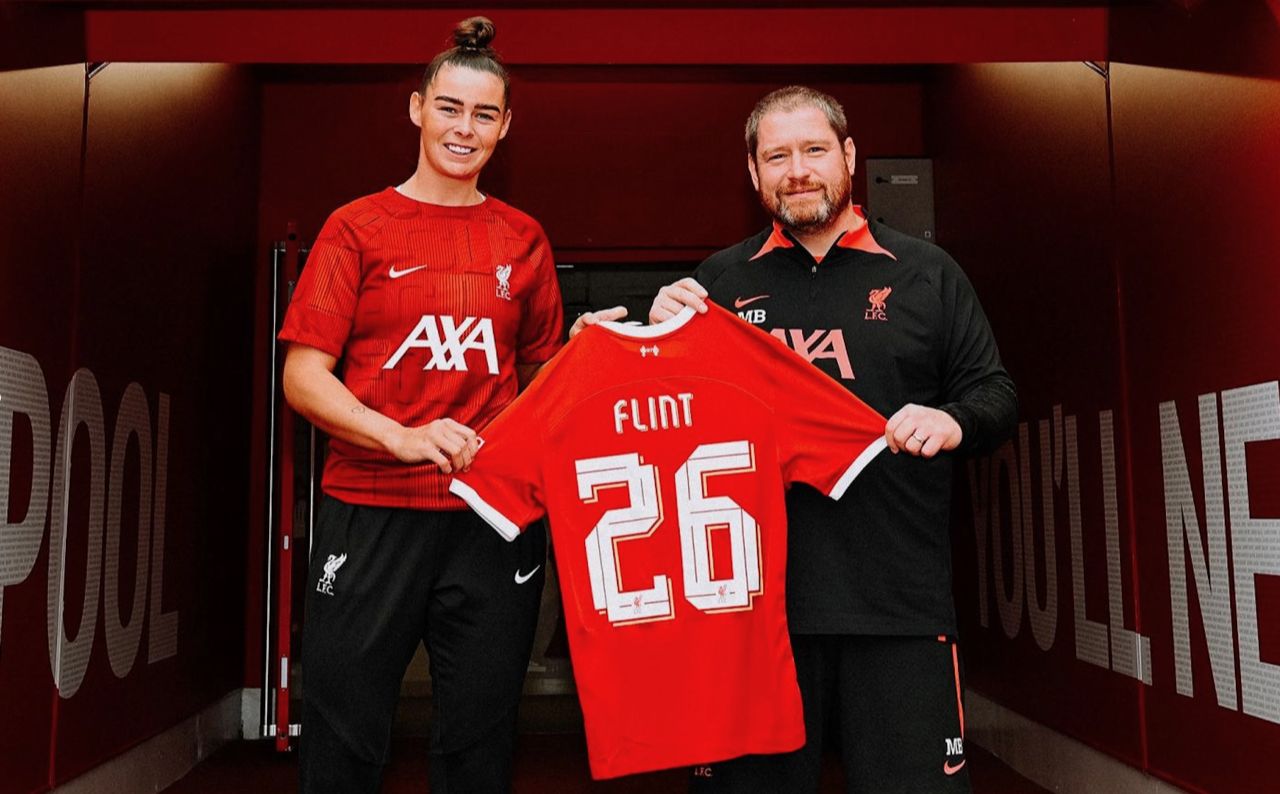 "I've always wanted to work with Matt, so I'm hoping we can work well together and he can help get me involved with England, which I've always wanted to do.
"I was involved when I was younger but been out of it for a while – but it's something that's still on my path."
The Liverpool manager said: "Natasha is a proven goalscorer. I've known her for a long time and actually tried to sign her when I was here before. When she left Leicester to go to Celtic, I was monitoring her there and she just seemed happy and she was scoring goals.
"The thing with Natasha is she's versatile, she can play any of the front three positions, she can play midfield as well. So to have that little bit of flexibility is good for me.
"One of our issues last year was converting the chances we had, so it was important we brought in someone who can score goals and create competition for places as well."
New chapter, let's go @LiverpoolFCW 😄♥️ pic.twitter.com/1lmrSFixSH

— Natasha flint (@flint_tasha) July 5, 2023