NOT content with trying to sell Kieran Tierney to anyone who will have him in the English Premier League, we have also had to put up with an apparent approach from West Ham for Olivier Ntcham.
Brendan Rodgers, though, as we mentioned above, has decided it's time to put his foot down and has stuck an NOT FOR SALE sign right in the middle of the Celtic Huddle.
Worryingly though, he's also spoken about the need to concentrate on 8 in a row rather than the ten. Will he keep two fingers down this season after wins?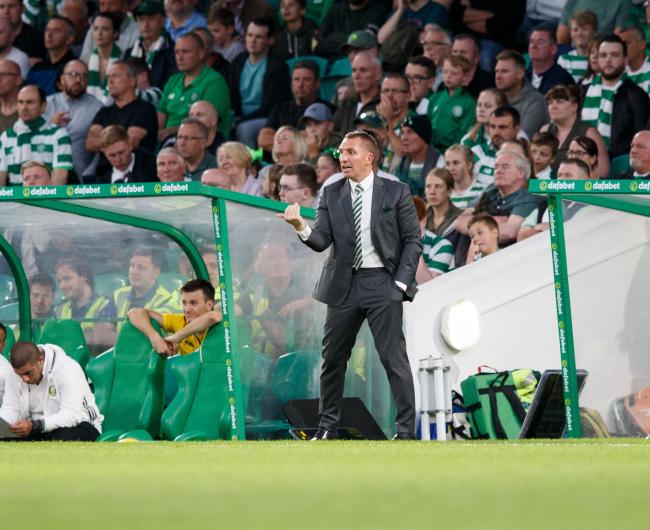 "You hear everyone singing about ten-in-a-row. But for me and the players and the coaching staff it is eight-in-a-row.
"Forget the other two — just go get the eighth," Brendan said.
'Brendan Rodgers, here for eight in a row,' doesn't somehow have the same ring to it.
Hopefully he's only talking about focus and it's nothing to do with frustrations in the transfer window.
On players like Olivier Ntcham, Rodgers is in his element, seeing a real talent develop into a top class footballer with the help of the Irishman.
"Ollie is developing very well. It is just getting the games into his legs, getting experience," Brendan said.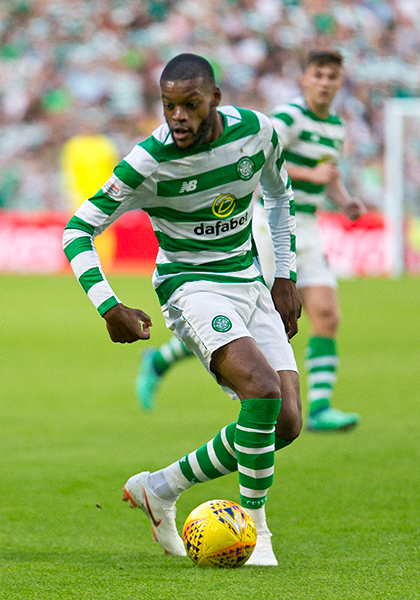 "I was nurturing him last season as he'd played 38 games on loan at Genoa in the two previous years.
"You can't then come into a club like this with expectation and play three games a week.
"I was playing him in one game. I was talking to him, nurturing him along. Then it was two games a week and then to a point where he could have the strength and that quality to play three games in a week.
"It's just nurturing and developing and he's doing it now in the biggest games.
"Ollie is a wonderful talent and he's shown that in his time here. He got an outstanding goal against Rosenborg and played very well.
"He has great comfort on the ball. Technically he is strong and physically you can see he is an athlete.
"Mentally he is a boy who really devotes his life to his game. He does his extra work and he is now understanding how to look after his body to play so many games.
"He is still not up to speed. He starts to tire after 70 or 75 minutes, which is natural. But he is a big talent and we wanted that when we were looking for that type of player.
"We wanted that power but also that technical ability and his goal against Rosenborg was fantastic."