Not the most avid follower of the Women's game (I am ashamed to admit), nevertheless I enjoyed this game on BBC Alba in the interlude between Mbappe and Messi. It was played at Broadwood Park, Cumbernauld and was reasonably well attended, with an attendance of 3231. As it was Rangers' home game, they had more fans than we did, but it was nice to see now and again supporters of both sides sitting together, and no-one getting assaulted or bottled. Quite a lot of children as well!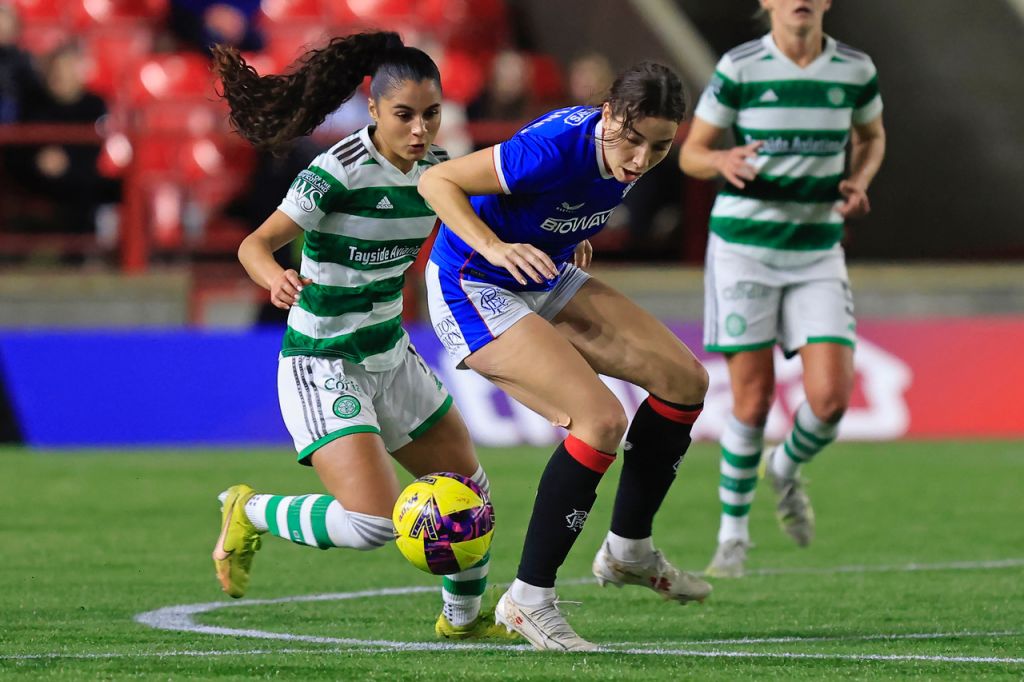 The game was goalless and although we must concede that Rangers had the more territorial pressure, Celtic defended very well, and even had the best chance near the end when Caitlin Hayes had real bad luck. But a draw was a good result for Celtic, and we are still well in the race for the Championship.
❗COTHROM❗@CelticFCWomen nearly stealing the game with minutes left on the clock😳#RANCEL | #SWPL pic.twitter.com/YfLTv9GKUf

— BBC ALBA (@bbcalba) November 26, 2022
Was I imagining things, or was BBC Alba skewed towards Rangers? Maybe I am just being paranoid (again) but I felt that the commentators talked about Rangers more than they did about Celtic, but as a lot of it was in Gaelic it did not really matter!
So, not a bad "watch" (a word that is very common among the World Cup commentators!) and I would recommend it the next time Celtic are on TV. You still get the goosebumps when you see the green and white jerseys and the churning of the bowels and the intestines when Celtic are holding out!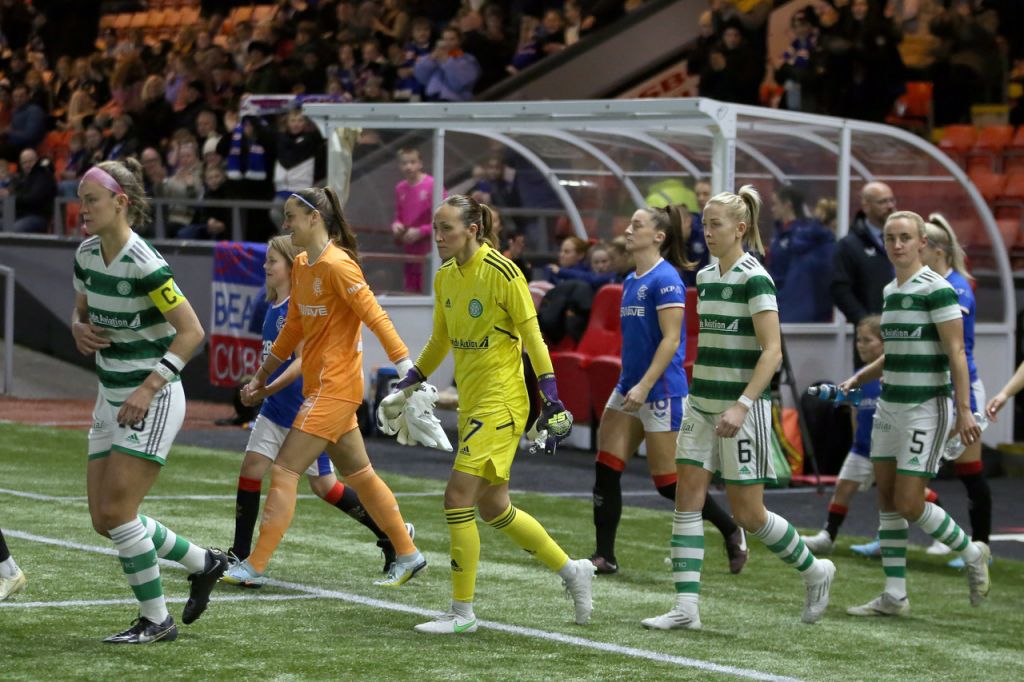 I have often felt that Celtic Women should play their home games at the same place that Celtic Men do their job – namely Celtic Park. It would not really take an awful lot, I don't think, to arrange fixtures for a Friday night on weekends when Celtic Man are playing away from home. That would give the pitch loads of time to recover. I'm sure that, given time, we would get a few supporters buses coming out to cheer on the Ghirls. It would certainly raise their profile.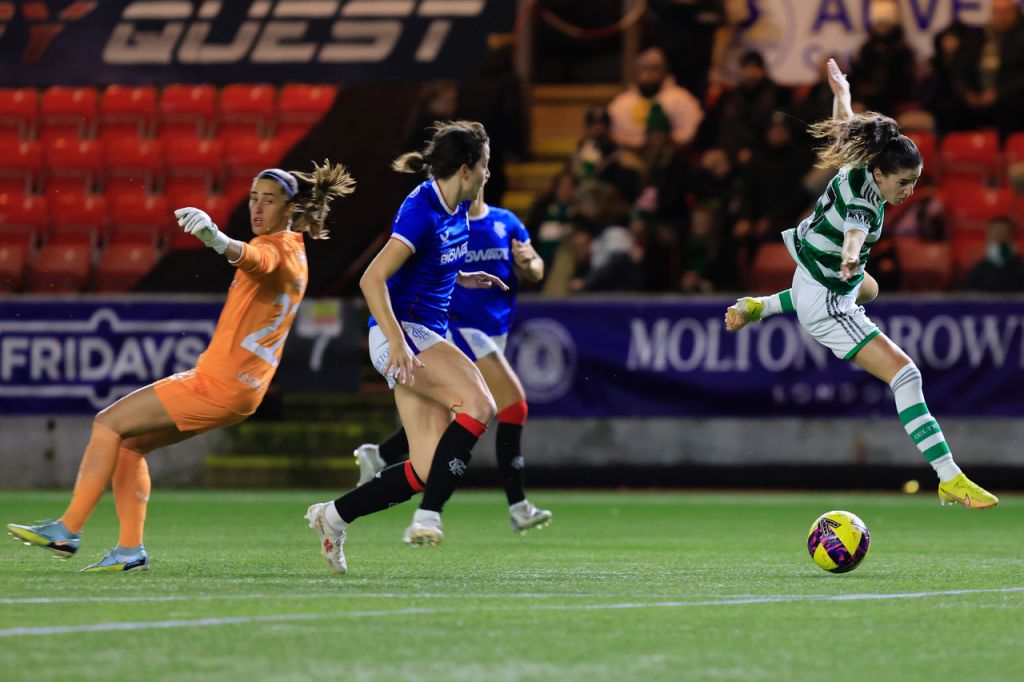 Incidentally, is there another nickname for Celtic Women other that Ghirls? "Timesses" doesn't really do it, and "Lionesses" has already been usurped by England. "Celtas" possibly? "Hoopies"? If Postecoglou was their Manager, we could call them the "Angelas".But under Fran Alonzo, that would sadly land itself to an unfortunate corruption. Rangers' girls could be called the "Sashas" or maybe the "Hens"… but maybe better not to go there.
But well done Celtic! A good draw away from home! When's the next game?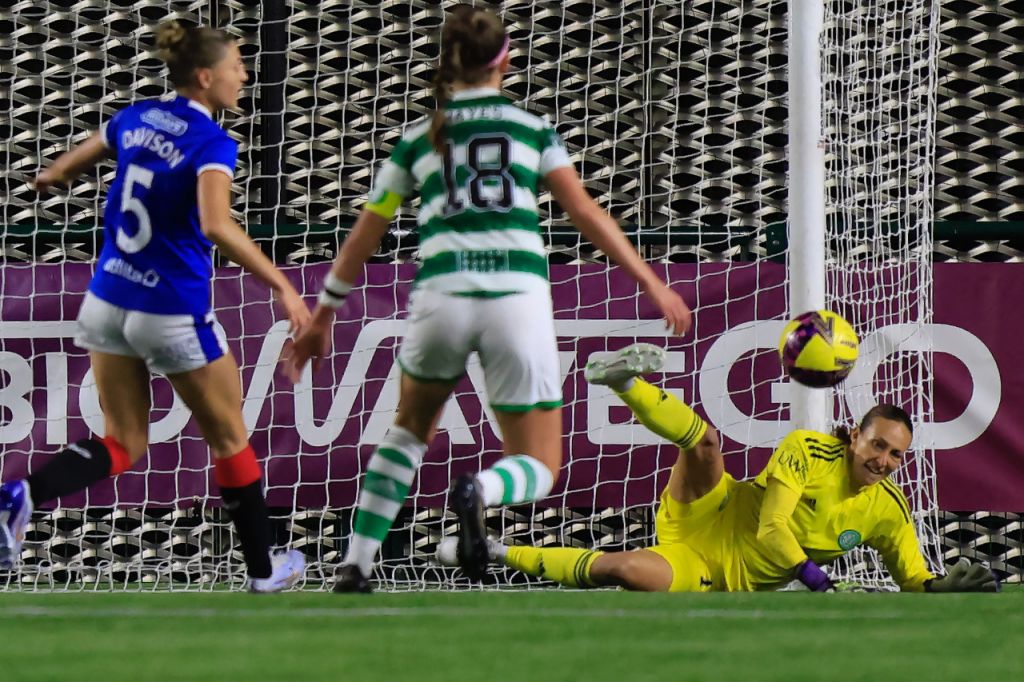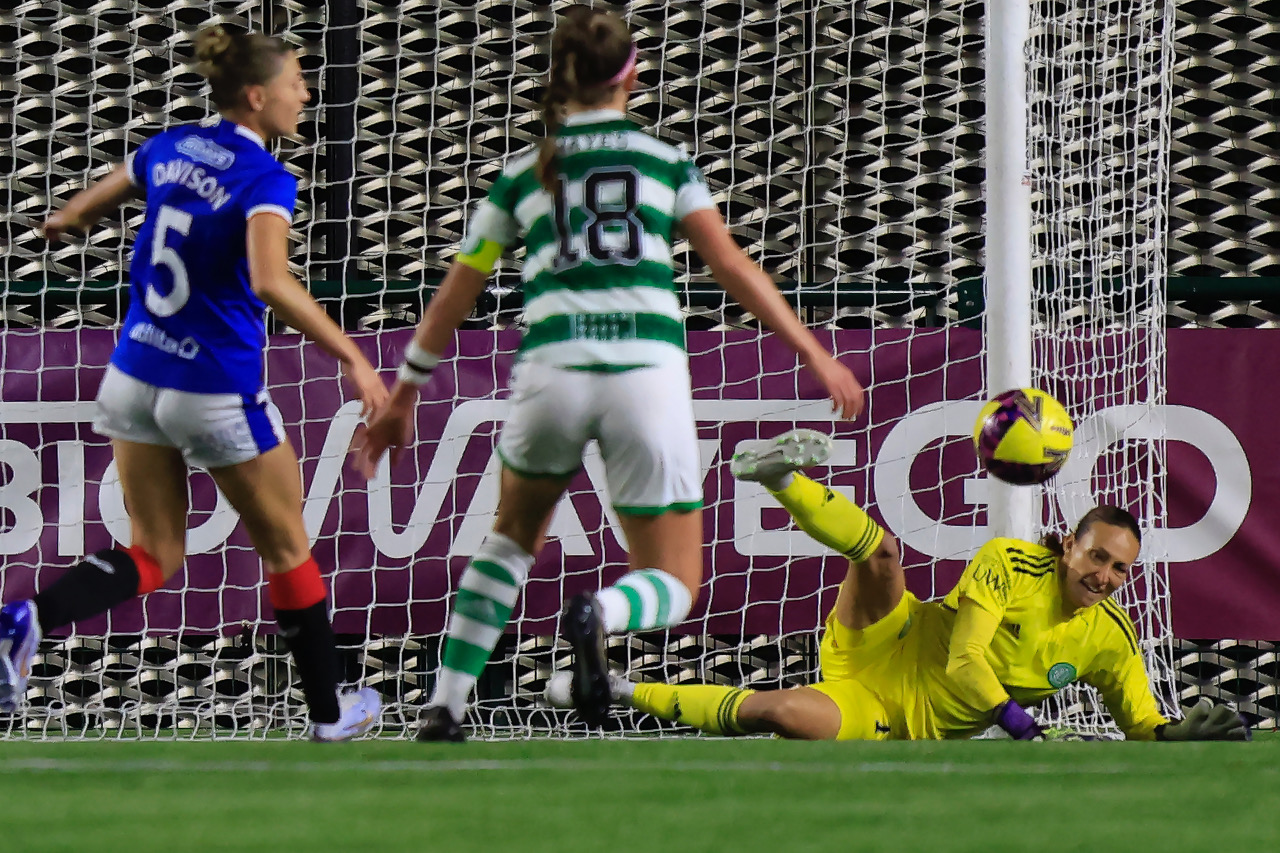 David Potter
🚨 Join us next weekend at the Excelsior Stadium for the perfect family day out!

🍀 The Ghirls face Dundee United
🐶 Hailey the mascot
🆓 Kids go free
🚐 Shuttle bus from Airdrie train station
🎄 And lots more festive fun!

Buy tickets online now 🎟⤵️

— Celtic FC Women (@CelticFCWomen) November 24, 2022