I'm not sure about the rest of you but this is definitely one of my nerviest summers as a Celtic fan in a while. We can all put the front on that ten-in-a-row is nailed on but for me anyway I can honestly say that is bravado. Deep down with the unrest over the number one position, contract extensions and changes to the backroom staff, it all makes me feel a tad nauseous.
Superstitious is one thing that I am not but I am definitely all about positive thinking and the phrase good things come in threes definitely has some positive connotations. After all we have definitely become accustomed to success in threes over the last few years!
So what are three things I would like to see come out of this summer of flux?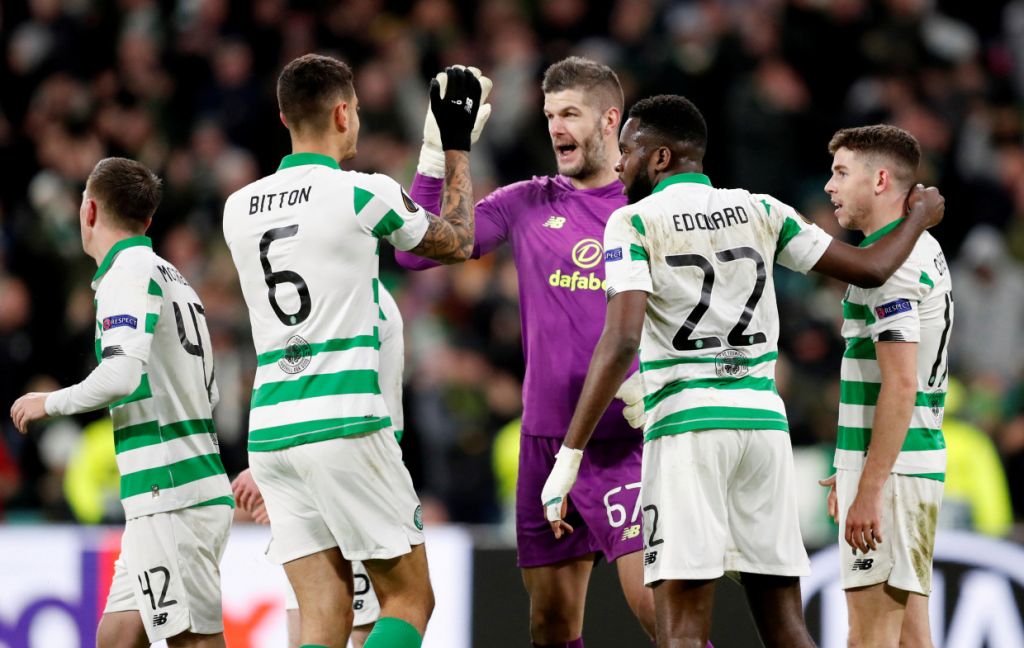 THE GOALKEEPER 
I think the first one is pretty obvious. We all want to see the goalkeeping situation resolved. I am still very confident that big Fraser is going to put pen to paper. I was thinking to myself the other day that Celtic could make up the shortfall on the wage packet. I'd be interested to hear everyone's thoughts on factoring in a testimonial to the deal? I know the rule of thumb is ten years and let's be frank it is a thing of the past. But maybe it is worth considering after all Henrik got one with seven years service, and that was agreed in order to keep him at the club.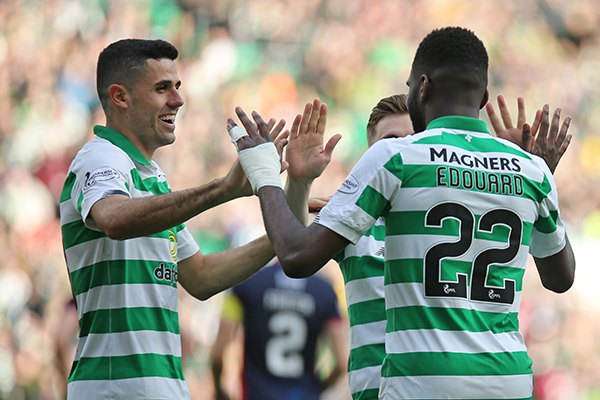 2. A NEW DEAL FOR EDDIE 
Second on my wish list is a new deal for Eddy with all the speculation over goalkeepers this has proved as a bit of a distraction to Edouard's situation.I really hope its a case of dotting the I's and crossing the t's Even if we only have him for one more year I for one believe the club needs to pull out all the stops to get this deal over the line in the quest to secure ten in a row.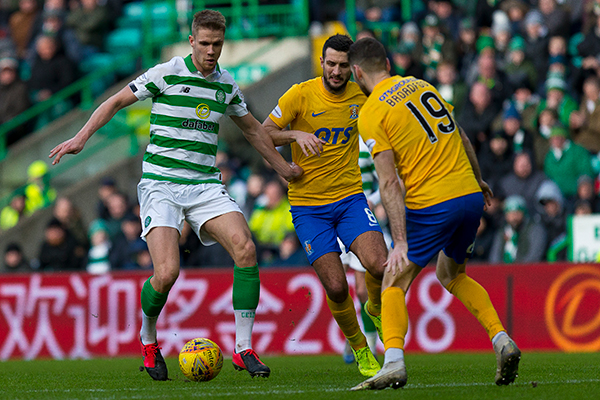 3. SORT OUT AJER'S FUTURE 
Third and by no means least on my list is another one that is very much in a state of limbo and that's the future of Kristoffer Ajer. This is probably a trickier one for the club because unlike Eddy I don't think Ajer is willing to sign a new contract even if there was a gentleman's agreement that they would look at moving him on next summer. So are the club willing to gamble letting his contract run down for another twelve months? Added on to that the possibility of losing him January should his new agent play silly buggers. The thought of this alone makes me think we might have to bite the bullet on this one. Either way I would like some clarity on this one sooner than later.
The 16th of July is a watershed date for me on these three issues. As we all know that's when we are expected to rock up at the Groupma Stadium for our preseason opener against either Lyon or Nice. The fans have really stepped up this summer with amazing news over season ticket renewals and the size of the waiting list. Here's to hoping the board matches that commitment and helps ease my nausea.
Paul Carroll