ARSENAL have revealed today that their new signing Kieran Tierney is at least a month away from returning to full training after the double hernia operation he underwent at the end of May.
The Arsenal website today revealed the club's assessment of where their £25million signing is fitness-wise within a wider update, which we'll skip over. On Tierney, Arsenal's update said this: "Kieran Tierney – groin. Will continue to receive treatment and assessments. Hoping to integrate into full training in four to six weeks."
Earlier this week Neil Lennon took exception to reports that Tierney could be out for up to 8 weeks. "I don't think so. He'll be fit in a week or two," The Celtic manager said, to the media earlier this week, as reported by Scottish Sun.
"He still has some abductor pain but the pubic problem is starting to settle and he's over the double hernia.
"I know there's talk of him being out for another eight weeks, but that's nonsense. I don't know where that's come from because that's certainly not the case at all.
"Listen, he's missed the whole of pre-season but I'd say he's more or less a week away from getting back on the grass and getting back integrated to the training.
"You can add another week or ten days on top of that before he's ready to play."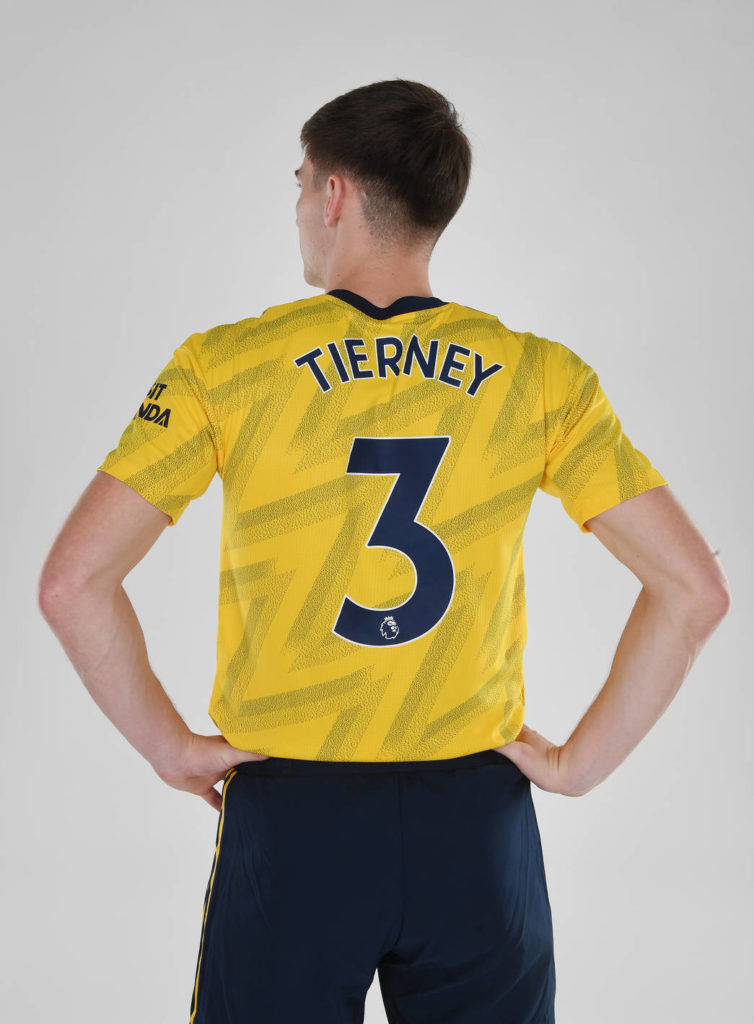 That though is NOT the assessment from Arenal and their supporters will just have to be patient before they get the chance to see their new Number 3 in action.
Given that this hernia problem has been ongoing all of this year, it seems strange that Celtic didn't address this in the winter shut-down in January rather than waiting until the end of the season. Even if Tierney had remained at Celtic he would not have contributed to the vital Champions League qualifiers.
However as Arsenal has coughed up the £25million that Celtic demanded, it is no longer our problem but theirs. KT will do brilliantly for them, once he's fully fit.
Interesting that Arsenal were happy to pay £25million for an injured player but Celtic weren't prepared to do the same for David Turnbull for a £3.25m transfer from Motherwell, who Celtic play tomorrow (noon kick-off).
Also on The Celtic Star…