We told you earlier in the week that both John Kennedy and Gavin Strachan would be the men opening up Lennoxtown for pre-season training in a few short weeks from now.
Information that Celtic's Board were talking to Shaun Maloney about a role at the club after he's finished his summer commitments at the Euros alongside Roberto Martinez for Belgium was almost certainly leaked to the Daily Record by those making still the decisions at our club. It was unclear from that particular leak whether Maloney would be coming in as DoF or perhaps as Assistant Manager to Postecoglou. Maybe the two have met, we don't know.
At the same time they told Keith Jackson that Manchester City's Fergal Harkin will NOT be coming in as a Director of Football with the CEO's favourite blogger going on social media to say he'd never even been considered for this job. Folks on social media re-posted articles from the exact same source saying Harkin was getting the job, go figure.
This you… pic.twitter.com/NAjpBdDK2Y

— Scratch the Upsetter (@FaustGarbanzo67) June 2, 2021
Does believe what you're told now but forget what you were told previously work for you?
Meanwhile last weekend Joe McHugh (Video Celts) and James Forrest (The Celtic Blog) worked on breaking a story that the Mainstream Media missed and the Complaint Media ignored. Ange Postecoglou does not hold the necessary UEFA coaching licence to manage in Europe and now Celtic have applied for an exception which we are now told will take several weeks.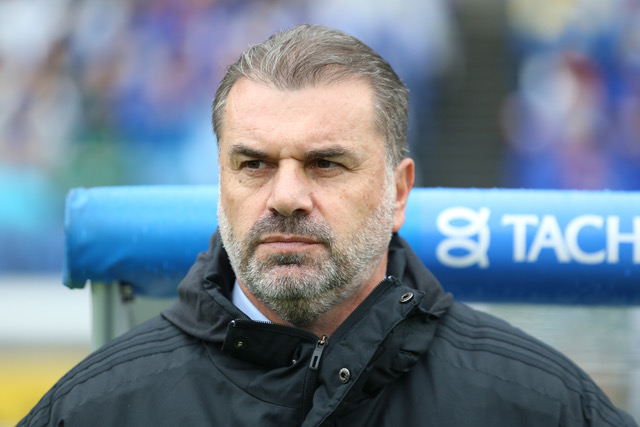 That brings us back to John Kennedy and Gavin Strachan opening the gates at Lennoxtown to welcome the small group of first team players back later in around a fortnight.
Now to add in some additional speculation that appears to be reasonably well informed and to try to piece the pieces together.
The Celtic plan after the new broke that Eddie Howe was having second thoughts due to himself and his Bournemouth coaching staff being freaked out by Celtic home's betting set-ablaze in the dead of night while families slept inside. That kind of thing apparently is unheard of on the South Coast of England, is looking like this.
The new Celtic manager will be Ange Postecoglou and we've a decent insight into his approach from a former Australian international, who is himself now a coach on The Celtic Star this morning (see above link).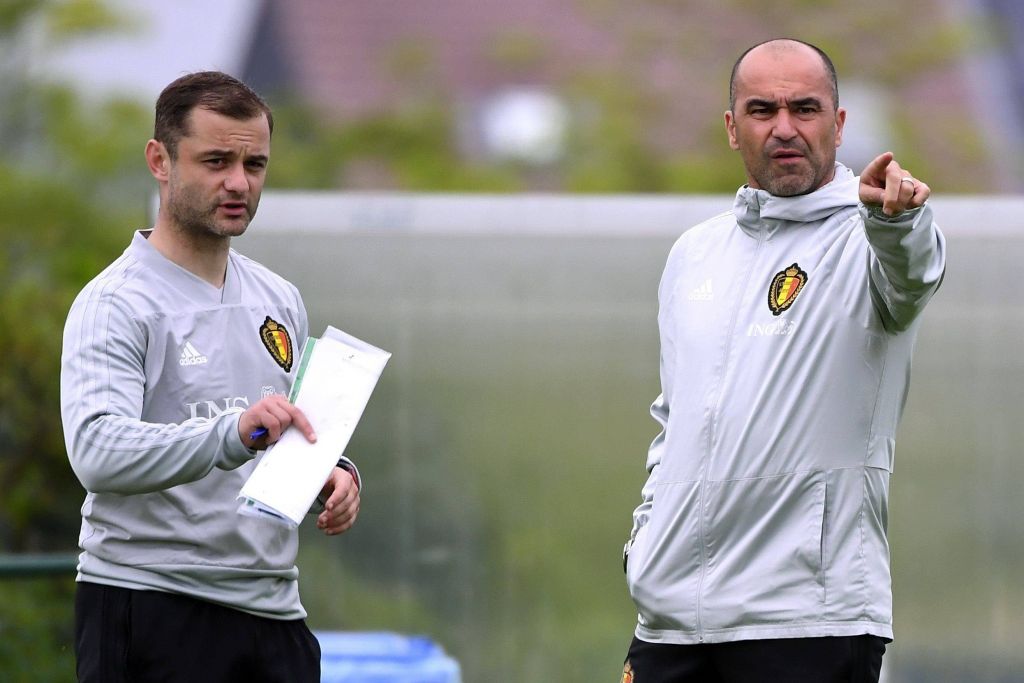 IF Maloney comes in he will join John Kennedy and Gavin Strachan as one of three coaches. Either as Assistant Manager of as one of two Assistant Managers alongside Kennedy. Maybe Maloney's bargaining position will mean he gets the Number 2 spot on his own, IF (and it's a big IF) he takes the job. Put it this way he is going to have more options than Kennedy or Gavin Strachan this summer.
Why you are probably asking to we keep using Gavin Strachan's christian name when mentioning him but not Kennedy's? A fair question that deserves a straight answer.
Word is, and it might only be wild uninformed speculation (but it is being spoken about among supporters groups) is that there is likely to another Strachan on Celtic's' Dream Team'…with Gavin's old man returning to the club as the Director of Football.
Oh and Harkin does seem to have been assisting in matters and may continue to do so. Very helpful the Irishman was a week ago apparently.
So that's the current state of play in the Celtic Speculation Stakes:
Manager – Ange Postecoglou (subject to UEFA approval)

Assistant Manager – Shaun Maloney (subject to negotiations)

Coach/ Assistant Manager – John Kennedy

Coach – Gavin Strachan

Director of Football – Gordon Strachan
No guarantees that is the way it will all transpire. As we told you previously Celtic players were briefed before breaking up for the summer that Eddie Howe would be the manager so nothing is certain about Celtic these days.