Our defeat in Rotterdam added yet another disappointing blemish on our European record in recent times, especially on the road…
Celtic's European record is clearly not the best and is something we need to be looking to rectify if we want to be taken seriously on the biggest stage of all. We keep making the same mistakes year after year and then we are surprised that we're left with the same frustration, Groundhog Day style.
Alan Stubbs was on the money in his earlier interview which is featured in The Celtic Star and it's a highly recommended read for all Celtic supporters.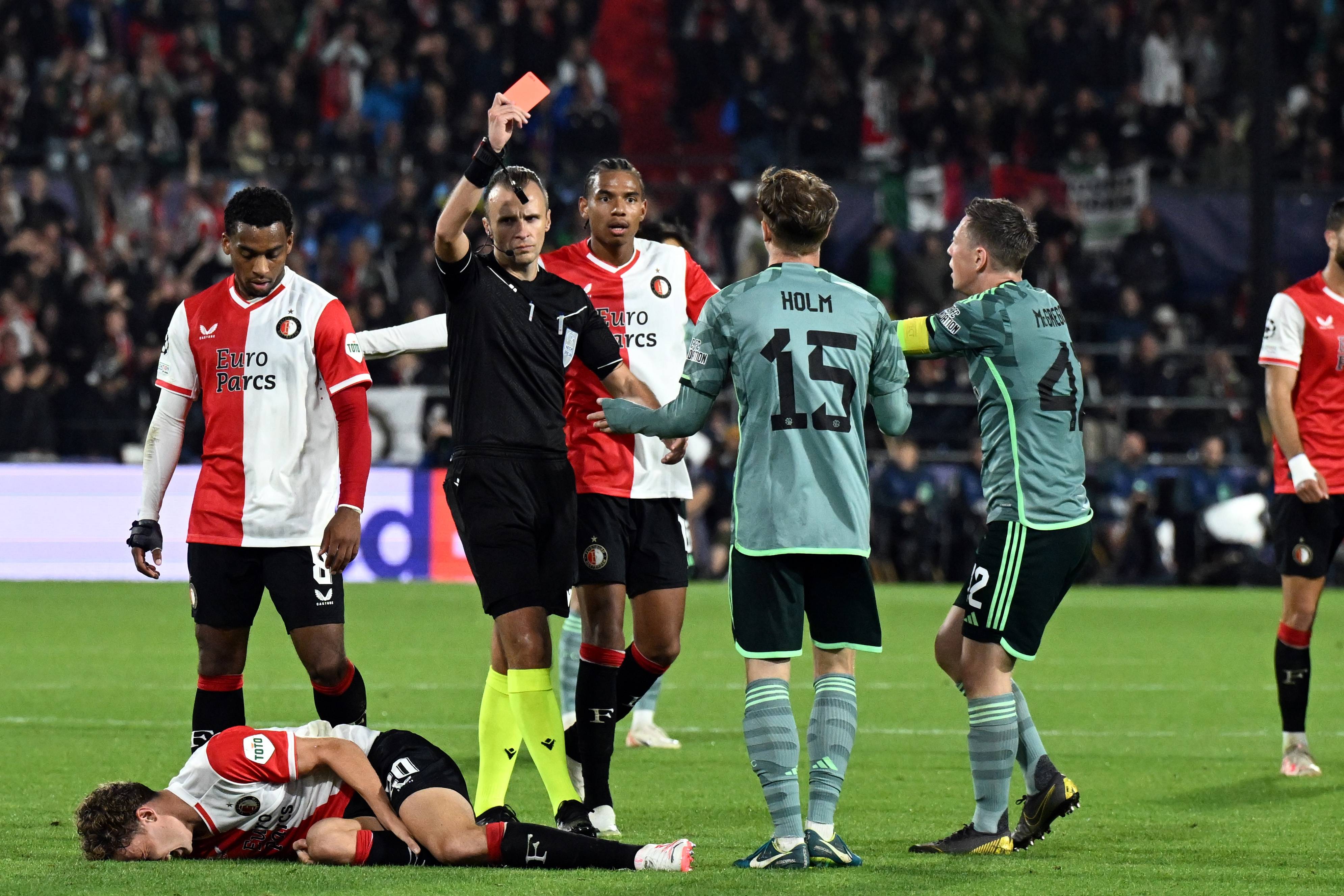 Without going into the stats, it's bad and we know that, maybe not as bad as some outlets like to portray, but either way it doesn't make for good reading. Since our involvement in the UEFA Cup Final against Porto in Seville our European escapades have been nothing to shout about.
In more recent times there has been the odd moments of glory such as the famous Barcelona win in 2012, a year we last qualified for the last 16 of the Champions League under Neil Lennon (lest we forget).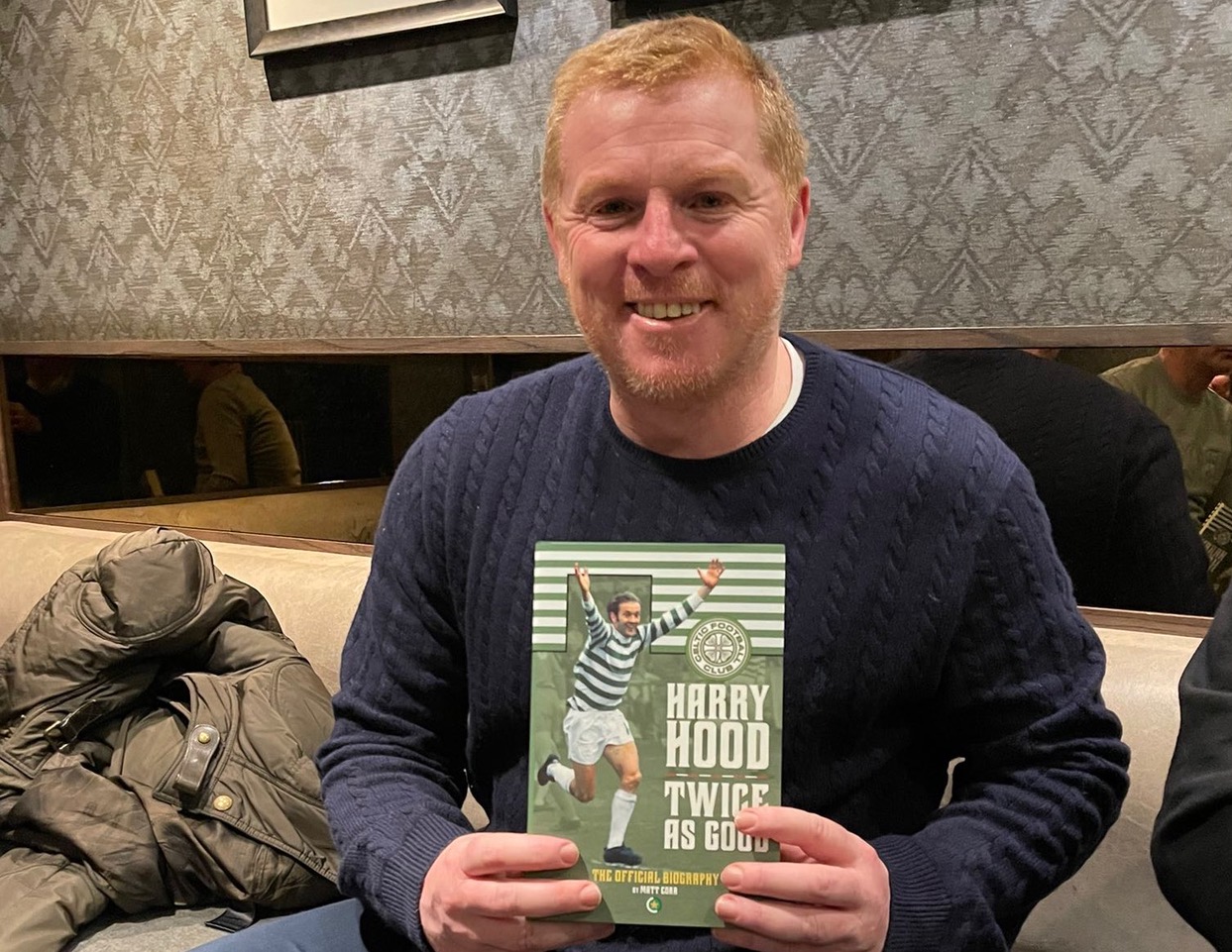 Since then we haven't qualified for the knockouts of the Champions League and have been in the Europa knockouts a few times without any joy and the conference once (again unsuccessfully), so there's nothing to shout about.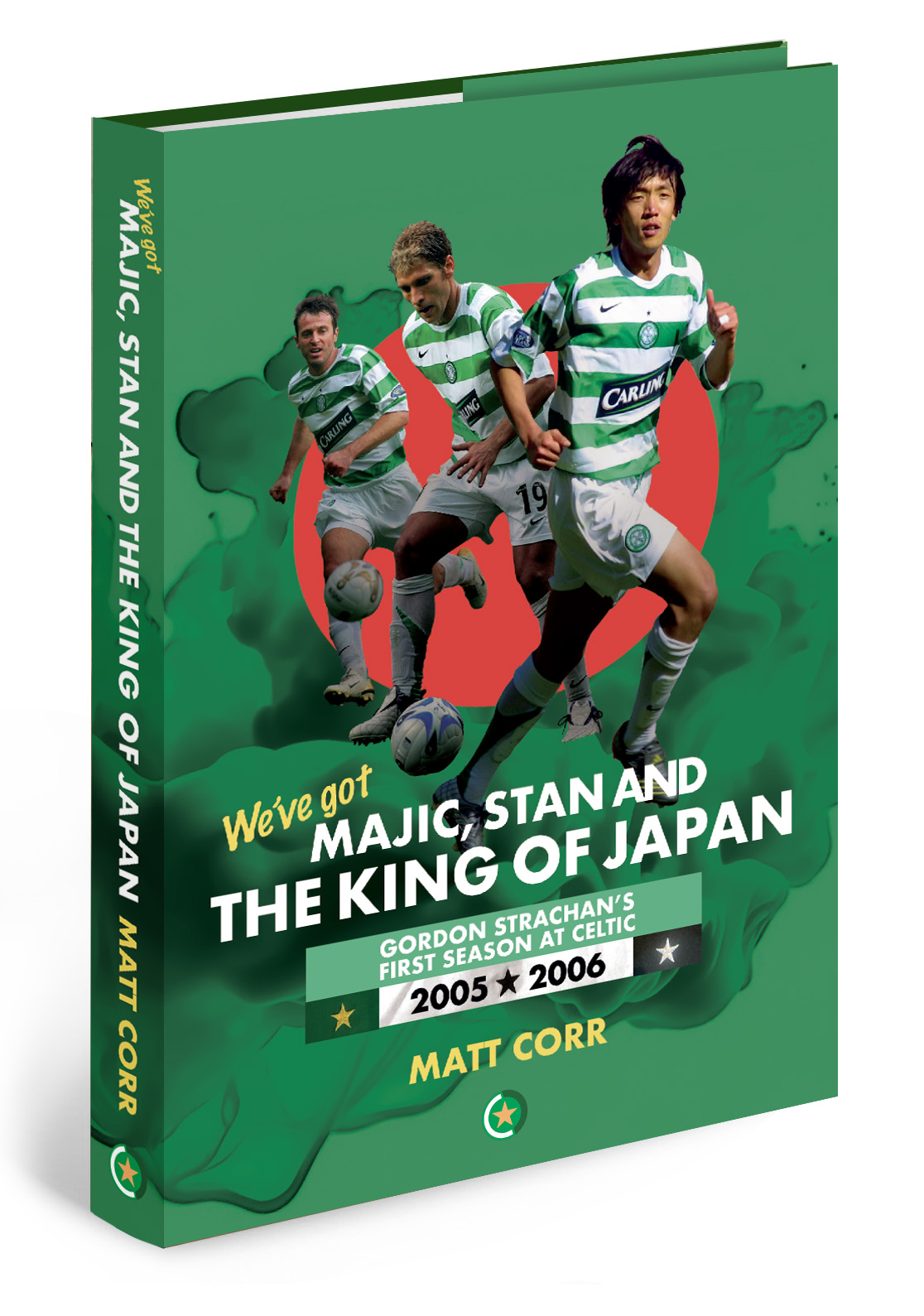 The best times we've had in Europe since the Seville run is definitely under the leadership of Gordon Strachan, whose first season at Celtic is the subject of the forthcoming Celtic Star book by Matt Corr which is titled 'Majic, Stan and the King of Japan' and is apparently an outstanding read.  Qualification to the last 16 on two consecutive occasions is in retrospect a much more impressive achievement than we probably realised at the time.
It was a brilliant achievement by Gordon Strachan and his players to do just that, and something that goes rather unnoticed sometimes.
In one of those knockouts we were knocked out by eventual Champions AC Milan and just, falling to a 1-0 aggregate defeat.
Wee Gordon achieved that with a considerably smaller budget than Martin O'Neill had at his disposal and also with a less talented squad, with one or two notable exceptions principally of course The King of Japan Shunsuke Nakamura who could easily have starred in MON's Celtic side.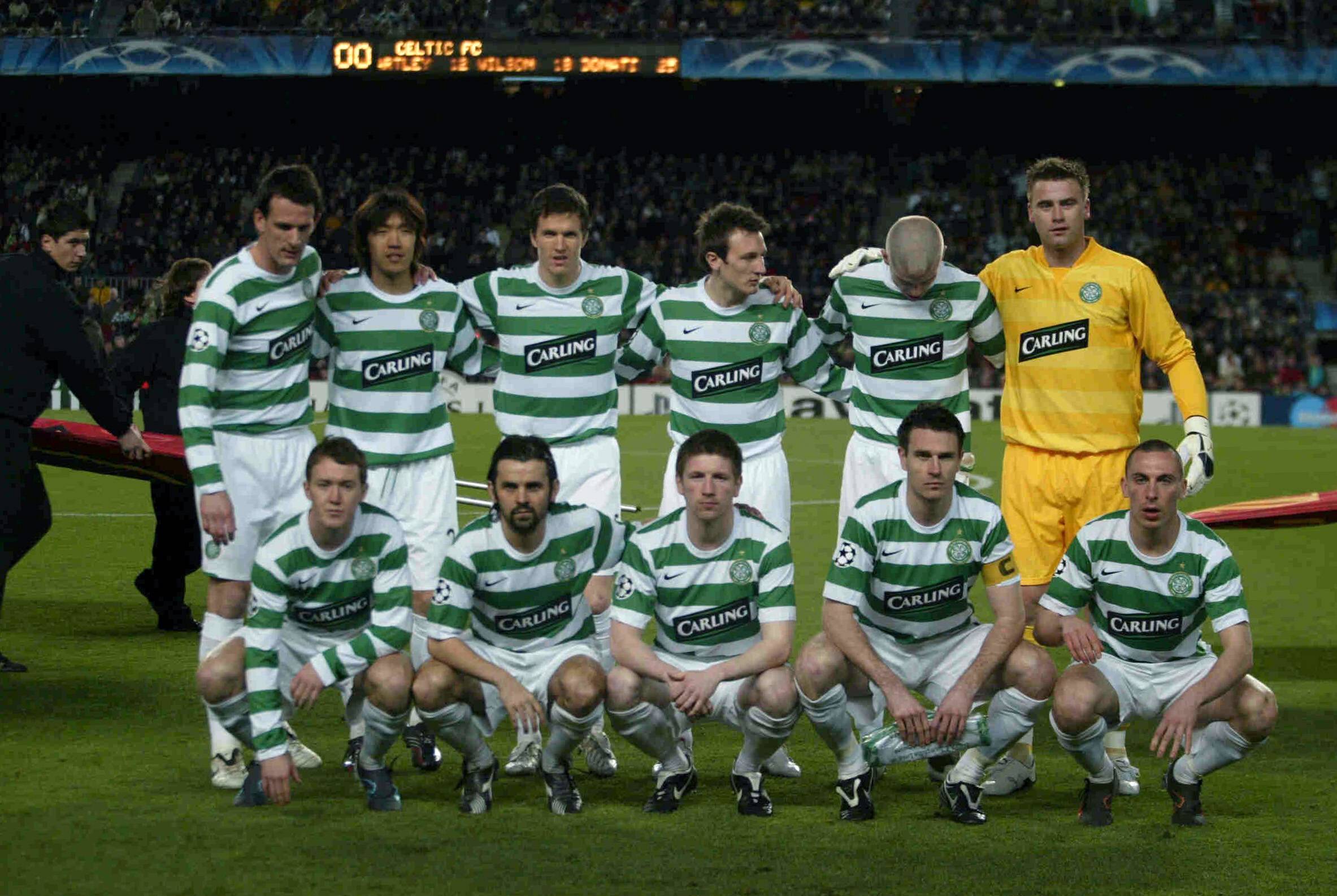 Don't get me wrong I think the era Martin O'Neill was brilliant, in fact the best in my life time as a Celtic supporter as Matt Corr recently stated in his brilliant interview with MON on The Celtic Star podcast (see below) but wee Gordon worked wonders on the European stage, proving you don't need the money and the big names. Just a mixture of luck, belief, and getting your tactics spot on. It can be done again. Indeed, for a club with the stature of Celtic, it must be done again…and the quicker the better.