WHISPER IT but Liam McGrandles, the well known vocalist/gutarist from the Kerrydale, has taken on Sir Rod Stewart to sign the rebellious, beautiful love song Grace, and you know what he's come up with an even better version that the Celtic supporting superstar.
Listen for yourselves. Liam has loaded a few new videos onto You Tube and this version of Grace is truly wonderful.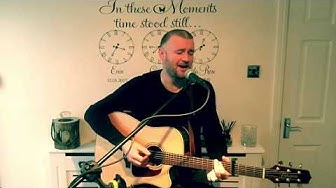 Grace as you will know, is the story of Grace Gifford and Joseph Plunkett who was executed by the British for participating in the Easter Rising in Dublin on Easter Monday 1916.
Couple of new vids up on YouTube. Have a swatch ????????. Liam McGrandles – Grace https://t.co/dNX3GZabzI via @YouTube

— Liam McGrandles (@mcgrandles_liam) January 8, 2019
Here's Sir Rod's version for comparison…which one do you like best?
Rod tried to play this love song on the BBC but was prevented from singing it – what are they afraid of? Sir Paul McCartney, decades earlier was also banned from performing Give Ireland Back to the Irish on the BBC.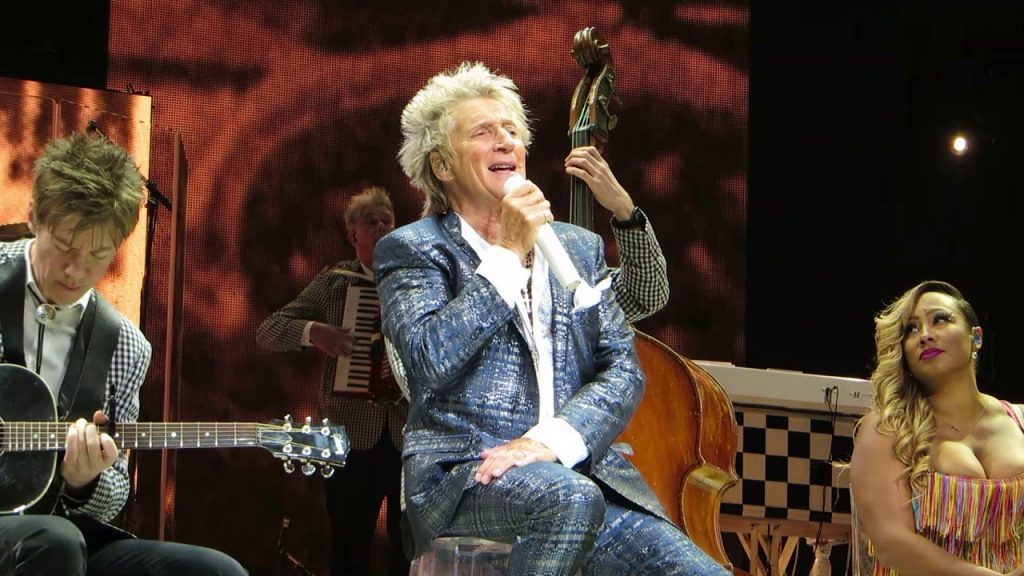 Also on The Celtic Star today…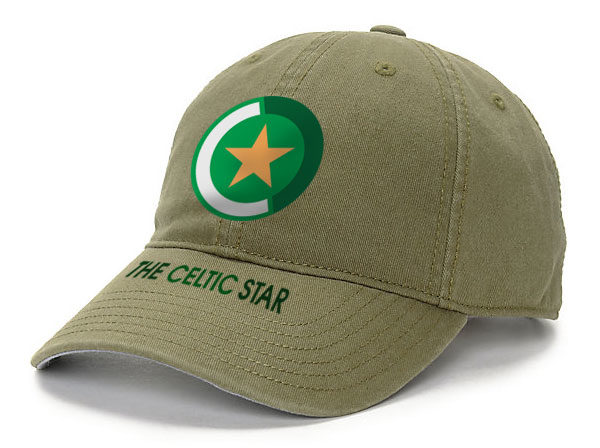 New Bhoys Burke, Weah and Bayo mean competition for starting spots will be intense, reckons Celtic's Star Man, Forrest…See HERE.
'Shameful scenes on a sunny day at Hampden,' Matt Corr…See HERE.
Transfer Agreed! Bayo signs four year Celtic contract…See HERE.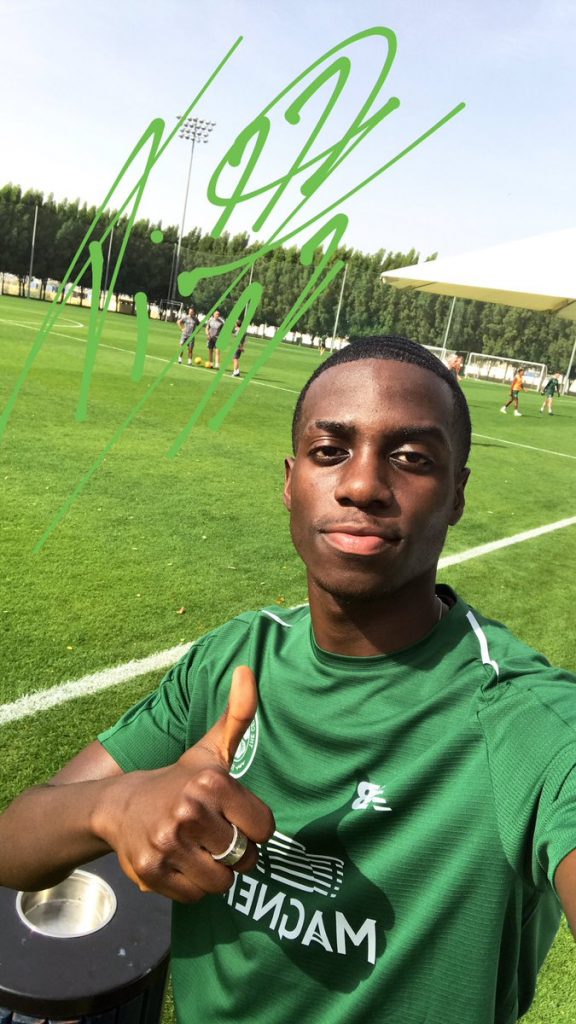 'I'll give it my everything, I play for the crest that is across my heart,' Timothy Weah…See HERE.
'We're in the last 32, we've won a cup, we're top of the league and with a game in hand,' Celtic Star…See HERE.
Timothy Weah and how Celtic fans media embarrassed the MSM….See HERE.
'I had options, but the only choice in my head was Celtic,' Oliver Burke…See HERE