You simply have to start by saying thank you do you not? After all Ange Postecoglou has worked something of a footballing miracle to lift us all from the doldrums to delight in the space of less than twelve months.
These players, the vast majority new to this football club, the demands and the pressures, delivered success from the sounds of early season derision ringing in their ears and from the embers of a disastrous previous campaign.
This team has not just won Celtic a league title, this team with this manager has lifted a club and a support from their chins dragging along the floor to their heads lifted high, all within a timescale few would ever have believed possible never mind likely.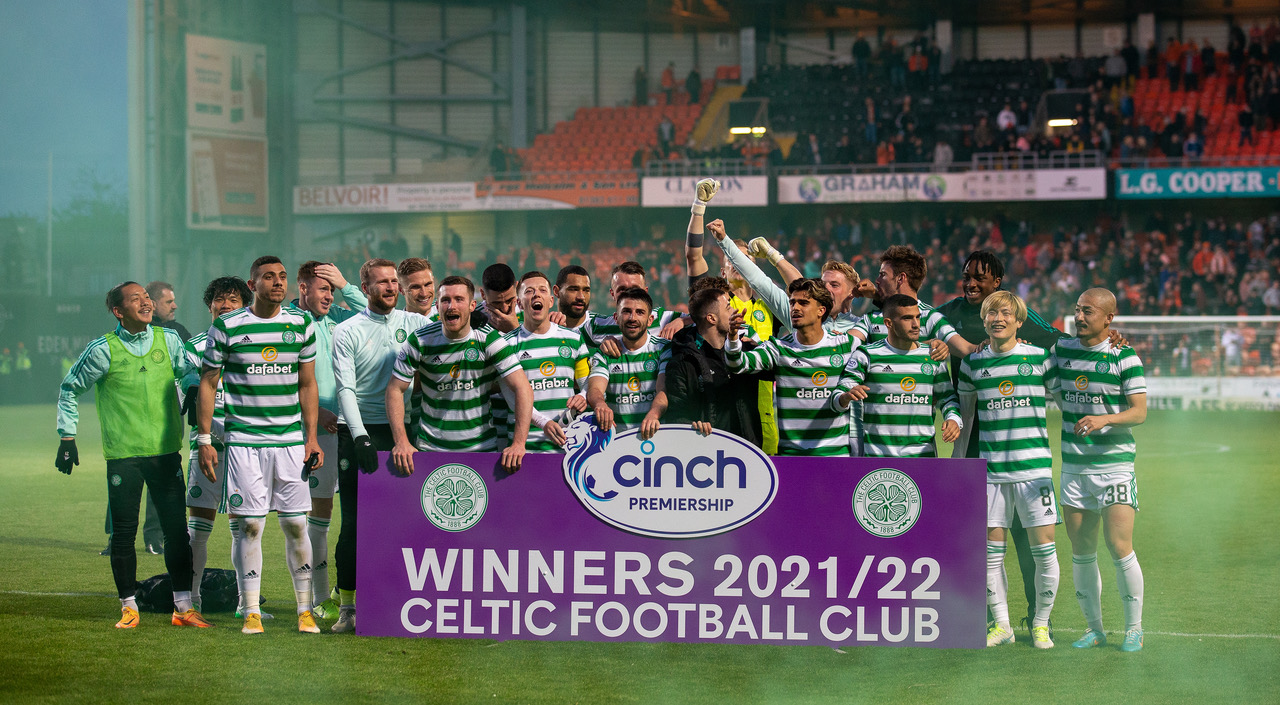 They did both things a champion has to do. They chased the deficit and when they got there and passed the rival, they took on the fresh challenge of holding their ground and not allowing anyone to pass. The challenger became the champion and my word did they earn it.
This squad was gutted and rebuilt over two transfer windows, a new captain emerged, welcomed every player to the club and set about explaining just what was required of every new recruit. The club faced injury after injury yet everyone dug deep. We went through first team stars and squad players and through B team promotions as Covid struck again – and we kept on winning.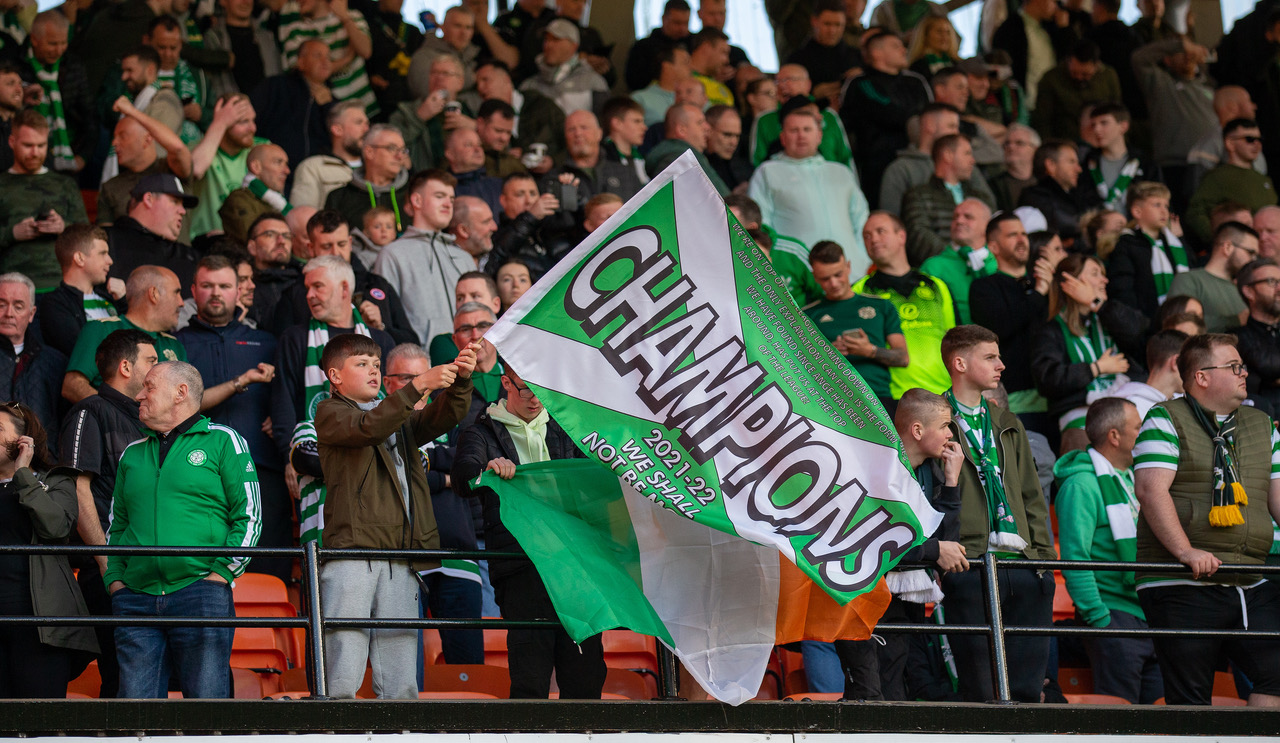 We went from three defeats in six to winning the League Cup. We went without a win on the road, a record that had gone as far back as February, to winning at Pittodrie and never losing away from home again.
We went from Glasgow Derby defeat to a New Year 'skelping of a rival who was rocked to the core, then went to their back yard and did it again. And along the way the disconnect between the support and the club that had grown towards a chasm, as the club they loved appeared to disintegrate whilst feeling entirely impotent, not only mended it arguably became stronger than it has ever been.
And the players, the coaching staff and everyone surrounding the club was pulled together, had their confidence rebuilt and a team constructed which they could be proud of by one man.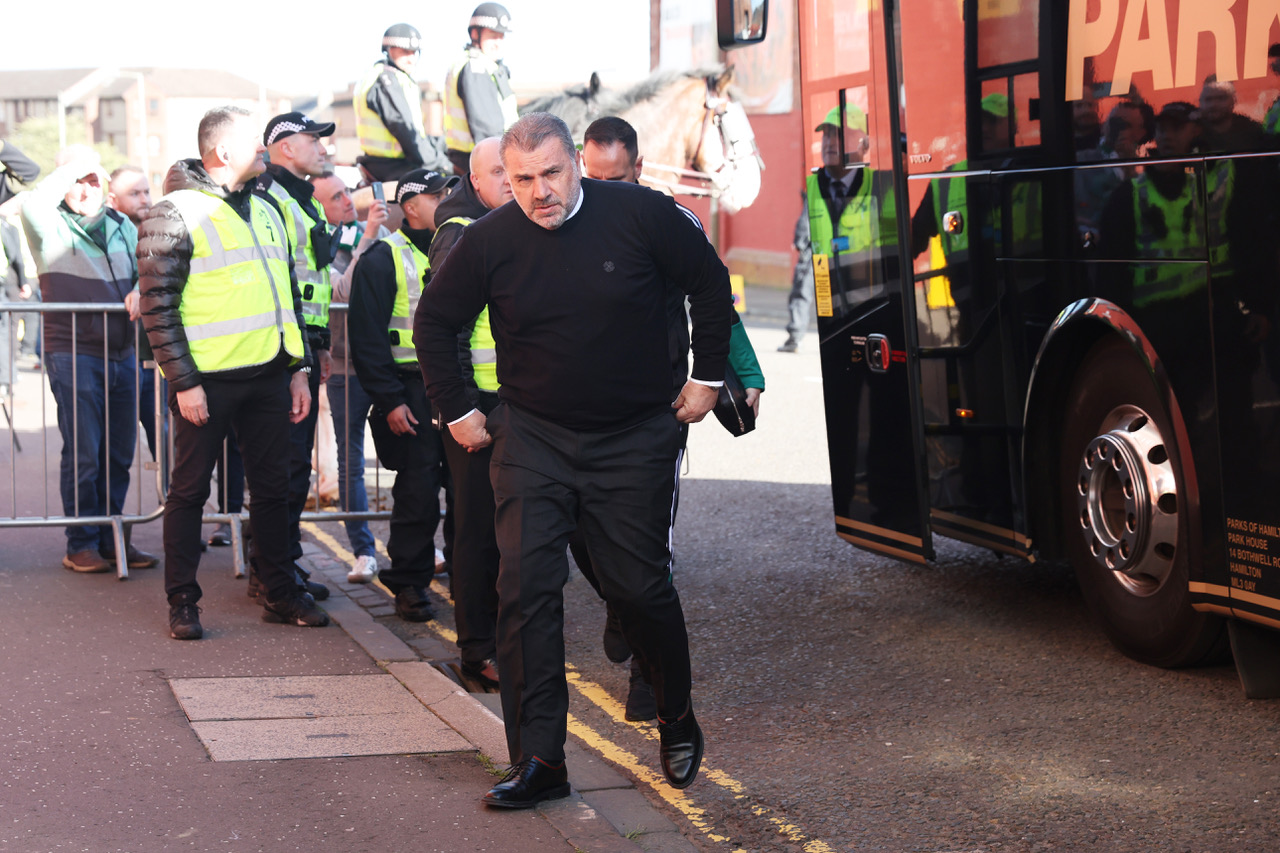 Ange Postecoglou has admitted it took 'every ounce of him' to get Celtic to winning this league title and you can believe that is true. There will have been sacrifices made we have no idea of to ensure every minute of time was set aside for the gargantuan job at hand.
And for every sacrifice made, for every insult he received, for every doubt he had to contend with, and every apology he'll never receive, we can but hope this league title and the happiness it has brought us all is some reward for the time and the people he had to forfeit along the way.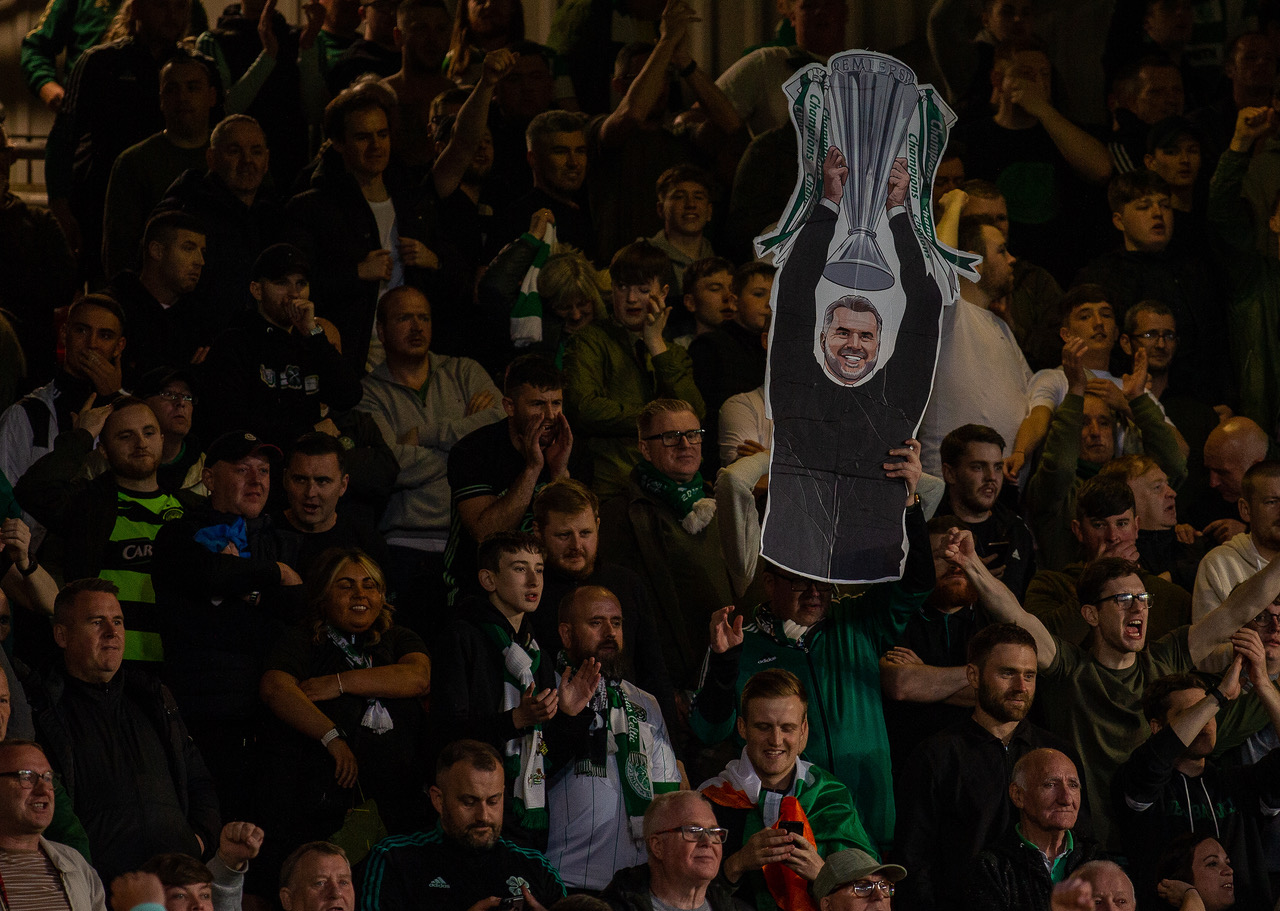 Ange Postecoglou travelled this road to a football club alone, but to the city he brought with him a family, one who arrived in a new country and the strange idiosyncrasies of the employment culture their husband and dad walked into. And they no doubt had to get on with it, as the man who dragged them across the world worked morning noon and night to fix a mess that was not of his making.
This manager would have been forgiven for taking the short-road, building a team of physical units designed to kick and rush their way to domestic glory, but instead we not only got a winning team, we got an entertaining one, one that plays the Celtic way, one that never stops and one that gets bums off seats.
It's not just a joy to see Celtic win, just watching the way they play is something to look forward to from the minute the final whistle blows in one match until the moment we kick-off in the next. That sense of anticipation and pride had disappeared somewhat, now we have it back.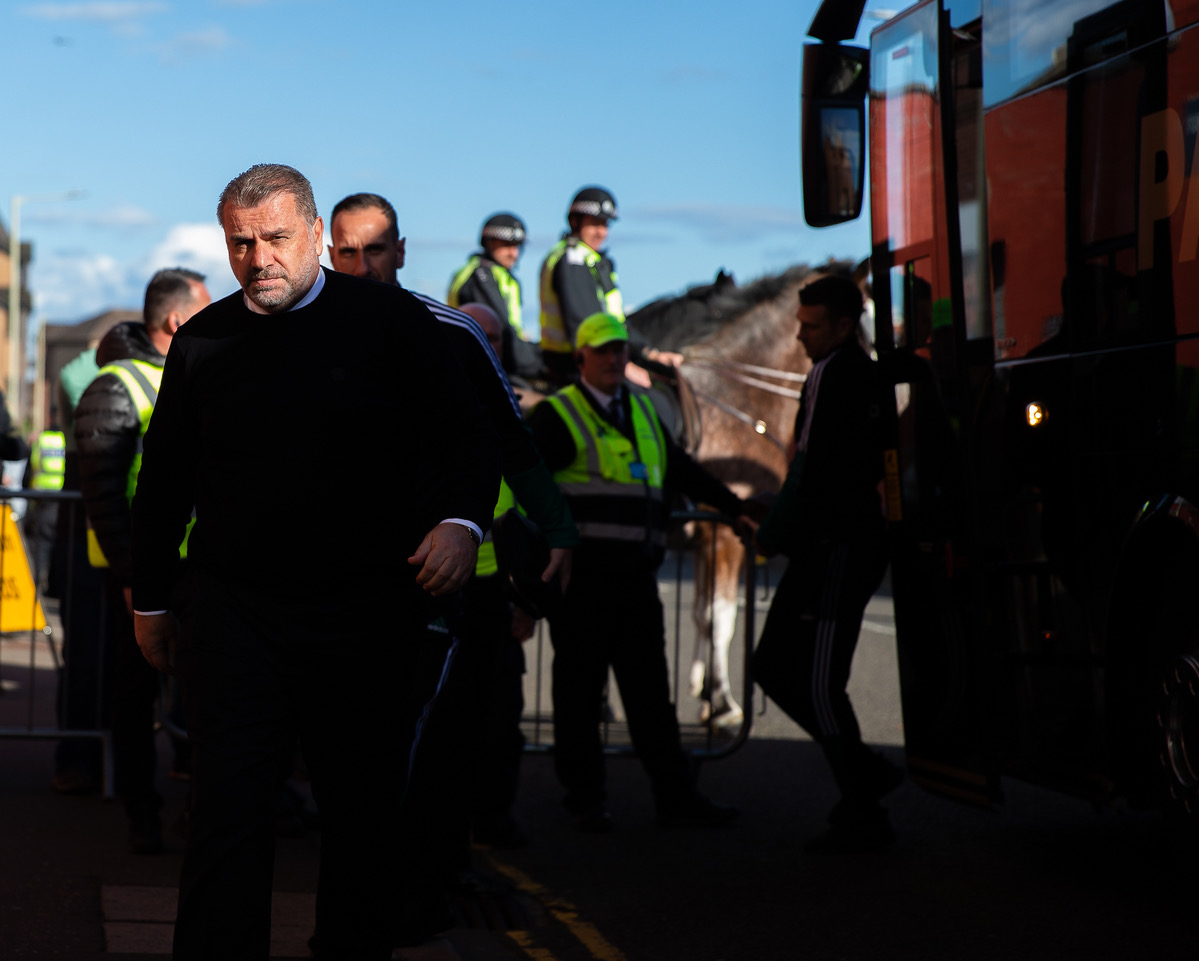 And for all of that and for everything all we can offer is our thanks. It may not be much to offer but we know just how impossible this task was.
We've no real idea just how it was done, and in such a short space of time, but my word are we grateful for every ounce of himself this manager gave to Celtic to get us back where we belong.
Niall J
David Potter's new book, Putting on the Style, a biography of Celtic legend Willie Fernie is out this week, thanks to everyone who has pre-ordered and your copy will be posted out as soon as the lorry arrives. If you would like to order your copy please use the link provided below.