IT started earlier this week when David Potter was challenged by Jerry Woods to come up with an all-time best Celtic eleven from players all hailing from the Kingdom of Fife. The Celtic historian duly delivered his selection for consideration and with the likes of John Thomson in goals and Scott Brown captaining the side, it did look like a very decent Celtic side.
David though put out a challenge to other Celtic Supporters to come up with alternative Celtic teams from both Lanarkshire and Ayrshire and that challenge was met head on by Gerald Downey.
His first submission was for the Lanarkshire Celts and that team was so impressive that the Fife Bhoys conceded that they'd be lucky to come away with a 2-0 defeat and that's with Celtic's greatest ever goalkeeper keeping the score down.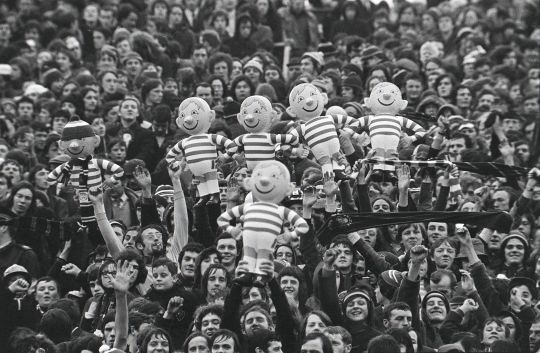 So we also have Gerald's Ayrshire Celtic Eleven to tell you about and Matt Corr has chipped in too with a Glasgow Celtic team ie eleven players all coming from the city of Glasgow. Now he's obviously got a much bigger squad to play with so we'll see if he's narrowed it down sufficiently to impress our judge and jury – who happen to be the two Fifers the after mentioned David Potter and Jerry Woods, author of To Lisbon and Back on a Fiver. Jerry started the ball rolling a few days ago. Let's have a re-cap so that this is all in the one place for you to enjoy.
Oh and we're still waiting on someone sending in an all-Ireland Celtic Eleven…
C'mon @CelticFC , bring them back 🍀 pic.twitter.com/35Zjyub2Q4

— Highland__Paddy (@Highland__paddy) January 16, 2020
CLICK BELOW TO CONTINUE TO THE NEXT PAGE…