CRAIG GORDON reckons that the Celtic support can roar the team on to Champions League success (or is that"financial glory?") tonight at Paradise against a talented AEK Athens side.
Celtic have already overcome the Champions of Armenia and Norway and if they can get past the Champions of Greece over the next 6 days they will face the Champions of Sweden or Hungary in the fourth round of the Play offs (Malmo drew 1-1 with Vidi last night in Sweden).
It will then be the winners of that tie that make it to the Group stages of the so-called Champions League – a competition that UEFA have basically reserved most of the places for sides from just 6 countries.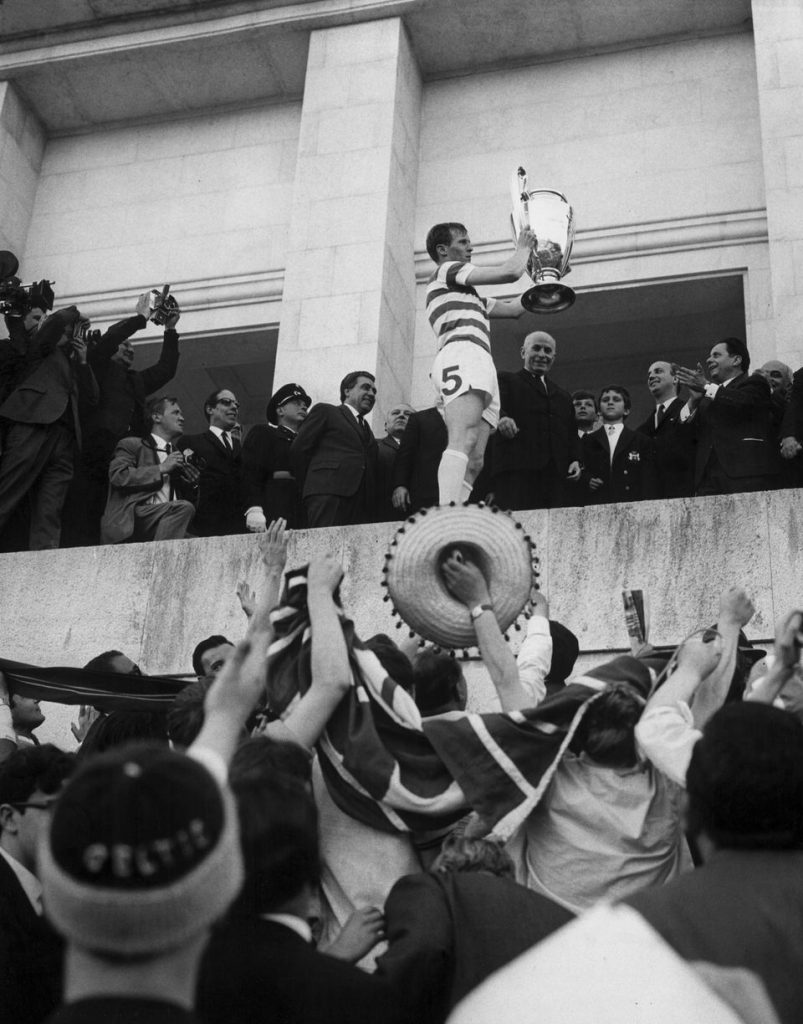 In 1966-67 Celtic played in 8 games to reach the European Cup Final in Lisbon. In 2018 we have to play 8 games in the summer just to reach the Champions League and if successful we would be denying the Champions of Norway, Greece and maybe Sweden from taking a place in this distorted competition.
But the Champions League is all about the money so it's 'Financial glory' we are playing for. If we make the Group Stages we will earn around £40million.
The Celtic goalkeeper is certainly looking forward to facing the Greeks this evening.
"I'm sure AEK will be used to big atmospheres in games but we want to make it as difficult as possible in the home leg," Gordon stated to tonight's Matchday Programme.
"When there's a good atmosphere on a UEFA Champions League night, there's not many better than at Celtic Park, and if we can get that atmosphere behind us for the 90 minutes, then we'll give ourselves a good chance.
"Man City was probably the loudest football match I've ever been involved in. It was unbelievable from the fans for the full game. It was an incredible game and the fans played a huge part in that as both teams put on a great performance and it was certainly a memorable experience for everyone involved.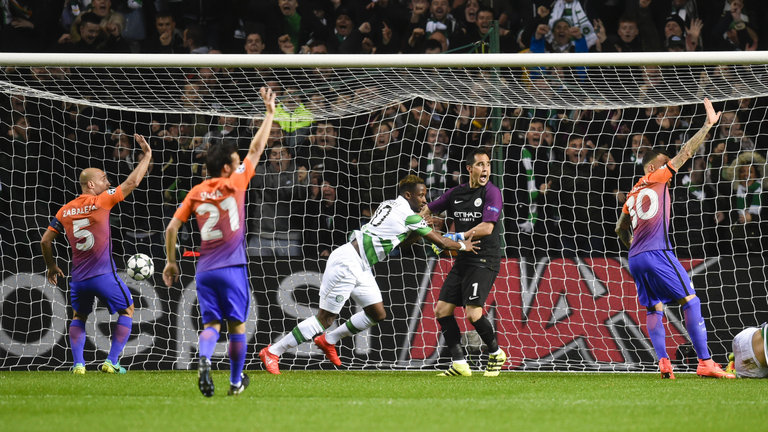 "The amount of effort and the speed of the play, everyone was feeding off the energy of the crowd and we were able to put in that little bit extra. No-one was giving up on anything, every ball was contested for 90 minutes. It was an incredible effort from players and fans right through the full game.
"We're still improving and we're almost still in that pre-season phase as we only played our first league game at the weekend. We're still building towards getting all of our players back and we've continually improved through pre-season and the early games.
"Having to play competitive games so early is always a challenge but we've dealt with it really well. We've looked fit and finished games strongly so there's no doubt we're ready for games of this size. The squad is looking good and we're relishing the next round."
*The Celtic Noise is a new Celtic Forum launching later this month which will be supported by some of the biggest Celtic fans sites out there, including The Celtic Star.