The Celtic Star has just published an Editor's Opinion piece urging the support to get behind Celtic new manager Ange Postecoglou and CEO Dom McKay to ensure that the new era at the club stands the best possible chance of success. Each individual supporter must make their own minds up on whether to do that or alternatively whether to give up on your season ticket due to the events of the past twelve months. It's a personal choice and it should be noted that individual circumstances may be such that renewing is not going to be an option anyway.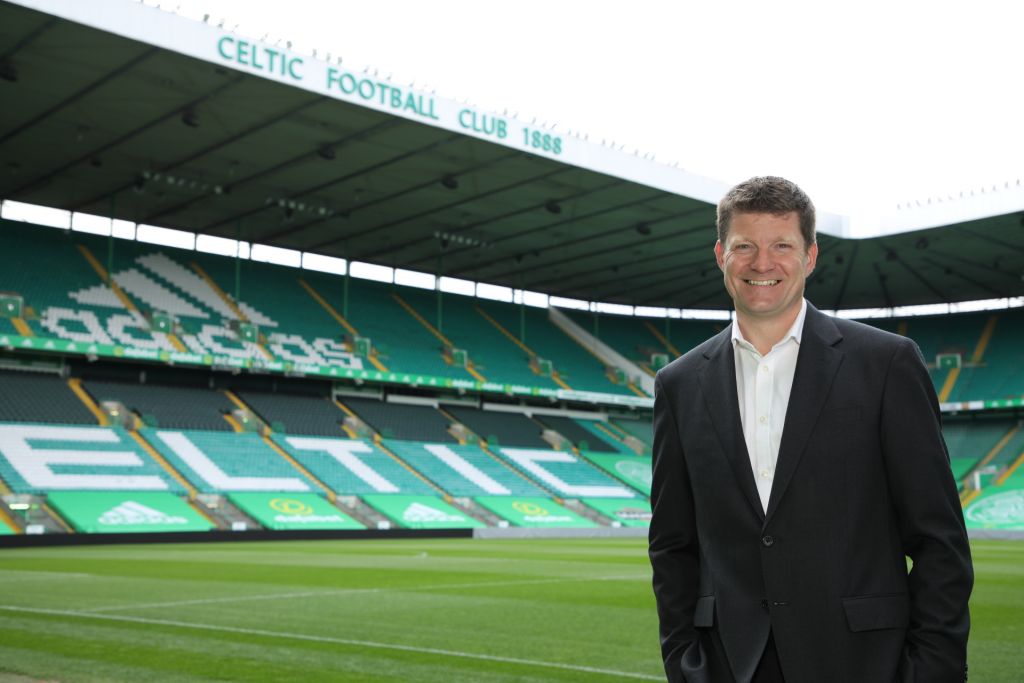 The Green Brigade on the back of their daily posters outside Celtic Park are back this morning, not telling us how many days it has been since we had a manager but this time to declare the Celtic Board unfit for purpose, and within this they mention Dominic McKay who doesn't even officially start until 1 July!
A point we've made before is worth making again. This North Curve Celtic account does not allow comments on their twitter posts so we cannot judge what support that their posts have from fellow supporters commenting on their latest initiative outside of Celtic Park.
"Dermot Desmond, Ian Bankier, Dom McKay, Brian Wilson, Thomas Allison, Sharon Brown, Chris McKay, Michael Nicholson," they state. "A board unfit for purpose."
There is no doubt that this boardroom needs refreshing – something that McKay should be pushing through himself with an urgent refreshing of the non-executive directors who have been in situ way longer than what should be regarded as being good for Celtic.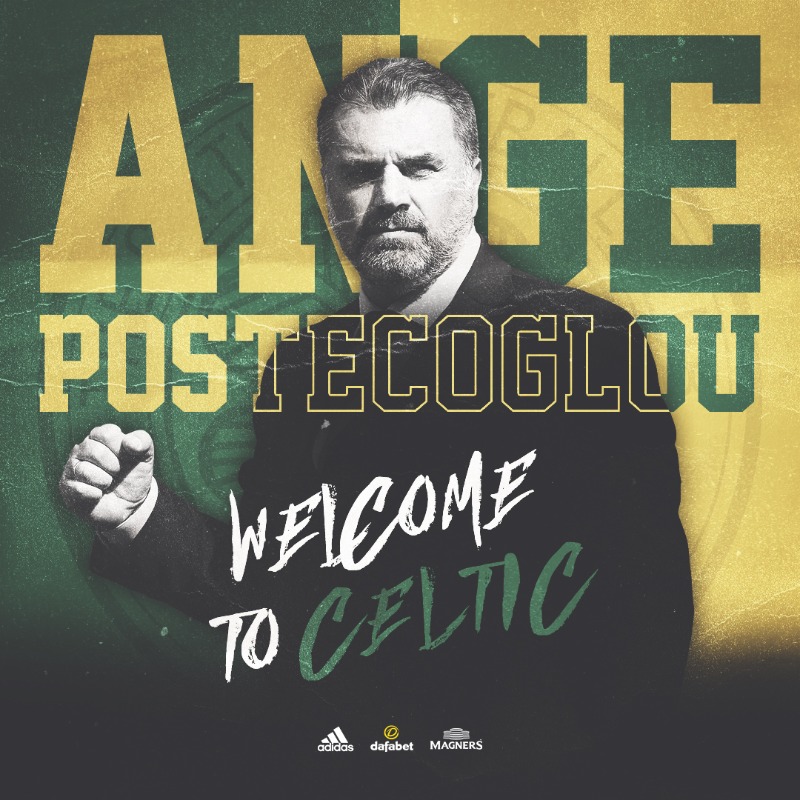 Yet the timing of this banner, the day after McKay told the support he knows what needs to happen and that Celtic have to evolve, is ill-considered.
Maybe North Curve Celtic can advise if they are planning on renewing their own tickets. If not the club could surely fill that section from relocations or from the waiting list?
Dermot Desmond, Ian Bankier, Dom McKay, Brian Wilson, Thomas Allison, Sharon Brown, Chris McKay, Michael Nicholson.

A board unfit for purpose. pic.twitter.com/2F1EwlVf3X

— North Curve Celtic (@NCCeltic) June 11, 2021
Apart from Dom McKay who must be given time, it is hard to argue that any of the current board are adding any real value to @CelticFC Time for change. HH https://t.co/HmFNv1Es8L

— Celtic Gossip (@CelticGossip) June 11, 2021