Greetings from Sciatica…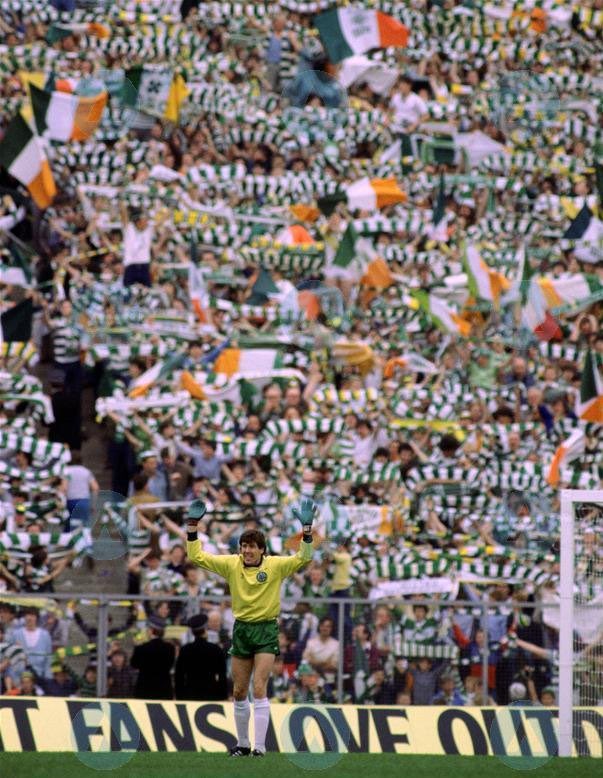 Began its journey ten weeks ago, in the highlands of lower back, travelled through the hills of Gluteus Maximus, before it drove at speed along the Sciatica super nerve highway until it reached the end of its journey in Tingly Ankle, where it sparked away till it passed away into space. It was like Ange and David Potter in that it never stopped. If you ever get the chance to visit Sciatica, please don't I'll give it only a one-star rating.
A sea of green and white, scarves raised aloft as we sing collectively YNWA. Our symbol of togetherness and allegience. Green and White hoops, represents our pride in our club and what it stands for. Recognised throughout the footballing world with its distinctive colours.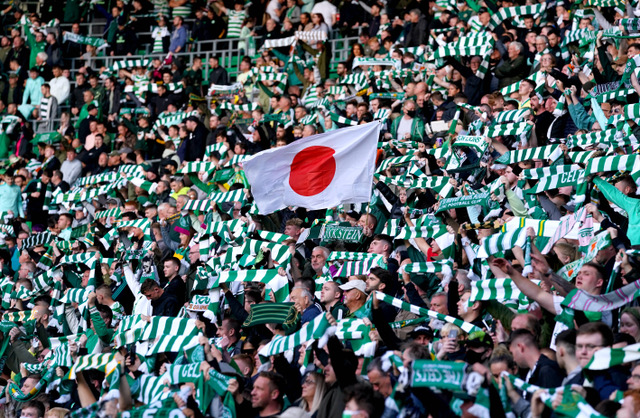 From the Vertical stripes, to the hoops, the leaked new tops were much anticipated, favouring a vintage look it makes you want to dig deep into your sporran and buy it now, today.

A reflection of the sixties when Celtic ruled the footballing world, its recognised instantly and worn by its good-looking supporters who bring joy, humour and laughter wherever they travel, including the capitols of Europe. From bumble bee to pink (whatever floats yer boat)) do not mess with our look, or our purses will snap shut. 'Green is the colour, football is the game', green the colour of the Ol' country and white "we come in peace" to spread the gospel of love.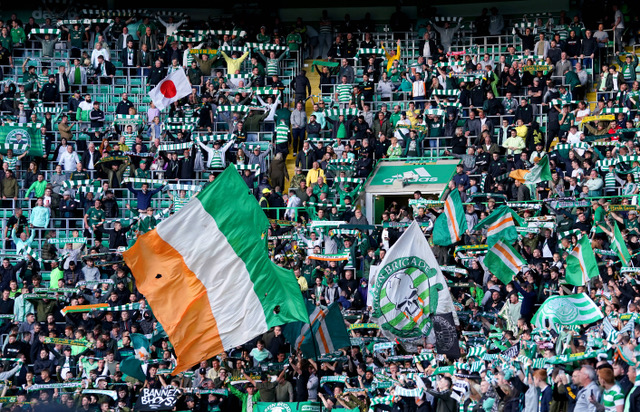 But where's the badge gone in this new look strip? someone has overpainted it white to camouflage its very identity, our four-leaf clover our symbol of luck of the Irish, (personally I prefer the green shamrock) someone has hidden it, sorry pal but the green coloured pen is coming out to highlight the four-leaf clover, to outline the badge.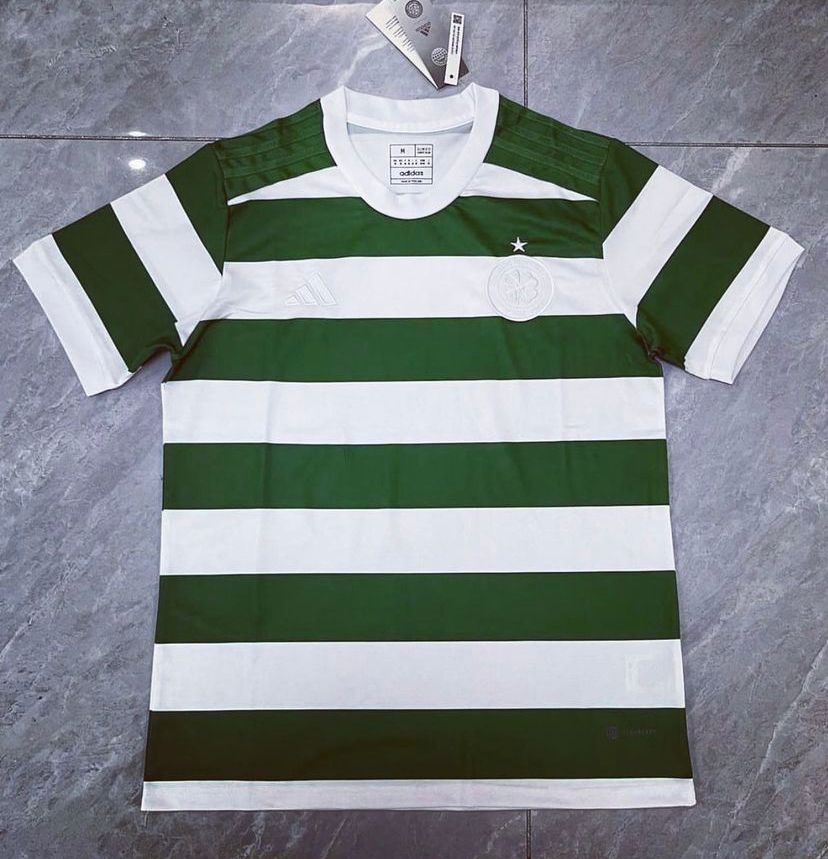 If anyone found my old Celtic scarf, the scarf of the sixties, green with slim lighter green and white stripes then gies a call, I still miss it, the new woollen yin is too scratchy.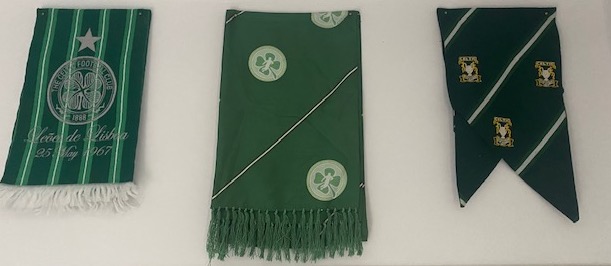 The message must be "Don't mess with our taps". As Willie Maley statue in Newry, joins with big Jock and Brother Walfrid looking down from their plinths, you can hear the squeaking noise as they break free and rail at the board, please mister "Don't mess with our badge".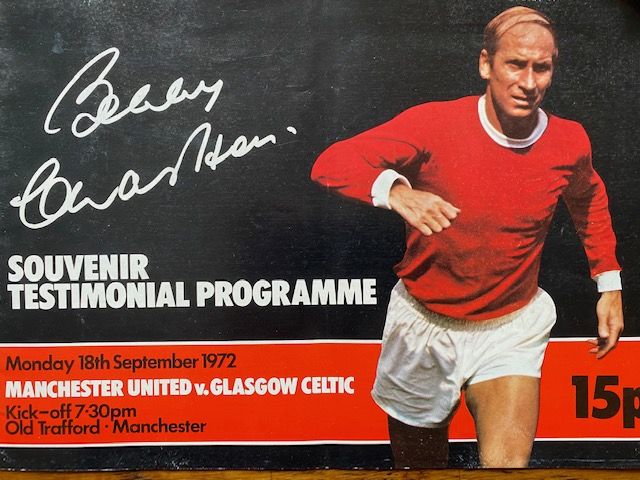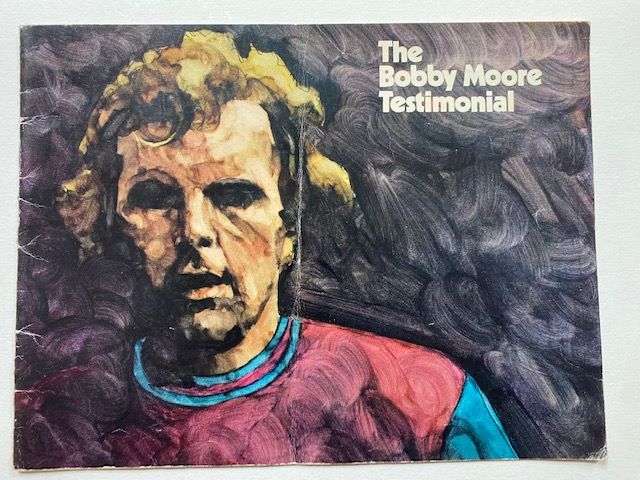 All the best
Anonymous Bhoy, HH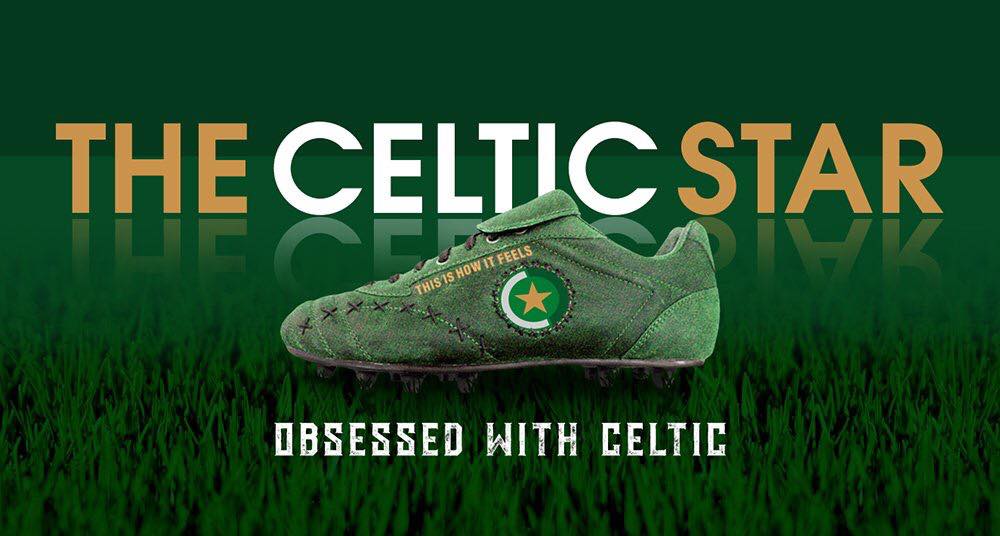 If you would like to write for The Celtic Star, please get in touch, we'd love to hear from you, just send an email to editor@thecelticstar.co.uk and we'll get back to you straight away.