Greg Taylor was the man who along with his manager sat down with the media today ahead of our tricky fixture at Livingston this week and revealed there can be no excuses for not picking up all three points.
The players are after enduring a gruelling open night clash in the Champions League with Feyenoord in Rotterdam and Tuesday, leaving them bottom of the group with 0 points at the minute.
Many have pointed out in the past that the Hoops – or anybody else for that matter – can sometimes suffer from a European hangover when they return to domestic action. However, Taylor reckons that shouldn't be necessary and that the players are looking ahead to getting back to winning ways this Saturday in West Lothian.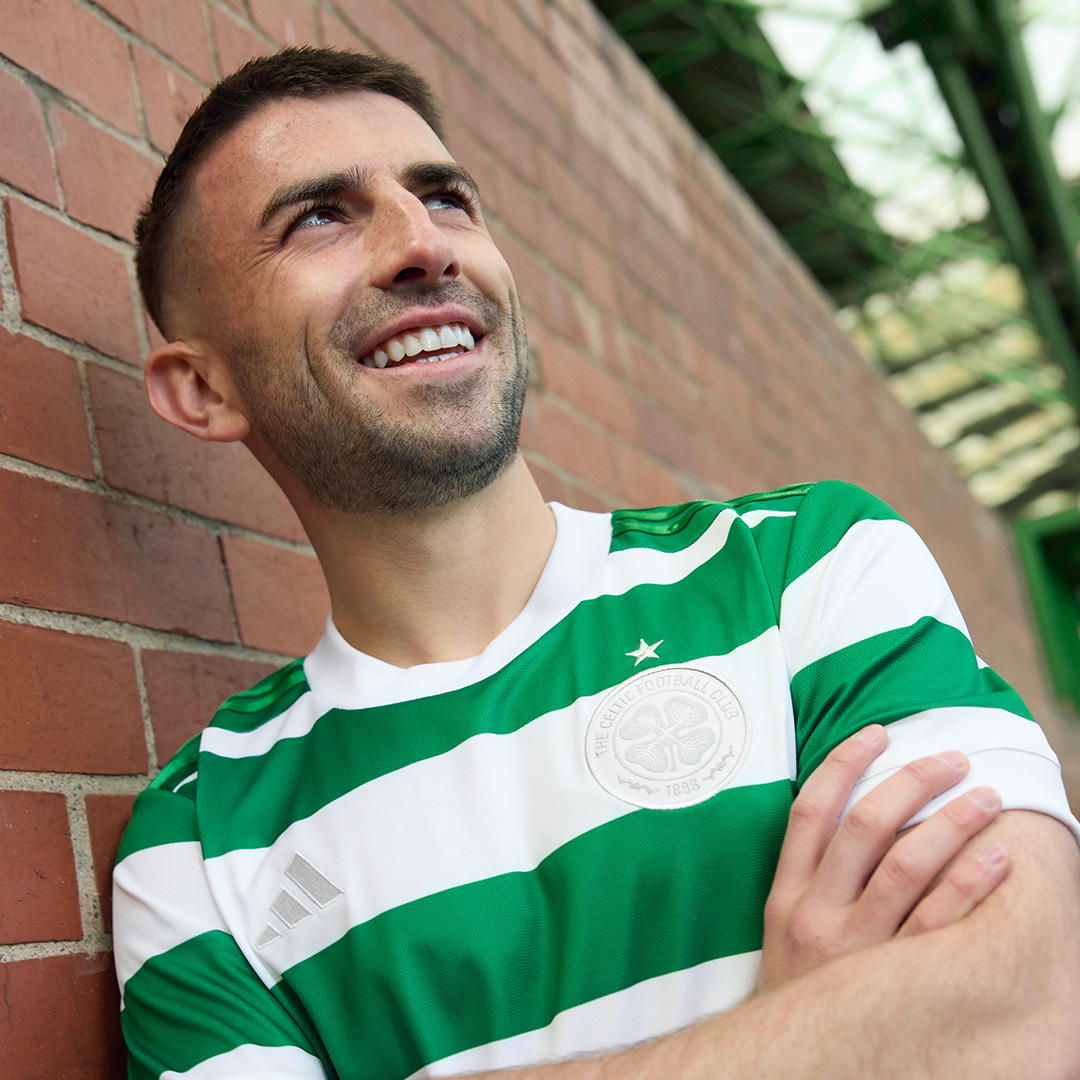 Speaking ahead of the game, Taylor said: "I scored there last season. It was a nice goal to be fair – I enjoyed it. It's been a difficult game every time we have played at Livingston. David Martindale sets up his teams really well. He knows what their strengths are and he plays to it. So we have got to be aware of our own strengths and try to play our football.
"Coming back to domestic action, it is a big change, of course," he explained. "But the one thing that this club demands is winning. That is the exciting part. Every game you've got to give the same focus and the same performance.
"The fans expect that and demand that. I think it's physically demanding in both ways. The Champions League is the elite, so you are pushing your body to the very limit. But then, you'll play Saturday and maybe changing style a little. Livingston will be quite physical, so that is another challenge. It's just something you've got to deal with."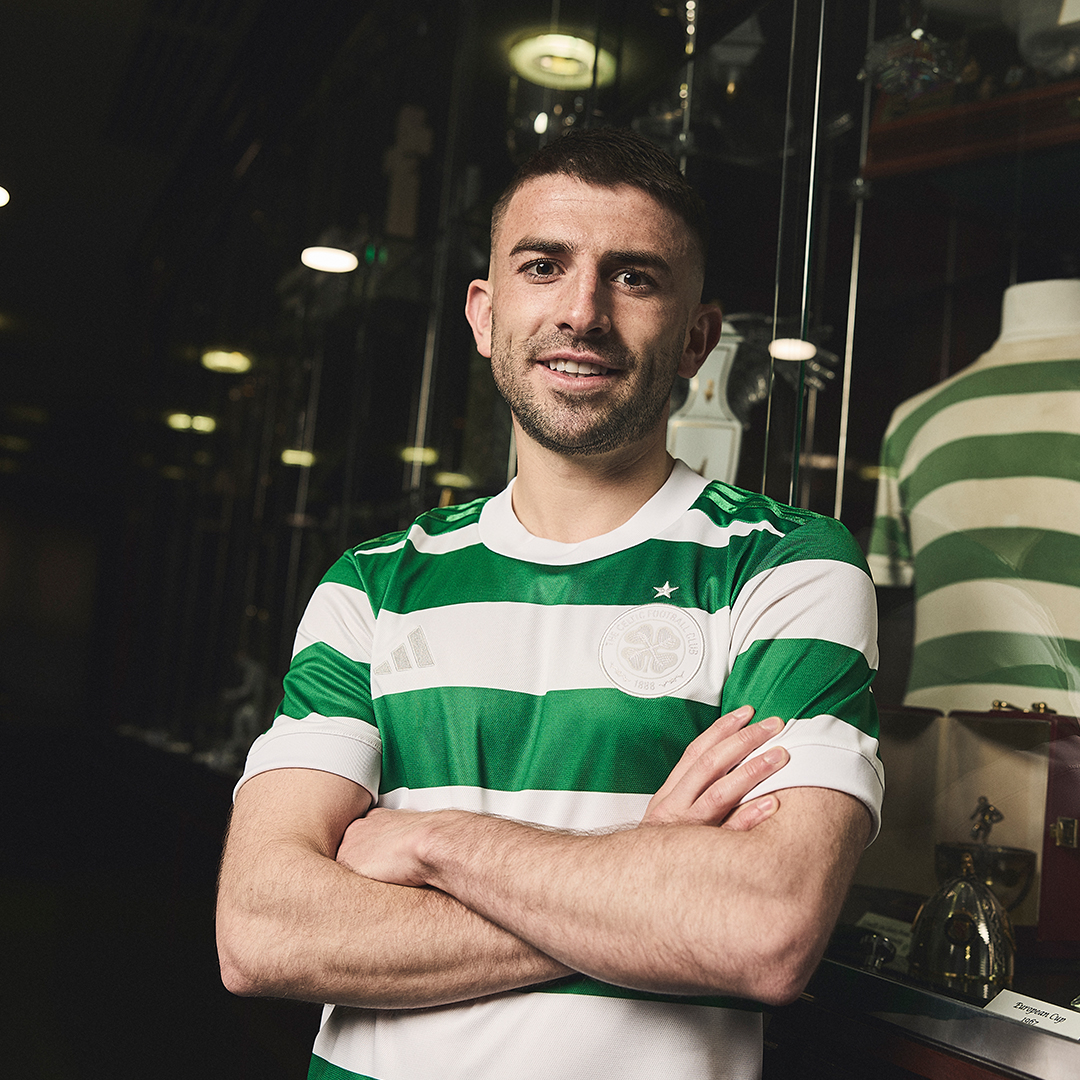 Greg has morphed into one of the more experienced, senior professionals at the club too and has played his fair share of important matches at both club and international level. That experience will be crucial for this up-and-coming Celtic side that is being moulded by Brendan Rodgers and trips like Saturday's at the Toni Macaroni stadium are where folk like Taylor are crucial.
On his role within the squad, he said: "I've been here as one of the longer servants at theclub now and I'd say that I am one of the more vocal players in the team. But everyone plays their part, whether they are vocal or leading by example.
He continued: "When we are on the pitch, everyone is out there giving their all for the Club. I enjoy being one of the more senior players. I'm not shy in chatting. But neither is the likes of Alistair Johnston, which I'm sure everyone will know!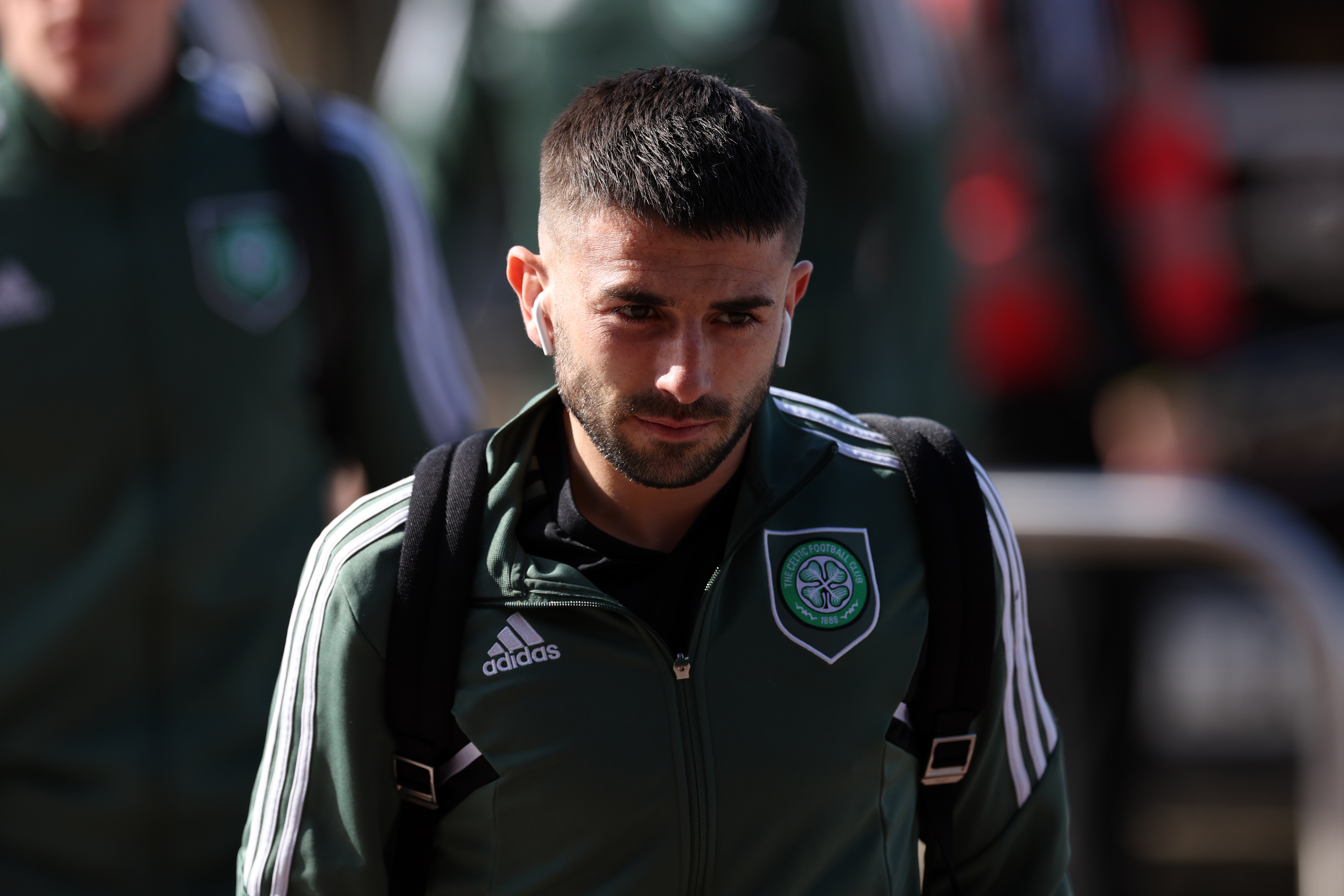 "We have got a good group. It is a young group, but a lot of boys are not shy in giving their opinions. They just all want the same thing, and that is for us to improve and continue to grow. We've got boys who have come in and settled in really well this year.
So I'm sure as time goes on, they'll begin to show their voice in the changing room, more and more."
Paul Gillespie