HAVING impressed Steven Gerrard during his trial at Murray Park last month, American left back Andrew Gutman was offered a contract at the Rangers. Hilariously though he looks like snubbing the club founded in 2012 by Charles Green in favour of a move across the city to join the Champions.
It would be a curious thing to start following Celtic on social media if you were just about to sign for the Rangers, would it not?
We reported this morning on the concerns regarding Kieran Tierney's hip injury and the signing of Gutman looks like the much needed cover for KT is about to arrive.
We gave you the heads up on Oliver Burke, Timothy Weah and Vkaoun Issouf Bayo ahead of the rest, this time it's all a matter of listening to what Brendan said yesterday and following things on social media.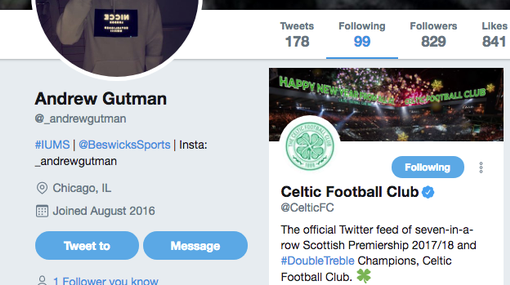 Rodgers on Griffiths: 'The club are dealing with it, it's a private matter'…See HERE.
Tierney's Hip is a real concern for Brendan Rodgers…See HERE.
Jim Craig – Jimmy McGrory was in scintillating form…See HERE.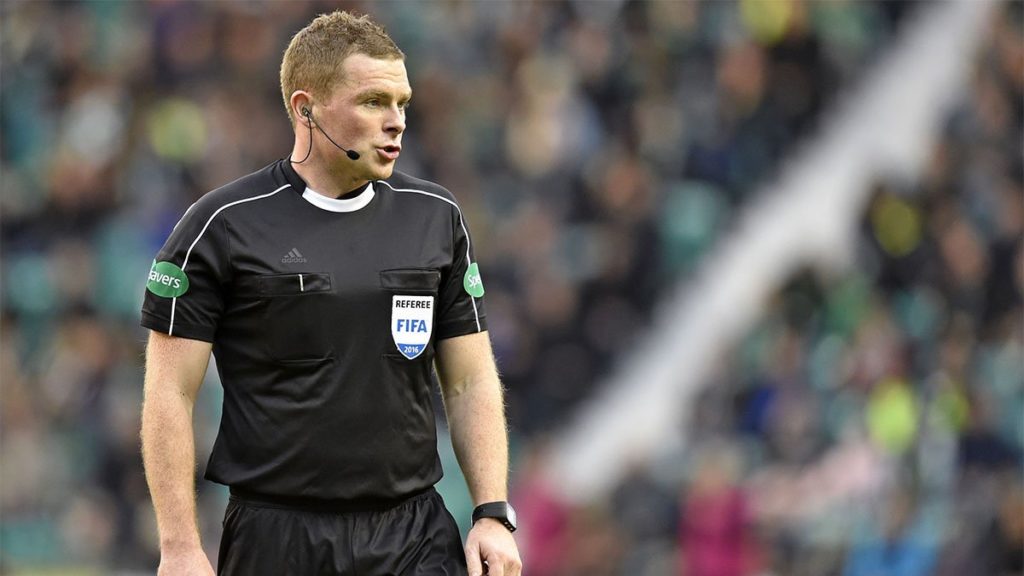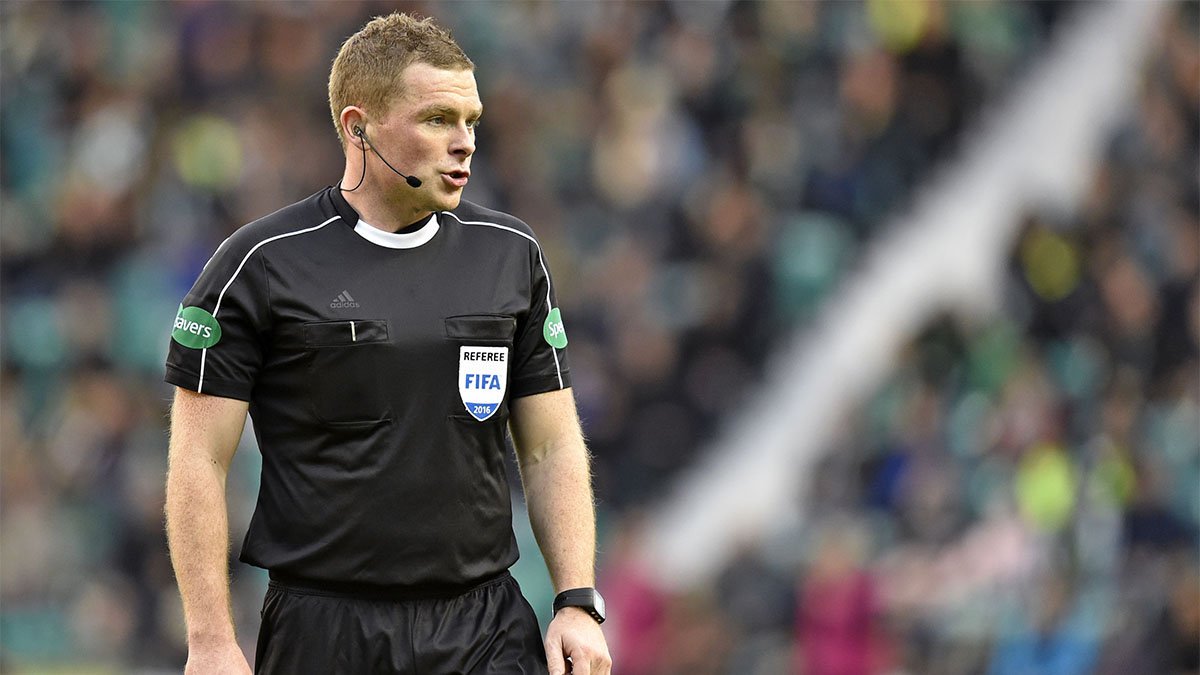 'Beaton wasn't very good, he was affected by the game,' Rodgers Latest…See HERE.
Watch a delighted Brendan Rodgers discuss his three new Celtic signings…See HERE.
Valencia? 'Anything can happen at Celtic Park on European nights,' Celtic Star…See HERE.