So, if one can forgive the religious connotations, we can see the white smoke coming out of Celtic Park, and it is a case of Habemus Papam! So all the best, Ange and I've a funny feeling that you will need all the best wishes you can get!
Ange Postacoglou is certainly well recommended by those who know him. He is Australian (and they are all meant to be tough and competitive, aren't they? Tom Rogic? Scott McDonald? Shane Warne? Don Bradman? Rod Laver?) and he doesn't look as if he will be a man who will get pushed around easily. In physique, at least, he resembles Jock Stein and that is not a bad start. He also says the right things about attacking football.
His first month or so (before the serious football starts again) will be the hardest. He has quite a few obvious problems to sort out, basically finding out who in the current set-up WANTS to play for the club. And the desire to play for Celtic is paramount. Frankly, you have to be prepared to die for us. If not, phone a taxi!
And then there is recruitment. I suppose that Ange knows more about the Far East market than most, but there is the vital consideration of how well a player can adapt to Scottish conditions with its dodgy pitches, strange weather, idiosyncratic referees, the awful rivalry (which is more than just rivalry) in Glasgow, and impatient, critical and unforgiving fans.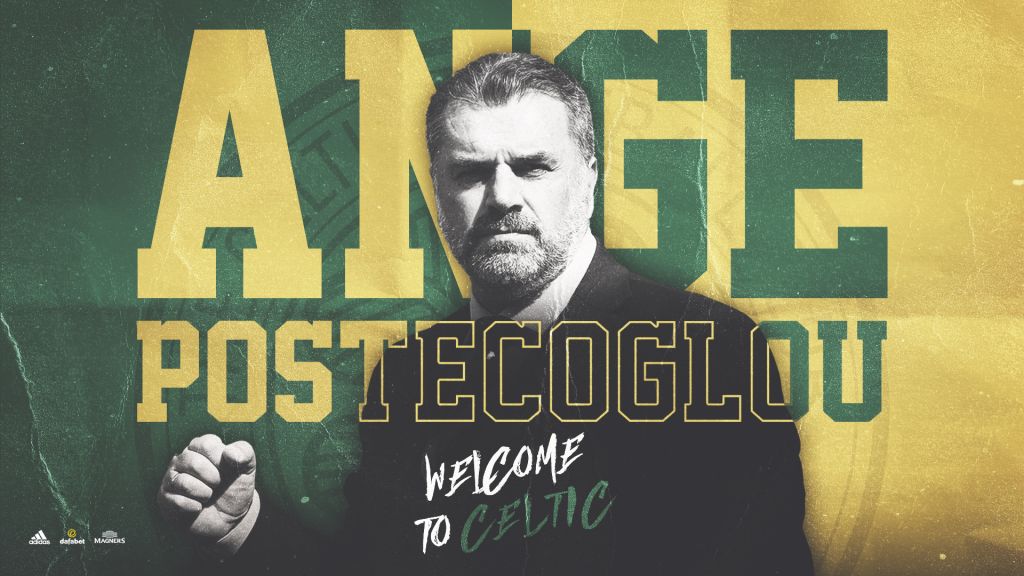 And oh yes, the fans! They are indeed "the life's blood" as big Jock said, and there is certainly no place on earth like a full Celtic Park with everyone going crazy – but there is the down side as well. I refer to the filth and rubbish that one reads on social media and hears from the terraces. Some of the stuff I read about Lennon, Lawwell and Deila, for example apart from being absurd and ridiculous, was away beyond the pale.
We really must, at least for the first year, get behind Ange and the players. Let's all prove that we are worthy of the name Celtic. We are all in this together!
As I say, all the best Ange!
David Potter