I would like to on behalf of everyone who reads The Celtic Star, wish Celtic's greatest ever captain Billy McNeill a very happy seventy-eighth birthday today.
Billy made his Celtic debut on the twenty-third of August 1958 in a 2-0 victory over Clyde with Sammy Wilson and Bertie Auld scoring on the day. Billy would then go on to make another seven-hundred and eighty-nine appearances in green and white hoops after this game.
McNeill would also take the reigns as manager of the club on two separate occasions and was successful each time.
I first came across Billy McNeill when I was only ten years old.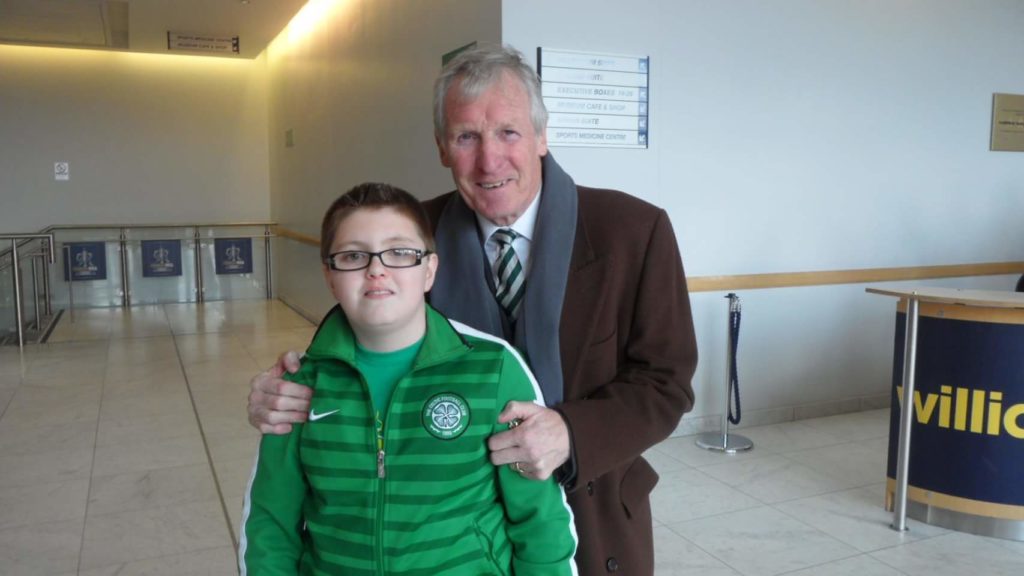 As I was born thirty-three years after his greatest success I was never fortunate to experience him in the flesh though the videos of him scoring bulleting headers and lifting the European Cup have in some ways helped make up for that.
As a Celtic supporter, there is not many better people to look up to. In a career, which spanned from 1958 to 1975 McNeill won nine Scottish League Championships, seven Scottish Cups, six Scottish League Cups and one European Cup as well as collecting a runners-up medal in 1970.
In 2012, I would have the privilege of leading the Hoops out the tunnel with Scott Brown as Celtic Mascot. As I stood in the foyer at Hampden Park I did not know what it was going to be like walking out into a crowd of fifty-thousand people.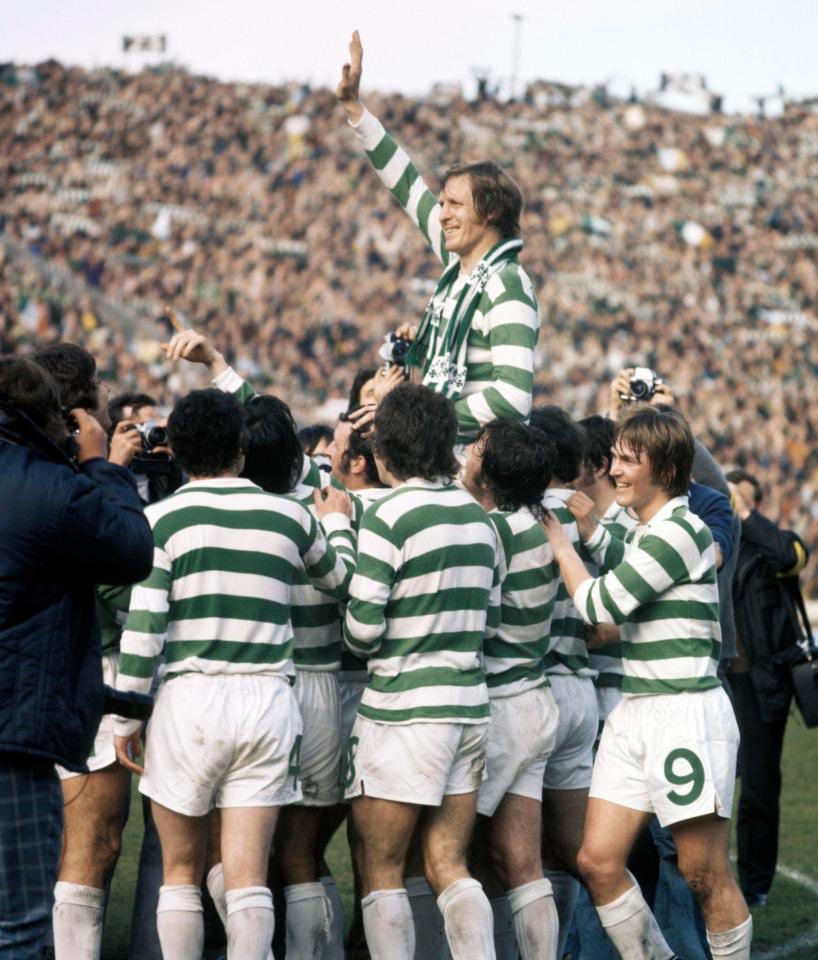 As the dignitaries strolled into the National Stadium I spotted a formidable figure, but he had already spotted me.
Billy along with his wife Liz came over and started chatting to me and my parents.
He had noticed my Celtic zipper and decided to stop for a quick chat. I was totally in awe of the figure that was standing directly in front of me chatting away. He was so pleasant and gracious to me. He shrugged off anything that I said about his achievements and simply continued to talk away.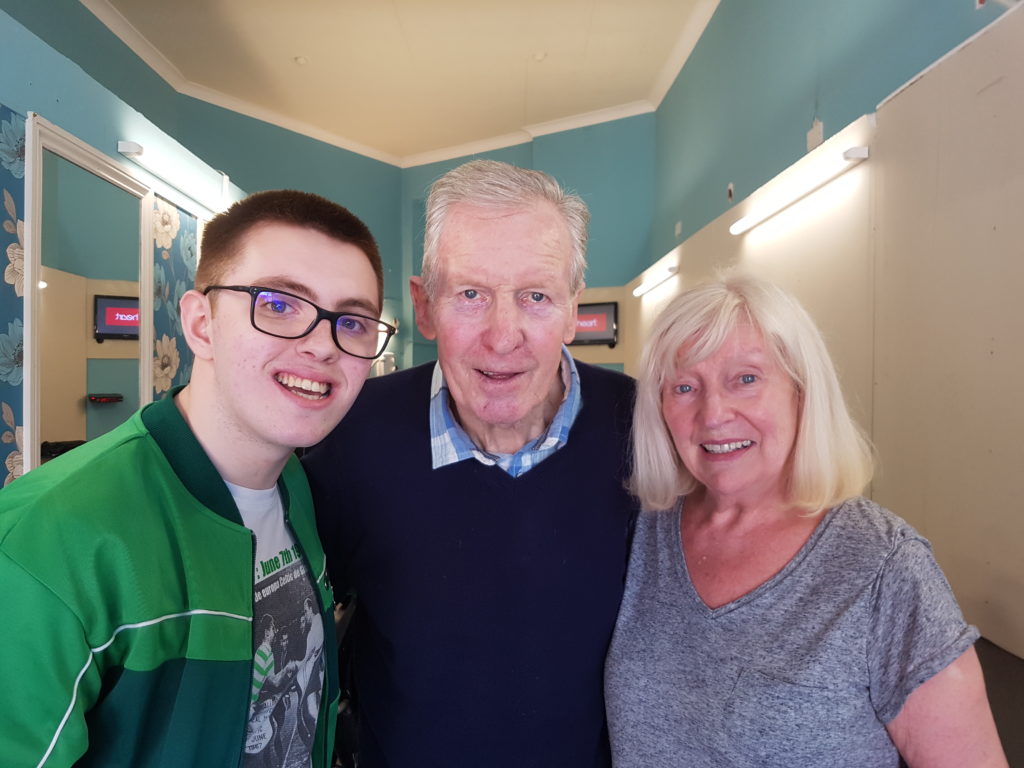 I have subsequently met Billy and Liz on a few occasions after this meeting. It was an absolute honour to share a page with Billy in the newspaper as well as in the Celtic View.
As a player, Billy McNeill was Celtic's greatest captain, leader and motivator who brought so much joy to so many people's lives. He has achieved everything that anybody could wish for in football but continues to be a humble modest man.
To me there has been no greater figure in the 130-year history of Celtic Football Club. Billy McNeill is a colossal figure in the game of football. When speaking about a Legend there is simply nobody greater than Billy McNeill.
Hail Cesar!
Declan McConville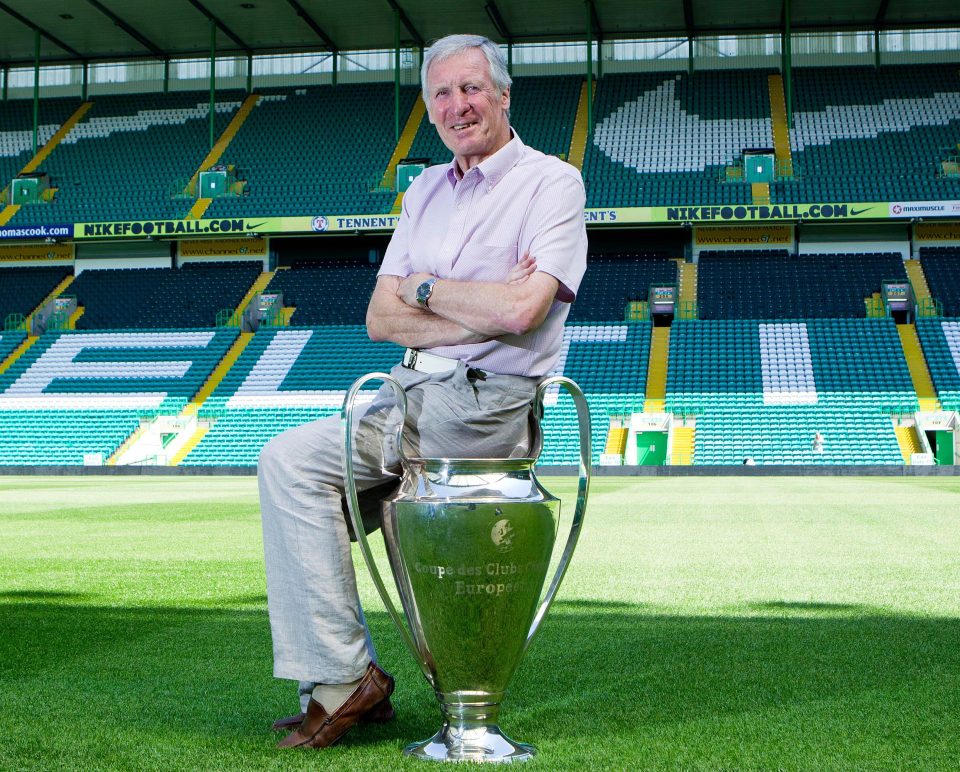 THE CELTIC STAR PODCAST – FEATURING DAVID LOW
THE CELTIC STAR PODCAST EXTRA – FEATURING CELTIC BY NUMBERS