Here we go again! We're on the road again! After a manic summer period it feels like a while since my last European awayday, with the good people of Cluj back in early August. A potentially-stressful house move unfortunately clashed with Celtic's play-off visit to face AIK in Stockholm, so reluctantly – very reluctantly – I missed out on one of the cities on my bucket list.
I had been really intrigued by the Swedish capital since reading the 'Dragon Tattoo' novels and seeing the movies a few years ago, and my son had also spoken highly of it after a business trip earlier this year. Another time hopefully. Thankfully, we're settled in the new place now and a trip to Rennes is very much on. Happy days!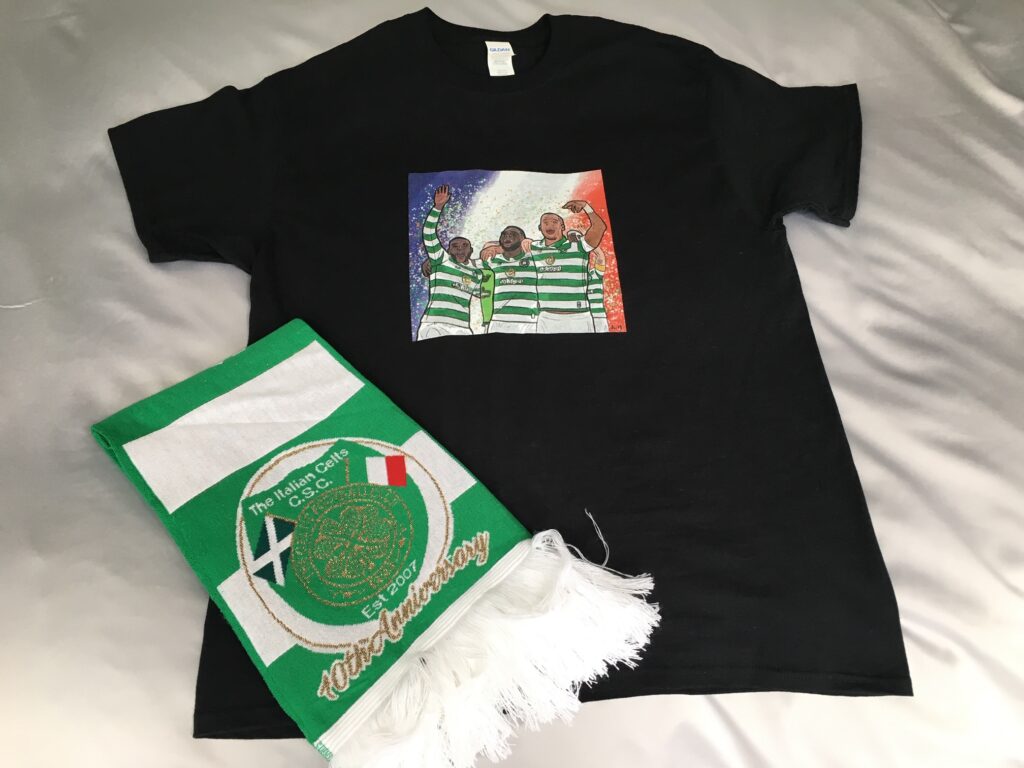 With no official supporters' charter for France, we're on our Jack Jones again, really disappointing as a day trip would have been perfect for this one. I'm also a bit late to the party, in terms of booking flights and hotels, so flying directly to Rennes is now looking too rich.
I settle on a plan which takes me from Edinburgh to Paris on Wednesday evening, with an overnight stay there before catching a 7am train through to Rennes on matchday. With flights and trains booked and match ticket secured, it's beginning to look like a really good trip before I check out the Paris hotels.
The prices are crazy, astronomical. I do consider other options including some kind of Paris by Night tour but there's no practical alternative, so, sadly, I will have to take another one for the team. I want to be based near the railway station at Montparnasse, from where I'll be heading west to Rennes early the following morning, and it looks like the 'best' options cost and location-wise are the wonderfully-named Timhotels – surely a sign from God, or Henrik, as I like to call him (by the way, Happy 48th birthday, Your Holiness!). I book one of those hotels and, albeit feeling a bit fleeced, we're finally good to go.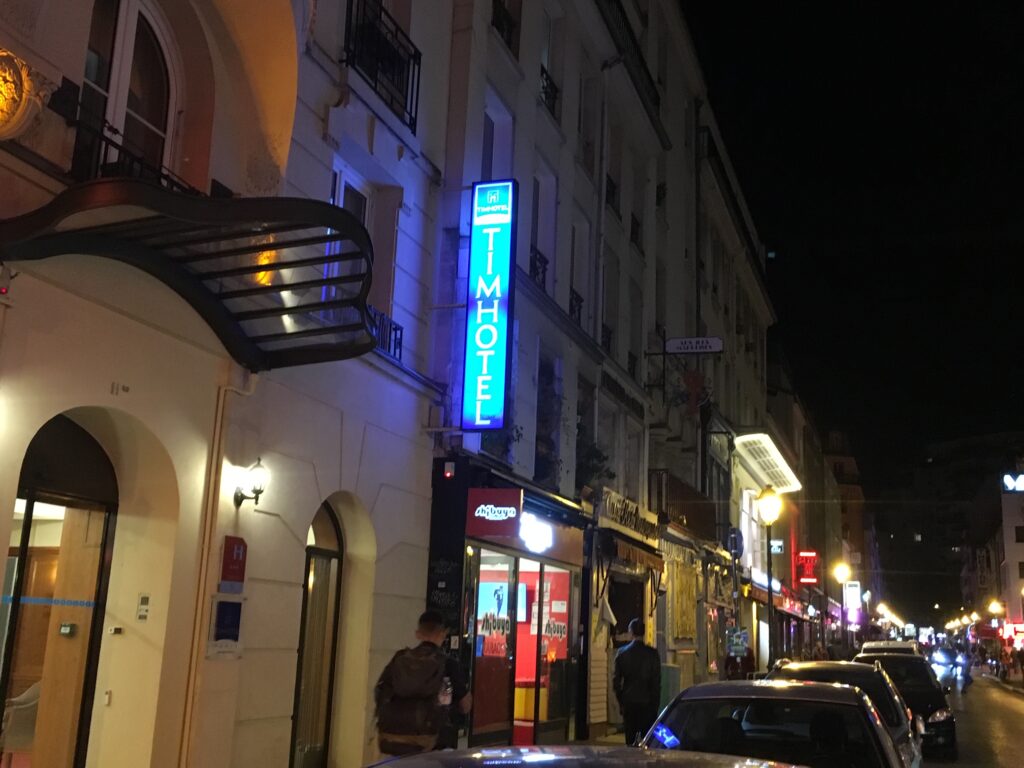 I'll have two new travelling companions on the flight to France. I ordered a cracking 'French Bhoys' t-shirt (see above) from @iknowjojo, featuring the trio's celebrations after the recent 2-0 derby win, which looks great and I think will be just the job for this trip. She's a talented girl is Jo. I had bought some of her 'iconic Celtic moments' coaster sets from her website earlier this year, unique gifts for family and a couple of people whom I wanted to thank at the time. One of the sets ended up more than 6,000 miles away, in the home of a Japanese Bhoy in Yokohama!
I am also the proud owner of an @italianceltscsc scarf (again see above). Club President, Alessandro presented it me recently at Celtic Park, where I was taking the opportunity to meet up with a group of the Italian Celts from Verona in the Number 7. Celtic-mad Alessandro made my night when he made me an honorary member of the club. I've been thinking that it's a beautiful and thoughtful gift deserving of a wider audience, and so I have decided that 'Sandra La Sciarpa' will also be in Rennes to see the Celts. (Scarves are feminine in Italian, and I've forgotten your First Lady's name Alessandro, sorry!).
It's a late afternoon flight from Edinburgh on Wednesday so, for once, there's no 6am Guinness and photo to wind the kids up before they set off for work. In fact, my 'just-in-time' travel arrangements mean there's no beer whatsoever before I land in Paris. My Celtic Star Editor will be pleased though, as I'll use the time to type up the latest piece I've been researching for my 'If you know the history…' series for the site. This article focuses on the month of September 1888, as Celtic enter the Scottish Cup – our cup – for the first time and also reach our first-ever cup final. Check it out if you fancy that, you can read it HERE.
I catch the RER train from Charles de Gaulle and an hour or so later I'm on a metro in the heart of Paris, heading for Montparnasse. It's dark as I emerge from the subway but the place is absolutely buzzing. Magical. The pubs are packed and most are tuned in to PSG v Real Madrid, which has just kicked off. I notice the Guinness sign outside one of the bars where the locals are engrossed in the match, the roars and sighs carrying out into the street.
I find my Timheaven and head inside to check in. The chap at reception is very friendly but sadly he and the hotel name are the only good things about this place. The room is tiny, dark and old-fashioned and doesn't feel particularly clean. As I get older I'll admit that I have become a bit of a hotel snob but this place is just rubbish. A total rip-off. It's not going to ruin my trip though. Quick freshen up then it's time for a pint, food and the footie.
CLICK ON GREEN 'NEXT' BUTTON AT TOP TO CONTINUE