THERE is a Leigh Griffiths 'brought it on himself' type article on a site called Rangers News this evening. It's an attempt to justify the vile songs that the Ibrox support are singing about the Celtic striker who is taking time away from football to deal with some profound personal issues.
This Rangers News is not to be confused with The Rangers News that used to be the old club's equivalent of The Celtic View – ie the official club newspaper/magazine.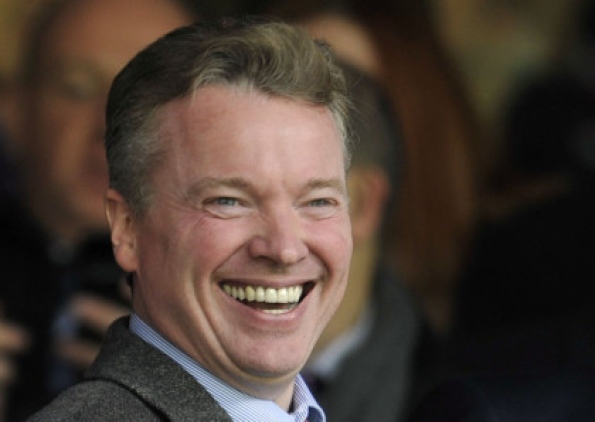 That Rangers News was closed down by Craigy Whyte before the club itself fell into administration and then liquidation after a CVA was rejected by creditors.
This Rangers News is operated by a Cheshire based company called GRV Media and they also have another site where some of the writers from The Rangers News – you know, the one that reckons Leigh Griffiths is fair game as he brought it on himself – also post their stories.
Presumably they just hide their blue noses as best they can. They call the other site 67hailhail.
Just thought that you should know.