Chris Sutton has commented on Sead Hakšabanović's recent Instagram post, where he hints at his unhappiness at Celtic.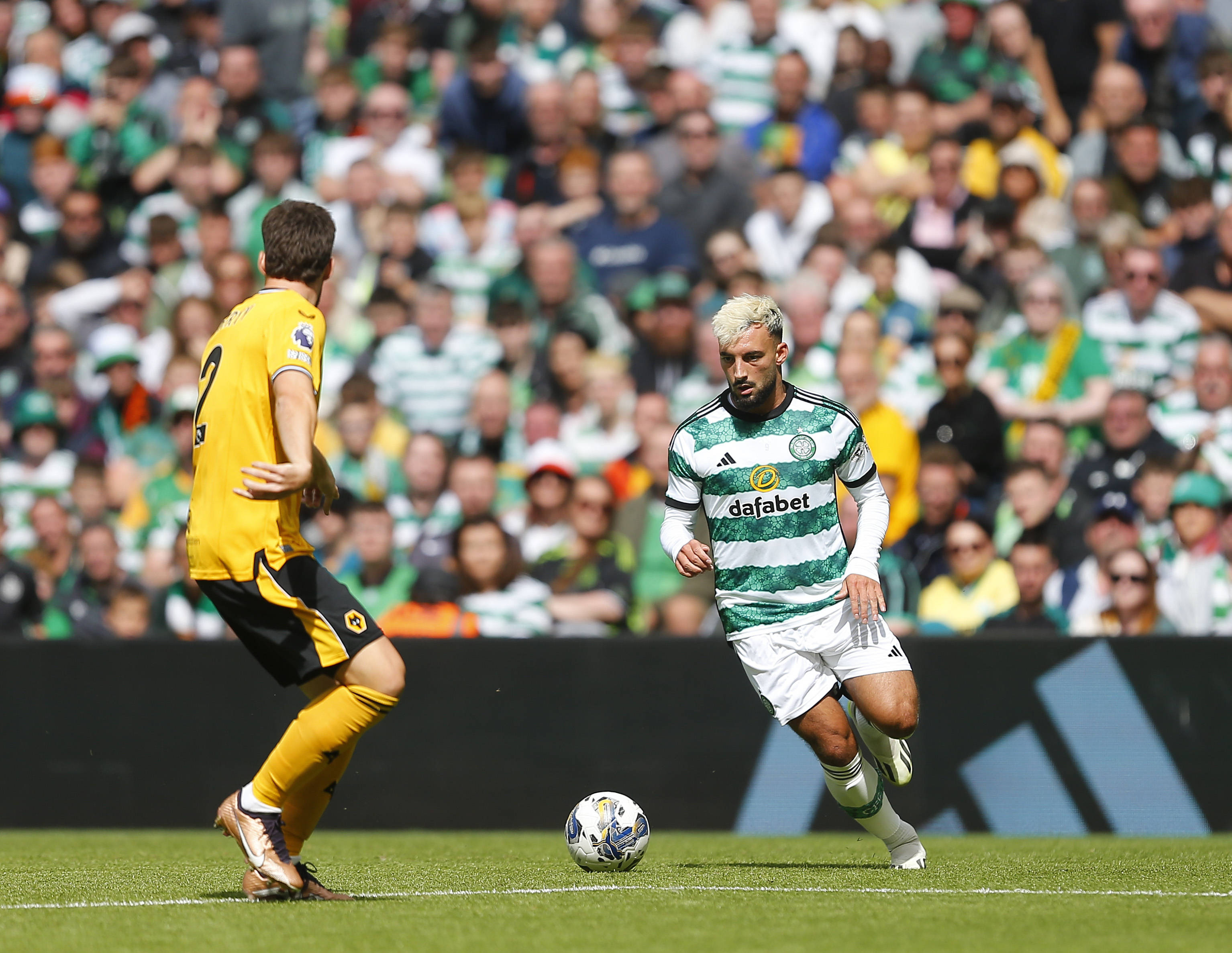 Celtic's performance against St Johnstone was underwhelming, to say the least. The 0-0 scoreline left Celtic fans frustrated at the end of the match and boos were heard from pockets of fans around the stadium. However, a new manager brings change, so the squad is currently trying to adapt to Brendan's style of play, which has caused this recent fall in results.
Since being brought to Celtic last year by Ange Postecoglou, Hakšabanović has failed to make his mark at Paradise. He took to Instagram following Celtic's poor performance against St Johnstone to complain about the lack of game time to which is being afforded to him by Brendan Rodgers. In his post, he said, "If they don't see your value maybe you're not in the right place".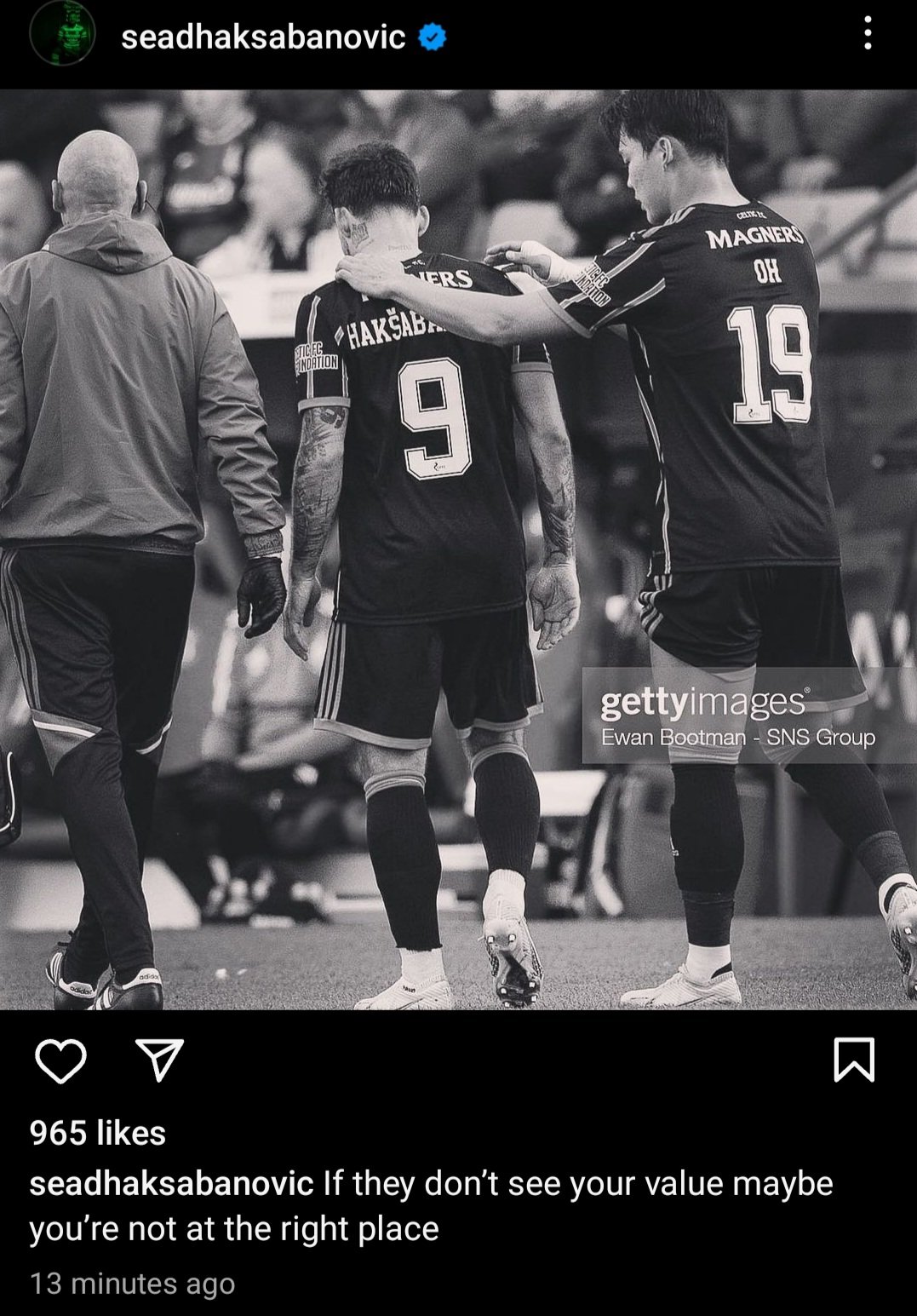 View this post on Instagram

 
Although Sead turned off the comments section on this post, probably in an attempt to halt the likely negative comments he would receive, this didn't stop the Celtic support as they took to his previous post (from the 10th of July) to voice their feelings. The main point drawn from the comments is that Sead hasn't proved himself and should do the talking on the pitch before taking to social media.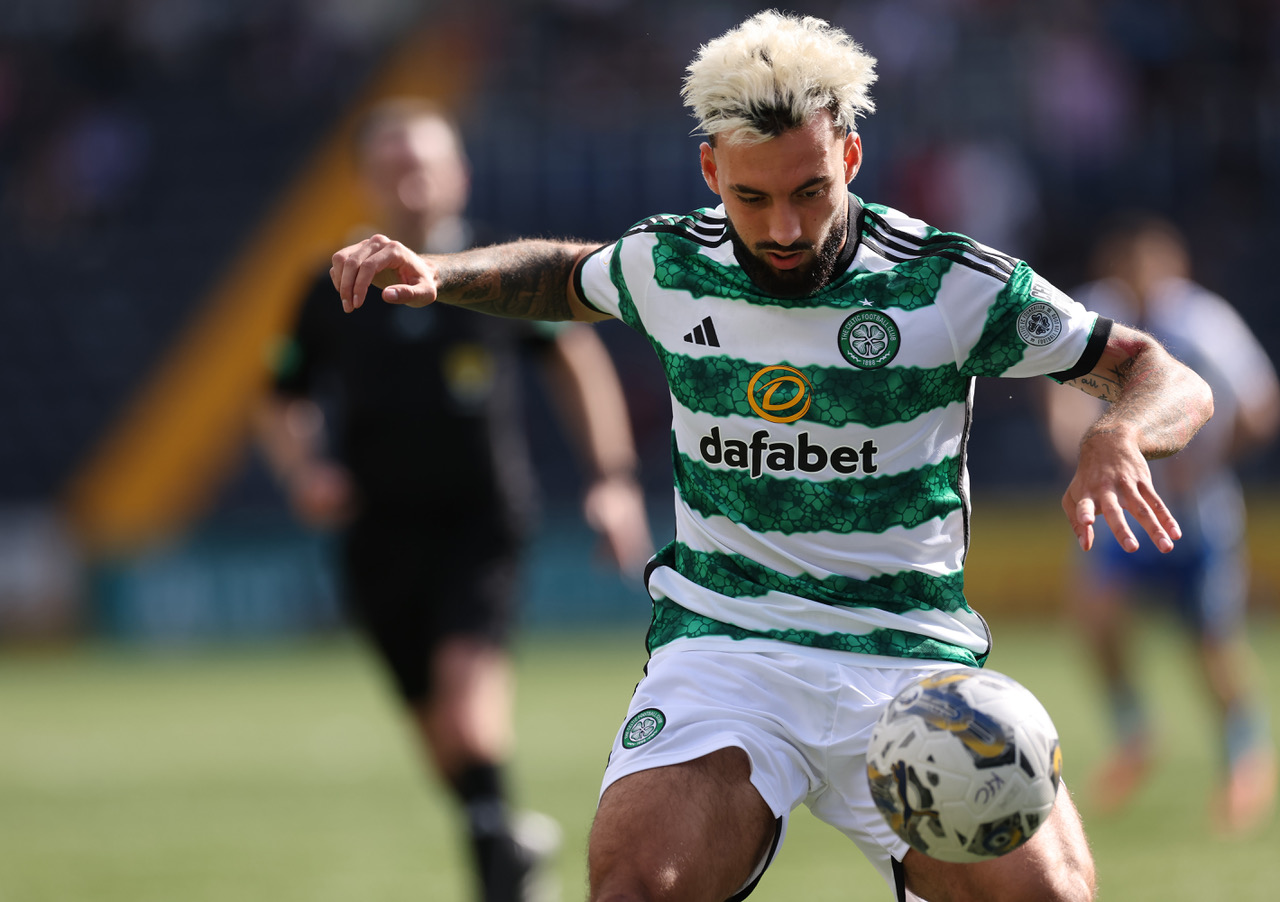 Chris Sutton's opinion of the matter is similar, as he labels Sead an 'idiot' for his actions, and states that he should address his issues at Celtic with Brendan Rodgers and not take to Instagram. As reported by the Daily Record, Sutton said…
"He is an idiot really, isn't he? I don't know what he is thinking. If you have a problem go and knock on the manager's door. I can understand his frustration. You know, he feels he hasn't played enough games and started enough games.
"Ange Postecoglou brought him in and didn't start him in a lot of games and there is a reason. As a player, the bottom line is you need to earn the right. There is a strong argument to say he hasn't earned the right. Do the talking on the pitch, but no that wouldn't have gone down well in our dressing room. I will never understand that.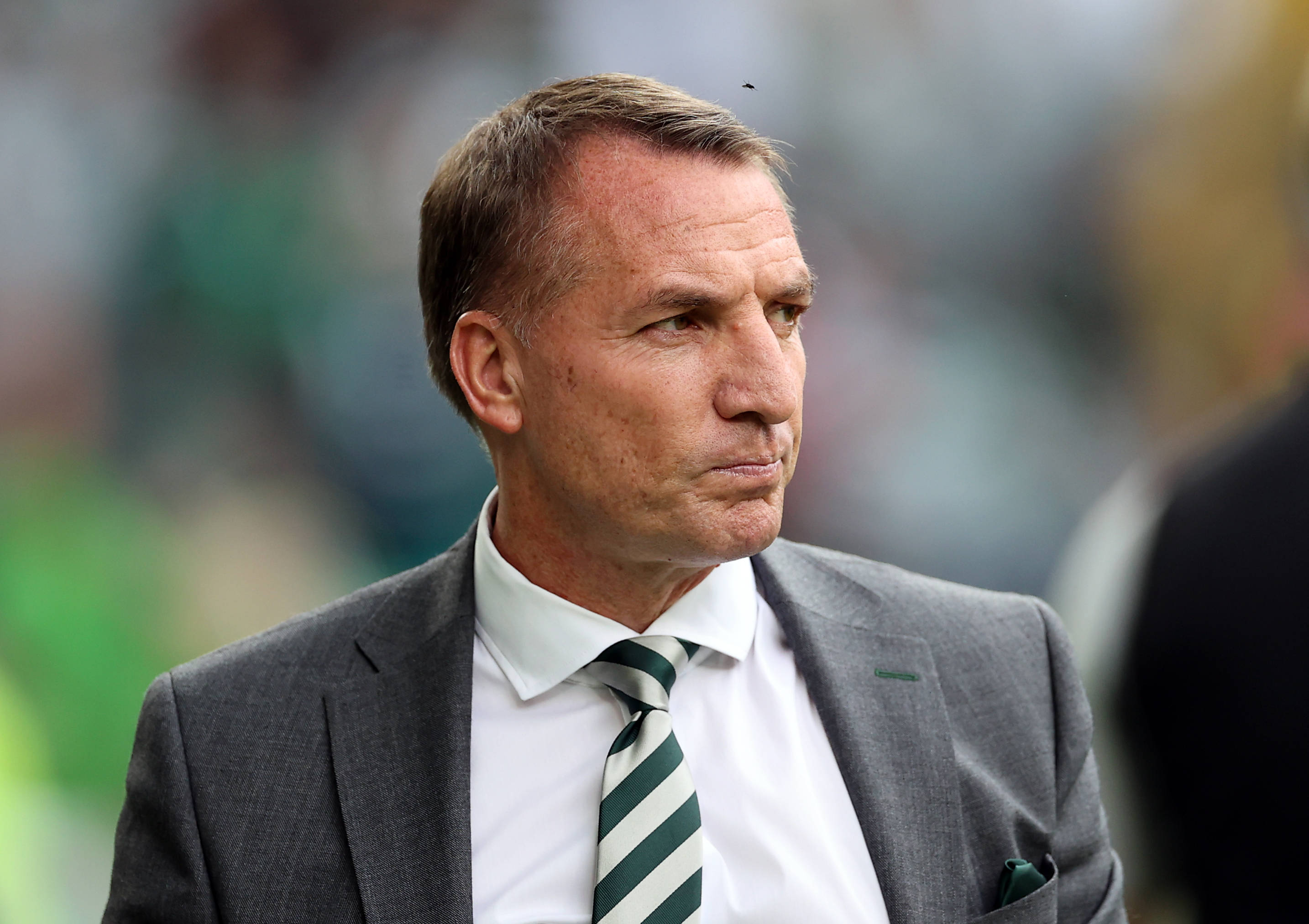 "If I was a current player I wouldn't go on social media and I certainly wouldn't try to be cryptic about it. Just front up and bang on the manager's door and tell him you aren't happy, then he can possibly tell you that you haven't been good enough and you are hopeless and move him out if that is the case."