NEIL LENNON has got it spot on with his assessment in the Media Conference ahead of Hamilton's visit to Celtic Park on Wednesday night. All season he's said quite simply that the next game is the most important and it's that consistency of message that I hope is making its way to the players today.
Considering the press coverage since Sunday afternoon you could easily think the next match was the League Cup Final against the Rangers at Hampden on Sunday. Before that Celtic face up to what has to be seen as the main priority, a league fixture at home to Hamilton.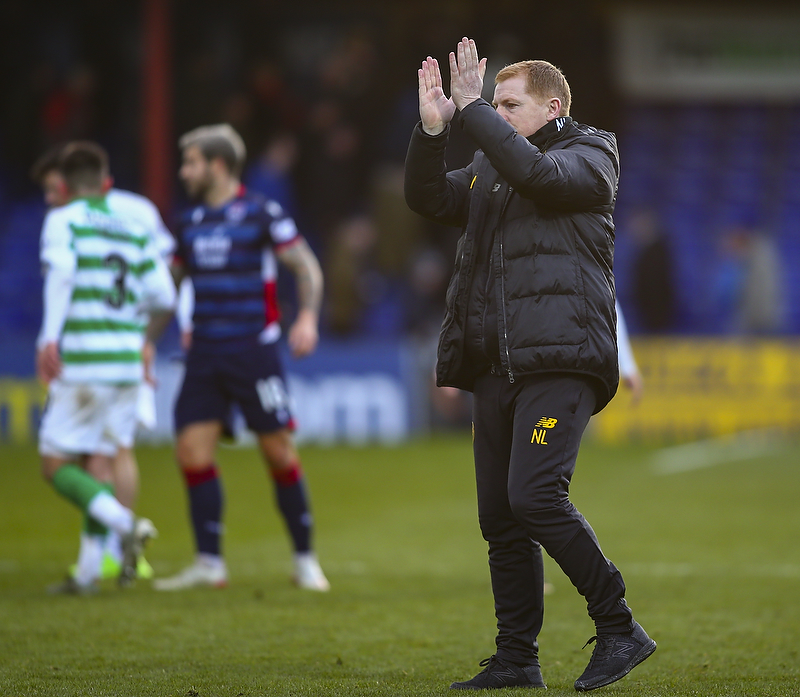 The great Dallas Cowboys NFL head coach Tom Landry was famous for 29 consecutive years from 1960 to 1988 as the coach of one team. It is an NFL record along, within that period he had 20 consecutive winning seasons, a most impressive professional accomplishment. He said about his success – "The secret to winning is constant, consistent management."
Landry wasn't talking about his own longevity in the role he was talking about being constant and being consistent in his message to his players.
Neil Lennon has shown today that he wants his players focussed on this hurdle before they consider facing up to the next. Eyes on the job in hand and worry about Sunday afternoon on Thursday morning. I'm sure his American Football counterpart would have approved.
As reported in The Celtic Star's "After Dingwall Merrily on High, Celtic's attention turns to Hamilton without Edouard, Elyounoussi, Bolingoli, Hayes and Bayo" article earlier, Lennon was giving a strong message of focus on the job at hand at today's Media Conference ahead of the midweek encounter.
"Tomorrow provides another stiff challenge. Hamilton have got a smart and experienced manager and we aren't taking the game for granted."
"We've got another five days before the cup final and our main focus is on tomorrow," Neil Lennon said at today's Media Conference ahead of the Hamilton game.
"The league's a priority. The season doesn't end on Sunday if we win the cup or not, and we've got a lot of games between now and January. Hamilton's our priority, it's our most important game and we aim to win that as best as we can."
This is exactly what we want to hear. It would be easy to get distracted by such a big game on the horizon but it is clear Lennon won't be allowing any of that to creep in and lead to any complacency.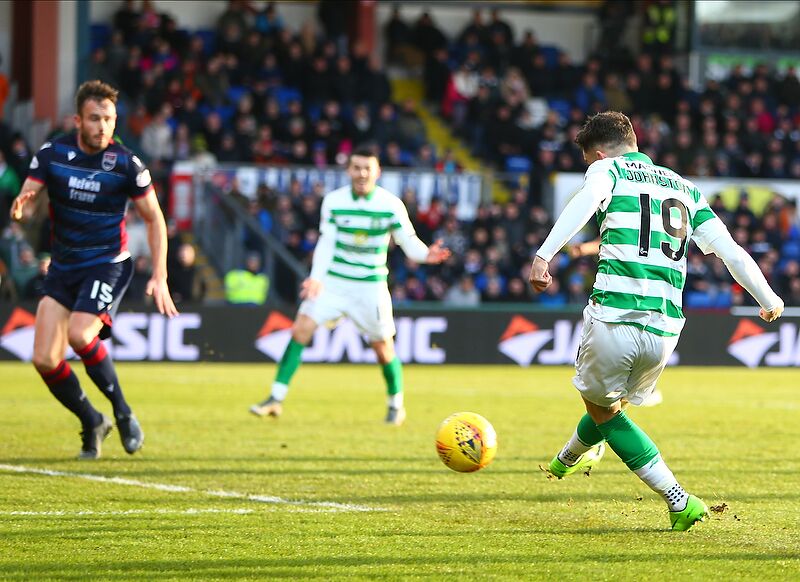 This midweek is one of those pressure points we knew lay ahead for the Rangers. With only one goal now separating the sides this is a chance for Celtic to have a home tie against a side struggling for consistency while our rivals are heading to Pittodrie to face an Aberdeen side who without doubt will make it a tough test for Steven Gerrard's side.
As such you can bet the Ibrox club won't yet be looking ahead to Sunday, they'll be 100% focussed on what they have to do in the Granite City and Celtic need to match that focus to ensure we don't take anything for granted, and by 9.30 on Wednesday night we have taken advantage of any slip up that may occur in Aberdeen.
Neil Lennon's pre match comments certainly point to there being little chance for complacency.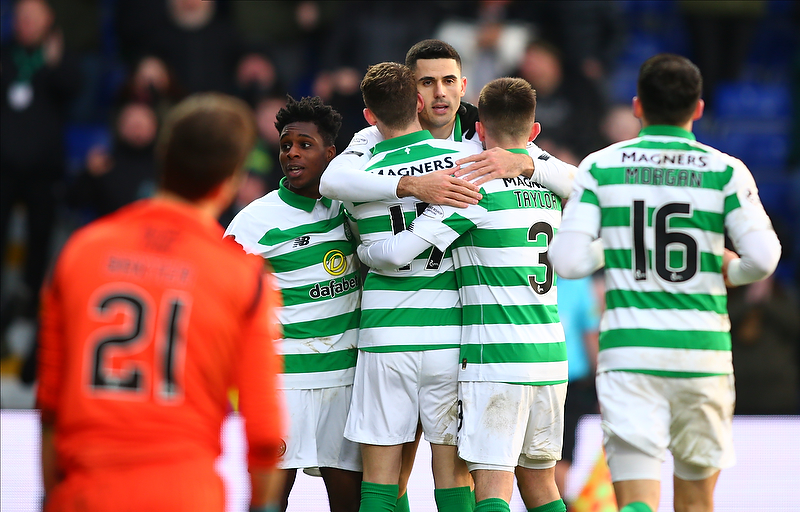 The pressure this midweek will be firmly in the court of the Rangers. Let's make sure we're ready to take the upper hand.
And as that famous Dallas Cowboys coach Tom Landry said- "Setting a goal is not the main thing. It is deciding how you will go about achieving it and staying with that plan".
Lenny is staying on plan. Hamilton is the priority, the Cup Final can wait.
Niall J