You could easily describe the disconnect and distance between those who run the club and those who support it as being a chasm. Yet bridging that ravine and stretching every sinew of his frame lies the one that both cling to – Ange Postecoglou.
Such a link was evident at this week's AGM, as the current custodians claimed the saviour as their own work, whilst at the same time airbrushing the 72-day CEO who unveiled the manager (a man initially briefed to the press as being scouted for three years, but admitted himself just this week that the job interview was a 24-hour turnaround) out the Celtic tapestry and subsequently creating the narrative that Michael Nicholson's puppet master Peter Lawwell, saved the day by being responsible for the new man's appointment.
Be that true or be it false, it shows a lack of recent success or progress for which this board can grasp onto in choppy seas. But much like with us as fans, Ange Postecoglou and his footballing vision is a genuine hope we have in common to carry us from this internally inflicted collapse and into a brave new dawn, one few would have predicted could have developed so quickly, so assuredly and with such limited resources.
Yet the proviso remains. We are still in November and although both fans, for their sanity, and the Board for their reputations, need the Ange Postecoglou story to be a successful one, it remains promise, a work in progress and with no tangible returns to date.
All of that can of course change today as Celtic face St Johnstone in the League Cup (call it Premier Sports Cup if you must) semi-final at Hampden.
Last season was a monumental decline, a falling off the cliff, and it brought to the end and era of domestic dominance, something we've taken for granted but one we let slip for a multitude of reasons, most of which lying squarely at present incumbents of the boardroom and micromanaging CEO recently departed, who preferred a strategy of one step ahead yet fell embarrassingly behind trying to cut too close to the bone.
Somehow, we started this season without that historic title, but not only that, also without a team that came even close to resembling a Celtic side. Yet by accident or by design (spoiler alert – it was by accident) Celtic have landed on a manager who appears able to produce silk purses from sow's ears.
There weren't many fans who hadn't discounted European football as anything other than a hope over expectation back in August, yet we are still in a tough Europa League group and we're in with a puncher's chance of progressing from it. And few would have considered with everything going on, and with a threadbare squad, that Ange Postecoglou would be able to negotiate his way to a Hampden final, not with League football and European football taking precedence. Yet he's managed to be on the cusp of a domestic cup final. And the kick start such a final could give the club is massive for any new manager and any squad rebuild.
You only need to look at Wim Jansen's team that stopped the Ten. Beaten by Hibs at Easter Road, Rangers at Ibrox, at home by Dunfermline and Motherwell, then drawing at home to Rangers, yet gaining confidence from performances in Europe such as a 6-3 win over FC Tirol Innsbruck, with a certain Henrik Larsson's first goal at Celtic Park, and an incredible performance over two legs against Liverpool, before going out on away goals, gave the team a belief in themselves and the fans bought in.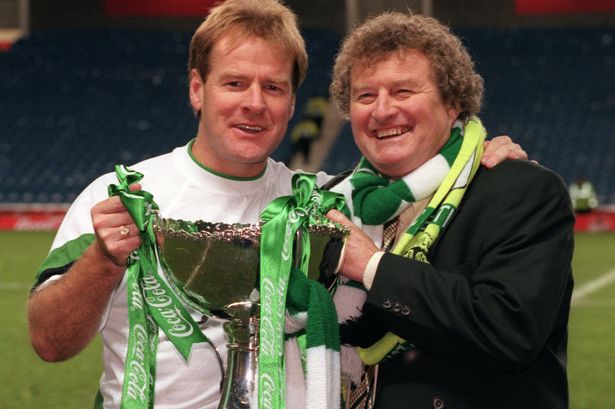 But it was the League Cup Final and a 3-0 win over Dundee United that lay the groundwork for what would be a historic title win. The final was one way traffic, the celebrations incredible and the bond formed between the players and the support drove the club on. The knock-on effect of lifting a trophy was an injection of belief into everyone associated with the club and it culminated in something barely believable in August.
Ange Postecoglou is facing a similar story; he is moulding a group of players together and there have been up and down moments in the league and some fantastic performances and chastening results in Europe. Yet a bond is emerging between the coaching staff and players and that has transferred to the support. That final push to reach a cup final and an opportunity to emulate that team of 1997 League Cup Winners lies in a semi-final at Hampden this evening. It is an opportunity we need to grasp as a cup final and an opportunity to lift silverware could instil a trophy winning mentality as well as the match winning mentality into Ange Postecoglou's burgeoning Celtic side.
Bertie Auld claimed he and his Celtic teammates considered Hampden Park to be their training ground, so often did they perform there. If this Celtic side wants to get into a similar habit, they will need to start by defeating the Cup Holders in Mount Florida tonight. They need only look to the number ten on their shorts for inspiration. For Ange Postecoglou, Wim Jansen's team of 1997 would provide a similar example.
Meanwhile the Boardroom and the support will have something in common for the first time this week. That Ange Postecoglou can return Celtic to Hampden next month for a shot at glory.
Niall J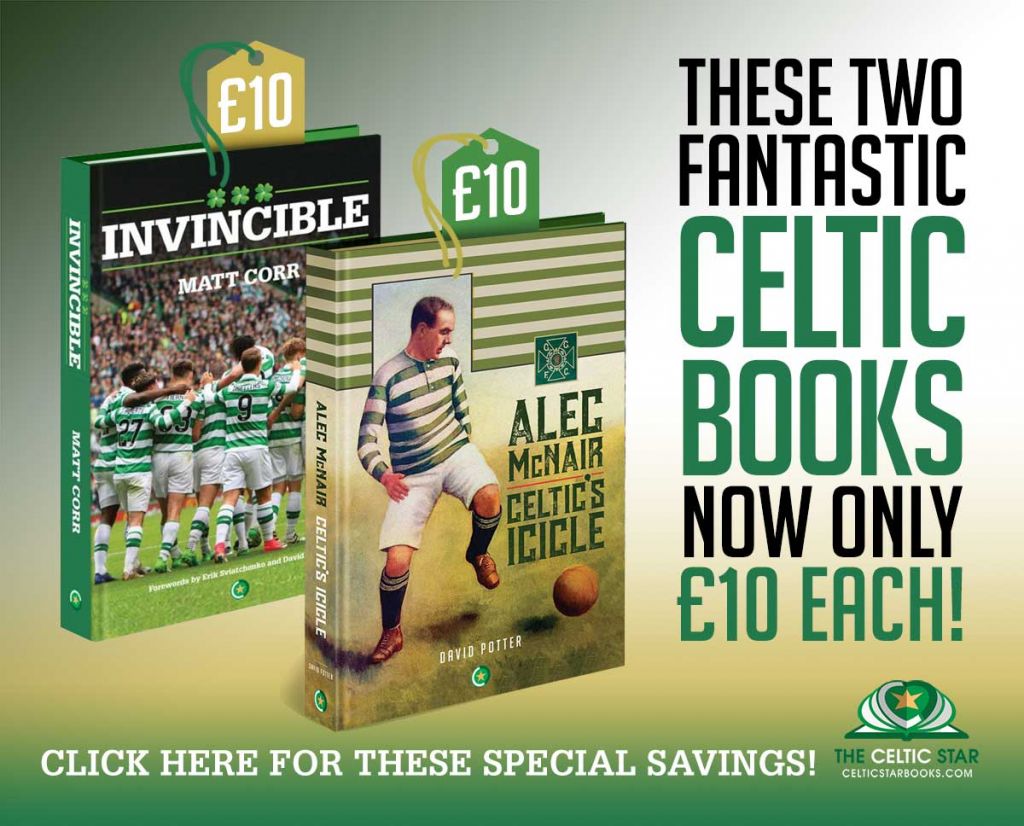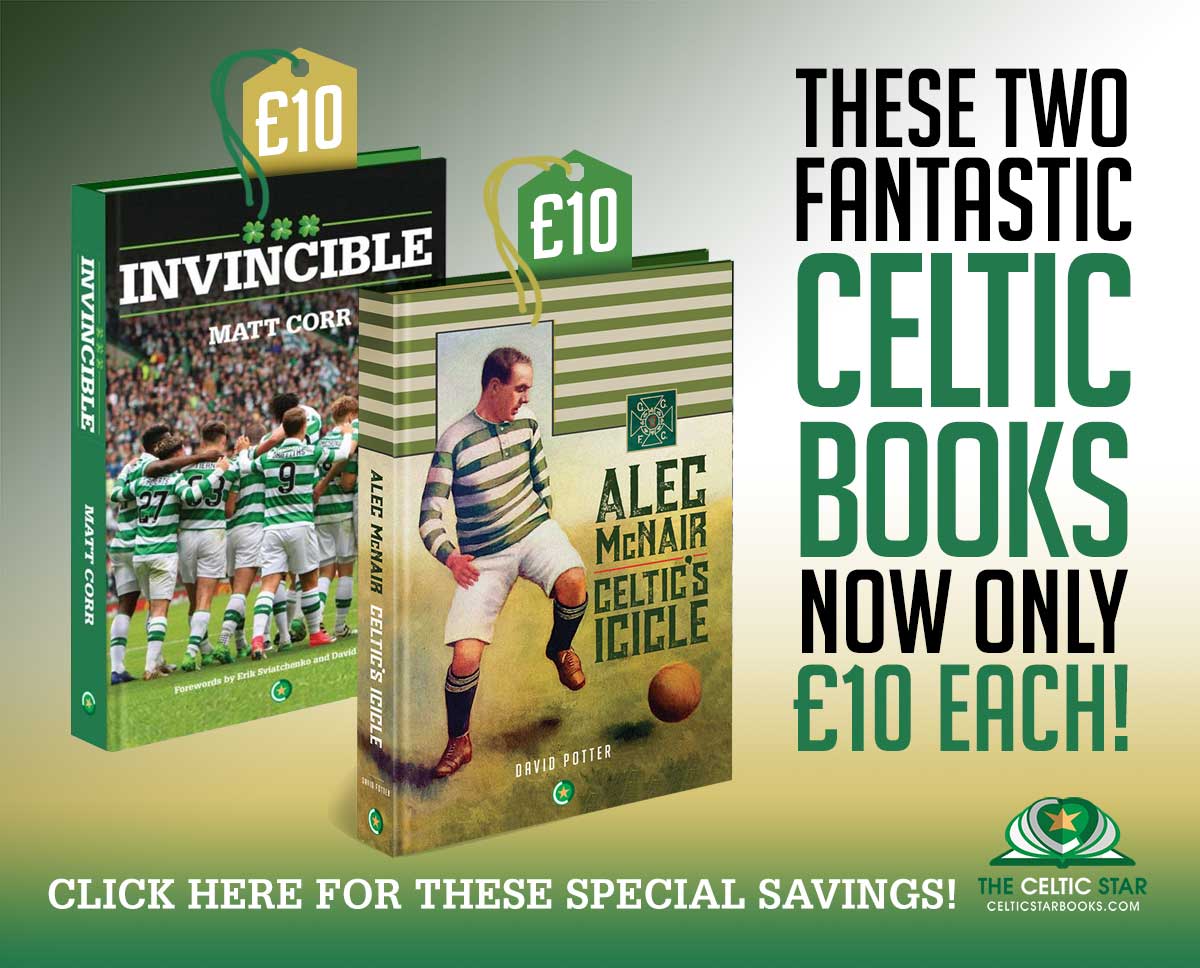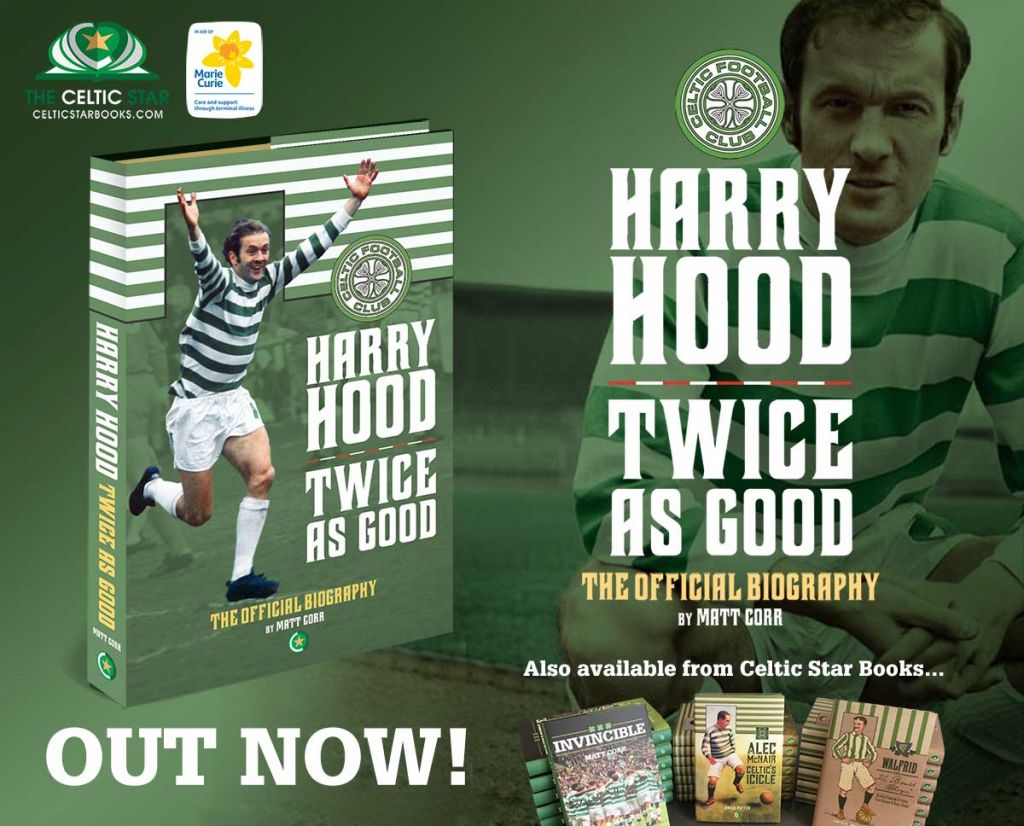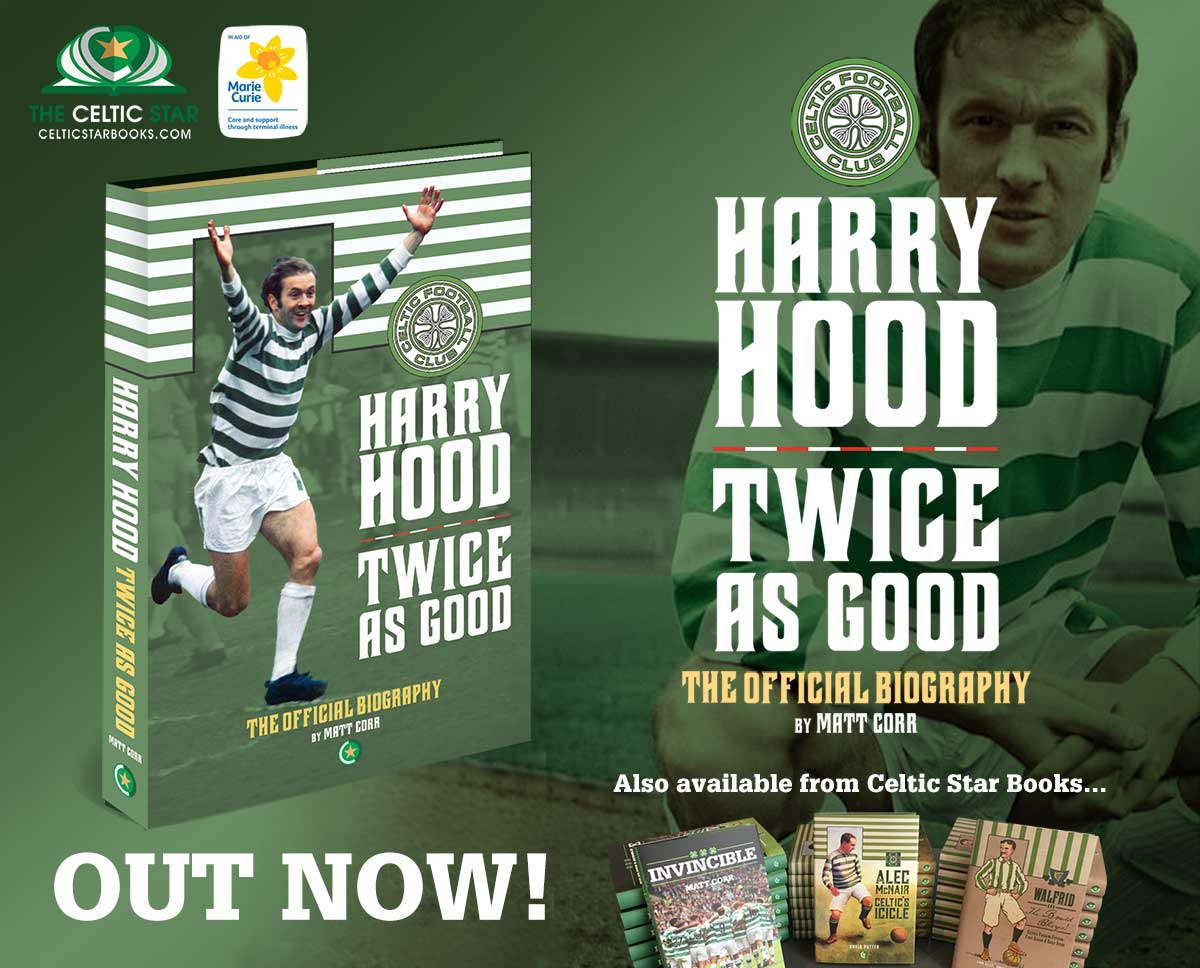 We've big plans for The Celtic Star's You Tube Channel – click on the link below to subscribe and help us get things started…