JIM CRAIG is 75 today and everyone at The Celtic Star would like to wish him a very Happy Birthday!
Jim watched the game yesterday and was telling me this morning that he could not believe the lack of fight in that Rangers team yesterday. "It was remarkable," he said. "I thought I had seen everything in these games but that was a first yesterday. They were a team that lacked fight, each player lacked any belief in himself  or in his team-mates and there was very little effort either. The only surprise was that Celtic let them off the hook a little by easing up at 5-0."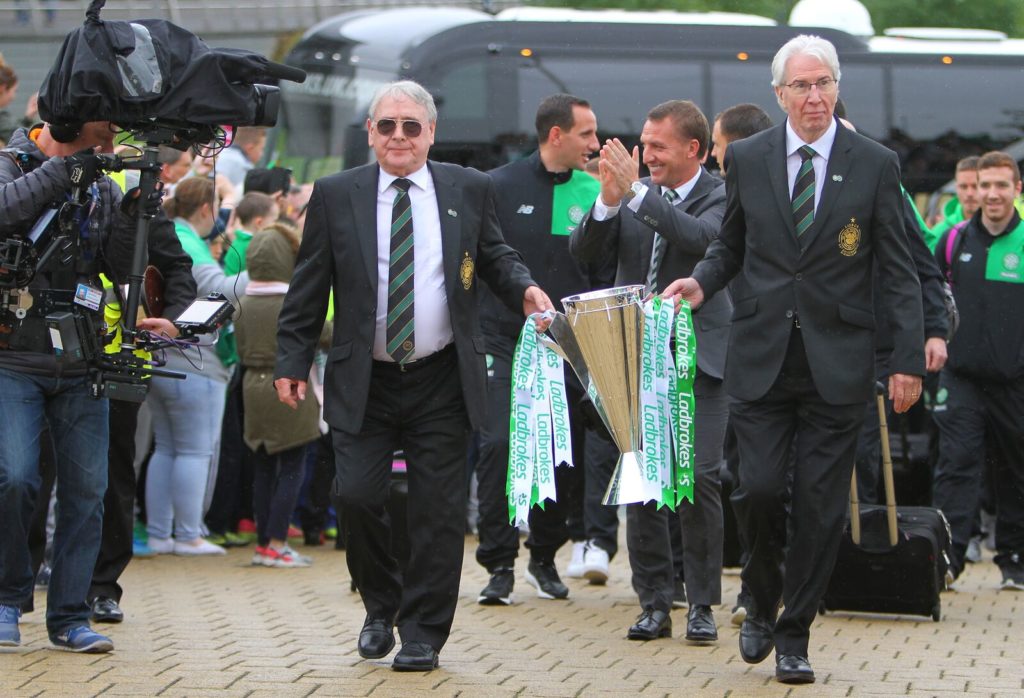 Jim of course writes for The Celtic Star every morning, where he takes us on a journey into the very rich history of Celtic Football Club. It's a brilliant read and also an education for younger supporters.
He is still extremely active – this morning he had the power hose out cleaning the drive while it's sunny – and he is of course a regular attender at all sorts of Celtic supporters functions.
Jim has always been, and remains to this day, a credit to Celtic. We are delighted that he is a prominent member of our own team at The Celtic Star.
Happy Birthday Jim!