Happy Birthday, John Fallon!
John Fallon is some ways typifies Celtic supporters. He attends virtually every game, he talks loudly and volubly about the club, he is clearly downcast and angry when they lose and similarly high as a kite when they win. He brings his grandchildren to games, he stands among the group of supporters who stand outside the Superstore on Matchday, he greets everyone with a smile and a comment about how the team are doing. He is a typical Celtic supporter.
Big Fallon must have got the longest birthday greetings ever seems like i been reading em for the last fort'nite 🤣

Happy 80th Birthday John, here's tae plenty more ☕️ pic.twitter.com/NfrWCprh8P

— jamief (@jamiebhoy2009) August 16, 2020
There is one difference, though. John actually played for Celtic. If he shakes hands with you, that will give you a clue.That last sentence can mean something else in a different part of Glasgow, of course, but the clue with John is the huge goalkeeper's hands which played their part in saving Celtic on many occasions.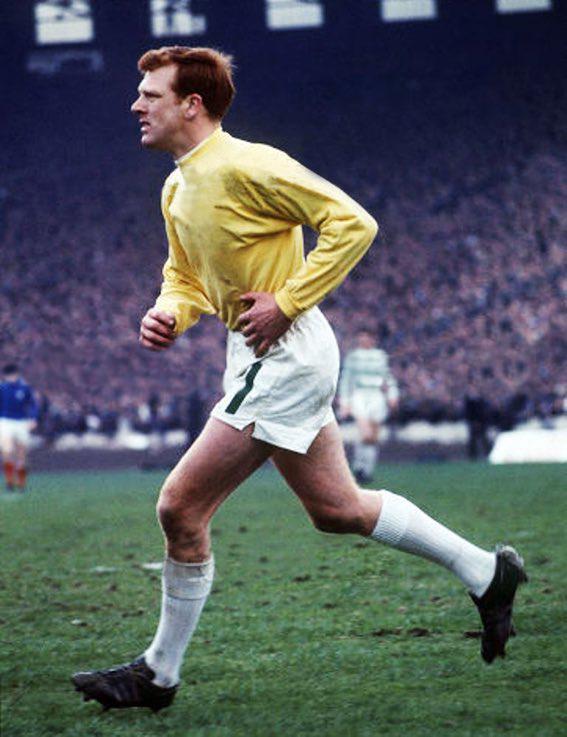 His red hair has now gone grey, but there is still the same face and the same man underneath. He joined the club in the late 1950s and stayed until the early 1970s. He was understudy to, among others, Frank Haffey (who was marginally inferior to John in my view) and to the great Ronnie Simpson. Such was the intense rivalry between Ronnie and John that they became the best of friends, sat beside each other on the team bus and exchanged tips about how to keep Celtic's goal safe! That was the true mark of John Fallon. Celtic came first!
He had loads of great games, not least in South America in 1967 when he was called in at the last moment when Ronnie was hit by an Argentinian missile. He played brilliantly in 1969 when Celtic performed the unique feat of winning all three Scottish trophies in the same calendar month of April 1969, but my own favourite save of John's was in the Scottish Cup final of 1965 (the one immortalised by Billy McNeill's header against Dunfermline) when he saved a shot from Alex Edwards that seemed to have been going over him and was past him! Things would not have been the same for Celtic if that one had gone in! And his wife clearly thought it was a great save – for she gave birth several hours later!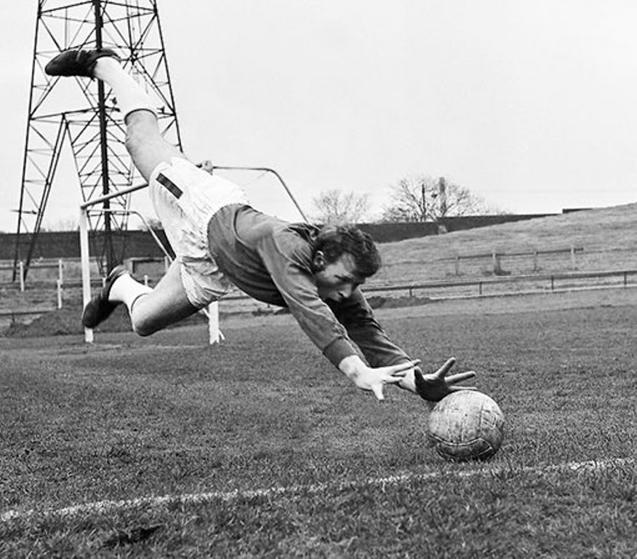 John had had his problems in recent years with the sad loss of his beloved wife Esther, and a few "injury" problems that old age brings, but he was and is a determined character whose love of Celtic shines out of everything he does and says. He is not a shy man, so don't be afraid to go up and talk to him about the club or about his career. He will be happy to tell you it all, and you will enjoy listening to him. He is a real Celtic character, is John Fallon. Many happy returns of the day, John!
David Potter