Kenny Dalglish was happy to contribute Matt Corr's outstanding biography for his former Celtic teammate Harry Hood. King Kenny was just one of so many famous Celtic stars to contribute to the book and he supplied a contribution to the foreword section of Harry Hood – Twice as Good which also features the thoughts of the likes of Tommy Callaghan, Davie Hay and Willie Wallace. Here's what King Kenny had to say about Harry Hood, in Twice as Good….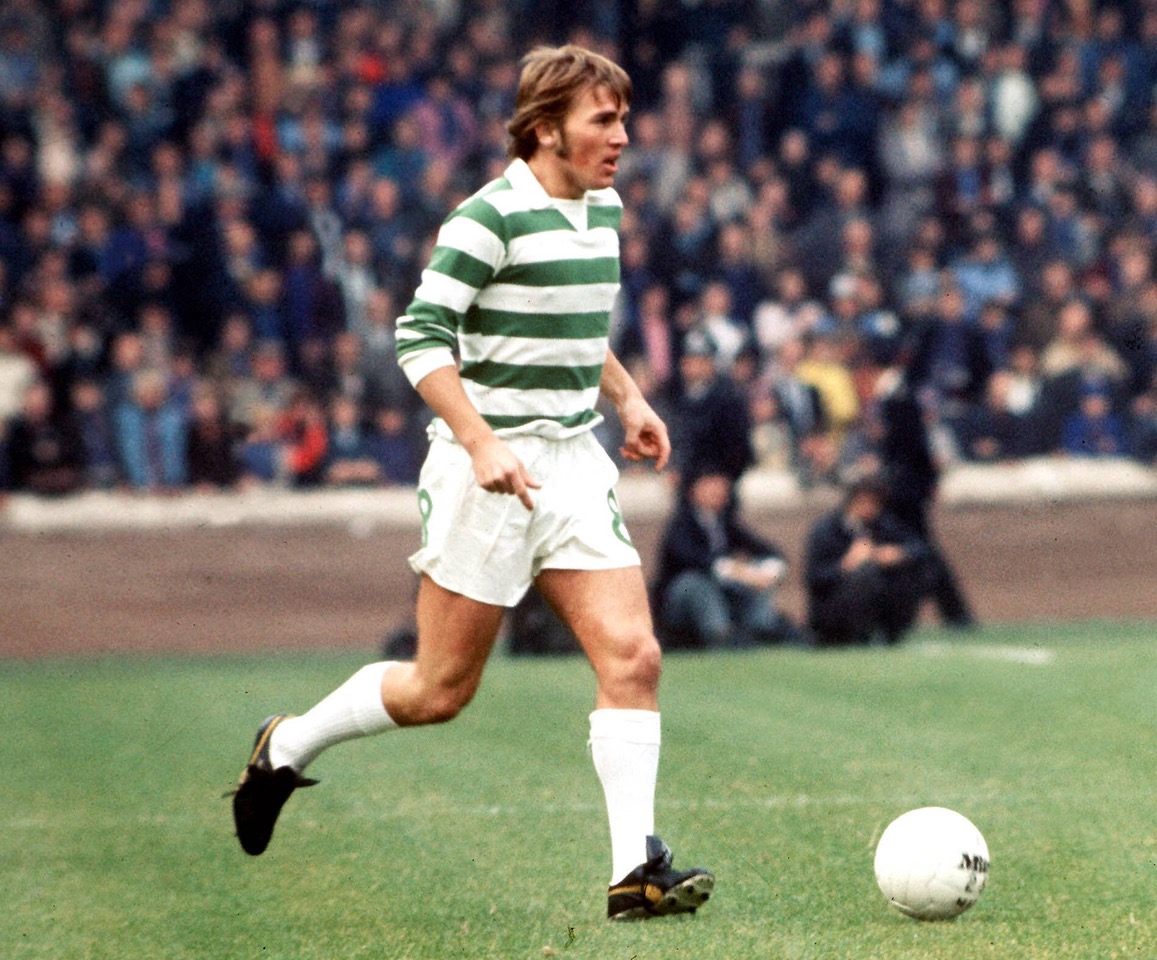 It was really nice to be asked by the family to say a few words about Harry and our time together at Celtic. Chatting (with Matt Corr) about those days brought back so many memories.

My career at Celtic pre-dated Harry's by a couple of years. I was provisionally signed in May 1967, just before Lisbon, at the same time as Danny McGrain, who was a year older.

Freddie Pethard and I were playing for Glasgow United in a friendly against a team from Celtic's groundstaff at Barrowfield. We beat them that day and Big Jock was there with Sean Fallon.

Jock told our manager that he liked the number 4, but that he had heard he was going to Rangers. "Well, he hasn't heard that," was the reply. So, shortly afterwards, Sean came round to ours and I signed.

A group of us all came through together. Danny and myself, Lou Macari, Vic Davidson, Paul Wilson and Pat McCluskey. We all trained together on the pitch with the first team and then we got farmed out to the juniors to develop and toughen up a bit. That's how it was back then.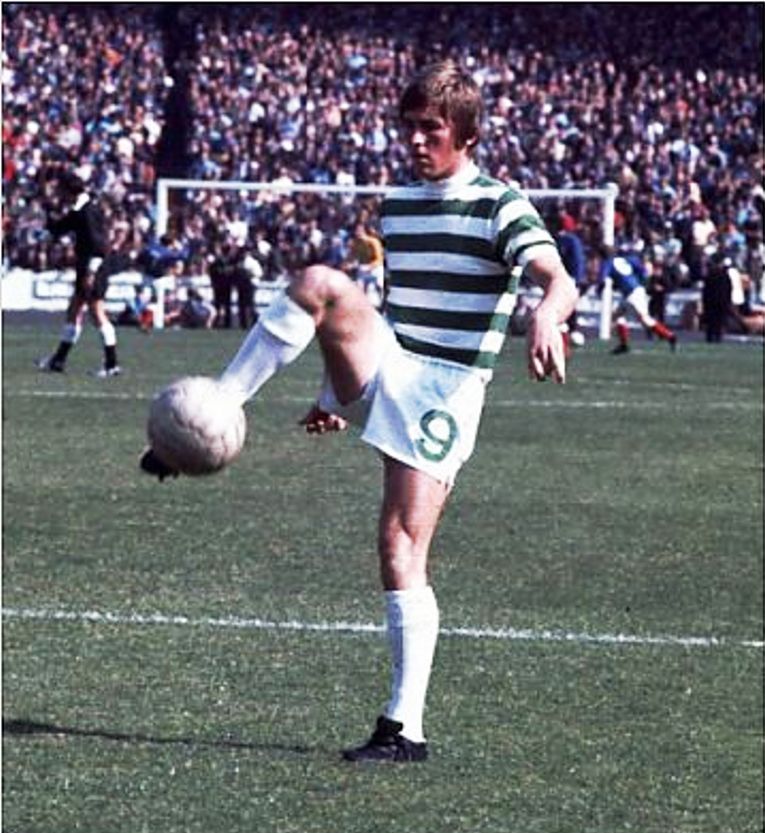 I played at Cumbernauld United, whilst Danny, Pat and Paul were at Maryhill, Lou was at Largs Thistle from memory and Vic at Ashfield.

I signed full professional forms for Celtic the following summer and made my debut from the bench in the League Cup against Hamilton Accies at Douglas Park that September. I think we were about 14 goals up in the tie before Jock brought me off the bench. He obviously wasn't taking any chances!

Harry was still at Clyde at that time but by the time I got my first start, in October 1969 – a 7-1 home win over Raith Rovers – he was at the club. I played at right-half that afternoon, then again in a couple of League Cup semi-final matches against Ayr United at Hampden.

That would be the first time we teamed up together. Harry was real quality on the pitch. He was a player. You will recall that big Jock didn't sign too many, but when he did… His main asset, for me, was his technical ability. And Harry didn't mind heading up the park and having a skelp at goal. He knew where the goal was.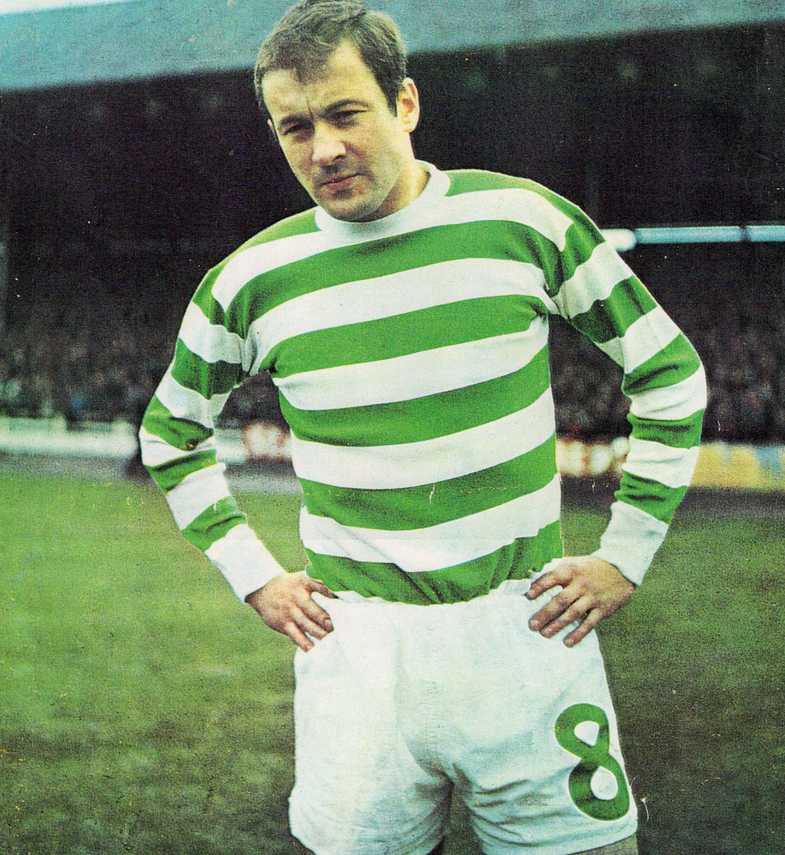 Like all the senior players at the club, Harry was very accommodating to the younger guys like myself. Always welcoming and encouraging. Not arrogant in any way. He used to take us golfing at one of the courses up behind the King's Park Hotel – Cathkin Braes or Kirkhill perhaps – where he was a member.

The senior pros couldn't beat us right enough. It must have got a wee bit embarrassing for them! Kidding aside, it was a fantastic dressing-room. The patter was always good with so many different characters in there. Guys like Jim Brogan. Everyone contributed. You've got to be strong and be able to have a chuckle. Success happens on and off the pitch.

It would be the summer of 1971 before Harry and I consistently lined up together. Jock would know when to bring you in and take you out of the side. You have to remember that the quality of player at the club at that time was frightening.

I remember the Frank Beattie testimonial at Kilmarnock, then a friendly in Limerick before we played in the Drybrough Cup. We beat Dumbarton at Parkhead then St Johnstone at Firhill but lost the final to Aberdeen at Pittodrie. Then there were the three victories at Ibrox in a month. Matt mentioned me scoring something like 20 goals in that period but that sounds more like some of Harry's golf scores! In fact, I reckon he still owes me some golf balls!

My very best regards to Kathy and the family.

I hope they enjoy seeing Harry's story playing out in this book.

Kenny Dalglish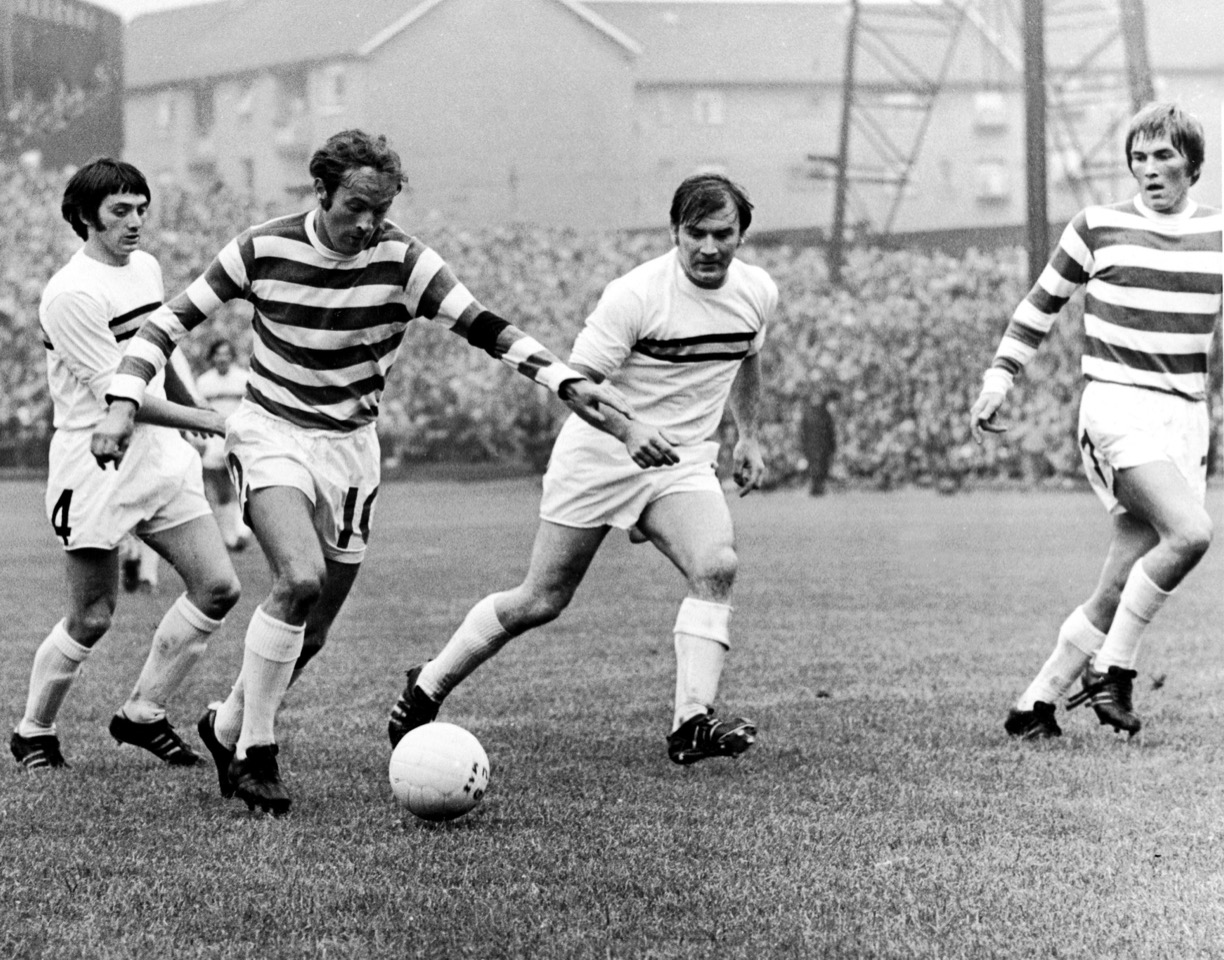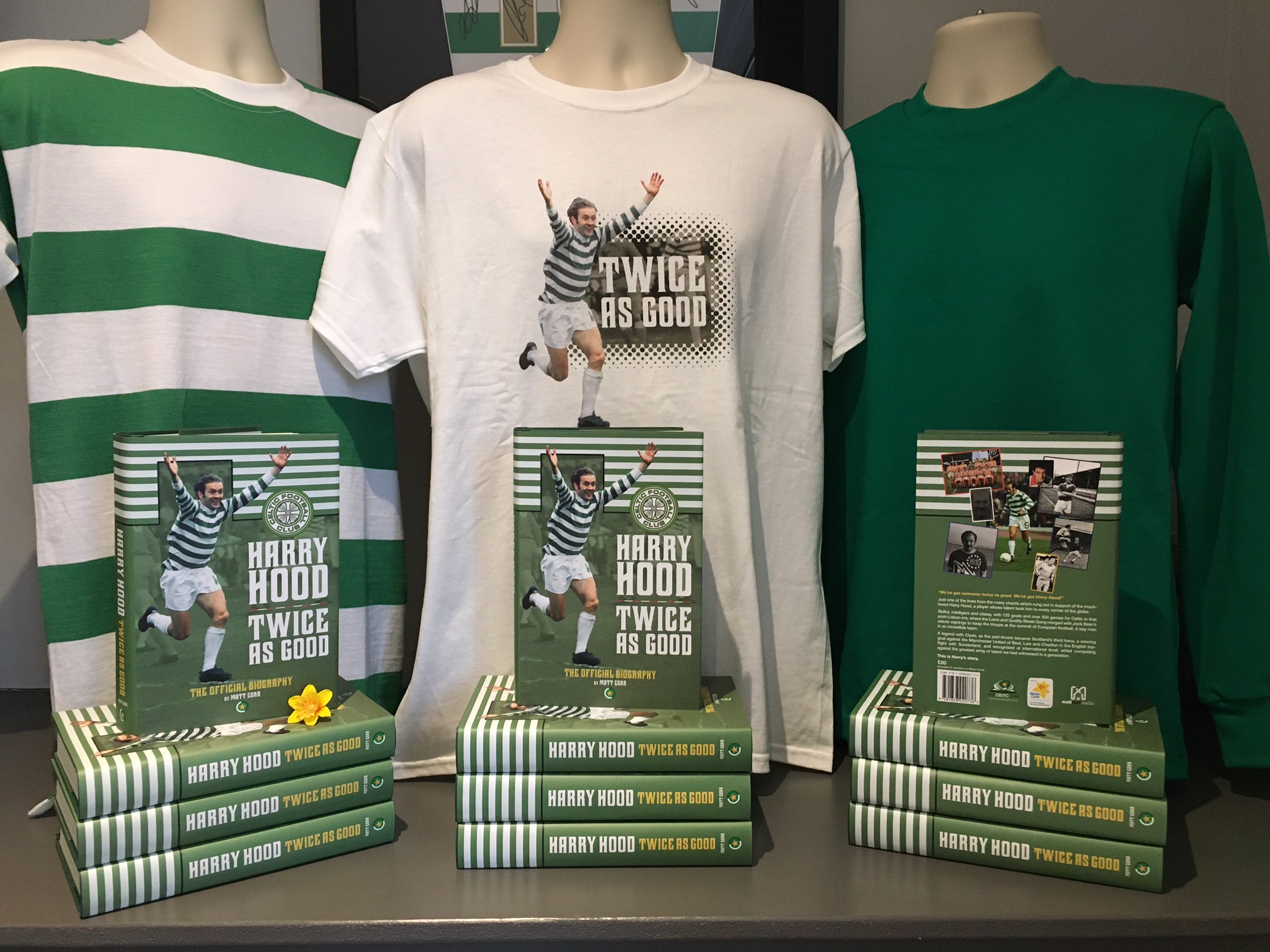 We're delighted to report that Harry Hood Twice as Good is now Celtic Star Books biggest seller and is currently on its third print run after the first two orders sold out in record time.
And as it's Father's Day next Sunday we have a special offer with this high quality, limited edition Harry Hood Twice as Good t-shirt coming free of charge with your book order. These t-shirts are a limited edition and will not be sold separately, the only way to get one is when you order Twice as Good from Celtic Star Books.
Please tell us your t-shirt size in the Notes section when ordering…link below.  All orders placed today will be posted on Monday morning and will reach you midweek, well ahead of Father's Day next Sunday.
ORDER HARRY HOOD – TWICE AS GOOD HERE AND DON'T FORGET TO TELL US YOUR T-SHIRT SIZE…

Remember it's Father's 

Day on Sunday 19 June! Order today and we'll post first thing Monday morning. Click on image below to order…