Two Celtic Star colleagues Liam Kelly and Matt Corr in conversation about the official Harry Hood biography, Twice as Good which Matt has spent the vast majority of this year writing.
It's as well researched a Celtic book as you have ever read and more importantly perhaps it's absolutely delighted Harry's family who are 100% behind the book and have been incredibly supportive at even stage of the publishing process. And as the book has already sold out at Celtic Star Books website we can confirm that Celtic have an allocation and these are selling fast!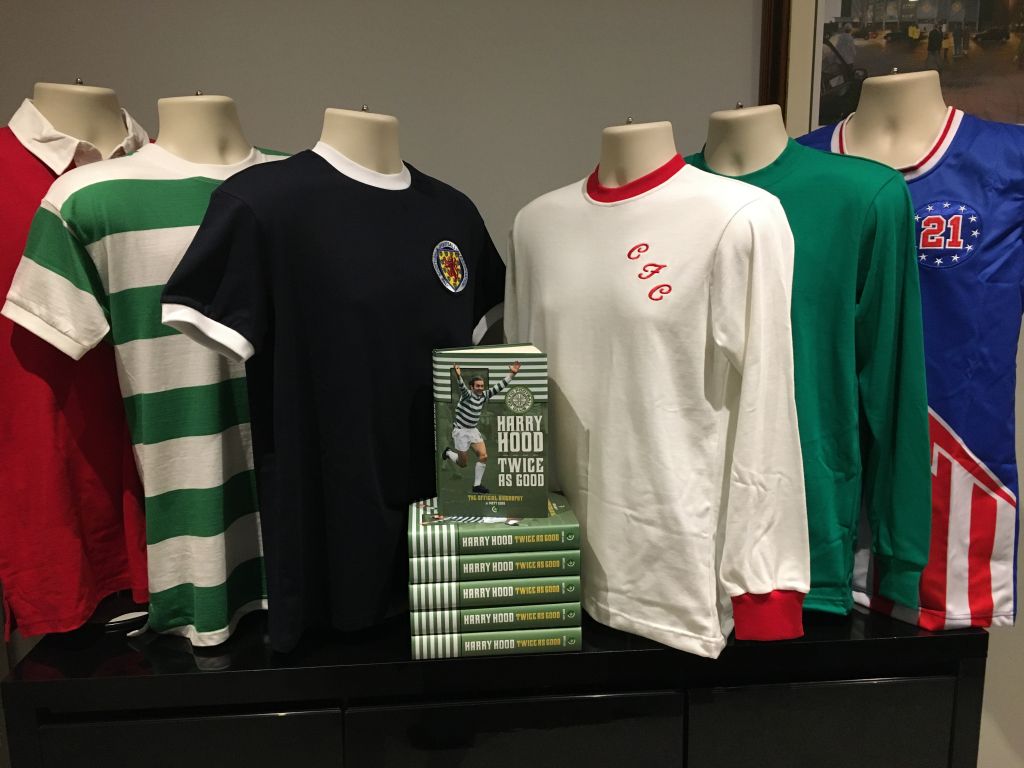 The printer will be delivering or re-order early next month so we'll be well stocked for Christmas and with £1 from every book sold going to Marie Curie in memory of the Celtic legend Harry Hood, there's another reason to add this to your Christmas shopping list.
We are currently in the process of developing The Celtic Star's You Tube channel and going forward these type of podcasts – and many others – will be presented as videos. And if you have digital skills ideally suited for video editing and production and are a Celtic supporter then we'd love to hear from you – to get involved please email editor@thecelticstar.co.uk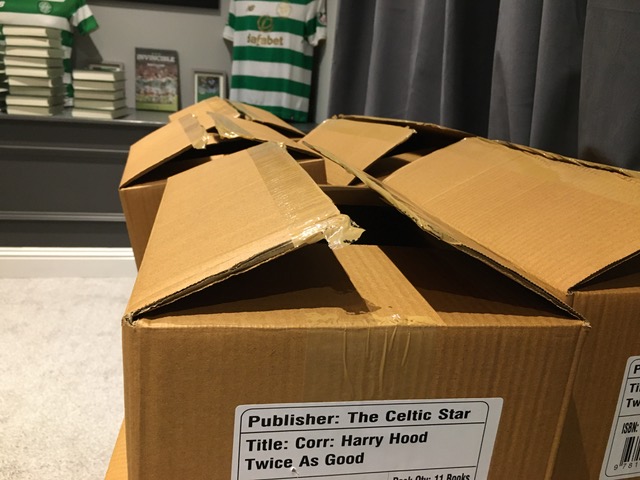 In the meantime enjoy the Celtic conversation as Liam Kelly chats to Matt on The Celtic History Podcast which will be an integral part of The Celtic Star's new You Tube Channel moving forward.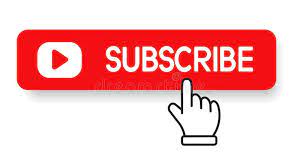 And if you want to do something for us then give the SUBSCRIBE button a wee press, it literally takes a second and we'll then get on with doing our thing which we reckon you'll enjoy immensely going forward…
                                      LISTEN NOW…
Click on one of the images below to order Harry Hood – Twice as Good directly from the official Celtic FC store…