Former Australian star player Harry Kewell has joined Celtic boss Ange Postecoglou's backroom staff as an assistant coach. Many Celtic fans are excited to see what effect will the Ex-Liverpool and Leeds players have over the team's overall performance.
Kewell joins Celtic after their amazing season performance in the Scottish Premiership, returning the trophy back home and claiming back the title from theRangers after their first ever win the previous season.
The odds for Celtic winning the Scottish Premiership yet again are greater than the ones for theRangers and every person that wishes to make a wager and win a bonus should check out Livescore Bet on GG. Livescore as the official sponsor of La Liga and has Cristiano Ronaldo as their official global ambassador.
First Impressions From the Manager and Kewell
Ange Postecoglou said that he was really pleased that Harry Kewell has agreed to join his staff, as he knows how the game is played on the highest level and has the same football-playing ideas as the team and himself.
The manager was keen to restructure his coaching setup, where a critical part was a close link between the coaching structure of the first team and the B team. For that reason, former Celtic captain Steven McManus will be moved from the First Team coaching duties to the Celtic's B Team and making space for Kewell to work more closely with the manager and his backroom staff.
Kewell stated that it was a massive honour to join Celtic and work alongside Postecoglou. He hailed the manager, his backroom staff, and the players for their brilliant work in their first year together, which produced a winning football with a great style that turn things around and become Champions very quickly.
Harry Kewell's Potential Effect on the Team
In case you didn't know, Harry Kewell is a former Champions League winner with Liverpool FC and during his footballing career, he achieved nearly 60 caps for Australia's men's national soccer team. He also played for Leeds United, Galatasaray, and Melbourne Victory.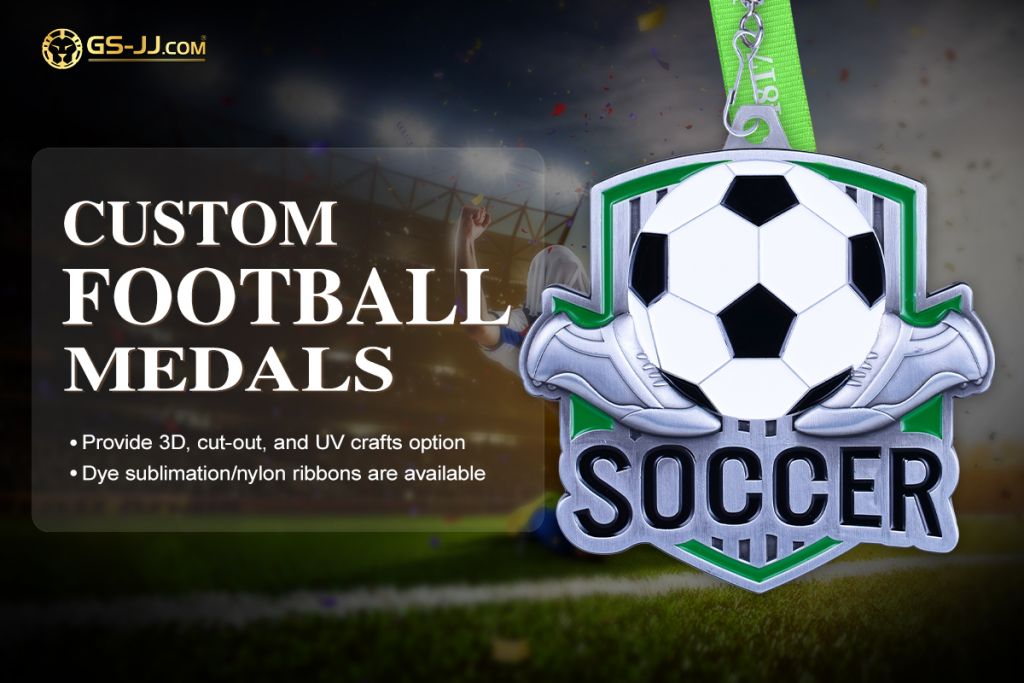 Harry Kewell is often seen as "Australia's best football output". And he was Australia's Greatest Footballer voted by Australian players, media and fans. This Soccer Legend is an exceptional footballer who has won numerous soccer medals throughout his football career. In 2016, Kewell got the Players' Highest Honour –PFA Alex Tobin OAM Medal. The former football superstar is an icon for many football fans or players, and his image is made into custom soccer medals awarded to outstanding football players. The PFA Harry Kewell Medal is named after him. Which is an annual football award that recognizes under-23 players who have performed well in the A-League or overseas in Australia.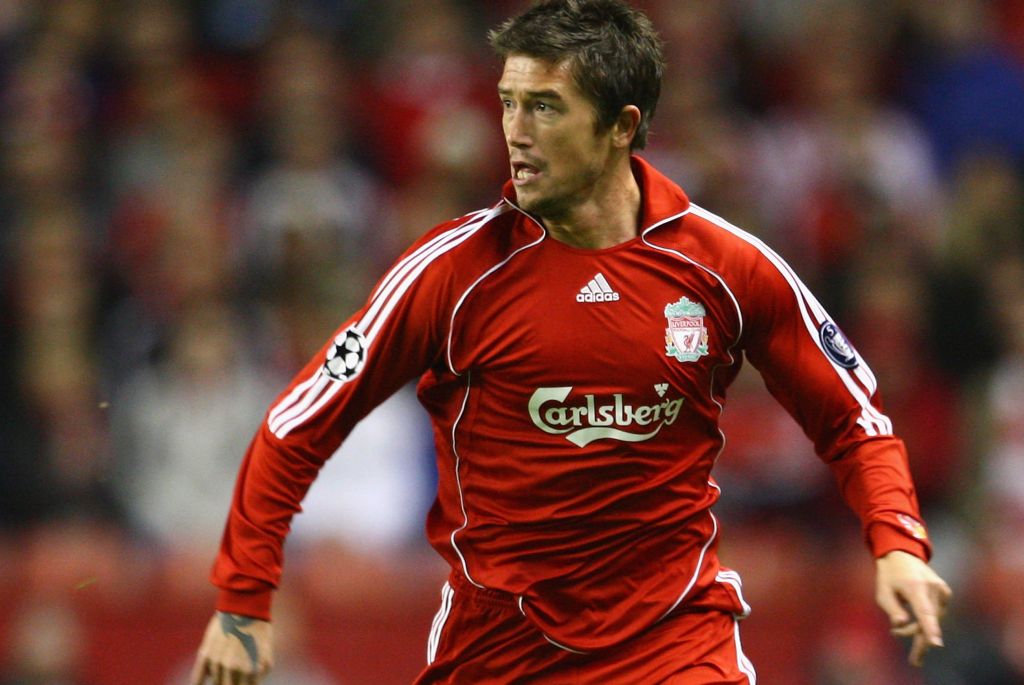 Harry Kewell has also had several coaching and management duties in England, but nothing long-term. It is safe to say that he had some big experience in football on a worldwide scale, which can certainly help Celtic achieve great results.
He was amazed by the fact that the manager is synonymous with his attacking football, which is also super exciting and the modern way of playing the beautiful game. Kewell aimed that they will be aiming to give the fans more of the already known attacking football into the new season.
It seems like Kewell is a true admirer of modern attacking football, which might be because of Liverpool's dominance over the past few years in the Premier League and Europe, as they too thrive with the same style of play.
What Is the Aim for Celtic in the New Season?
One year ago, Celtic has appointed the relatively unknown Ange Postecoglou to revive the club following a title loss to their fierce rivals Rangers after 9 title wins in a row. He silenced all doubters by bringing back the Scottish Premier title and the League Cup in his debut season.
During the season, he insisted on his footballing philosophy of attacking, exciting, and relentless football, which in the end turned out to be extremely productive. The manager has defined his success at Celtic as the hardest challenge and the hardest year that he has ever faced.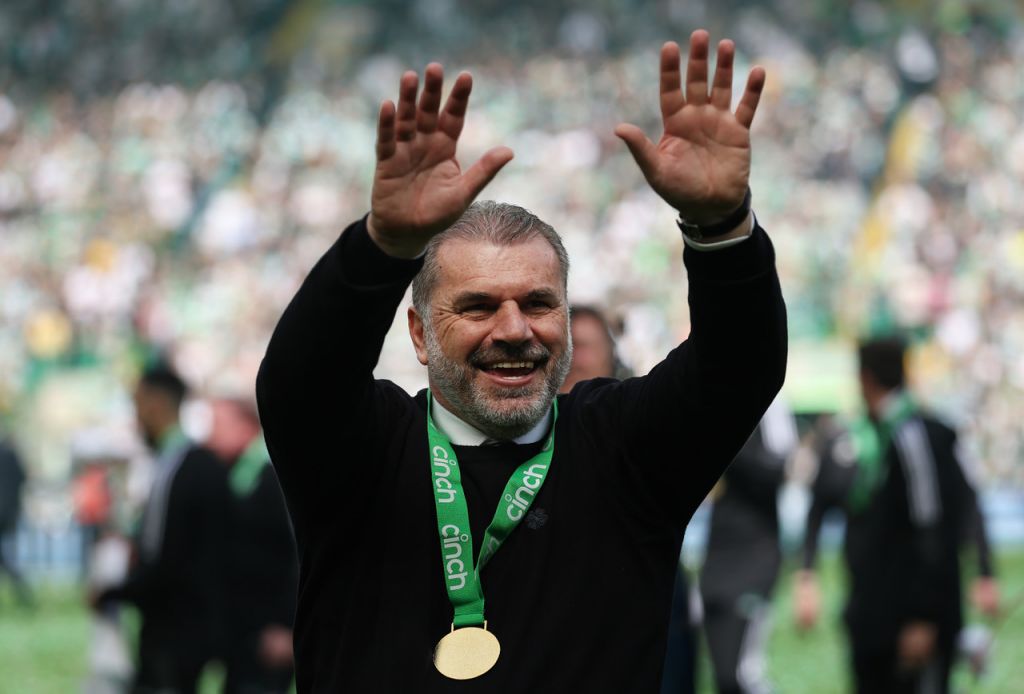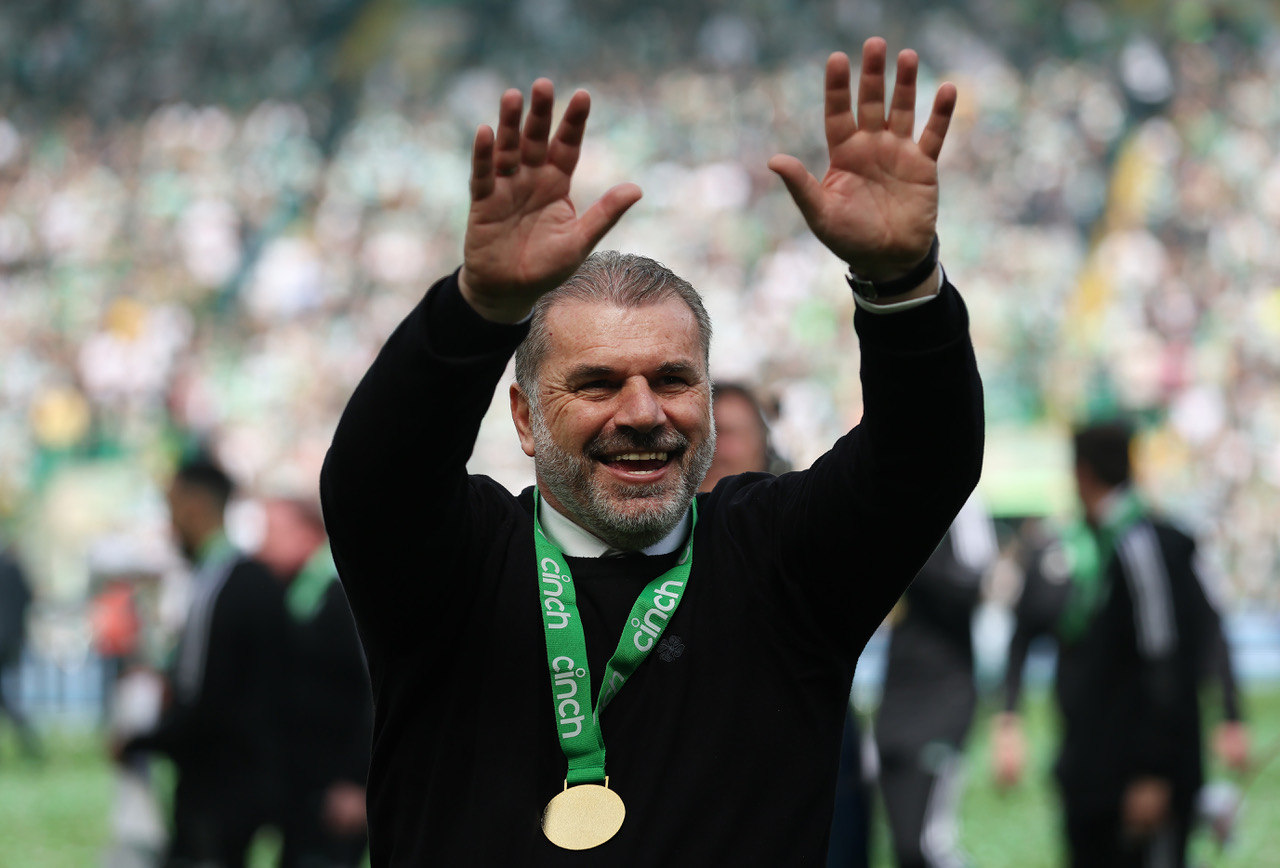 This season, the manager and his backroom staff will continue last season's amazing work, as the first season was all about building the first foundation of a team that is willing to compete for the Premiership in the following years.
Ange Postecoglou has also stated that his role is to make the team even better than before. The Champions League is also an important target for the team, as they aim to make an impact at the biggest European club championship.
The manager is also aiming to build a team that will continually progress and make an impact, but that sort of project in football always takes time.