Joe Hart, Aaron Mooy and David Turnbull, come this summer will have just one season remaining on their current contracts at Celtic and the club's manager Ange Postecoglou, now that that January transfer window has closed, wants to get all three tied up with new long term deals, if they want to extend their stay at Celtic.
All three players remain part of the Australian's longer term plans for Celtic and speaking ahead of today's trip to Perth to take on St Johnstone in the latest Scottish Premiership match, the Celtic manager made his position very clear when it came to the English and Australian veterans and the talented Scottish midfielder. We wants all three to stay if that is what they want for themselves and their own careers.
"Do I want them to stay longer than that? Yeah, but it's just about having discussions with the players themselves. I need to know where they're at, where their heads are," the Celtic manager said, as reported by Scottish Sun.
"Last year we had Nir Bitton and Tom Rogic with a year left. It would have been easy to let them roll on for another year. But after discussions with them we came to a conclusion where they felt there were other opportunities they wanted to explore and they moved on.
"I'm constantly talking to these three guys about what their ambitions are. I want to make sure that every step of the way we're looking after the player's interests, but also looking after the club's interest too. Every decision will be made against that backdrop now."
Ange Postecoglou, such a great communicator when it comes to speaking to the media, tends to say very little around the training ground but when he does speak you can be sure that his player listen. And clearly anyone at Lennoxtown crossing Ange does so at their own peril!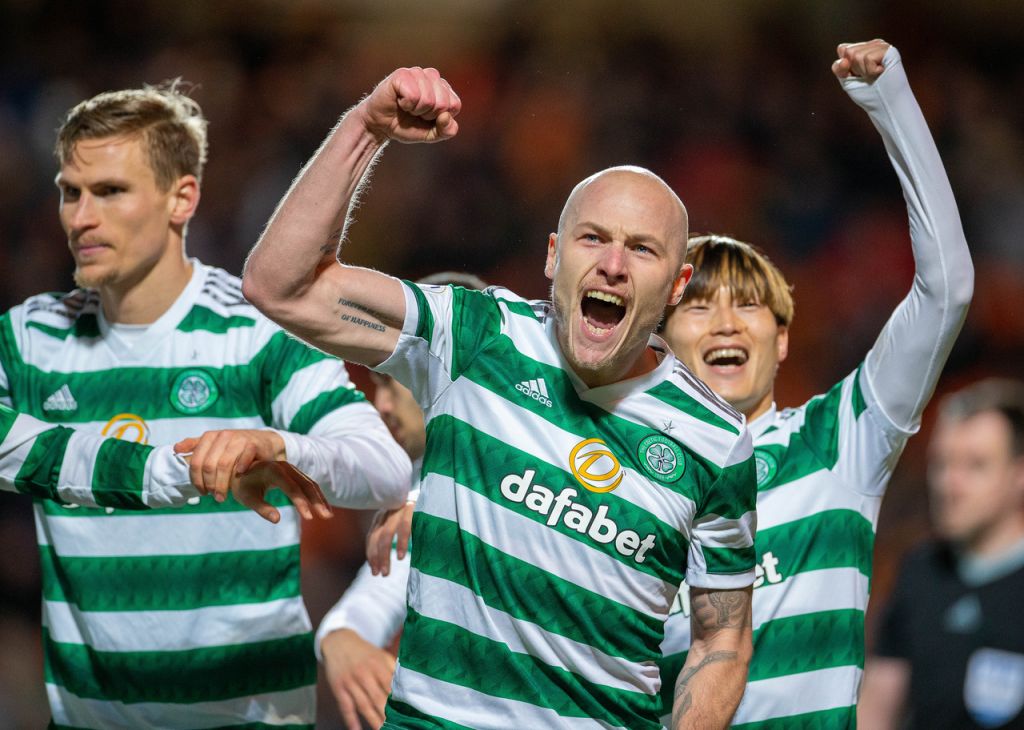 "I've had my moments here, it's fair to say! People might be surprised because they might not have been at the most obvious times for some. It's not about getting angry or having a blast for the sake of it. It's about whether I feel something isn't as it should be.
"If I see a behaviour I don't think fits in I'll make sure the player and the group know about it. That's my role. I can't ignore it or let it go and be nice. That's what everyone expects of me.
"If someone displays something I don't think fits in I'll have no hesitation in telling them it needs to be addressed."
On today's game and the consecutive run of games since Celtic last lost a league match, that has zero impact on the team because under the manager's instructions it's not even discussed.
"The first thing we do is ignore the stats. They can get you thinking you're in a comfortable space.
These guys come in and no day or minute is wasted. When you have that you don't really worry about stats or form. You know that's irrelevant and in the past. What's important is what the next step is.
"Our squad is the strongest it's been since I arrived. Training is really intense. The players can't cruise because they'll get found out and lose their position. It doesn't allow for it. We have got healthy competition now.
"It's not about anyone wanting others to fail. It's about wanting everyone to succeed and push each other to the next level. That starts with Callum McGregor, Joe Hart and the senior players setting the benchmark with their work ethic. Everyone else falls into line."