YESTERDAY we published a Poll on The Celtic Star asking if you would like to see Neil Lennon appointed as Celtic manager on a permanent basis.
The Poll is still open and if you haven't already voted you can do so now.
 Loading ...
As of 9.20am this morning the voting had gone as follows:
YES – 44% (922 votes)
NO – 42% (877 votes)
UNDECIDED – 15% (312 votes)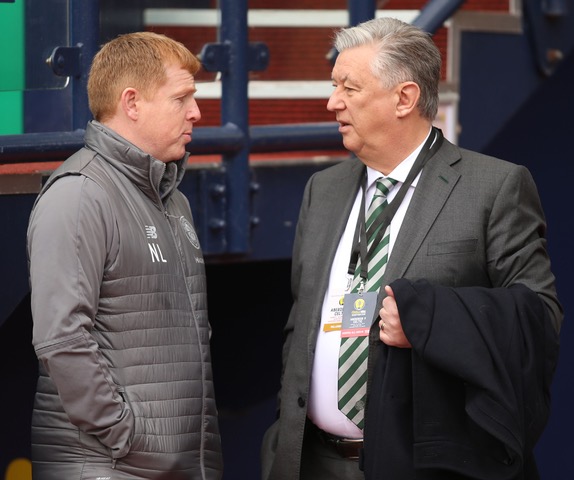 That's a big improvement for Neil Lennon on the polling that was being done in the previous week when he was getting under 10% of the votes cast by supporters on these kind of polls.
In his column in The Evening Times, Lennon's former team-mate John Hartson reflects on his pal's chances of securing the job and reckons he's now winning round the support after that impressive performance on Sunday at Hampden.
"I meet Celtic fans regularly when I'm out and about and they ask me what I think about the manager's position, and when I ask them what they think, the answer I usually get is that they aren't happy with Neil's brand of football and the fact they have drawn a few games.
"All I would say though is that you have to remember Celtic weren't really playing flowing, attractive football for a good few weeks before Neil came in, so I don't think you can lay that at his door," Hartson argued.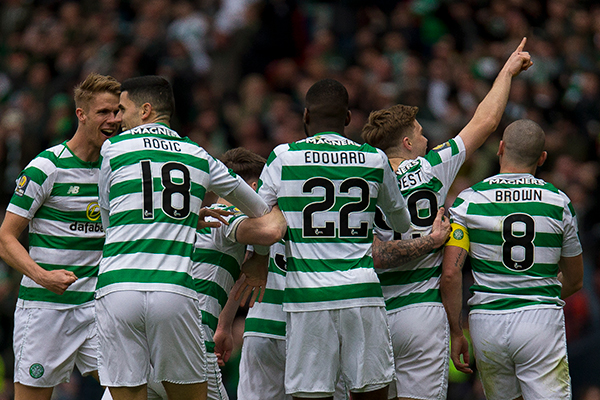 "Sunday was a real positive performance, right from the word go. He is starting to put his own stamp on the team."
Hartson reckons that it's in Celtic's interest to sort this all out sooner rather than later and if they are serious about appointing Lenny then doing so asap will allow him more time to take care of the work that needs to be done to re-shape the squad for next season.
"I think that the league will be wrapped up very soon, so in an ideal world, Neil would be looking to get some clarity now in order to get things moving for next season," Hartson noted.
"It is so key that Neil can get o the phone to managers of other clubs like PSG or West Brom when it comes to discussing the future of the likes of Timothy Weah and Oliver Burke, or cracking on with bringing in a freshness of his own."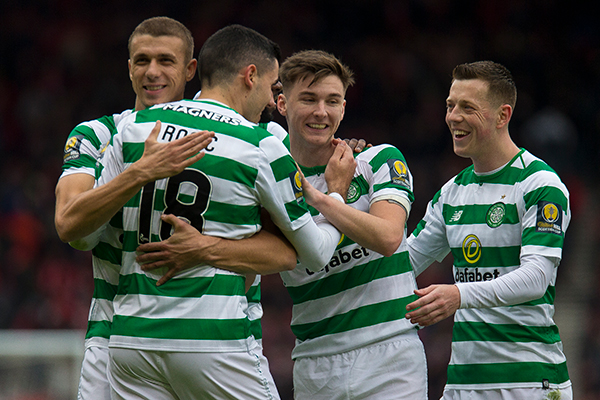 And as the results from The Celtic Star from yesterday's Poll illustrate, Hartson acknowledges that the support seems to be divided over whether Lenny should get the job or not.
"It's a strange old situation at the minute and the support is divided over it, but in all fairness to Neil, he has conducted himself so well through it all," Hartson said.
"He looks calmer, he's not waving his arms about and screaming and hollering at referees as he might do 10 years ago.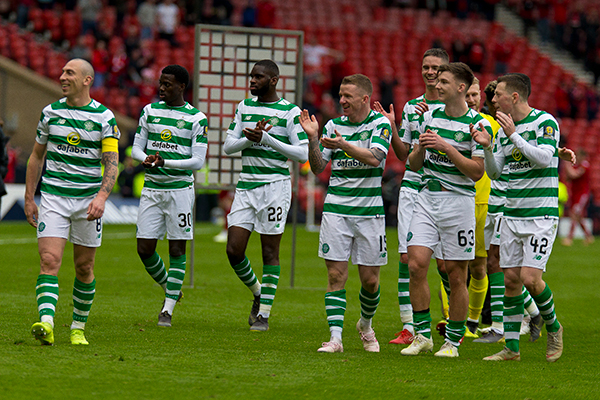 "He has made mistakes as a young manager, but he seems to have learned from them. He's passionate, and you don't want to take that away from him.
'The club know Neil, they know what he brings. He's not a stranger to the club or the board.
"I don't think Celtic can leave the decision until after the Scottish Cup final. The call should be made now.
"There has to be some clarity, for both Neil and the club, to move forward, and I think he has shown he is more than up to the job."