John Hartson couldn't believe what he was hearing when the news broke on Friday that Eddie Howe's move to Celtic was off. And the former Celtic striker can't get his hear around the decision to appoint Ange Postecoglou as the Plan B alternative.
"No disrespect to Ange Postecoglou, he comes with some raving reports, he's a disciplinarian and plays on the front foot and attacking football, which sounds great if you're going to manage Celtic," Hartson told the Go Radio Football Show.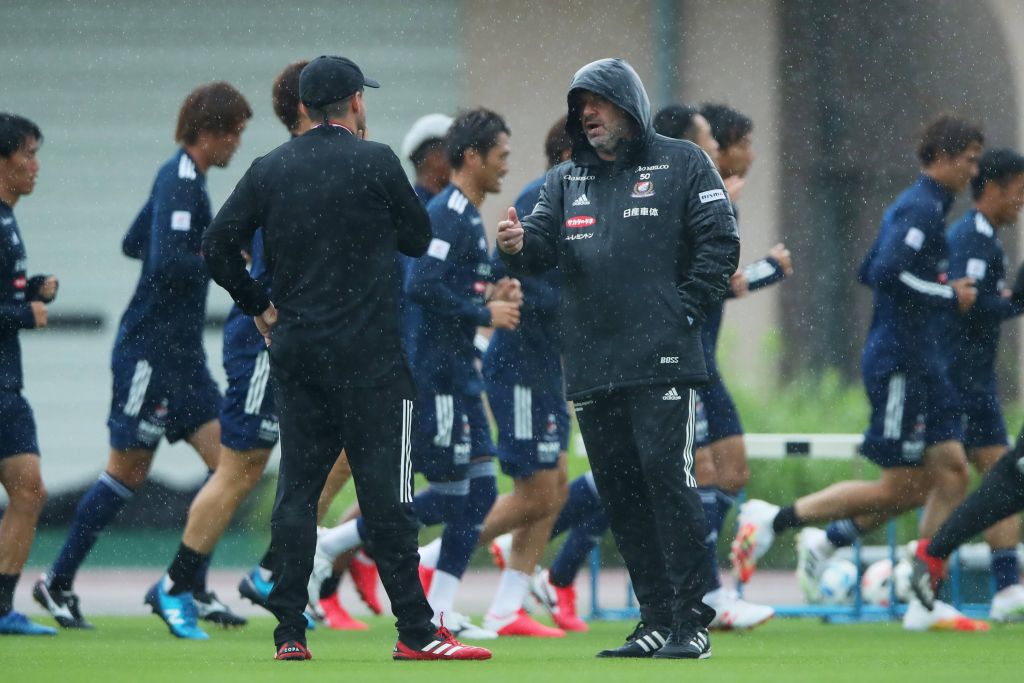 "I look at the situation and think he's managed the Australia youth side, he's managed the national side, he's currently managing in Japan. I just think Celtic need to be thinking bigger, in terms of their next manager.
"I was in disbelief when I heard about Eddie Howe. I couldn't believe that the talks broke down.
"However, as I said, Celtic should still be looking bigger. Celtic is a global job. They are the team doing the chasing at the minute.
"They have to respond better than what they are; as a football club I can understand the fans frustrations. There hasn't been a lot of announcements, other than the one that Eddie has not taken the job.
"Other than that it's been a dead quiet end to the season. I want more excitement as a fan."
We are live on the @opcenergy Go Radio Football Show with @Burkeman29, @JohnHartson10
& @RobMacleanSport building up to Scotland vs Netherlands, Ange Postecoglou and much more.

What's on your mind?

📞Call 0808 17 17 700
📻Listen Live https://t.co/YhtsbcbGKN pic.twitter.com/wB1NRZgDTw

— The Go Radio Football Show (@GoFootballShow) June 1, 2021
.@CraigMoore_18 gives insight into Celtic managerial target Ange Postecoglou. Listen back to the full chat in the podcast.

APPLE – https://t.co/ZffySKKn2E
SPOTIFY – https://t.co/QpbKIaIF5S pic.twitter.com/rhPggAUoet

— The Go Radio Football Show (@GoFootballShow) May 31, 2021