THE devastation felt by the whole Celtic support this morning will not dissipate for a considerable time, one feels.
There are those who "knew all along" that it was going to happen, and there were others who were taken totally by surprise. Certainly those who watched the St Johnstone and Motherwell games found such a feckless performance difficult to analyse, but it matters not.
Both categories of supporters are suffering dreadfully this morning, and it will now take a major effort from Celtic to even regain their credibility. I am not expecting a sell-out at the Dunfermline game on Saturday, nor the Europa League qualifier.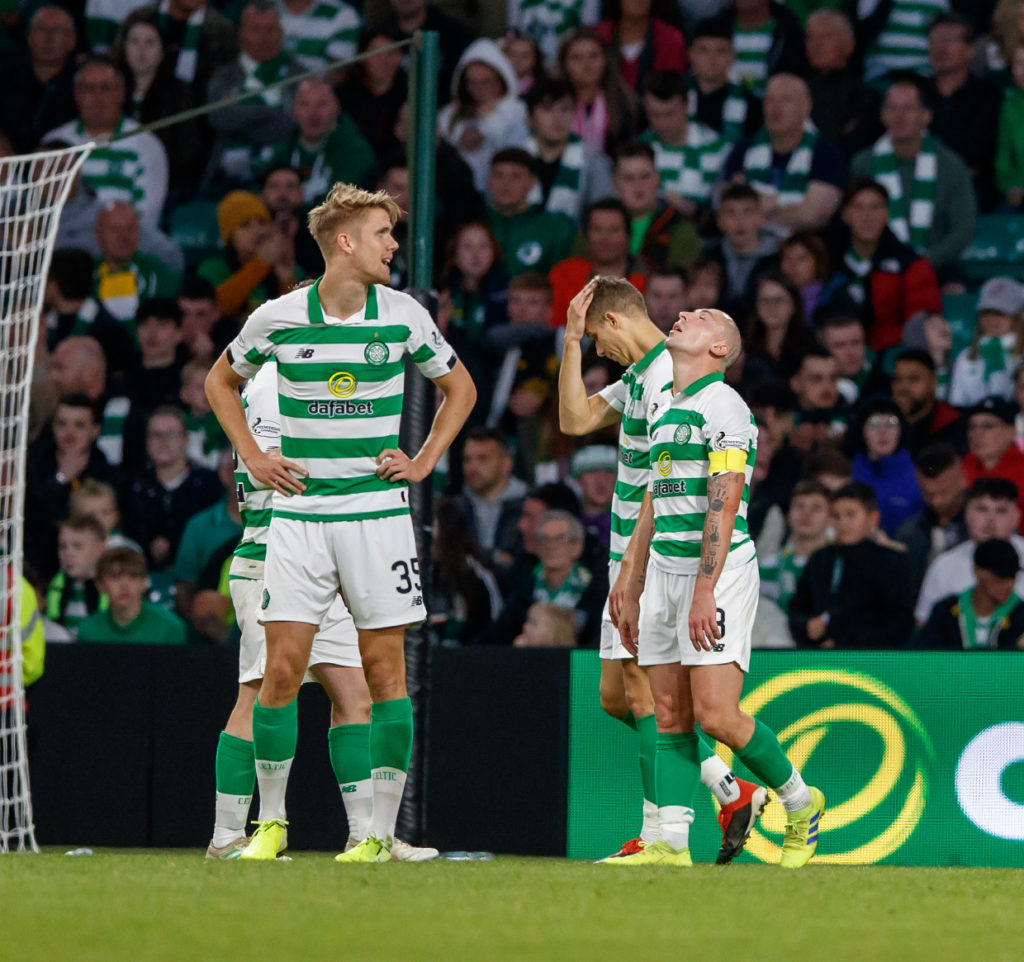 The analysis is painful. There is no getting away from the Tierney factor.
Kieran would not have been able to play in this game anyway because of fitness factors, but there is the bigger psychological effect on both fans and players. The feeling was and is around that Celtic no longer have the sheer determination to do well in Europe.
Success in Europe does not come easily, and you simply cannot get off with selling your star player just as the European season in starting. This mistake will possibly even define our season. It will certainly stay with us for a long time.
But there were other factors as well.
One cannot really blame the forwards. After all, scoring three goals in a European tie should really guarantee victory.
It was the defence that let us down. Kristofer Ajer, Jozo Simunovic and Scott Bain all chose last night to play dreadfully, as if the occasion was too much for them, and of course the major mistake was not having a left back.
Callum McGregor, I maintain, is a great player, but he is not a left back.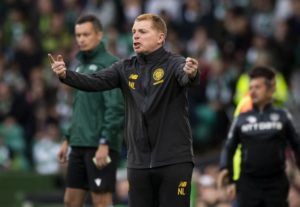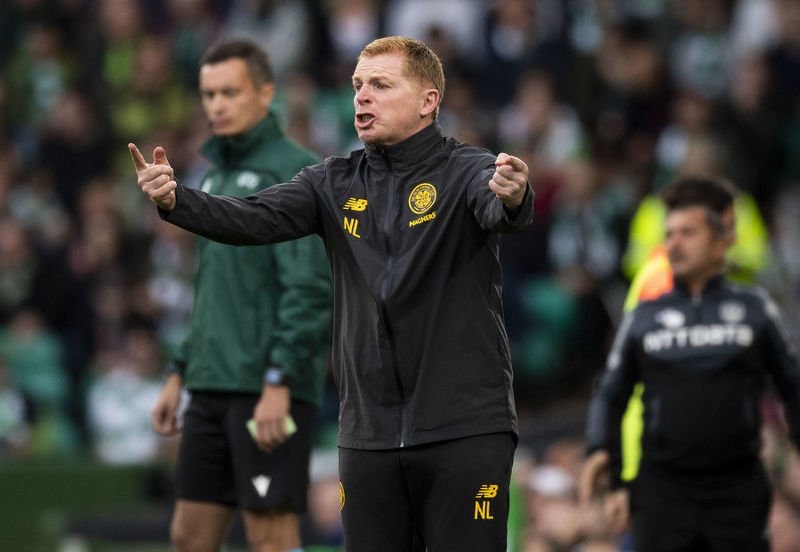 Jonny Hayes, Nir Bitton (who has played well in the games he has started this season) or even the despised by some Bolingoli might have been better choices.
This must go down as a major error by the Manager, an error which I am sure he will be aware of himself.
Scott Brown's brainstorm to concede that penalty was simply bizarre, and no doubt he will be beating himself up badly about that one.
The brutal fact is that there is nowhere to hide on this one. It was simply a dreadful performance which got its own reward. We cannot blame the referee, we cannot say that Cluj are a class outfit and the fact that we actually lost the tie at Parkhead means that we cannot blame the away goals rule.
It was simply a sub-standard performance and it earned its own reward.
The first leg was an acceptable, even a good performance, but we chose to throw it away with a foolish unnecessary act of asset-stripping, a crazy team selection (reminiscent of Bob Kelly in the old days), a barely believable penalty kick, a rare poor goalkeeping performance, and several players letting themselves and their fans down badly.
If you do all that, you simply cannot expect to win football matches.
And the fans? Well, as they say, You'll Never Walk Alone. 60,000 and thousands, possibly even millions more throughout the world are upset today. So too should be the Champions League itself. The Celtic Park atmosphere will once again be missing from the TV screens this autumn. That has to be a shame.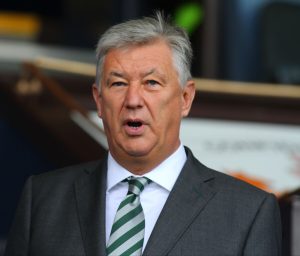 So where do we go from here?
It will now take a major effort to resurrect the season (odd to say that after just a few games, isn't it?) but there is still a Scottish treble to be competed for. No doubt, we will make a fool of ourselves (to the delight of our enemies) in the Europa League sooner or later, and a large part of me (shamefully) actually feels that it might not be a bad idea for us to lose that qualifying round next week, and thus avoid that silly Thursday night competition as well.
That way, the penny might actually drop that you really cannot sell star players and get off with it!
Rangers will, of course, have received a major boost from the Tierney fiasco, and it is no coincidence that their form (as far as can be judged) has been good. September 1 now becomes far more important than it ever was, but let us deal with Dunfermline first.
The reaction of the crowd will be interesting, but I am convinced that the Celtic crowd will not tolerate very many more substandard performances.
And oh yes, money. Let's hear no more nonsense about "having to sell to compete". We sold, and we did not compete!
Instead of bleating about the money in England and Europe, if we are going to be serious about life, is it not time we made an effort to join the English Premier League?
Or even some sort of Atlantic League with Holland and Belgium? I know these ideas are not original, but the way things are at the moment, it is difficult to see any kind of European future for Celtic. And that hurts!
David Potter
Also on The Celtic Star after last night's 4-3 defeat to Cluj…
'It's Suicidal, the goals we gave away' says Lennon, 'we have only ourselves to blame'…see HERE.
Trending? #lawwellout – these Celtic fans have had enough of Peter Lawwell…see HERE.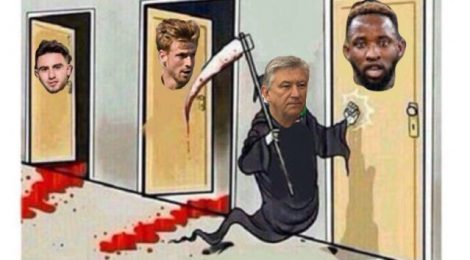 'I'm sorry,' Scott Brown admits mistake after liking post 'slagging' Neil Lennon and takes blame for not performing against Cluj…see HERE.
Sandman's Definitive Ratings – Celtic v Dracula's XI, no Zadok The Priest…see HERE.
Celtic 3 Cluj 4 – Accident Waiting all Summer to Happen…see HERE.