JONNY HAYES has had the last word on the decision to call the Premiership after just 30 games due to the Coronavirus. Celtic were 13 points clear and had a superior goal difference of 25 over the Ibrox club which was in contention for the title at the turn of the year but fell away badly after the winter break.
After losing at home to Hamilton in early March the towel was well and truly thrown in by the Rangers support. Indeed their manager had previously done the same thing, admitting before their Scottish Cup quarter final against Hearts – which they lost – that the Scottish Cup was their most realistic hope of ending the trophy drought that has lasted since the club was formed in 2012. In that time they have failed to win 16 major cup honours in a row and the four Premierships that they have played in have all been lost – to Celtic.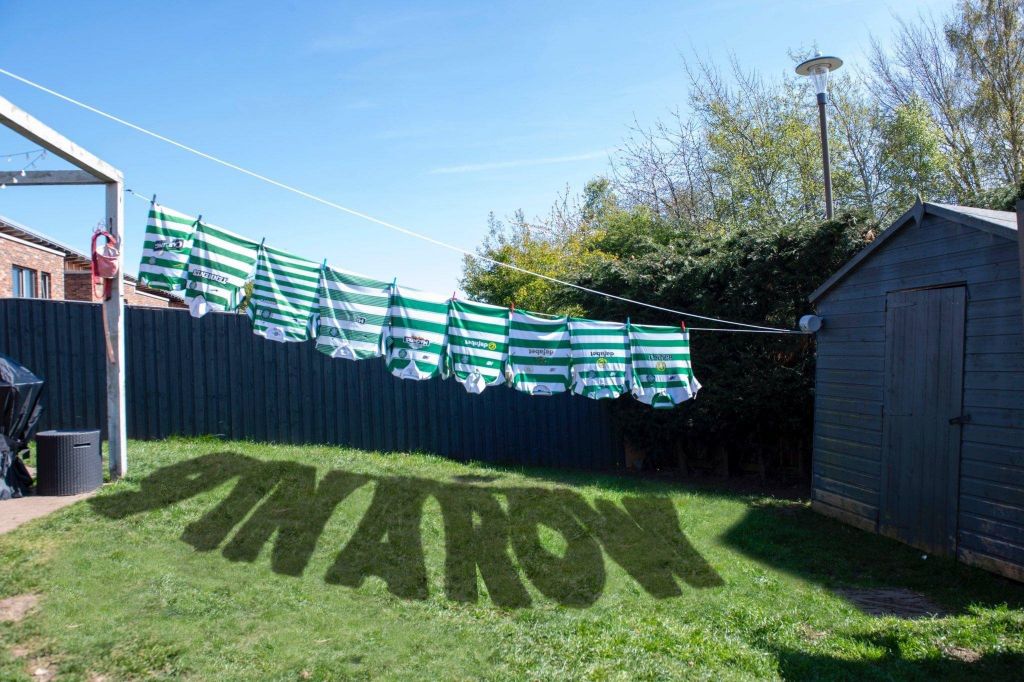 So a pandemic was used as a get out of jail free card by the Ibrox cheerleaders – the most recent being some bloke called Gareth McAuley who apparently played a few games for Steven Gerrard's side.
Jonny Hayes knows Gareth McAuley from his time down south and has had a thing or two to say as he himself heads through the exit door at Celtic Park, after three trophy laden seasons. Hayes also goes as a very popular figure with both his teammates and the Celtic support and of course he has THAT goal at Ibrox last September in Celtic's 2-0 victory to look back on as a highlight of his time wearing the Hoops.
"I can't see why it would be tainted or have an asterisk. Maybe I'm biased but for me it beggars belief," Hayes said, as reported by Daily Record.
"I don't want to upset too many people but if I was a Rangers fan I would have wanted it finished because the gap would have been bigger – 20 points in my opinion.
"I know Big G (McAuley) as we were at Leicester together back in the day and we met up a few times when he was here. We have a few mutual friends and he was just playing up to the media a little bit. I know there has been a lot of noise but I had the conversation with friends who are Rangers fans and they told me they wanted it called.
"They said there is no way they would have caught Celtic and that's just common sense. I know people have to say certain things but behind closed doors I'm sure the conversation has been about how there was no way they'd have caught Celtic.
"I felt as a team we were getting better as the season went on. For me it was nailed on. There was never any doubt and no questions over it.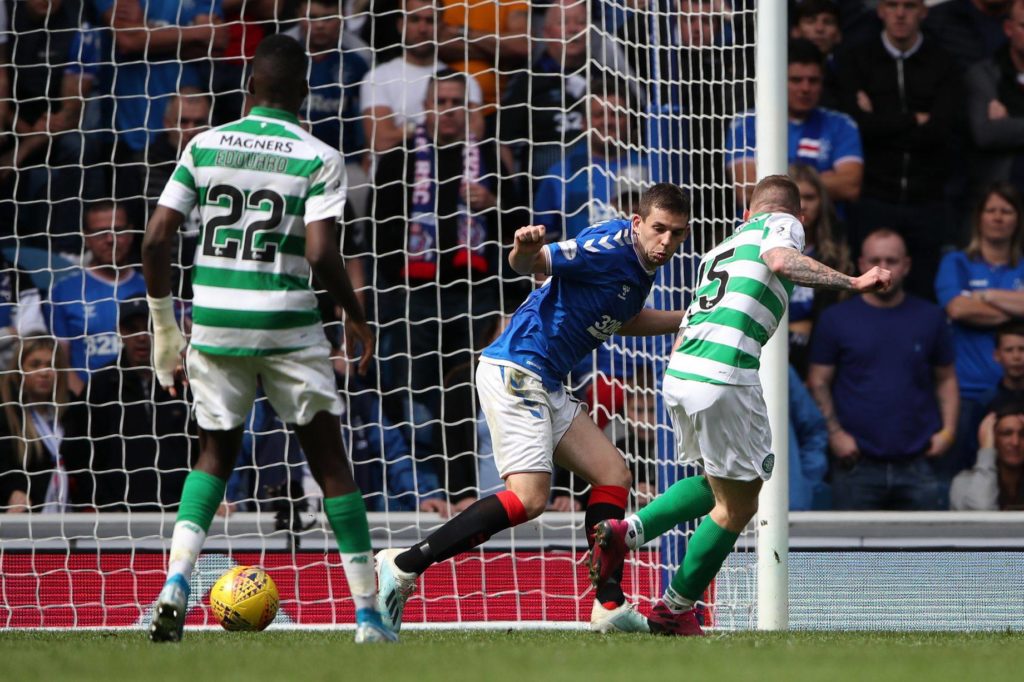 "The goal I scored at Ibrox at the start of the season to seal the win probably would have given us extra belief going back there because we were better in March than September.
"I've had a few texts about that goal. It was big at the time because both teams had a perfect record and we went there quietly confident. In certain games last season it suited us playing away from home."
Looking forward to next season and Hayes reckons that his old team will go on and complete the Ten-in-a-Row target. "It's going to be a tough task to stop Celtic given the financial gulf. The club has been well run for a number of years now.
"Celtic could go out and spend 'x' amount of millions on a few players if they need to but at the minute they don't. The onus isn't just on (the) Rangers but also Motherwell, Aberdeen and Hibs to put up more of a fight," Hayes said.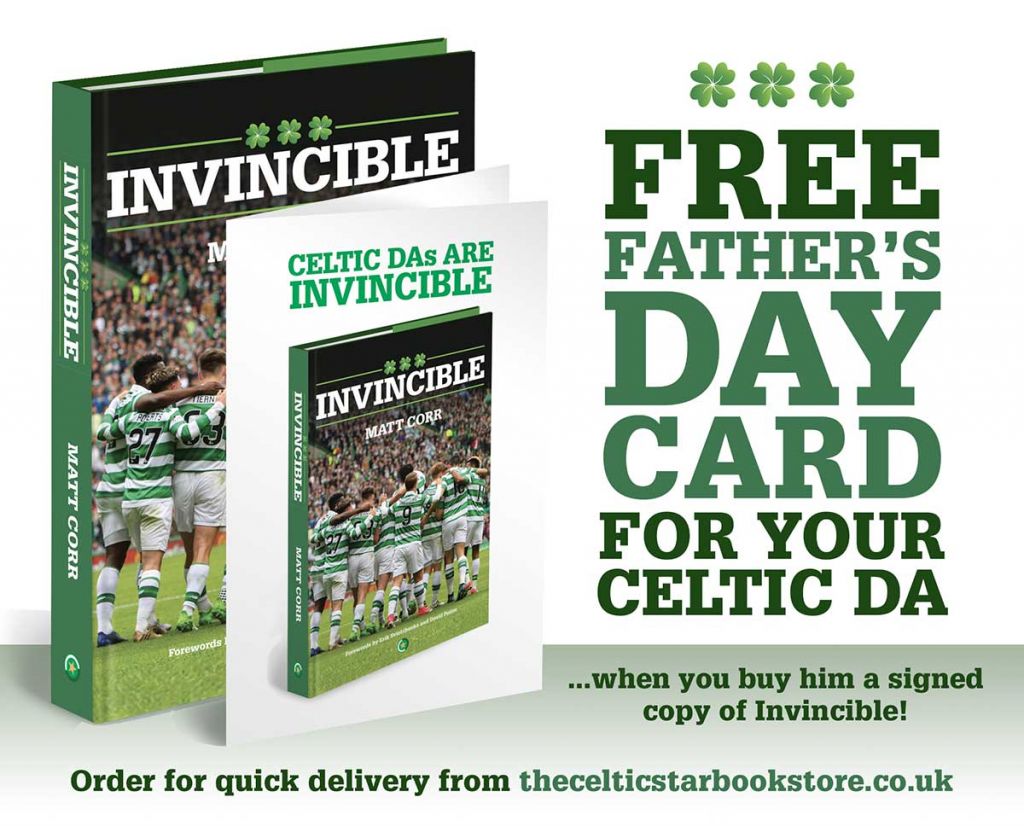 VOTE NOW FOR THE CELTIC STAR'S PLAYER OF THE YEAR
 Loading ...