NEIL LENNON has hailed his skipper Scott Brown and declared that he'd have been good enough to have played in the Celtic side that reached the UEFA Cup Final in 2003, losing in extra time to Porto.
"Oh yeah, he has the character," Lenny said when asked if Broony could have made Celtic's Seville team. Of course a place for Broony might have resulted in Lennon himself dropping to the bench but that's a minor detail best overlooked.
"Did I do a similar job? I wouldn't have had Broony's legs! I'm more clever, obviously, but he covers the ground," the Celtic manager joked.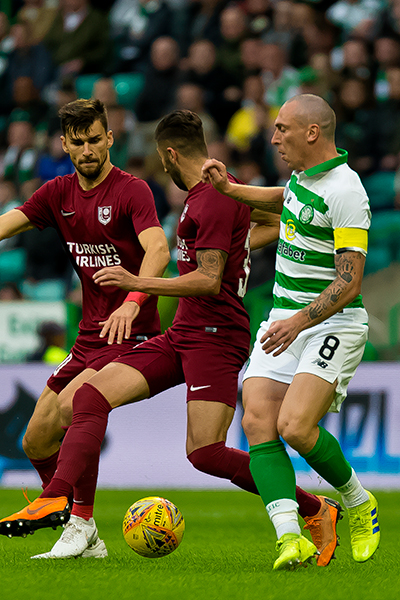 "Broony is one of the most influential players at Celtic over the last 20 years. He would be in the top three or four comfortably. I had not one shred of doubt about him when I came back as manager earlier this year. He was outstanding in the run-in.
"I was so glad Scott had signed a new contract before that because I know what it's like when you are debating what you might do at that stage of your career. You might be thinking of a new challenge, and it can eat away at you subconsciously.
"Scott just wasn't on it, but as soon as he signed it was as if the light came back on, and he was back to his best again.
"Broony had the Australian offer, but if he'd gone he would probably have regretted it as soon as he set foot on the tarmac at Melbourne airport. Now he is here, he has just won another Treble and is still leading the team from the front," Lenny said to the media, as reported by Scottish Sun.
"I don't think you ever lose the kind of edge he has. On and off the field Scott is such a good influence. He was outstanding in both legs against Sarajevo and he played superbly last Wednesday. Like everyone, you mature and your game evolves.
"I still think he could play attacking midfield if he wanted to — but I have better ones to do that now!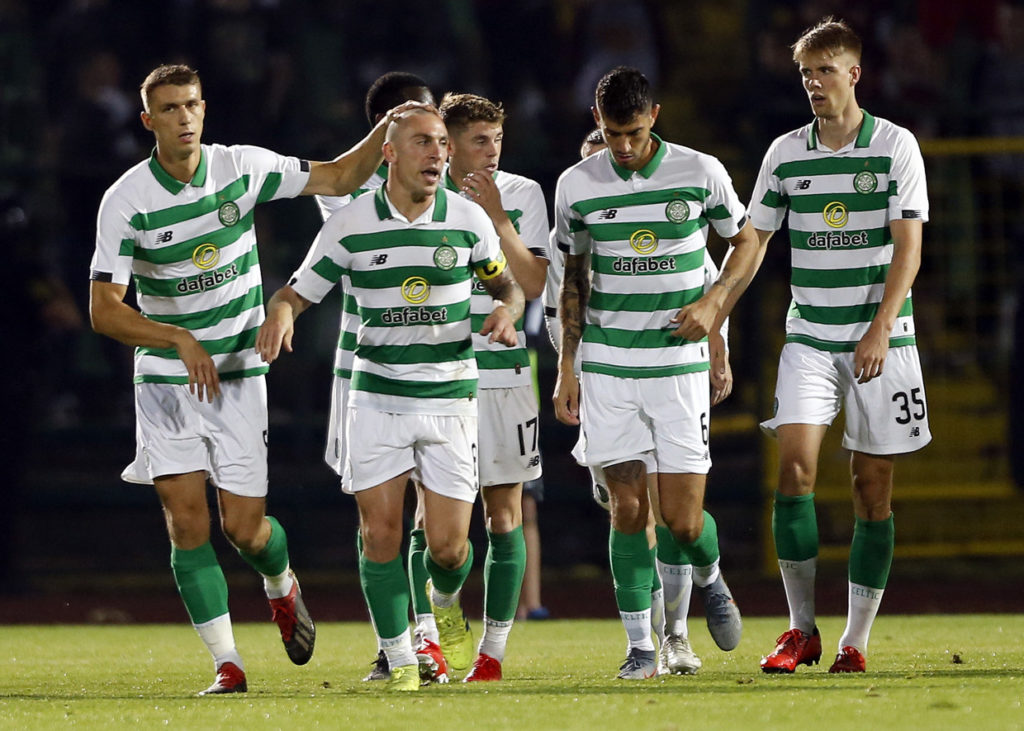 "Scott looks fresh. Obviously we want him out there, but we will try and use the squad a bit more this season. But he's still a big-game player. Look at the way Broony sees the dangers, prompts attacks and switches play. He breaks people's hearts, he is so good.
"Those types of players are gold dust to any manager. If he was out of the team for any concerted period of time it would be a serious concern.
"Scott is fit as a fiddle. He still covers the ground and reads the game brilliantly. He is a safety valve for us. If he is on the ball there is a calmness there, and I don't take that for granted."
The work-rate shown by Scott Brown from the first day of pre-season training impressed but certainly did not surprise his manager.
"I look at Scott in training, and with any of the fitness work he is at the front. He has incredible cardiovascular capacity. Even at the end of the game last Wednesday he was still running forward. He has that unbelievable stride where he eats up the ground.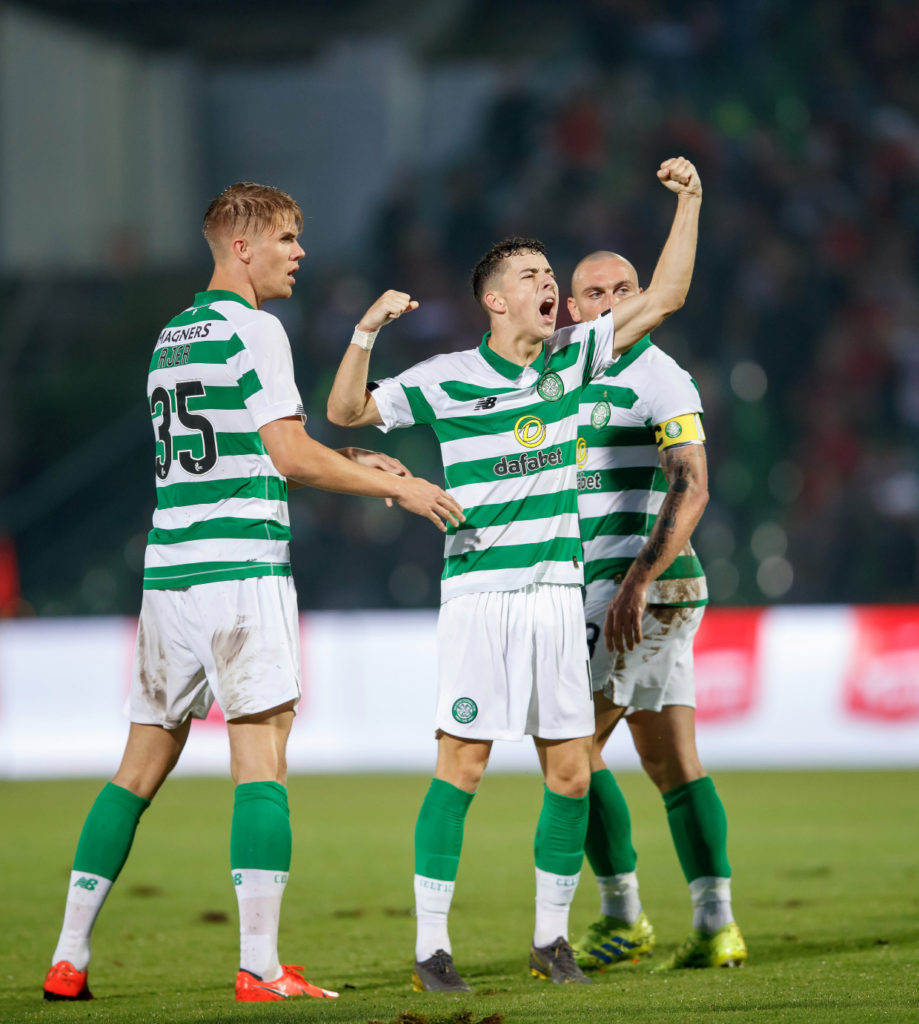 "At 34 there is no sign of him slowing down just yet. I know it's early days in terms of the season, and he had a couple of injuries last season but his athleticism and fitness levels are still remarkably high for a player of his age.
"Then again Scott's different to everybody else. He is just a natural. Broony sets the tempo in training, and he's THE influence on the dressing-room.
"Scott is at the forefront and takes on that responsibility. It can be wearing, to be the leader all the time, but he has a really good sidekick in Callum McGregor now. They are a great combination and there's a good understanding between them. I don't take either for granted."
Also on The Celtic Star this morning…
Celtic v Nomme Kalju – 'Once the cobwebs are away…we'll be flying," Celtic Star…see HERE.