"Legend" does not quite cover Billy McNeill. Since his debut in 1958 until his retirement after the Cup Final of 1975, he was always part of Celtic. Even when he was injured (which fortunately did not happen often) he was always around in the context of supporters asking "When will he be back?"
He shared in the horrors of the early 1960s, sometimes visibly hurting as much as we were, and came perilously close to leaving us when the team were going nowhere in 1964/65. But fortunately Jock Stein came back, and Billy stayed, appropriately propelling us to glory with that goal in the 1965 Scottish Cup final which we will never tire of seeing.
Nine League medals followed with loads of Scottish Cups and League Cups thrown into the equation as well, and I think I am right in saying that he won 23 major medals in all – 9 Scottish Leagues, 7 Scottish Cups and 6 Scottish League Cups – oh, and lest we forget, one European Cup medal as well.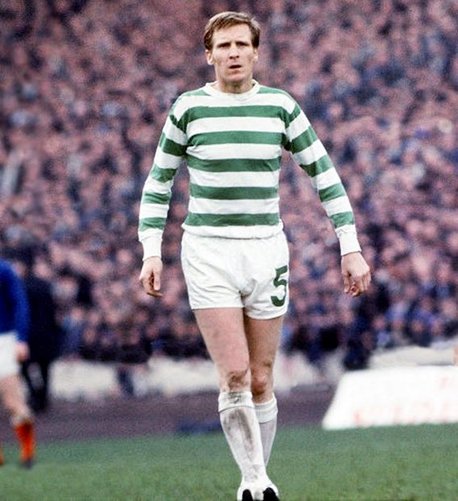 A commanding centre half, an inspiring leader and all this combined with the ability to be a true gentleman and a wonderful ambassador for the club, attending supporters club functions, talking to fans and calling them by their Christian names as if he had known them all his life.
He could deal with the hostile and sometimes idiotic questions with grace and dignity, he would make a point of listening intently and hard to supporters with speech impediments and he left every function with everyone feeling all the better for having talked to one of the greatest Celts of all time.
He is not the first Celt to have been described as "just like an ordinary man", but he was flattered to be so recognised, for he was indeed one of us. One recalls the time when he was making an appeal at Celtic Park (long after his playing and managerial career had finished) for some worthwhile Celtic charitable cause, and he said "All I am asking is that you behave as all we Celtic supporters normally do…" That "we" said it all.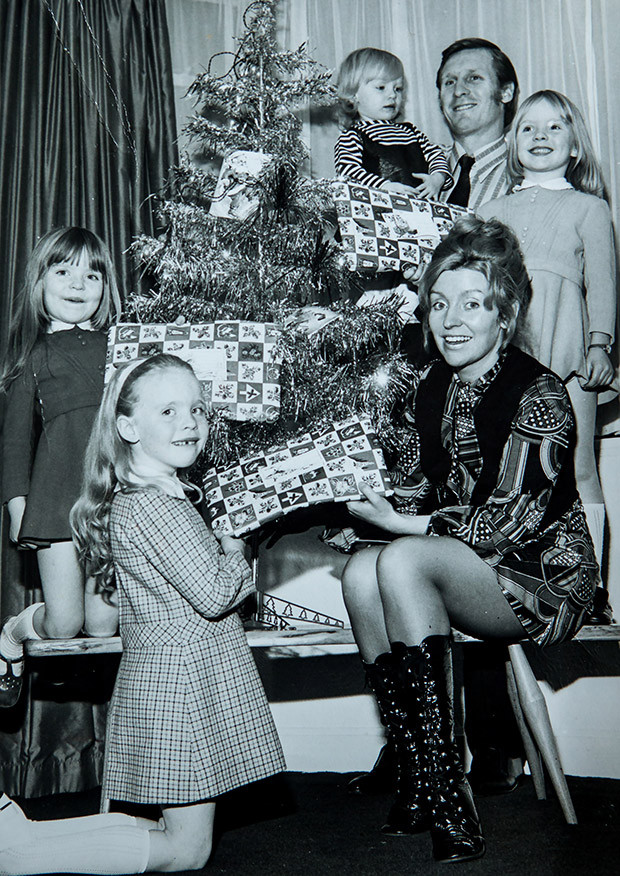 On another occasion, I recall listening to a radio interview when he was Manager of Manchester City, and someone asked him about how Celtic were doing. The "we" word was heard then as well, and it was significant.
As a Manager, he was good but not great in the sense that Maley and Stein were, but then again in both stints he was dealing with difficult Directors and on occasion awkward players. Yet he had his moments as well when ten men won the League in 1979, and when he won the Centenary Double in 1988. There was something so fitting about Billy McNeill, the man who held up the European Cup in 1967 (and still does, as you drive along London Road!) should be in charge at that great moment in our history.
Celtic have had many great players. Patsy Gallacher, Jimmy Quinn, Jimmy McGrory and many, many others. One could argue that some of them were greater ball players than McNeill, that they scored more goals etc. but it would be difficult to come up with any one man who made a greater contribution to Celtic Football Club over so many years. He is more than a Celtic legend. He is a Celtic God.
Our thoughts go out to his charming wife Liz (who was once a frequent appearer on BBC's White Heather Group as a dancer alongside singer Andy Stewart) and his family, but they should be comforted by the thought that there is not a Celtic supporter anywhere in the world (and believe me, there are millions!) who is not thinking today about Billy McNeill. He will be just as welcome in the other Paradise as he was in the earthly one.
David Potter
Enter Cesar, imperiously appearing aloft on the high citadel of the presentation platform