EFE AMBROSE has urged Peter Lawwell and the rest of the board to give Neil Lennon The Celtic manager's job on a permanent basis. The Nigerian former Celt is preparing for a massive weekend of his own as his side, Derby County get set to play Leeds Utd in the Championship Play-offs for a chance to get into the mega-riches of the Premier League.
But Efe took some time out to consider what's going on at his former club and with the manager he worked under at both Celtic and Hibs.
"The board will make the right decision, but Celtic and Neil Lennon are made for each other," Efe said.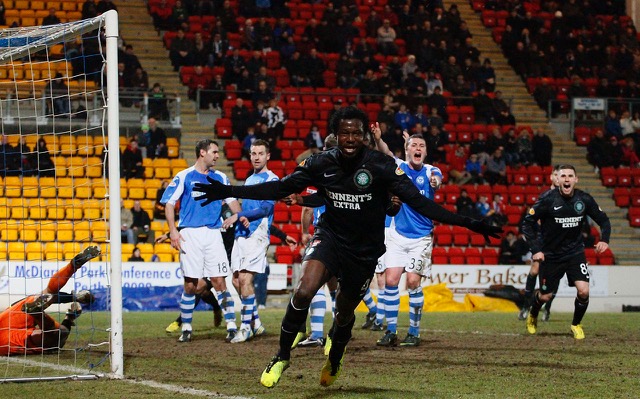 "For me, he is the perfect man to replace Brendan Rodgers as manager and take Celtic forward. Neil is a top coach. He has the winning mentality you need at Celtic, he loves the club and knows everything about succeeding there.
"If the board give him the chance to be the permanent manager again, they will not regret it. He has been there before and can have the same success. It's nothing new for him — there is no risk," Efe said to David Friel at Scottish Sun.
"It's so difficult to replace Rodgers. What he achieved with the double Treble might never be done again.
"Neil is his own man. You can't compare them, but Lenny has his individual strengths and winning methods. I am happy for him. He has played a big part in my career and now he is back home at Celtic. It's amazing to see him as the manager again.
"When he left Hibs, I don't think anyone thought Neil would be back at Celtic so quickly. It was the right decision, and now Celtic couldn't ask for a better manager to take over from Rodgers.
"It wasn't easy for Lenny to go back in, but he has already achieved so much in the last few months. Celtic have won the title and they are in the Cup final. They haven't lost a single game under Neil.
"Yes, they want to beat Rangers at Ibrox, but lifting the Scottish Cup is all that matters now for them. Neil wants the treble Treble, but no matter what happens at Ibrox and Hampden he is the best man for the job."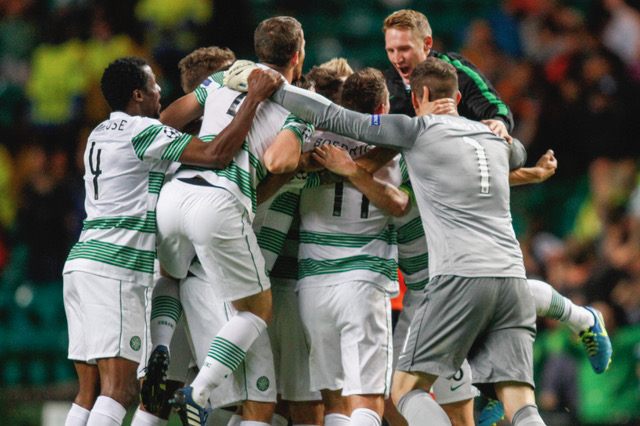 Ambrose of course starred in that never-to-be-forgotten night when Celtic beat Barcelona at Celtic Park in the Champions League and he reckons that his old boss can restore Celtic to a better level in European football than has been the case since he left in May 2014.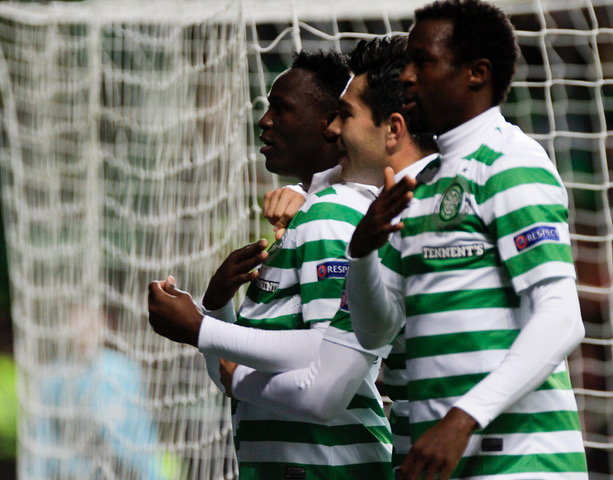 "What we achieved under Neil that season was just incredible, and that shows that he is a top coach. We beat Barcelona, we qualified from a tough group and got to the knockout stages.
"Nobody at Celtic has achieved that since Lennon and I know he would be motivated to get there again.
"The Champions League is so important for Celtic and Lenny knows what it takes to get through the qualifiers.
"There is a lot of pressure in those ties, but he understands European football and can use all his experience of the past," Efe said.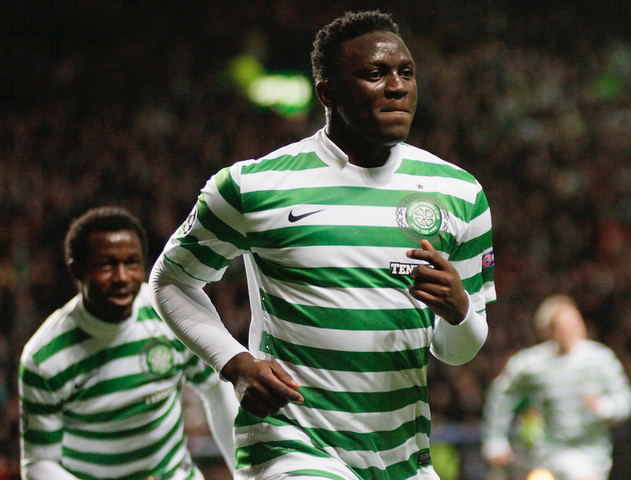 Ambrose played alongside Victor Wanyama in that wonderful Celtic win over Barcelona and later played with Virgil Van Dijk in The Celtic defence, and Efe is ever so pleased for both of his former team-mates in reaching the Champions League Final this season for Tottenham and Liverpool respectively. That of course means that one former Celt will have a winners medal come 1 June.
"From the first moment I saw Virgil van Dijk, I knew the qualities he had would make him a great player," Efe said. "What he is doing now with Liverpool comes as no surprise to me.
"He is the best I have played beside and now he has shown he is the top defender in world football. What more can you say about Virgil? He is fantastic and I hope he enjoys these moments in his career.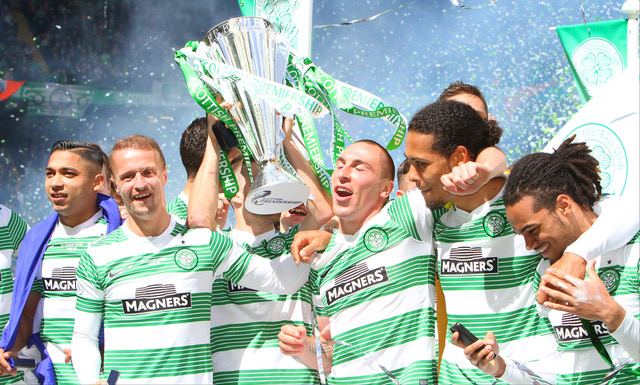 "I am proud of Virgil, and also Victor Wanyama, for what they have achieved after leaving Celtic.
"I played with both of them and it was an honour. I watched the Champions League semi-finals and I wish them good luck in the final. Both teams will fight until the end. They never give up and it will be a fantastic final between Tottenham and Liverpool."